So you've just booked your first wedding. Woohoooooo! What kit for wedding photography do you actually need? What should you wear? These are all questions that are likely to be running through your mind right now.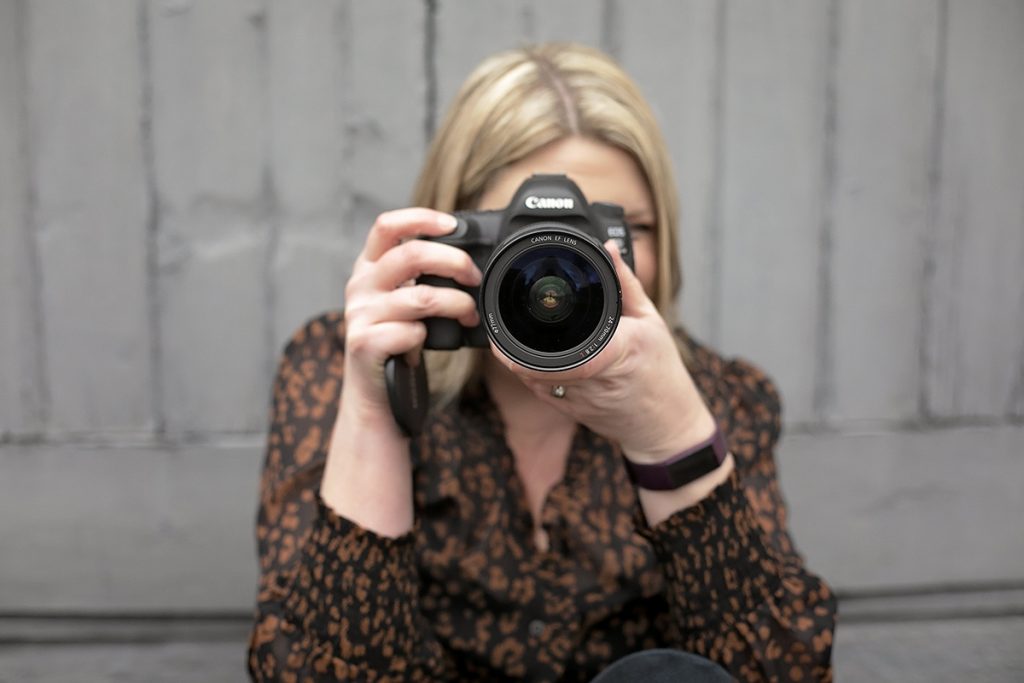 I've put together 10 essential piece of kit I take to every wedding. Discovered through trial and error throughout my 4 years (so far) of shooting weddings.
1. A spare camera body
Ideally you'd carry both on you with two different lenses, but as an absolute bare minimum I'd recommend having a spare camera body in your bag. The absolute last thing you want to happen is for your photography kit to fail mid wedding. It's someone's big day and you can't exactly stop them mid vow whilst you fix your camera. Carrying a spare body will just give you peace of mind – even if you have to borrow or hire one at first.
2. Lenses
Again, ideally you'd carry two to go with your two camera bodies. The advantage of this is that you can use two focal lengths to create variety in your images. Next question is WHICH lenses to use? I would always suggest having a wide lens (24mm or a 35mm) and a closer lens to zoom in on people.
Some photographers will ONLY shoot on primes, whilst others swear by zooms. Both have their pros and cons. Prime have the pro that the aperture is wider and they'll serve you better in low light. Zooms enable you to switch focal length during parts of the day you can't zoom with your feet (i.e. the ceremony!)
3. A harness / belt to carry them on
The thing with weddings is that if you don't have your camera to hand, you might miss a big moment. Or even a small moment. So the best way to ensure you don't is to always have your photography kit on you, ready to go. You can use a harness system like a Holdfast moneymaker or a slightly cheaper option like The Leather Junkie. A word of caution though (one I found out the hard way!): Cameras are heavy and carrying anything from your shoulders can lead to shoulder pain.
Another option is the Spider Holster. This enables you to carry your cameras on your hips, freeing up your arms and shoulders to take the photos!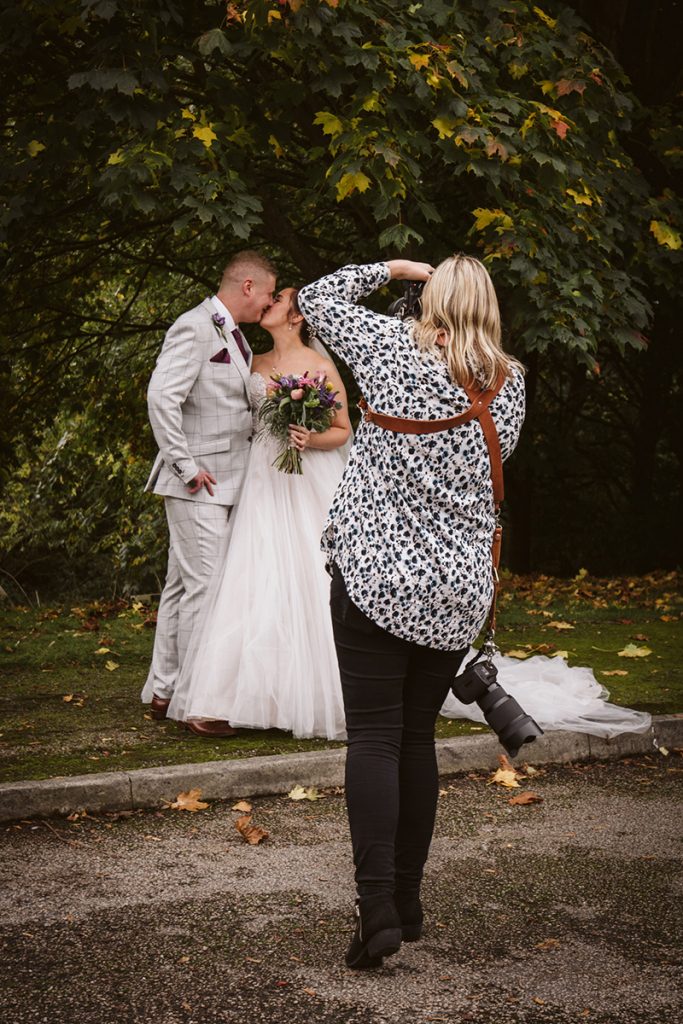 4. Spare batteries & SD cards
Apologies if it seems like a no brainer and I'm teaching Grandma to suck eggs! However, you do not want to run out of battery or memory card space, mid speech, first dance or at any point during the wedding day. And both items can fail – so my word of advice would be to simply pack more than you need! Spares of everything is an essential part of your kit for wedding photography.
The best SD cards I have found so far by the way are these Sandisk ones. I'd advise buying the 128GB size so you don't have to swap it during the wedding day. And the SD card speed helps you capture the moments more quickly – DON'T be tempted by the cheaper ones, it won't end well.
5. A flash gun
I mean, ideally two if you're carrying two cameras, but one is fine if that's all you've got. I'm very much a documentary style photographer so I only shoot ON camera flash. And I only use it when I need to – for instance, dark venues, winter weddings and to capture the dance floor. There are tonnes of options – here's a great little Nissin one to get you started – just make sure it's the right fit for your camera!
6. A quality camera bag
To transport all that kit from A to B safely! You want your kit to be easily accessible and for there to be enough room for everything. Here are a couple of great examples:
I also use a good old fashioned bum bag to carry my car key, phone, photo plan, spare batteries and SD cards. It's all about practicality!
7. Comfy shoes
Because you will regret it if you don't! Weddings are long days and you'll be on your feet for a lot of it. So yet again, think practicality over appearance! During the winter lots of photographers wear Doc Martens or similar and through the summer lots of female photographers can be found rocking a pair of Birkenstocks. Both brands do both boots and sandals by the way. And there's NOTHING wrong (in my opinion) with a smart pair of trainers either!
8. Comfy clothes
I know, I know. Tenuous link to KIT but still very important and a question I'm asked lots. What should I wear to photograph a wedding. My view on this is that you should look smart but not like a wedding guest. And you'll want to dress for your style. Black jeans or trousers with a shirt or blouse is perfect, as is a long dress in the summer. Bear in mind, that you'll likely be outside photographing some of the day, even in winter (and especially in snow!) and you'll need to dress accordingly.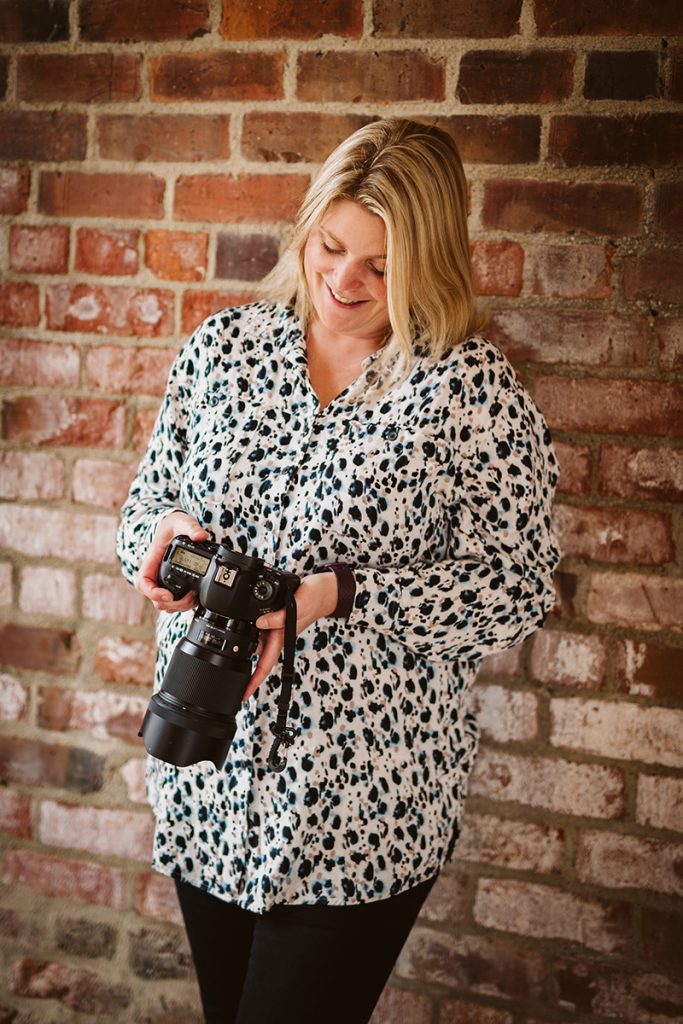 9. Paracetamol etc
Always handy to have in case a headache strikes mid wedding. You have to have your game face on, no matter how you are feeling, so come prepared with paracetamol, hydration sachets, plasters and anything else you think you might need to get you through the day.
10. Snacks
Yep, some venues aren't great at feeding the photographers. They either leave you to last or forget about you completely. And the wedding breakfast often isn't served until 5pm. So do as I do and bring your favourite snacks.
Found this article useful? You can download my free guide: 5 things you NEED to know about setting up your wedding photography business here.
I also have a facebook community for photographers, which you are welcome to join HERE.
Or come and join me on instagram!