Capturing the priceless moments.
If you want a wedding photographer who is going to get as excited about your big day as you are….then you have come to the right place!
I'm not joking when I say, I LOVE weddings and being able to capture all that wonderful emotion and joy for my clients.
When my husband and I got married back in 2012, having some wonderful photographic memories of our big day was our biggest priority. As a bride to be I spent a lot of time browsing beautiful images, scrapbooking ideas and I adored immersing myself in all things wedding related.
Now that I'm the one on the other side of the camera lens I feel like I'm getting to experience the magic all over again, and I absolutely love the preparation, the planning, the anticipation and the sheer joy of the big day. I specialise in capturing the priceless little moments, the sideways glances and facial expressions that convey such emotion and tell a thousand words. I also love to make sure I've photographed all of the little details that you'll have put lots of effort into for your big day, and ensuring you've got the memories to keep forever.
Full day wedding packages start at £1950 including a pre wedding shoot. Contact me for my brochure.
Click here to see a selection of wedding shots and please don't hesitate to contact me for more information. 
For other wedding suppliers that I recommend (and love working with!) check out my suppliers page.
​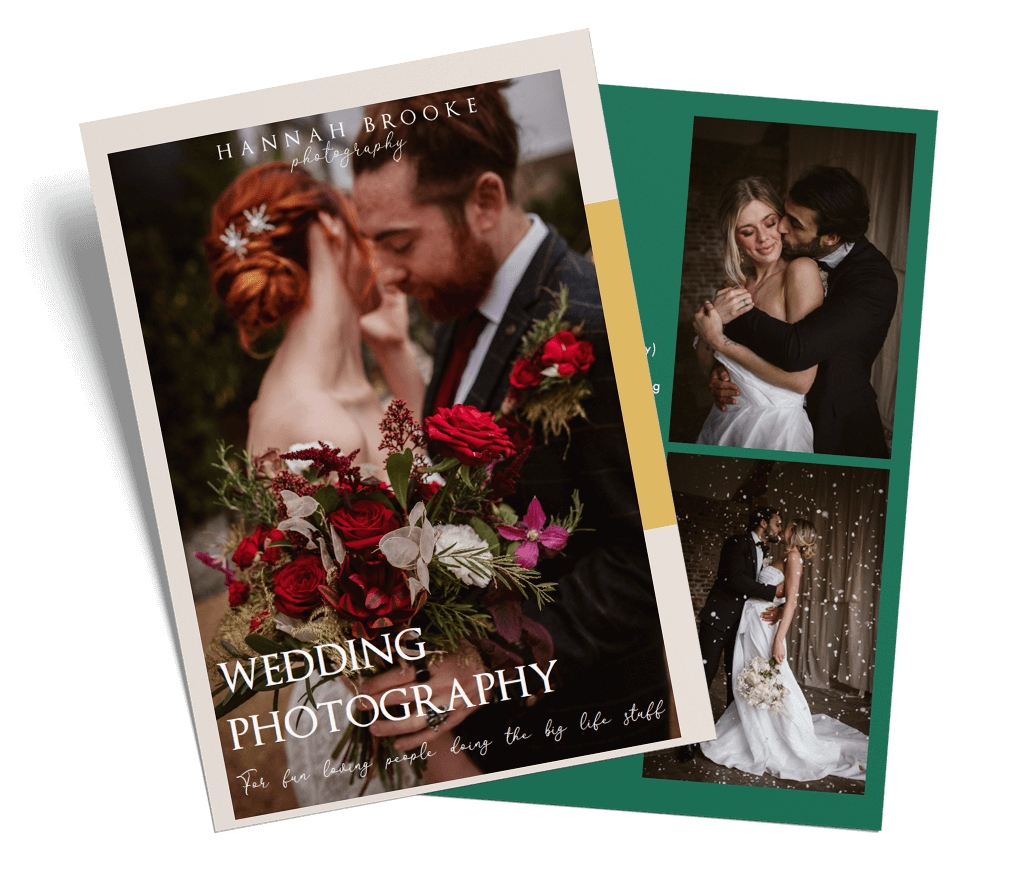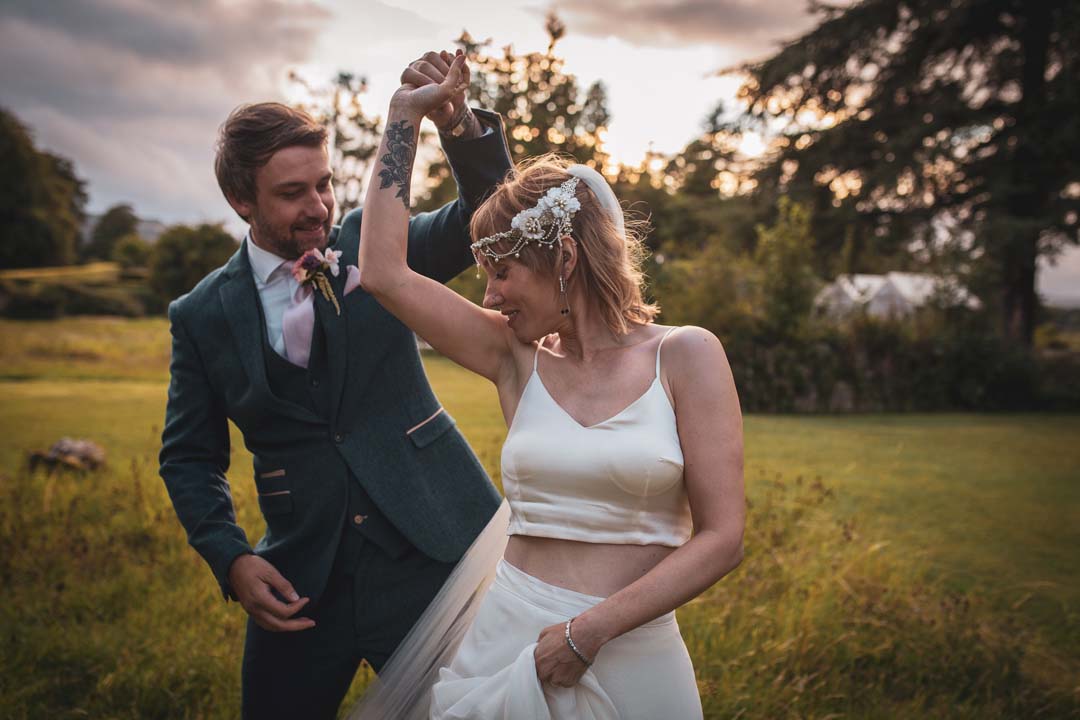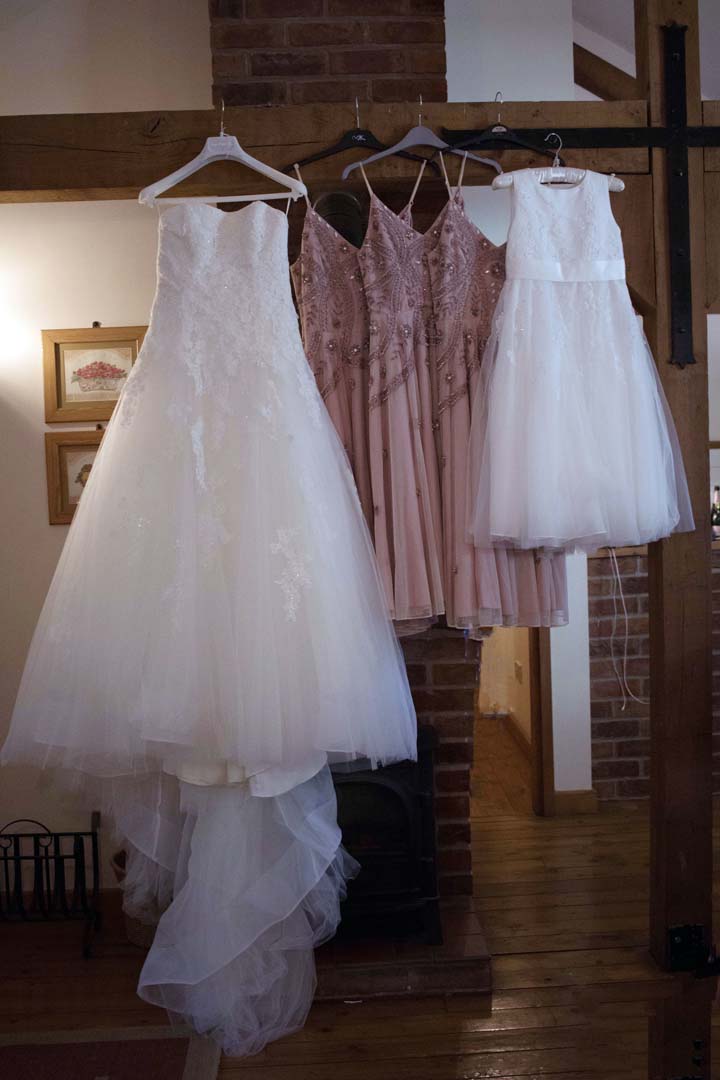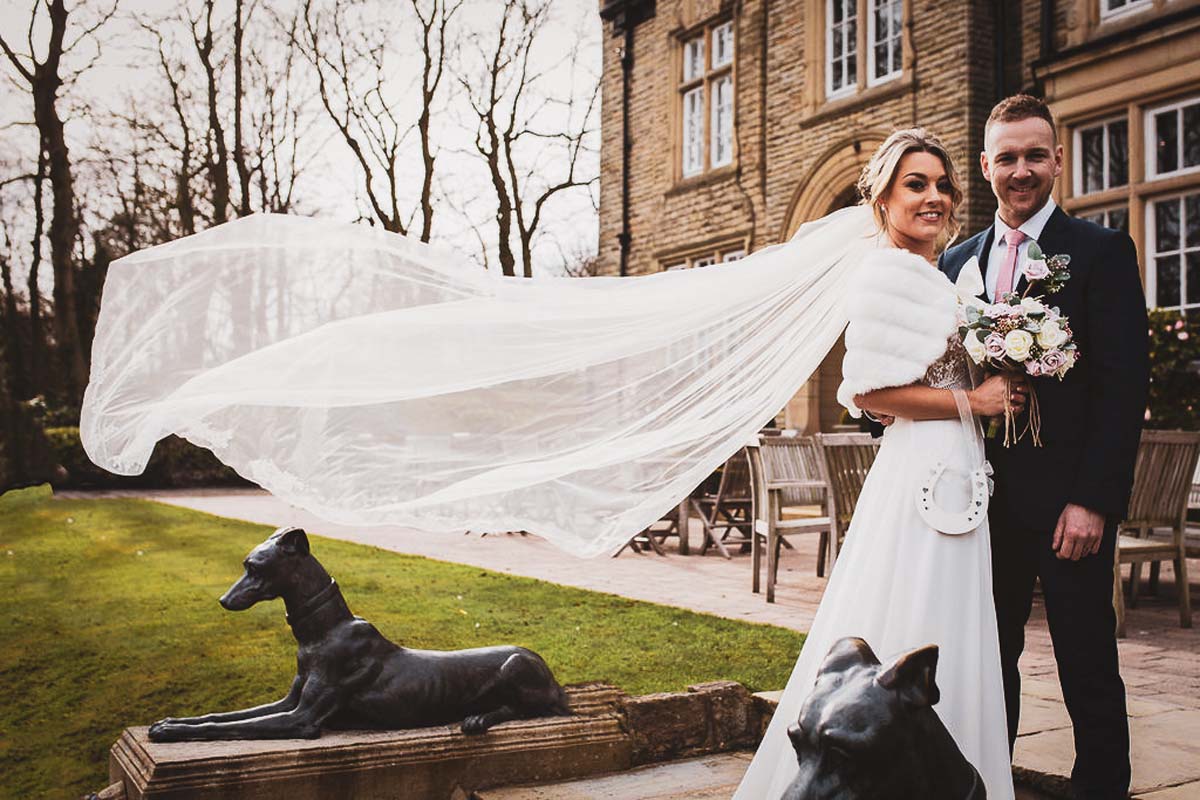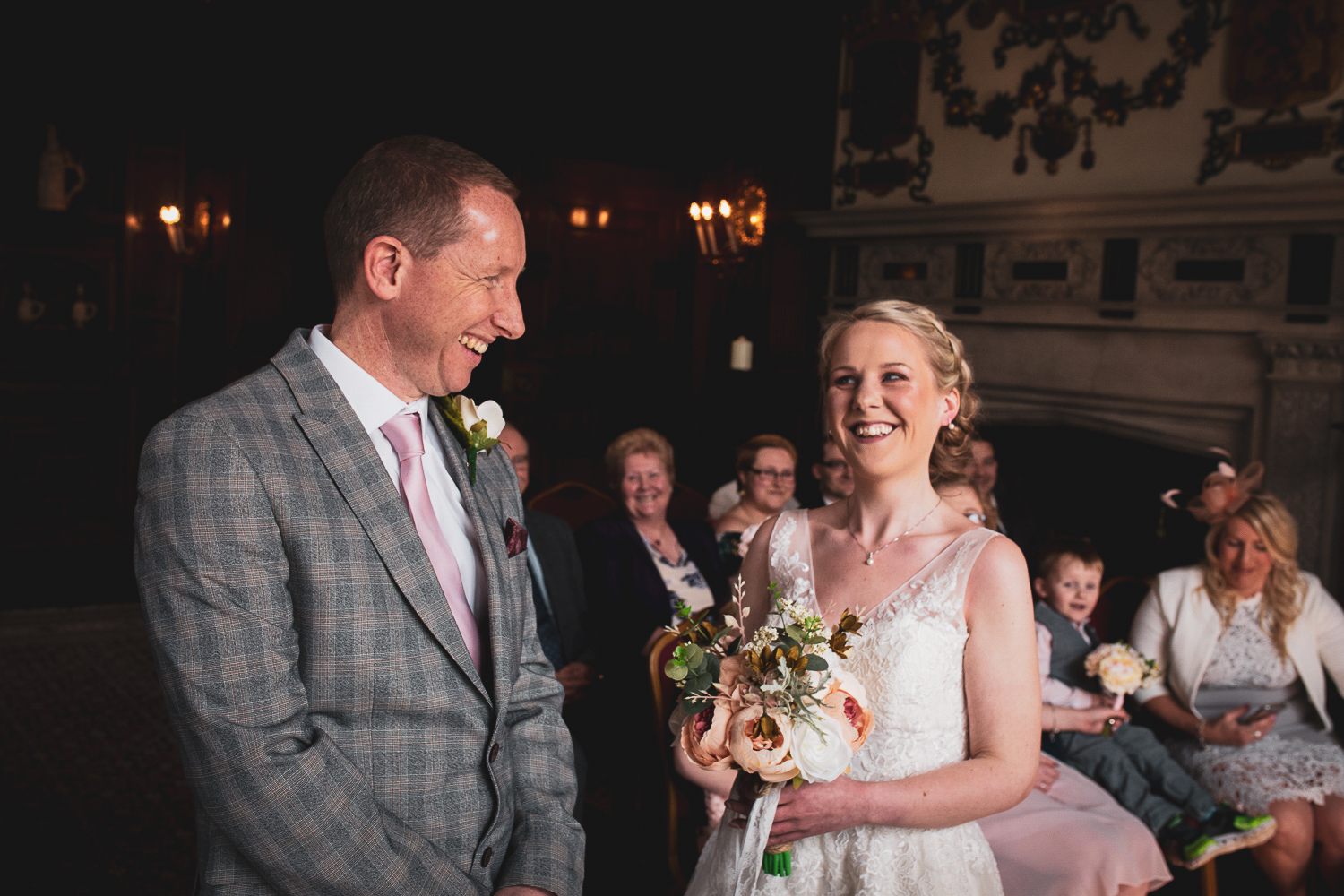 Hannah just captured how much love was present on the big day. She got some magical photos because it was all real no posing just emotion and happiness. Priceless. Love working with you so much I can't wait to see everything you took! You have a gift x
Paula Marie Ayres