You make the memories, I'll capture the magic
Hi, I'm Hannah and I BLOODY LOOOOOVE WEDDINGS! I genuinely believe that I have the best job in the world – I spend my days buzzing off other people's happiness! I get a front row ticket to your vows, and I get to peek at (and capture) the beaming faces of those behind you whilst you are lost in your moment. Yep – documenting all that emotion, giddiness and fun is the most worthwhile work I've ever done. FACT.
The best bit is, every single wedding has its own completely unique vibes. They really are the best party you'll ever go to and they make my heart feel happy!
Things I love at weddings:
The ones where the marriage is more important than the detail of the wedding day
Outdoor ceremonies (weather dependent, obvs!)
A nice grazing platter or two – yummm!
Live bands – yes please!
Alternative entertainment – singing waiters, magicians, fire eaters, drag queens or roller skaters – I'm here for it all!
LOTS OF COLOUR
An epic sunset – if it's that time of day and I say "come NOW!" drop everything and run towards that golden light with me!
Brides who don't care if we get a little bit of muck on your dress in the pursuit of awesome photos – when are you gonna wear it again, anyway?
Cocktails
Your pets – bring them along and make them part of the day!
At the end of the day, it's all about remembering the PEOPLE who were there with you isn't it? Me and my hubby got married in 2012 and we were all about the people and the photography!
I didn't even do this job back then but I still knew we wanted memories to last a lifetime!
I photograph a lot of camera shy folk and people tell me that I make them feel at ease straight away. That is super important to me as I never want to make anyone feel awkward or cringey in front of my camera (or in my presence full stop!)
I love to immerse myself in your day fully, chat to your Nana, fix the boys buttonholes, join you on the dance floor. I often get told I just blended in and people forgot about the camera – and that for me, is what it's all about!
So yeah….. I love weddings and I love what I do. Genuinely.
If this all sounds like a bit of you then fill in the contact form and let's chat!
Can't wait to hear all about your day!
Love,
Hannah xx
Full day wedding packages start at £1950 and include a pre wedding shoot. You can download my brochure below.
Click here to see a selection of wedding shots and please don't hesitate to contact me for more information. 
For other wedding suppliers that I recommend (and love working with!) check out my suppliers page.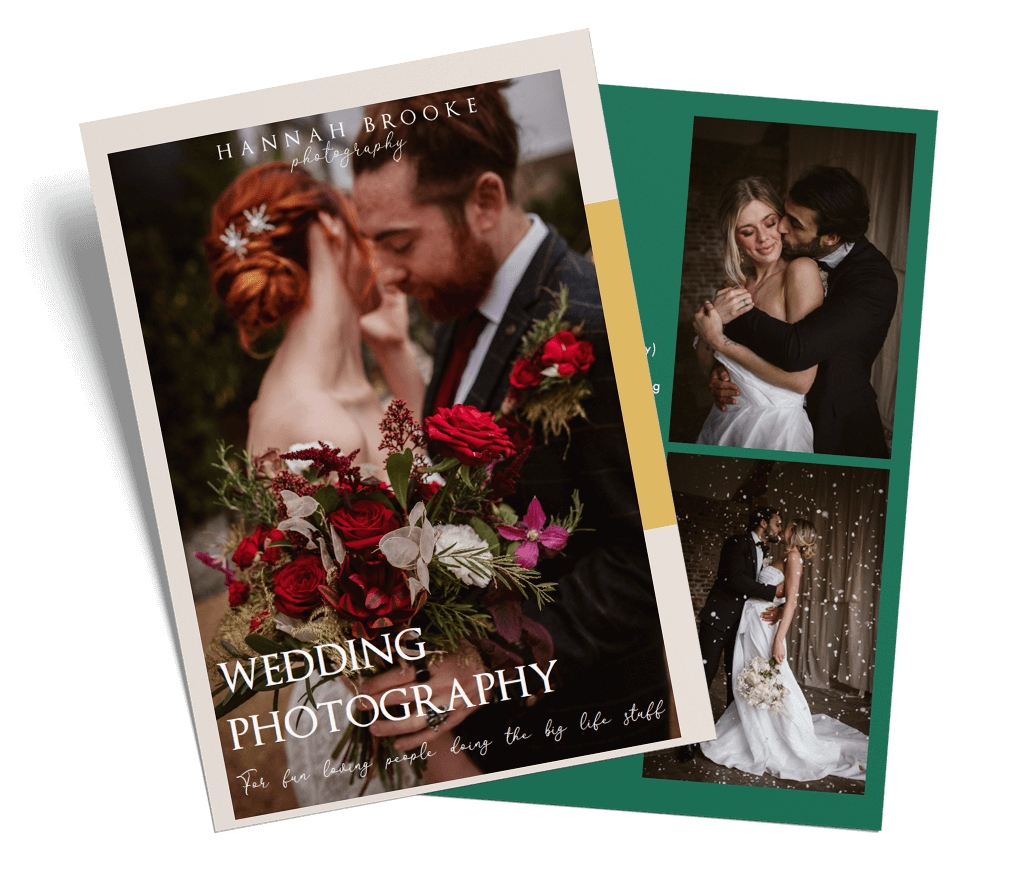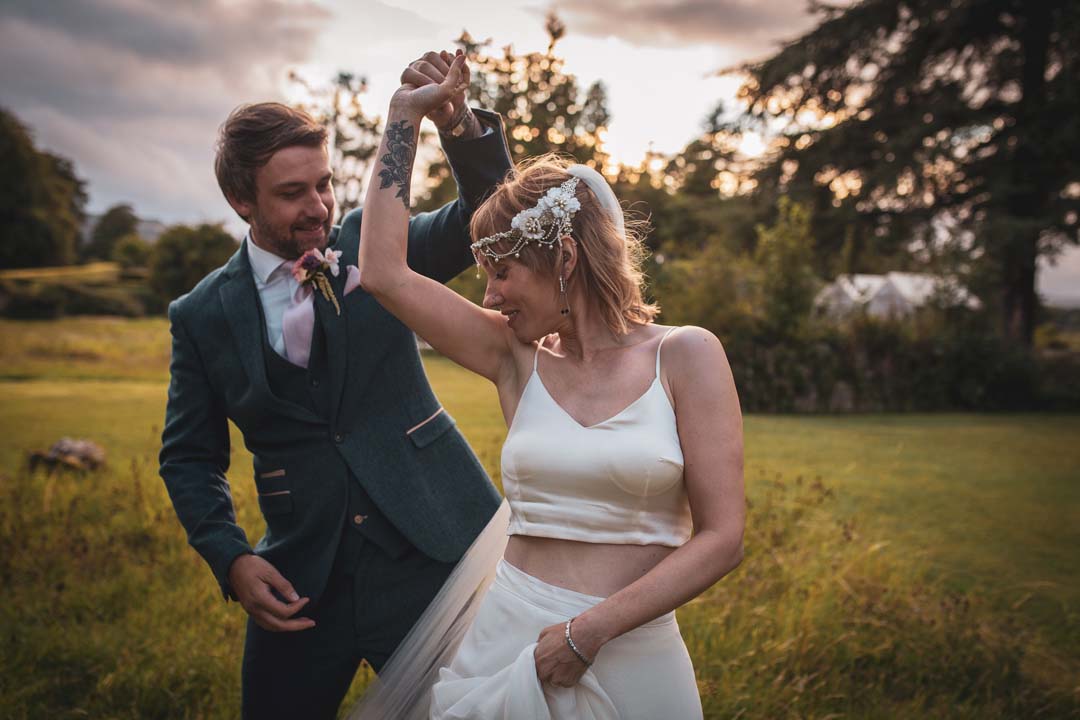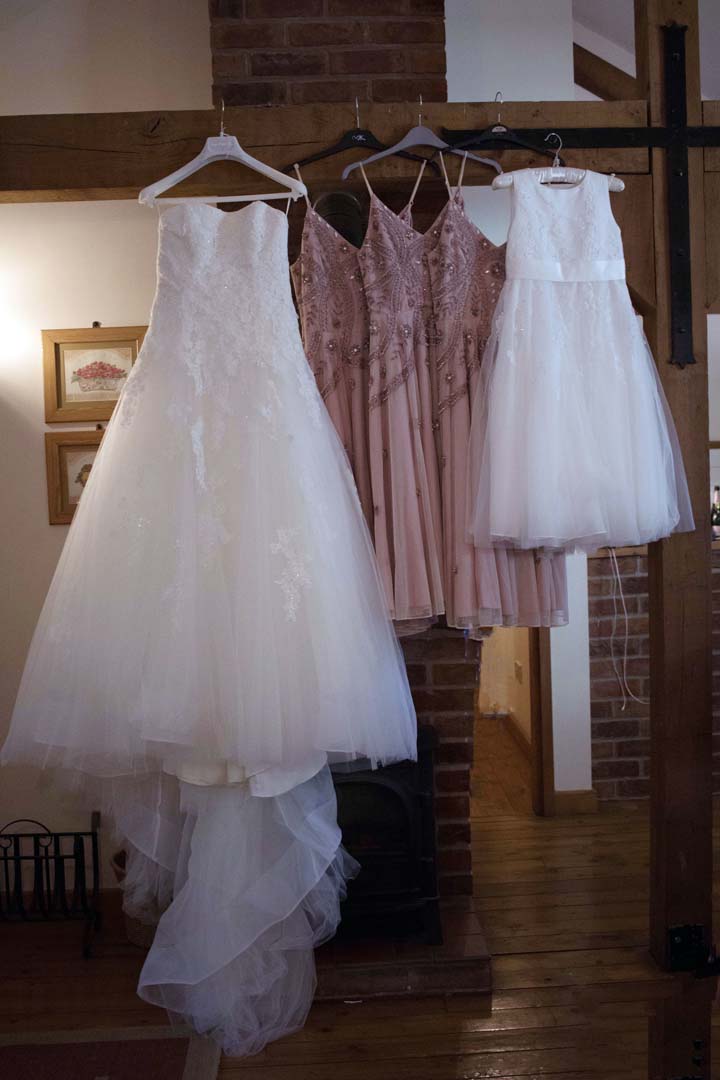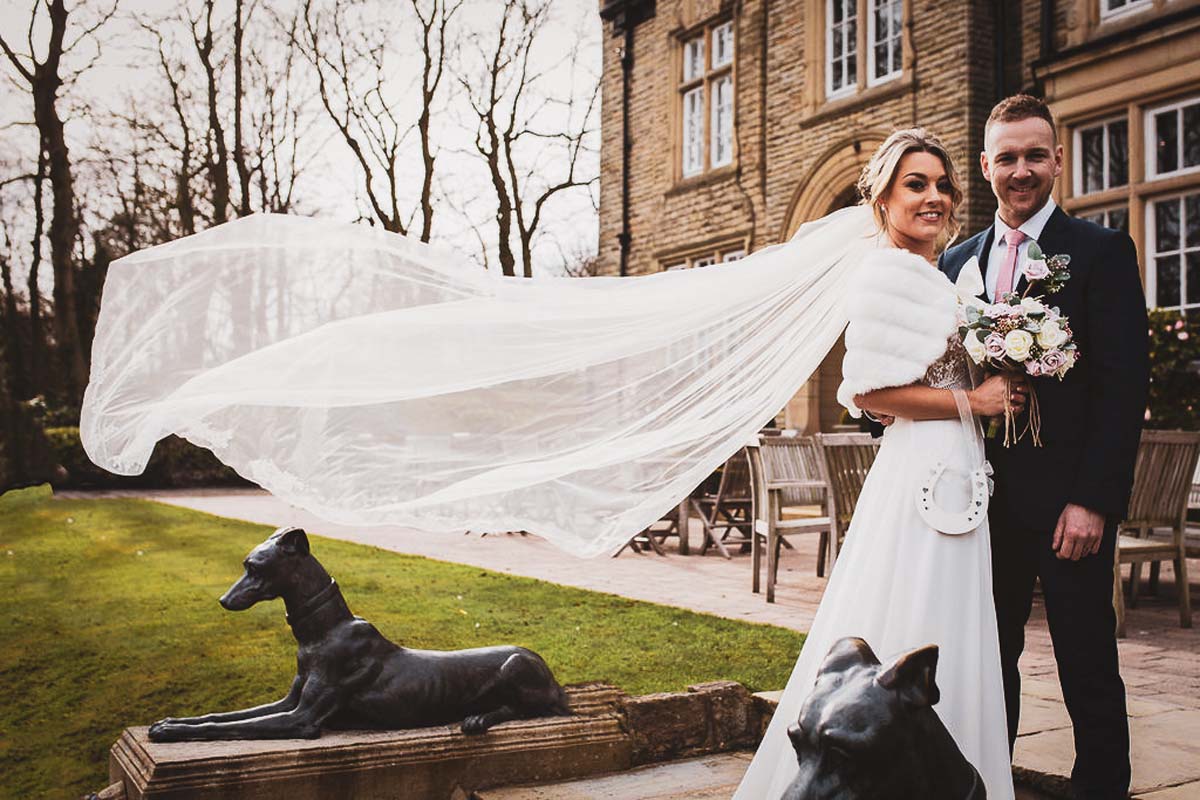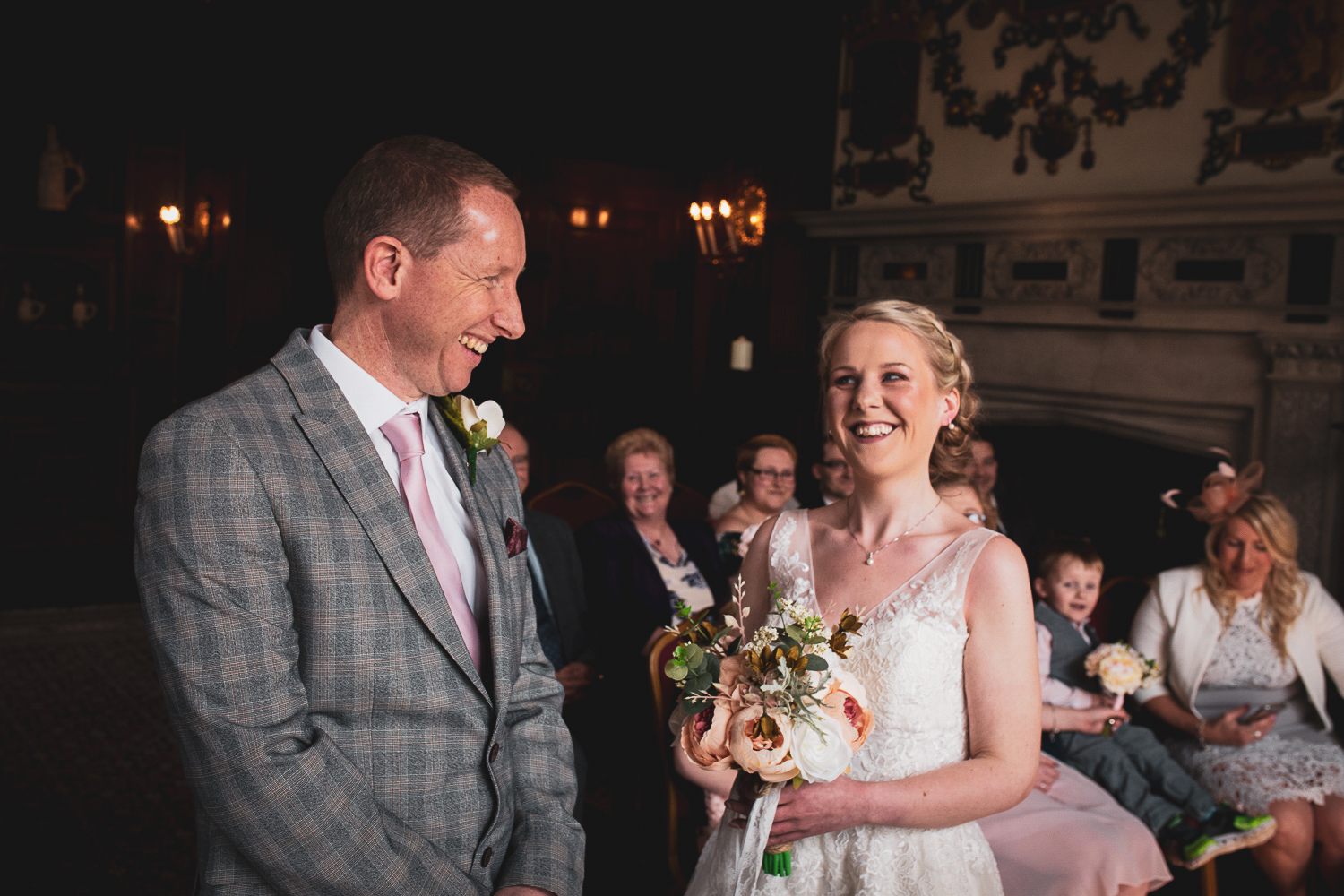 Hannah just captured how much love was present on the big day. She got some magical photos because it was all real no posing just emotion and happiness. Priceless. Love working with you so much I can't wait to see everything you took! You have a gift x