Tell me your stories and I'll turn them into pictures
Weddings are my favourite places to be. Fact. Every single one is unique, but united by friends and loved ones from all walks of life coming together for a flipping good party and the chance to show you they love you. A wedding day is nothing short of magic if you ask me, and I'm pinching myself that getting to attend and photograph these amazing days is my actual JOB.
Things I LOVE at weddings:
Confetti, the more the better
Colour! I love to keep my edit true to the colours you've chosen for your big day! 
Outdoorsy weddings, give me all the hay bales and llamas please!
A live band, nothing quite like it to get your guests up and dancing!
Emotional guests! If someone's crying, or throwing their head back laughing, then I'll have my lens trained on them!
I also love to immerse myself in your day fully, chat to your Nana, fix the boys buttonholes, join you on the dance floor. I often get told I just blended in and people forgot about the camera – and that for me, is what it's all about – giving you the chance to relax and be yourself is the way the most gorgeous, fun, joyful shots will happen. Those will be the images that will transport you right back to the feels of your day every single time you look at them!
Click here to see a selection of wedding shots and please don't hesitate to contact me for more information. 
I'm primarily a North Yorkshire wedding photographer but I love to travel. I also photograph weddings in Northumberland, Cumbria, the rest of the UK and beyond.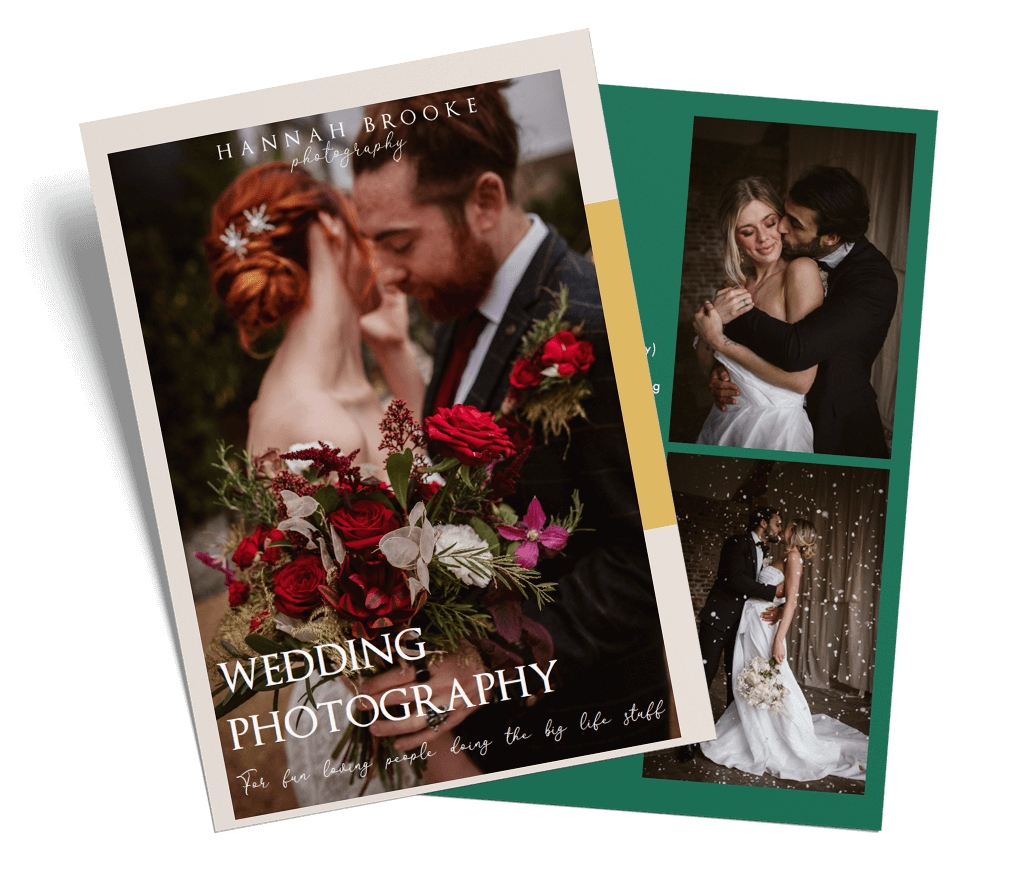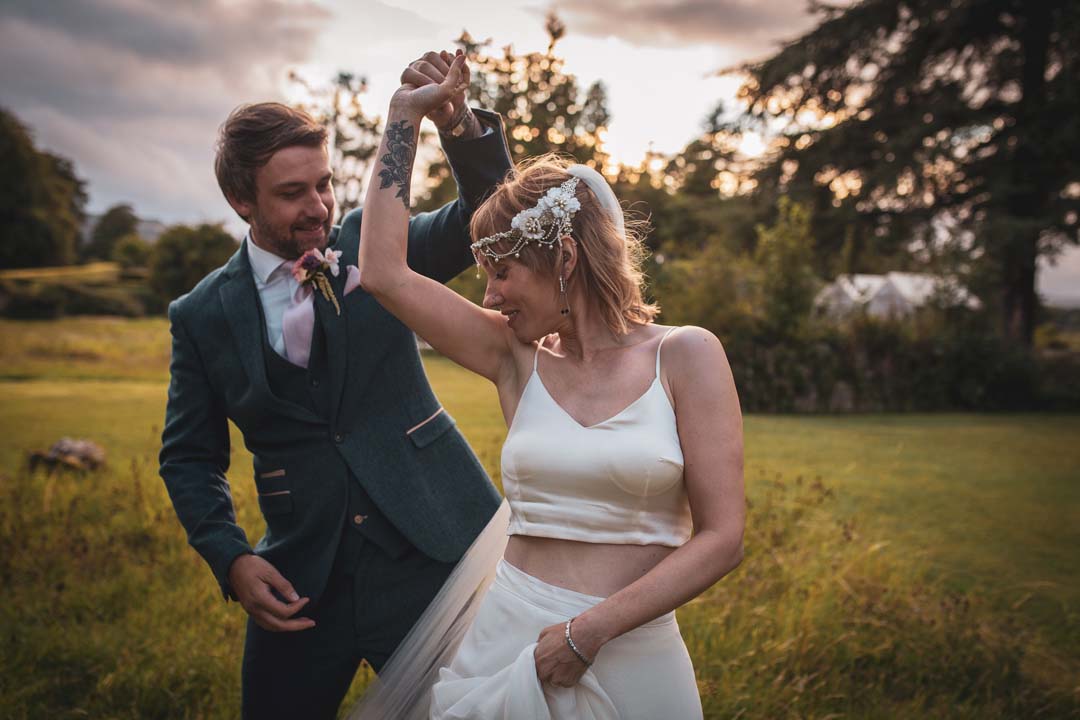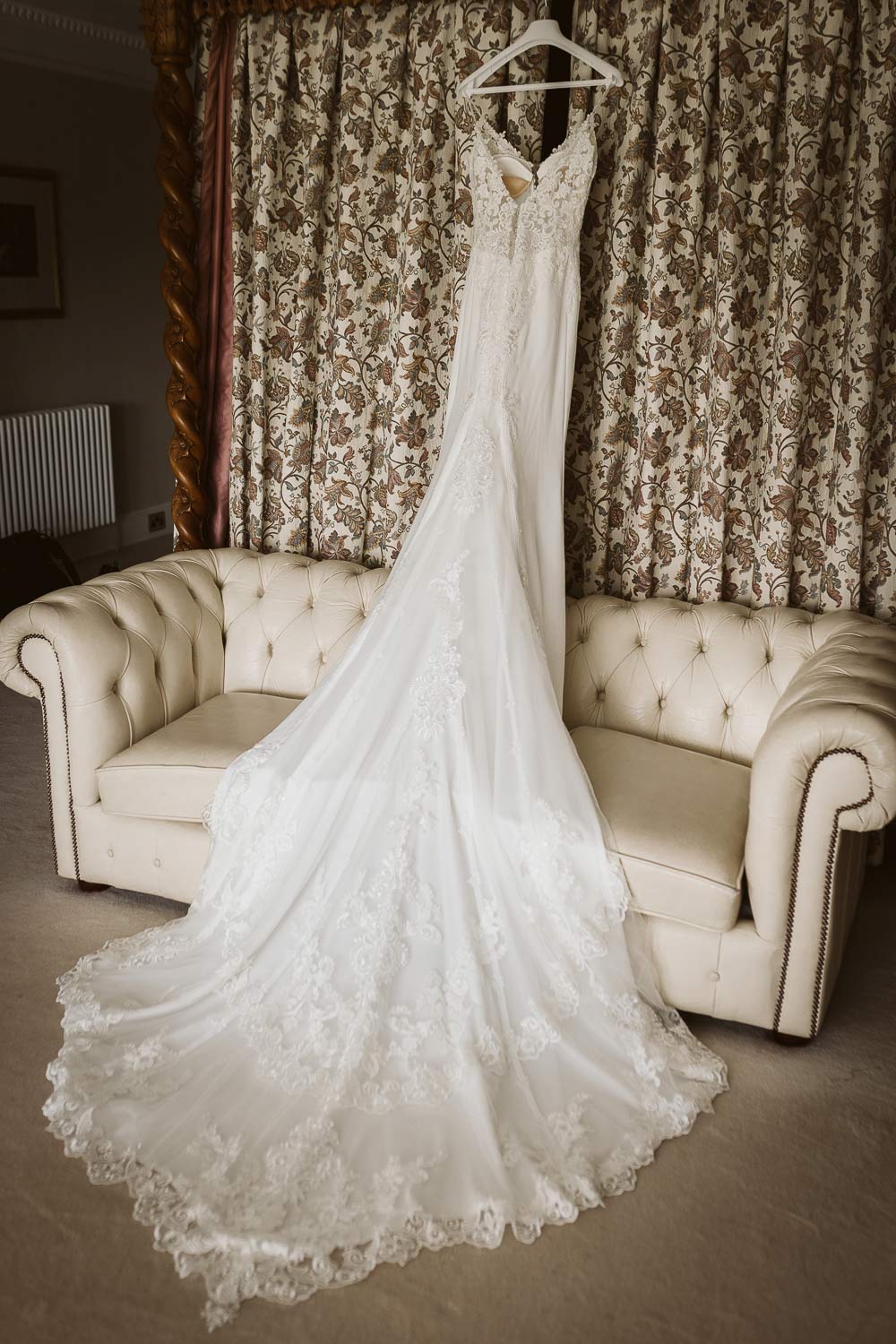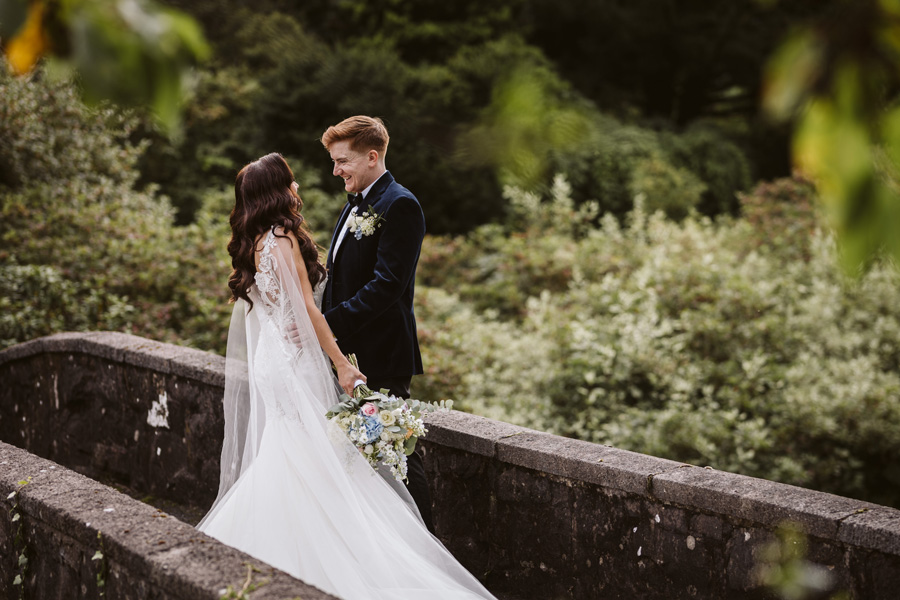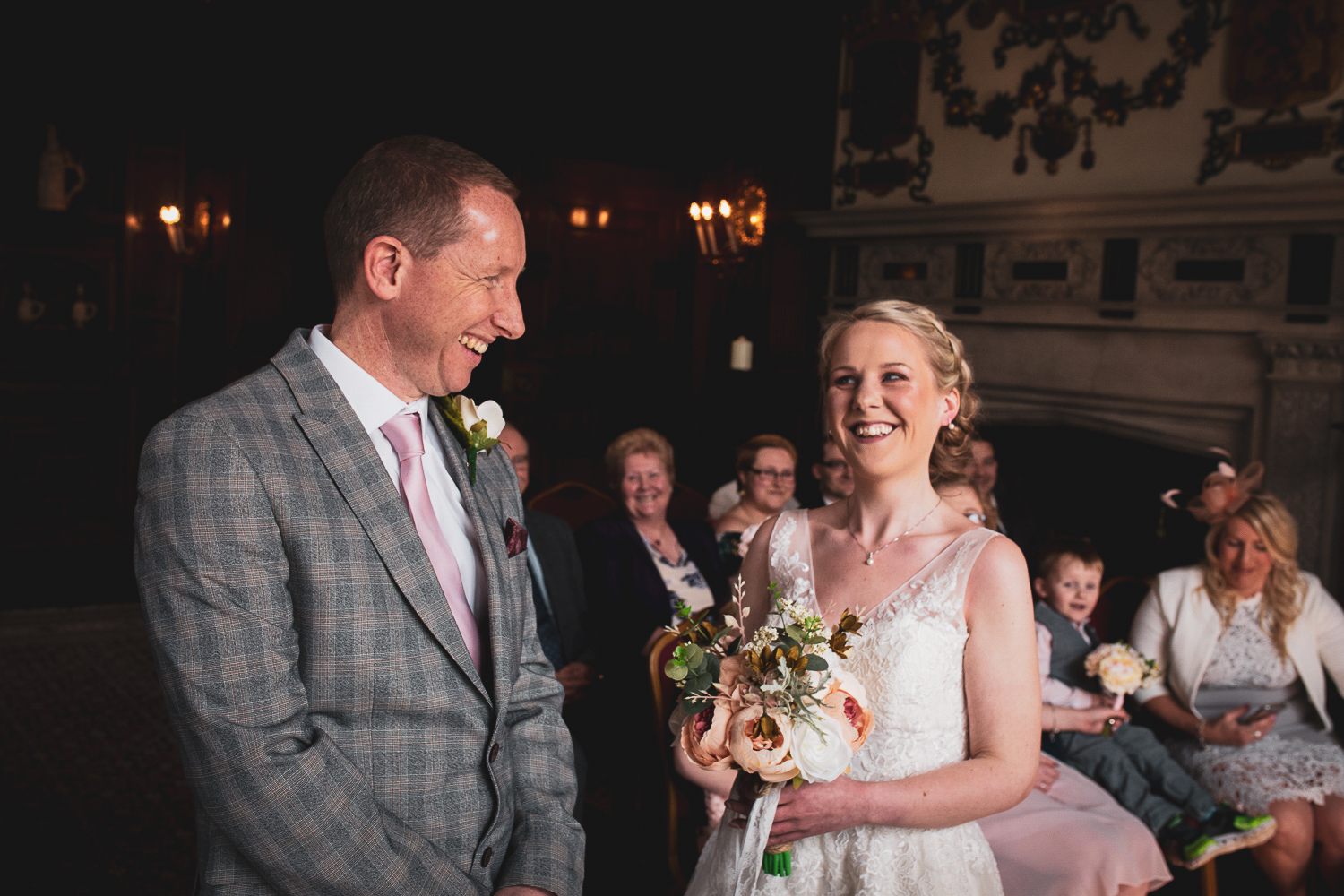 Hannah just captured how much love was present on the big day. She got some magical photos because it was all real no posing just emotion and happiness. Priceless. Love working with you so much I can't wait to see everything you took! You have a gift x