Branding photos that make you look like YOUR BEST SELF!
OK, hear me out. I reckon your branding photos should make you look like YOU!  I'm
a firm believer that your headshots don't have to be stuffy and formal and that getting your
personality across is a good thing – it's your inner sparkle that's going to draw clients to
you like moths to a fabulous flame!
As a small business owner, I understand the importance of having great personal branding photography. Engaging with your ideal customer is so important, and people love to see the face and hear the stories behind the brand. They want to see what makes you tick, what processes go into your products and of course, your lovely faces!
So whether you're a personal trainer, a business coach or a candle maker, I'm a firm believer that you can convey your personality AND show your authentic, professional self within a headshot, and I'm the girl to do that for you!
Business Branding shoots tailored to you and your business – with mini headshots sessions starting from £150 (set days only) to full personal brand shoots starting from £400. You can download my full brochure below, or fill out the contact form and I'll send it to you!
I'm primarily a North Yorkshire Branding Photographer covering the Leeds, Harrogate and York areas. But I'll travel further afield for lovely clients – please use the contact form at the bottom of the page to get in touch to discuss your branding requirements.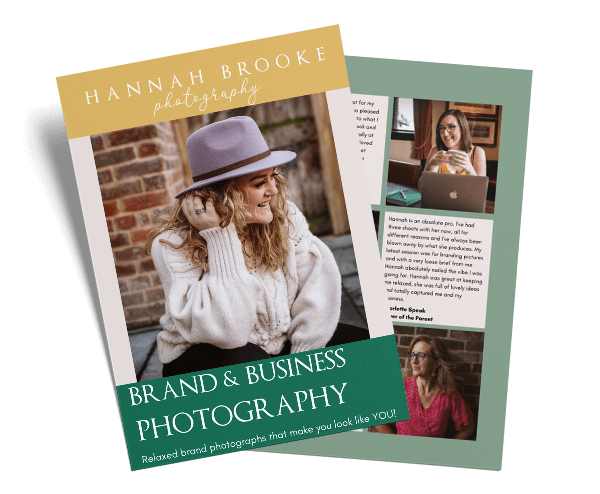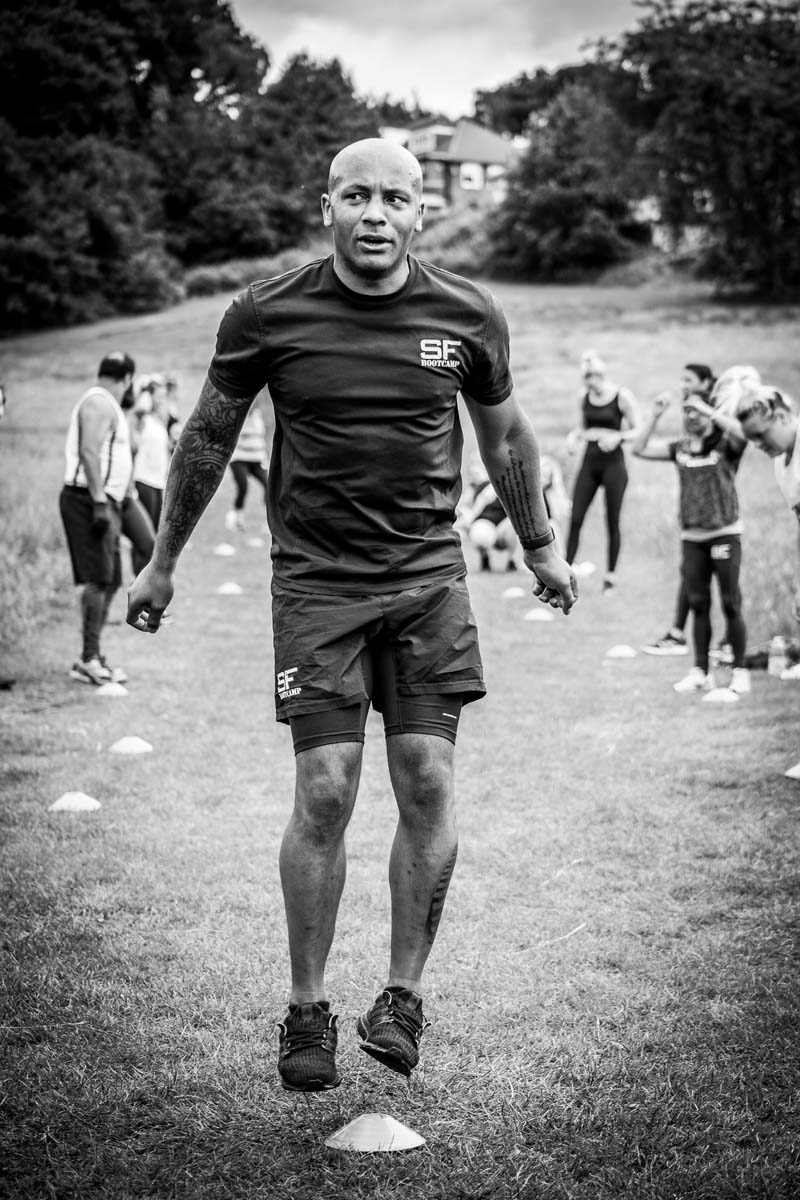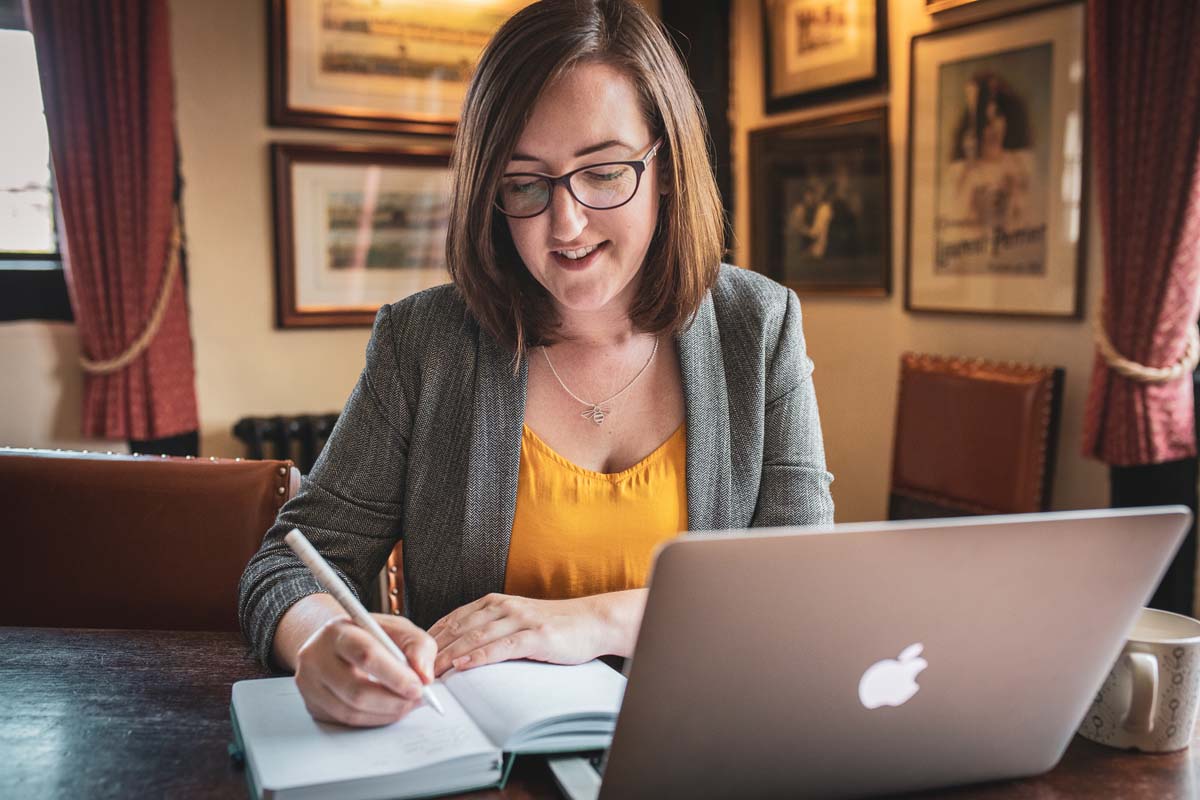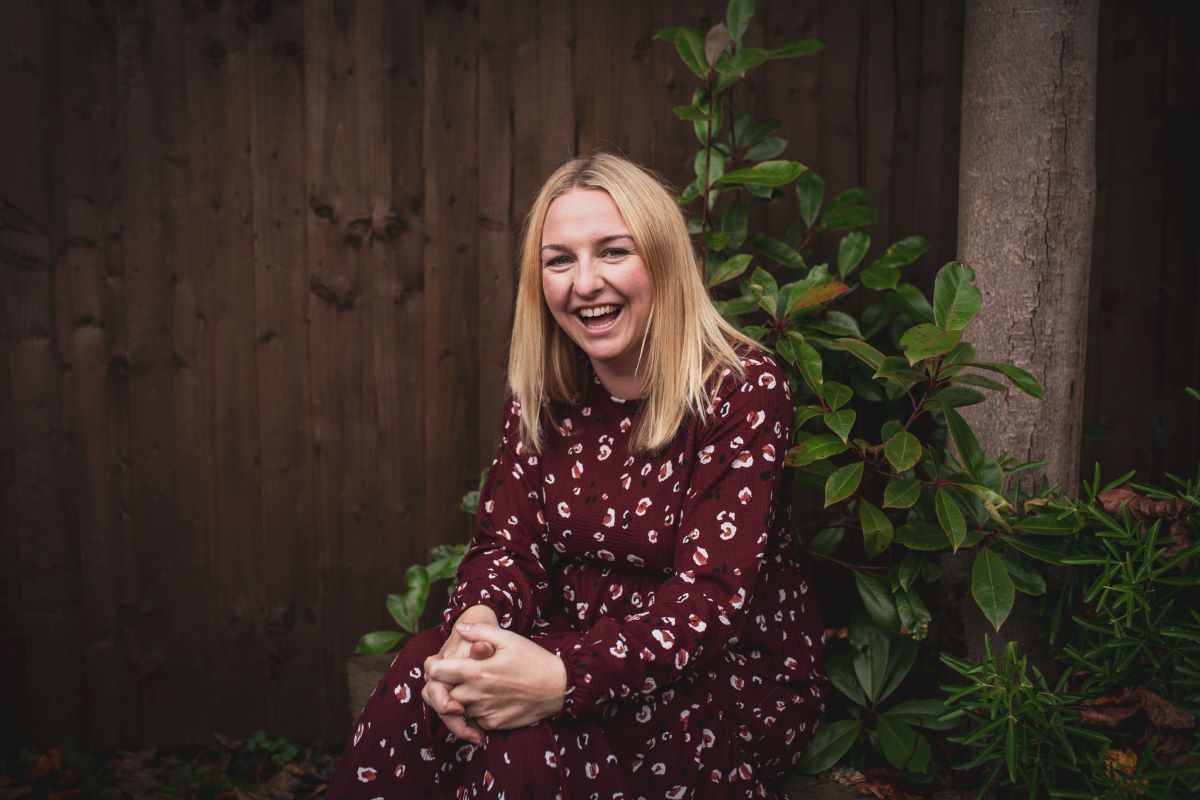 Hannah is an absolute pro. My latest session was for branding pictures and with a very loose brief from me, Hannah absolutely nailed the vibe I was going for. Hannah was great at keeping me relaxed, she was full of lovely ideas and totally captured me and my business.