For fun loving people
doing the big life stuff.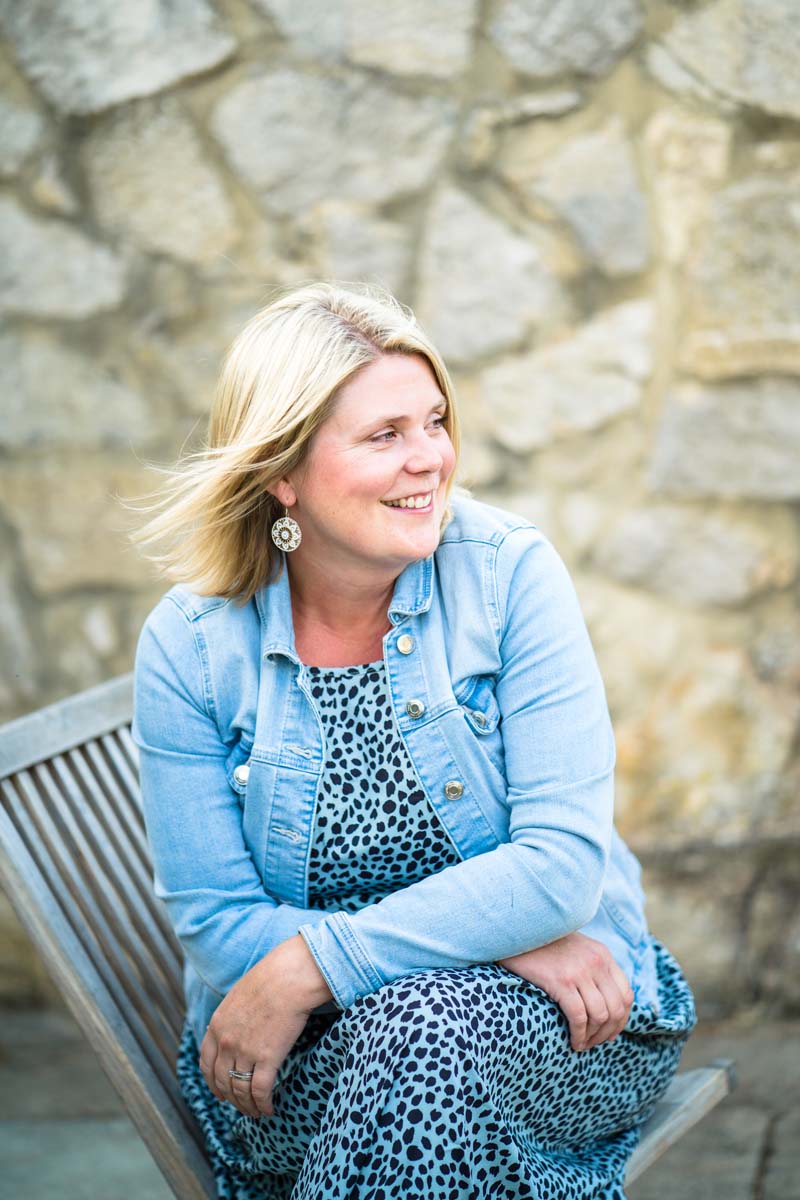 If you're looking for a photographer who will capture your personalities, put the camera shy at ease and guide you through a fun photoshoot to document your family or your wedding day then you're in the right place!
I love what I do, and that is to get to know and understand you, so that I can create a set of images that are going to make your heart feel happy. You'll want to hang them on your walls and put them all over your social media!
families
I help families freeze their key moments in time through capturing those loving glances, the action shots, the emotion and the chaos in all its glory.
newborns
Newborn photography doesn't have to be in a studio with a load of props – in fact, you don't even have to leave your house! I'm a firm believer that the only props a newborn needs is his or her doting parents and maybe a cute outfit or two.
weddings
I'm not joking when I say, I LOVE weddings and being able to capture all that wonderful emotion and joy for my clients.
branding
Branding photos that make you look like YOU! I'm a big believer that your headshots don't have to be stuffy and formal and that getting your personality across is a good thing! People buy from PEOPLE!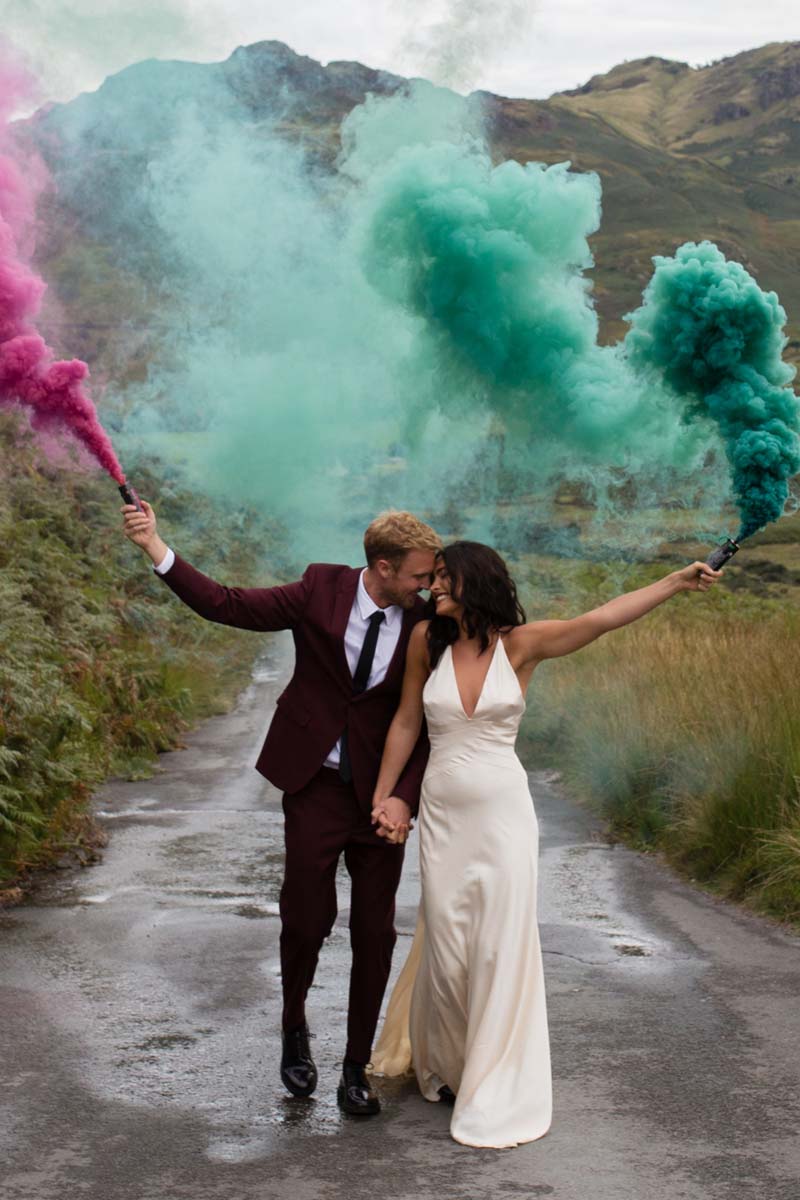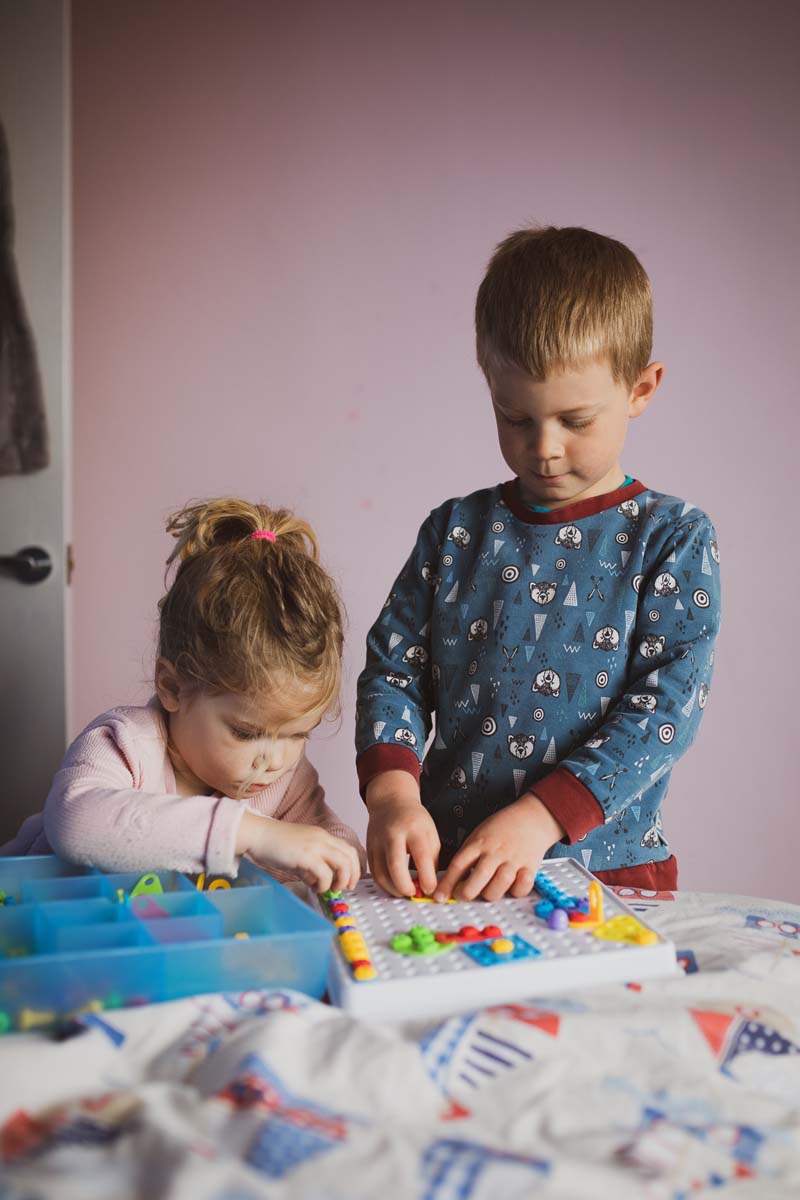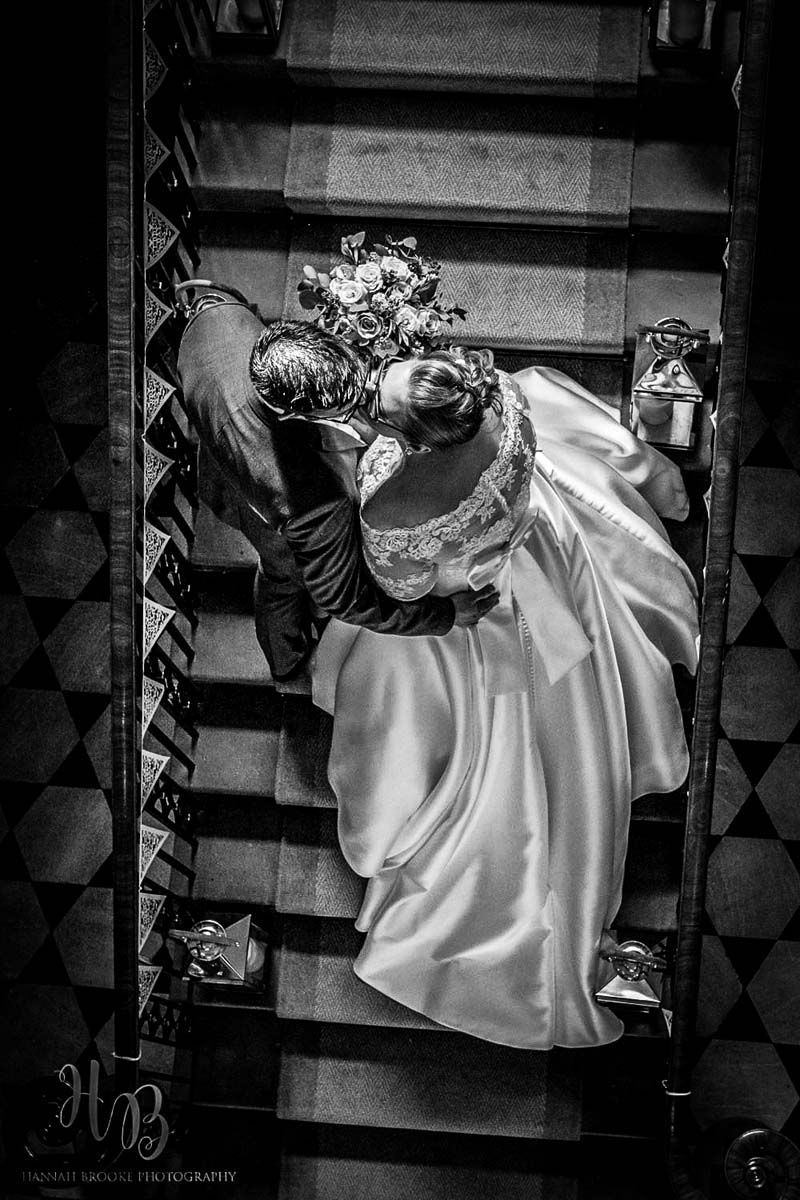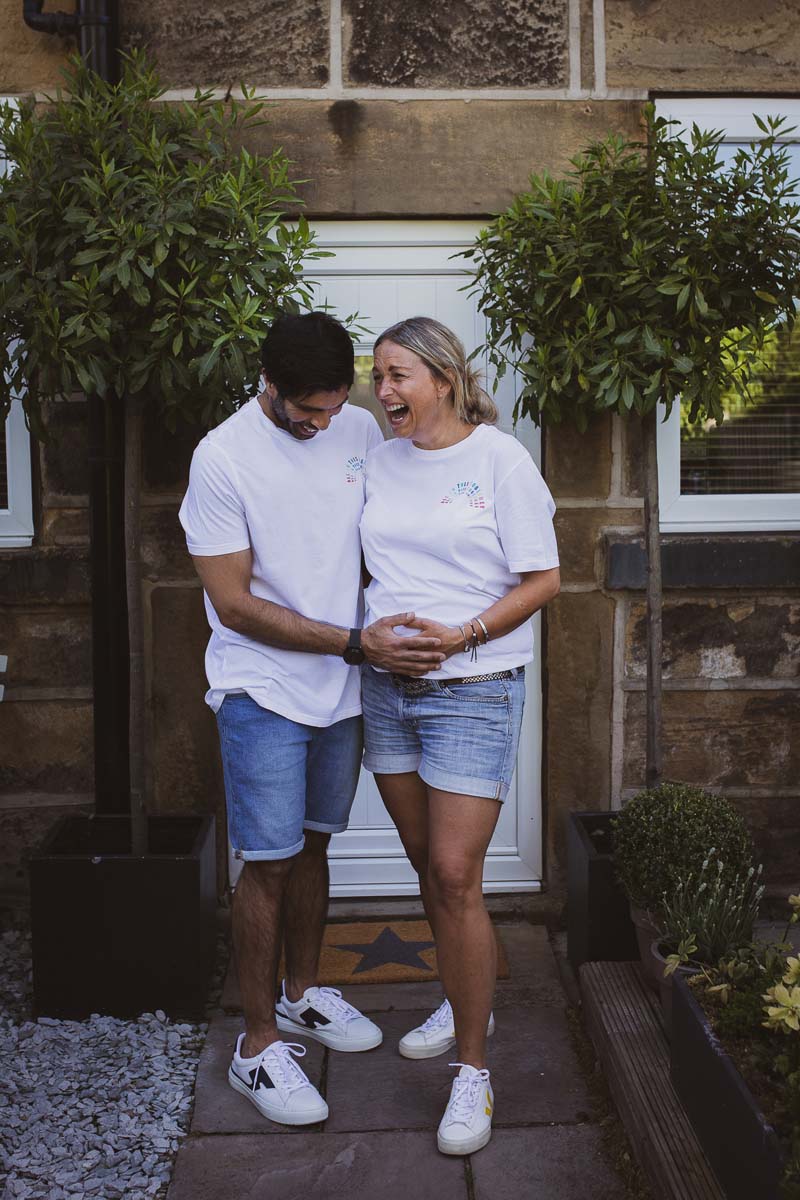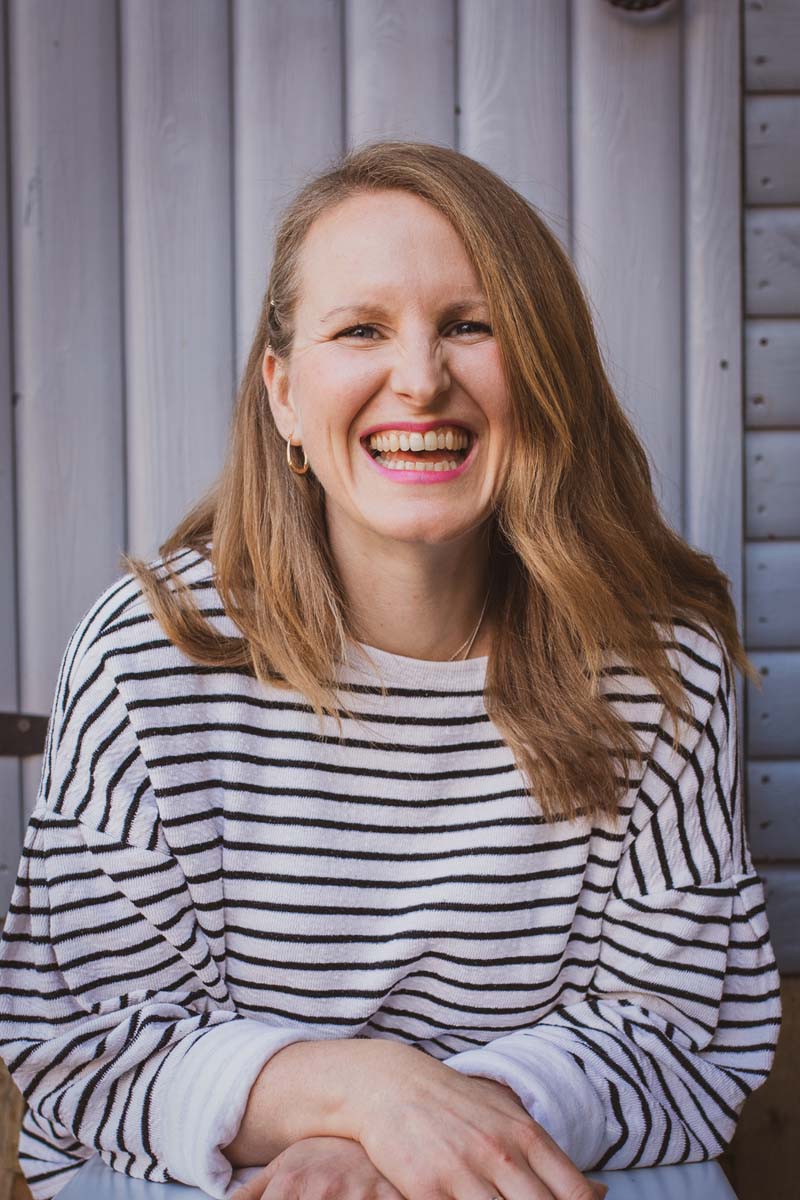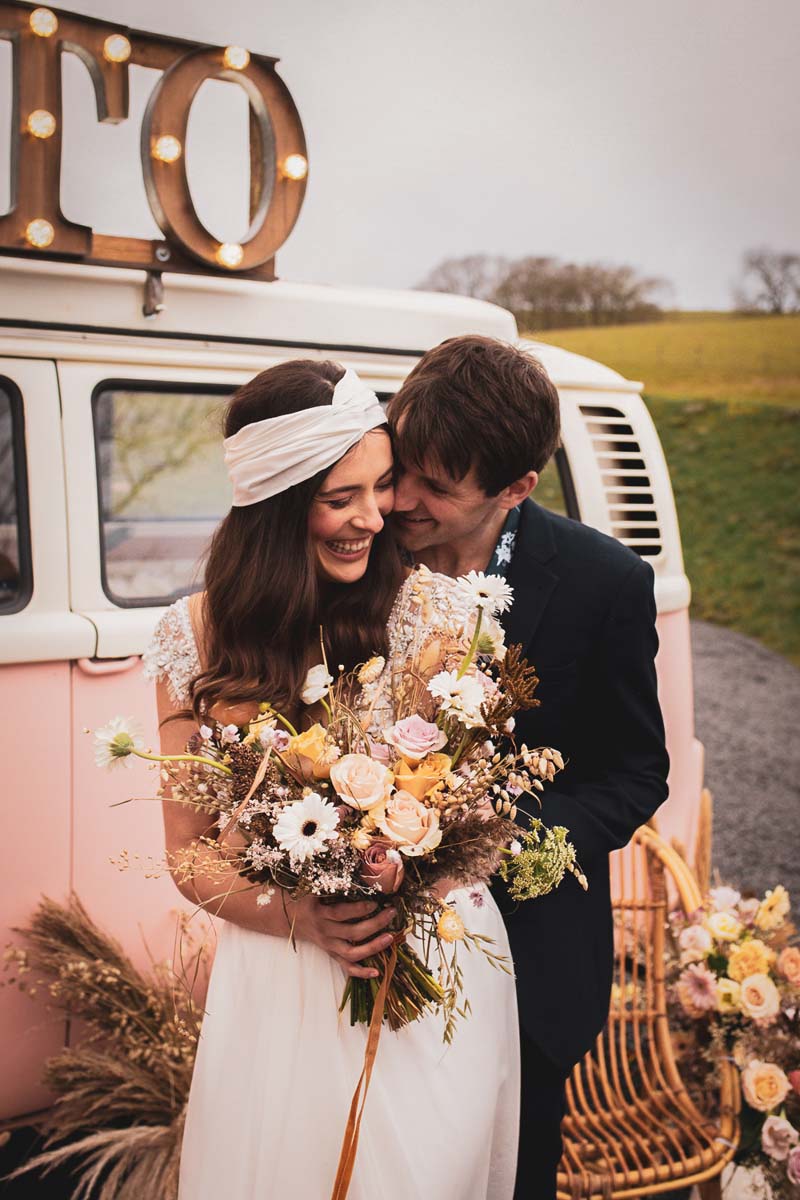 I met Hannah through mutual contacts and knew, from seeing her pictures on Instagram, that I wanted her to do my new branding photography. Hannah is so warm and friendly and I LOVE my photographs - I enjoy putting them out there!
You captured our wedding day perfectly. You are a very talented, lovely lady. Your efforts went above and beyond and are most appreciated. We now how very special pictures of a very special day. The pre wedding shoot was an added bonus too! Your demeanour and skills mean we will definitely keep you in mind for any future special events that need capturing. We wouldn't hesitate to recommend you! Thank you! Xxx
Hannah did a shoot for our website and we are delighted with them! We will definitely be using Hannah again, I have already recommended her to lots of people. She is especially good at getting the non staged photos. They're my favourite. Thanks you!! 🙏 xxx