Hi, I'm Hannah and I'm so glad you're here!
I'm a North Yorkshire photographer, a lover of a good brew (Yorkshire Tea, of course), and a bit of a chatterbox. I specialise in capturing joyful weddings; family shoots with tiny toes and muddy puddles; and branding headshots that zing with personality.
How I work
I'm happiest with camera in hand and I still pinch myself that I've made this my full-time career. Travelling the country, photographing the most fun, vibrant and colourful weddings is my life and I absolutely adore it.
My approach to photographing a wedding is 90% documentary photography and by that I mean, I'm just going to capture what's going on! People tell me I'm great at blending in and making people feel at ease.
I'm all about creating a story of your day that's going to transport you right back to that moment, and for me, that's all about the people you've chosen to spend your day with.
The other 10% is where I'd give you a bit of gentle guidance to help make sure you're getting the photos you want to frame, of the two of you, and your families. I believe in an unfussy approach, I don't believe in set poses or in compromising on the joy for the sake of an arty shot. I want you to enjoy your party and I'm not going to take you away from it for long!
I'm chatty, easy going, assertive when needed (I'm looking at YOU, group shots!) and am all about capturing feelings.
This is my style at weddings, and with branding clients. Whatever the situation, I want to get to know YOU to make sure I can take the most candid shots possible where you're clearly super comfortable and being yourself in front of the camera. Because the you that you are is fabulous, and you deserve to be shown off in all your glory.
You've probably guessed by now that I don't take myself or life too seriously. I believe in living life to the full, reaping what we sow and being kind to ourselves. Life is too short to be always putting ourselves down, don't you think?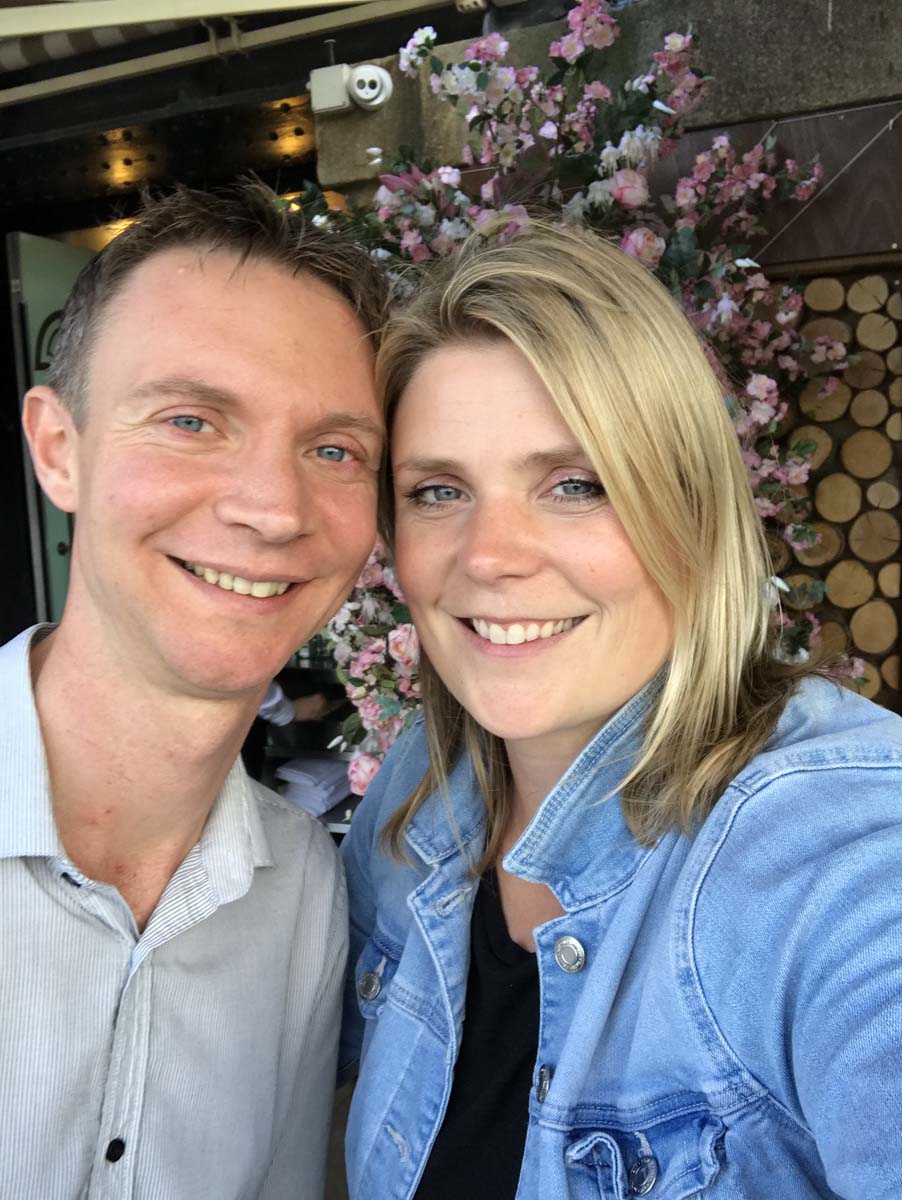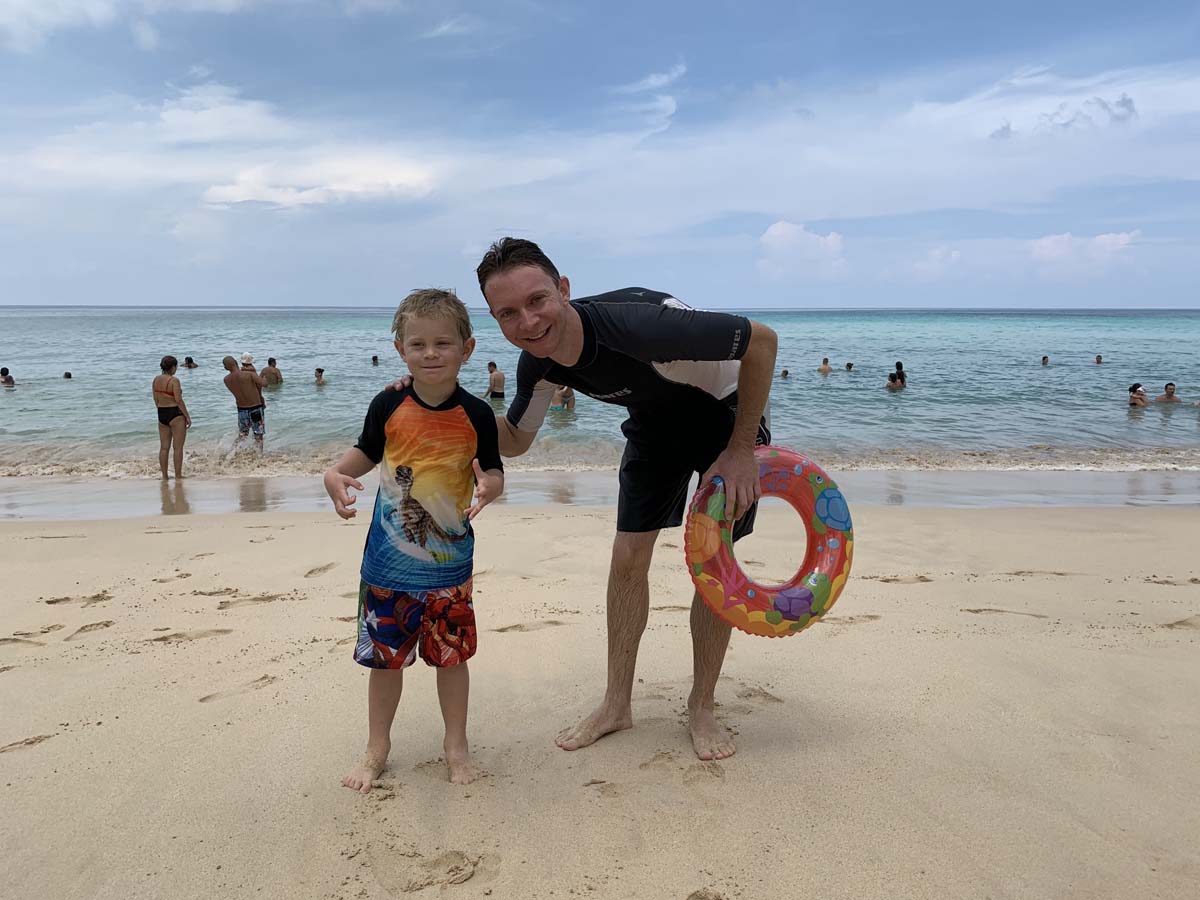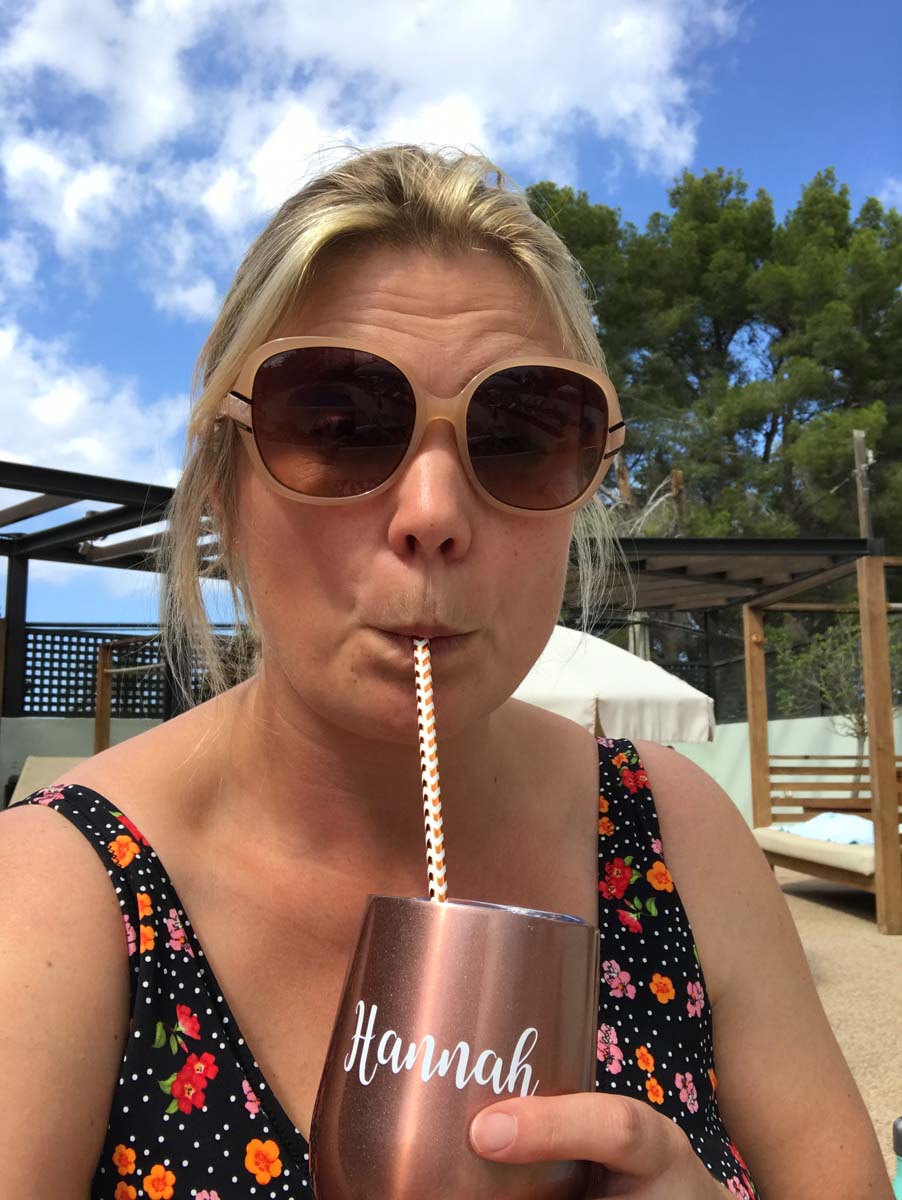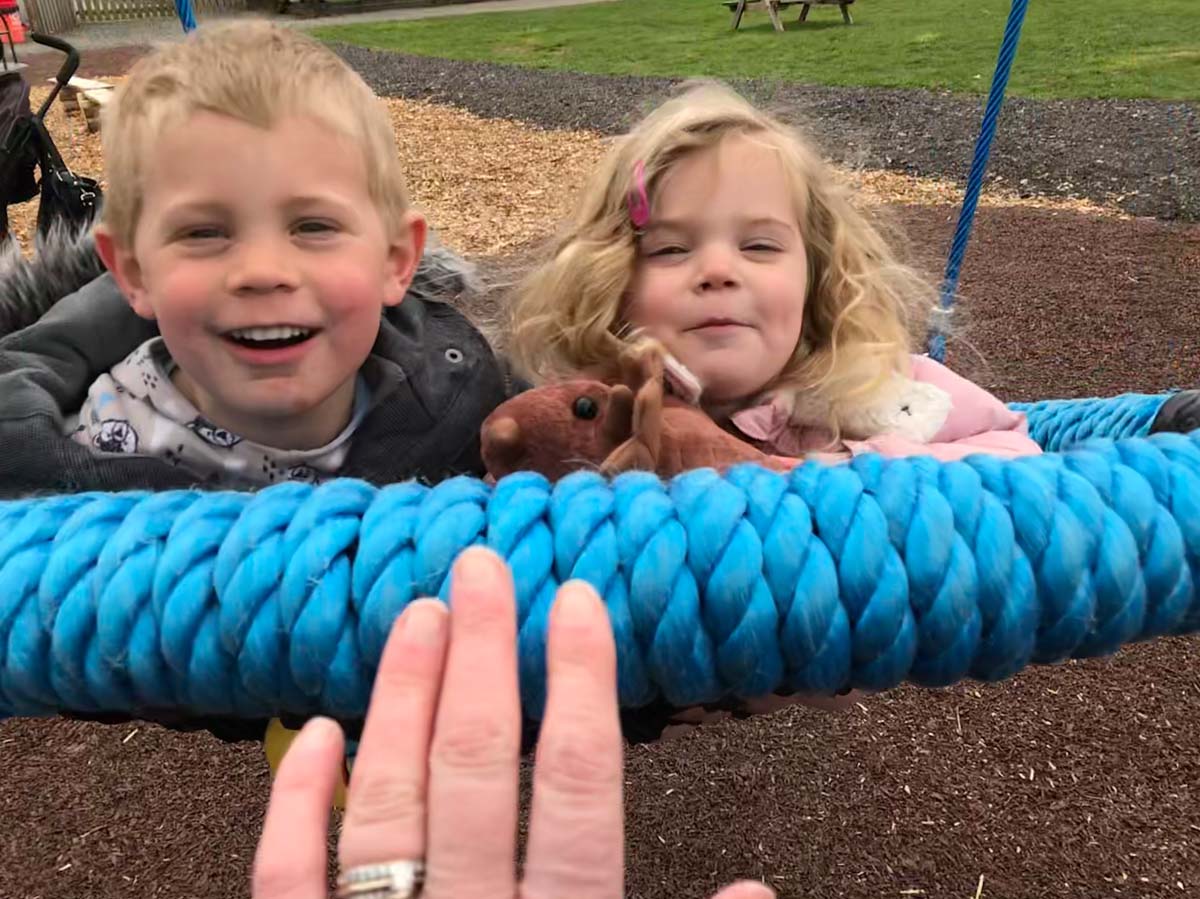 Here's a few fun facts about me:
I'm Yorkshire born and bred but happy to travel. Though I strongly believe we have the best tea.

I live in Wetherby, which is a beautiful Yorkshire market town and NOT just an A1 service station!

I'm a collector of experiences rather than things.

I'm an extroverted introvert – super chatty but I also love my alone time.

I love being in nature – by the sea is my fave.

I'm a mummy to two very talkative and inquisitive children and we also have a gorgeous black Labrador.

I believe beauty shines from within and no I won't photoshop anyone thinner.

Me and my hubby met online in 2010 so I bloody LOVE a tinder success story!
Have a look around and if you can't find what you're looking for, please contact me and I'll get back to you!
Thanks for reading!
Love,
Hannah xx
Documenting your big life moments, the way you want to remember them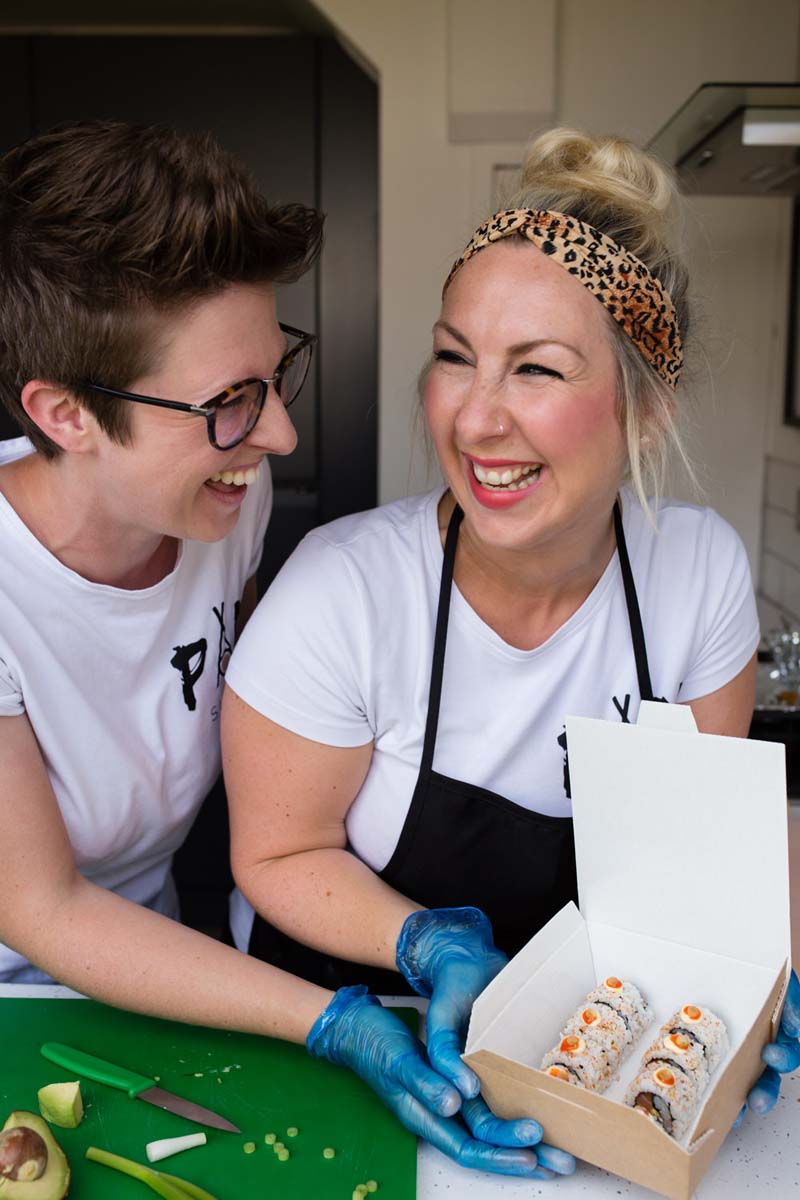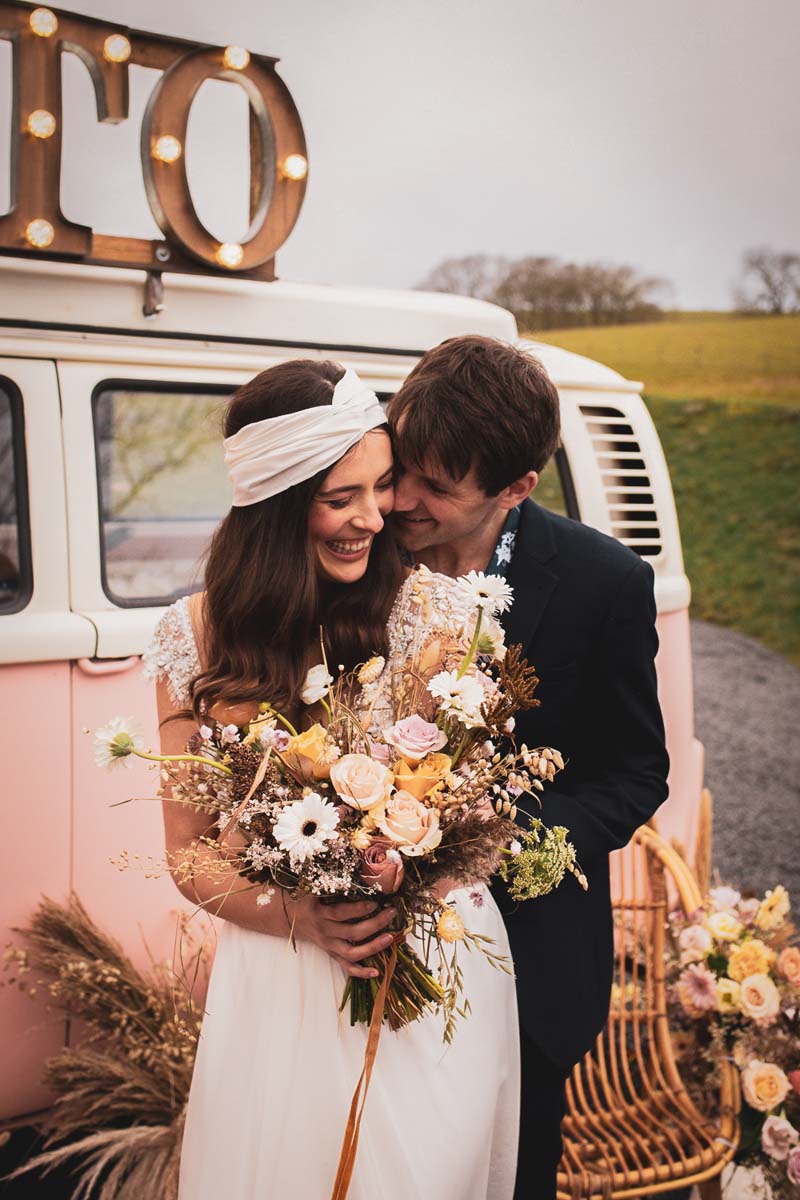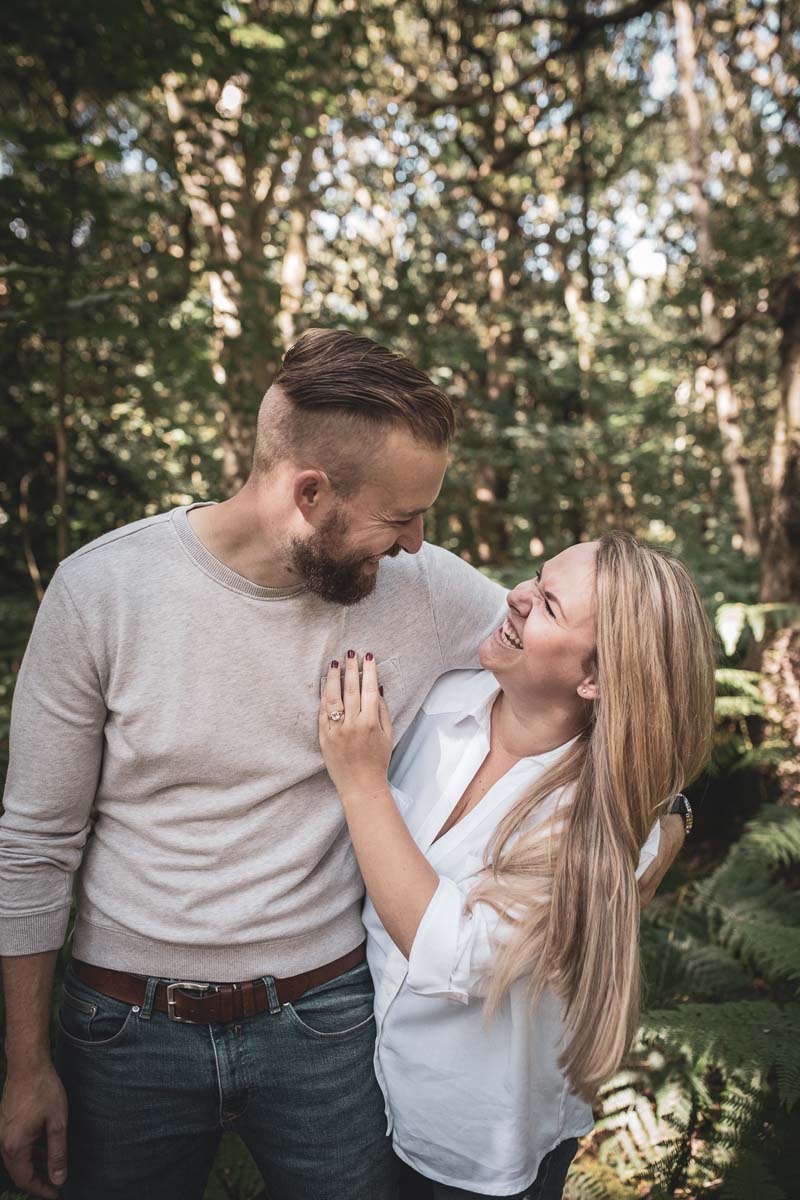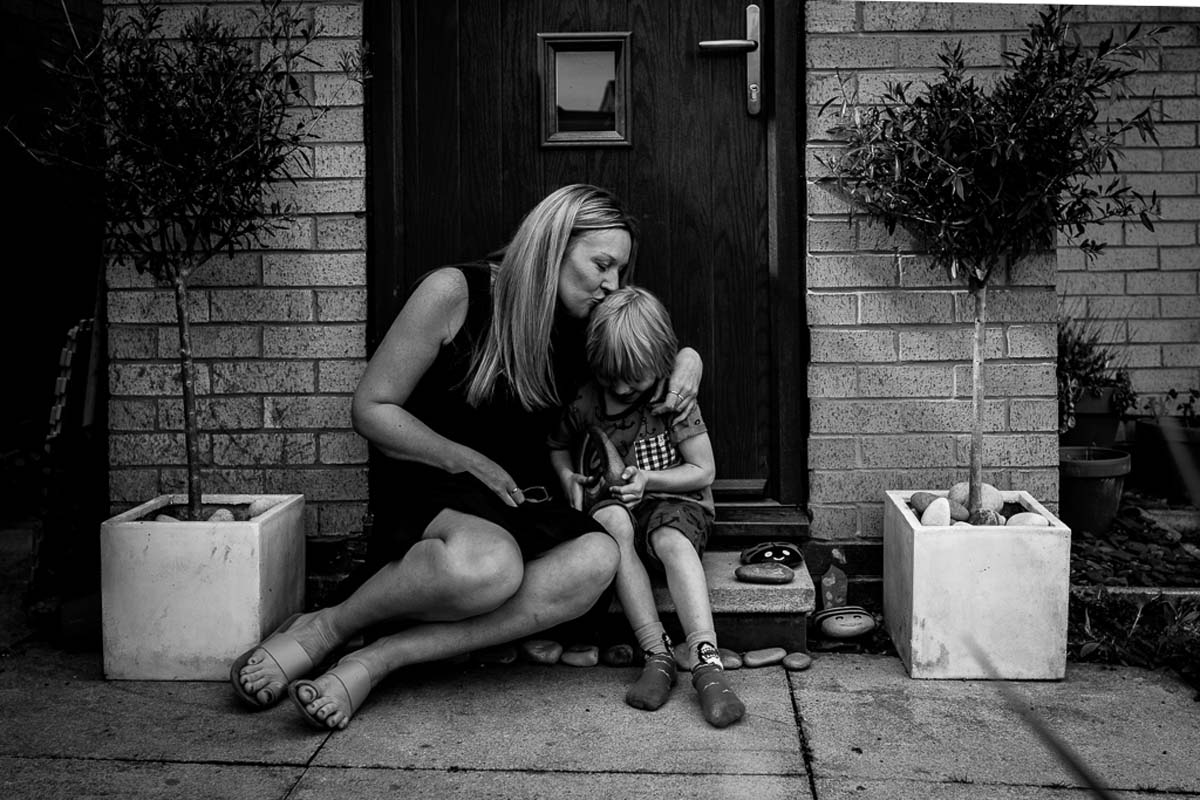 I can't recommend Hannah highly enough, she was able to capture the most perfect and natural moments with my son and without feeling like we were posing at all! She's super talented and I'll treasure our photos forever, thanks Hannah!