Hi, I'm Hannah! I'm a glass half full kinda gal, hailing from beautiful and sometimes sunny Wetherby in Yorkshire. I'm Mummy to two energetic kids, a boy and a girl born in 2014 & 2016 and I'm a photographer! 
I'm happiest and most at peace with the world when I have a camera in my hand and my photographs are joyful, expressive and warmhearted. I absolutely love photographing people and Weddings and family photographs make my heart sing. 
I'm well known for my ability to put even the most camera shy at ease and I like to spend time getting to know my clients before I start snapping. I will capture plenty of authentic moments, action shots, emotion and expressions for you. I will give you gentle guidance as to what I know will look good, and I promise no overly posed, awkward poses!
I set up my business because I was always the one behind the camera, and I was never in the photographs with my children. I know this is the case for many other parents. You want natural snapshots with your families, but there is no one to take them. So your phones are full to the brim with selfies and blurry action shots that you're unsure what to do with. We live in a fast-paced technological world where everything is digital but I love to help you get your photographs displayed visually.  They can be made into wall art, photo books or gifts for the wider family. After all, isn't that the point of photographs, to create a daily visual reminder of your happy moments? 
People describe me as warm, funny and affectionate and I'm pretty happy with that description – it's all true! I'm also sincere, honest and I believe in kindness! I'm a country girl and a bit of a home bird at heart. Family is everything to me and I love getting out and about in the countryside, and blowing off the cobwebs with a walk in the fresh air.  I also love horse riding, a good soak in the tub with a good book, and giggling over glasses of wine with friends. Oh, and travel. I love it and I want to do more of it. We took the kids to Thailand in Nov 2019 and we want to show them more of the world!
Below are a few pics from my phone that I think sum me and my loved ones up really well!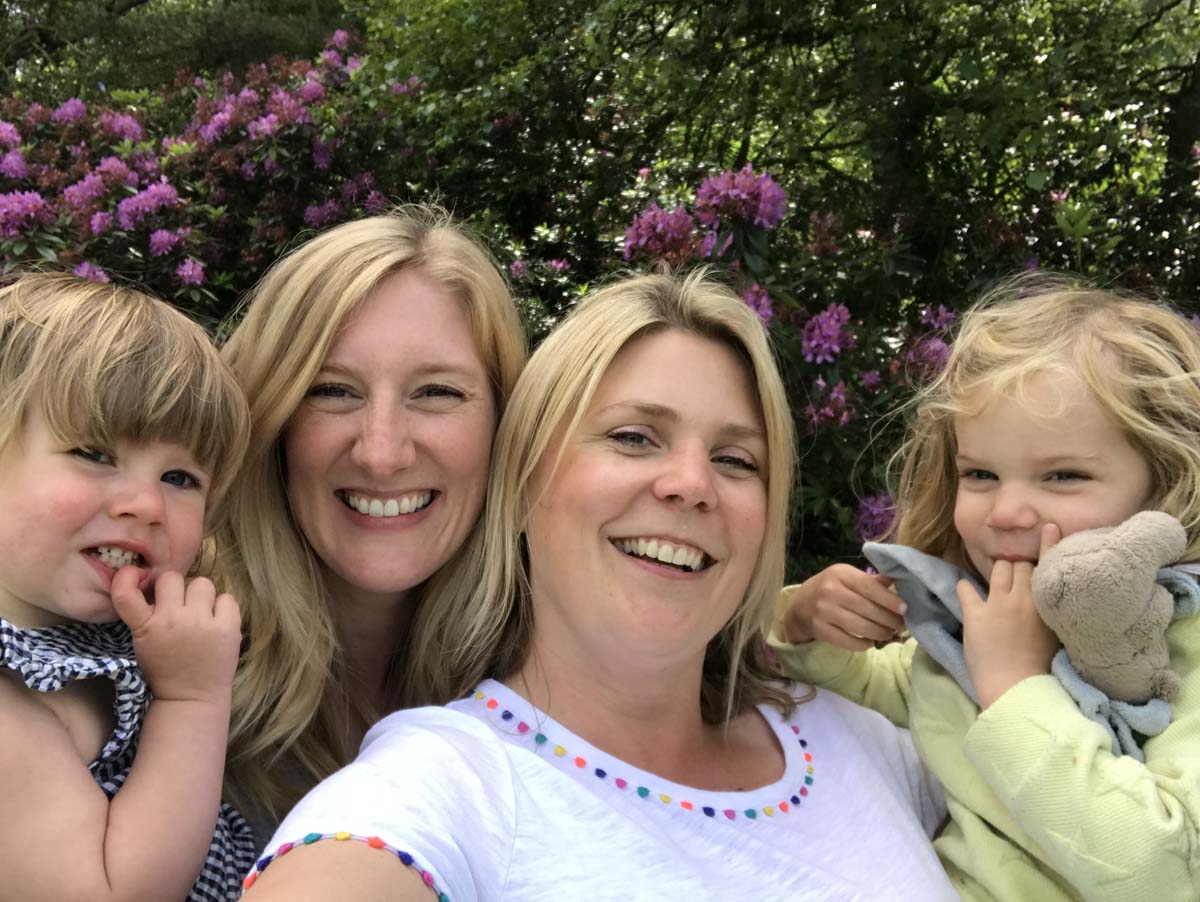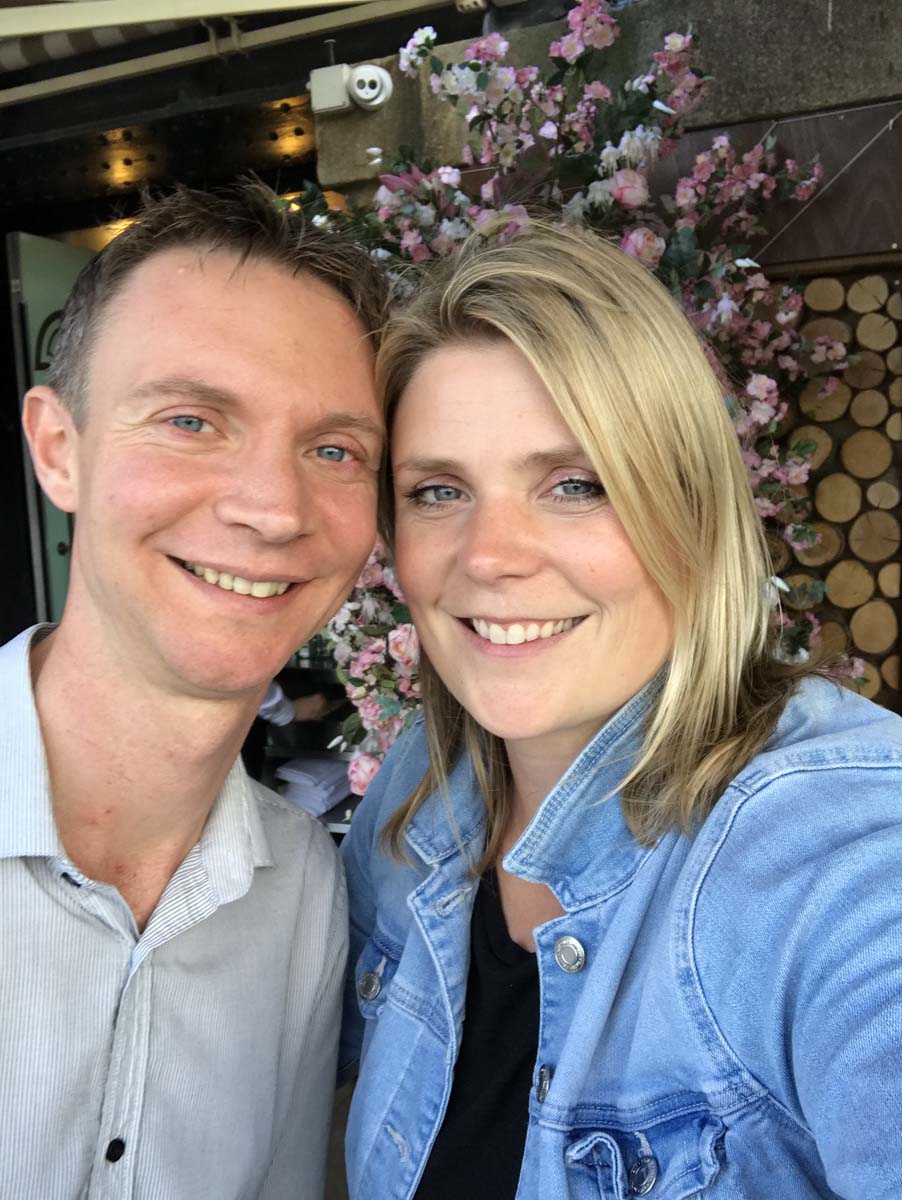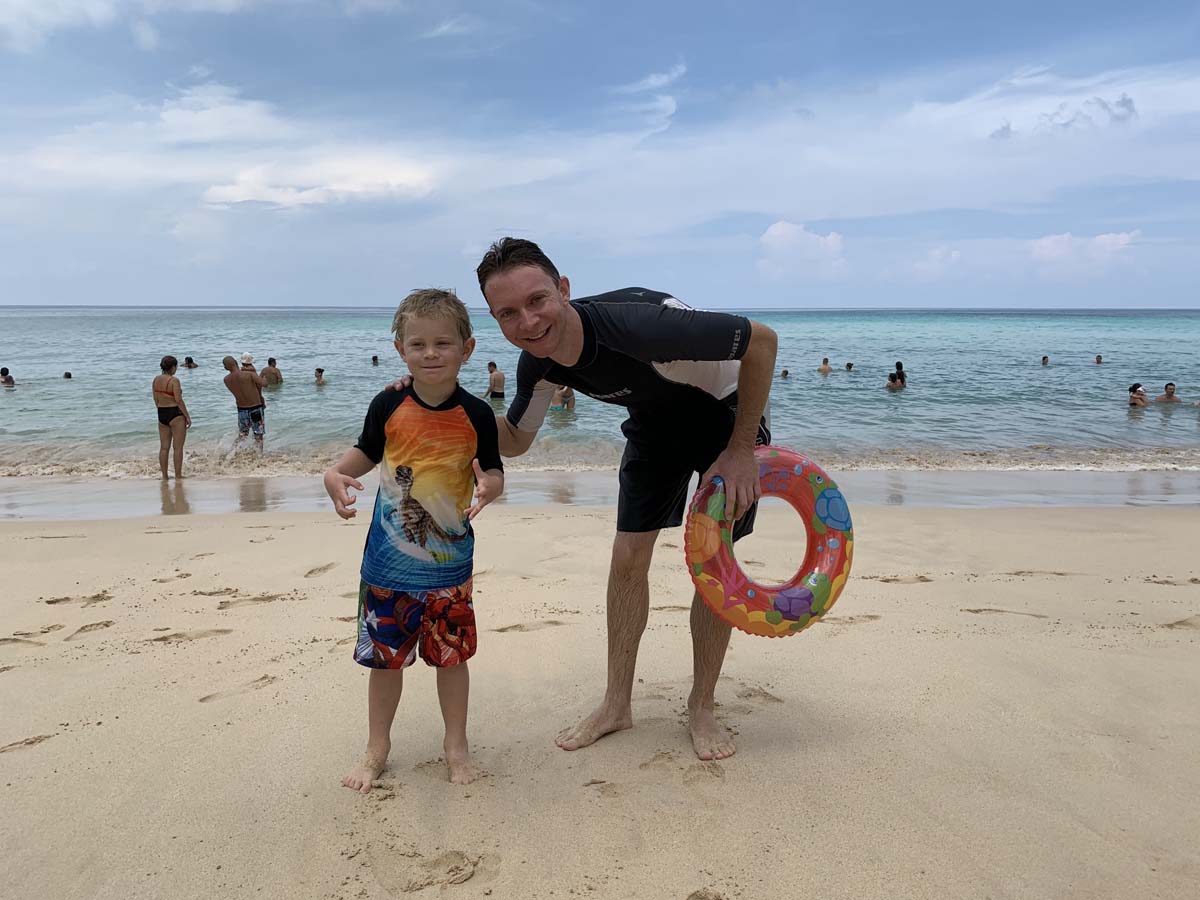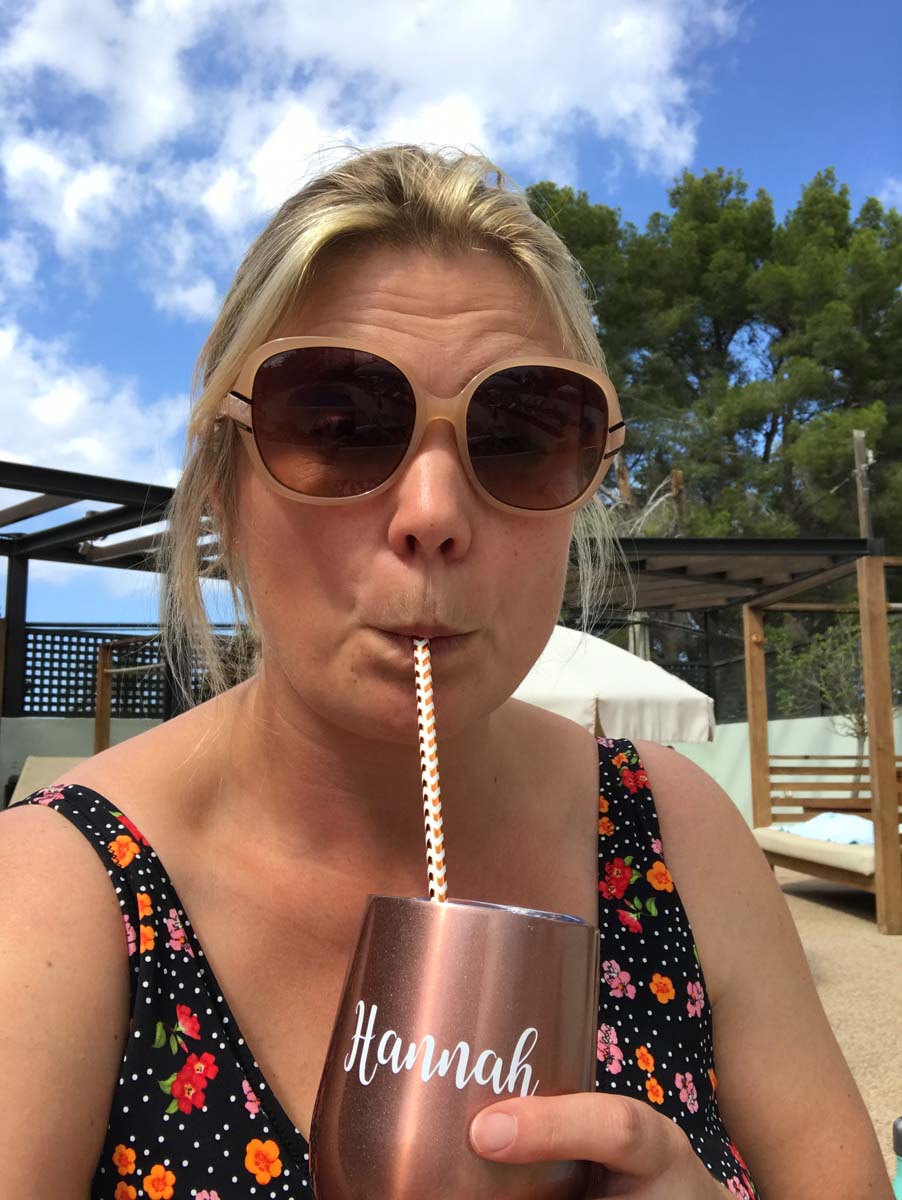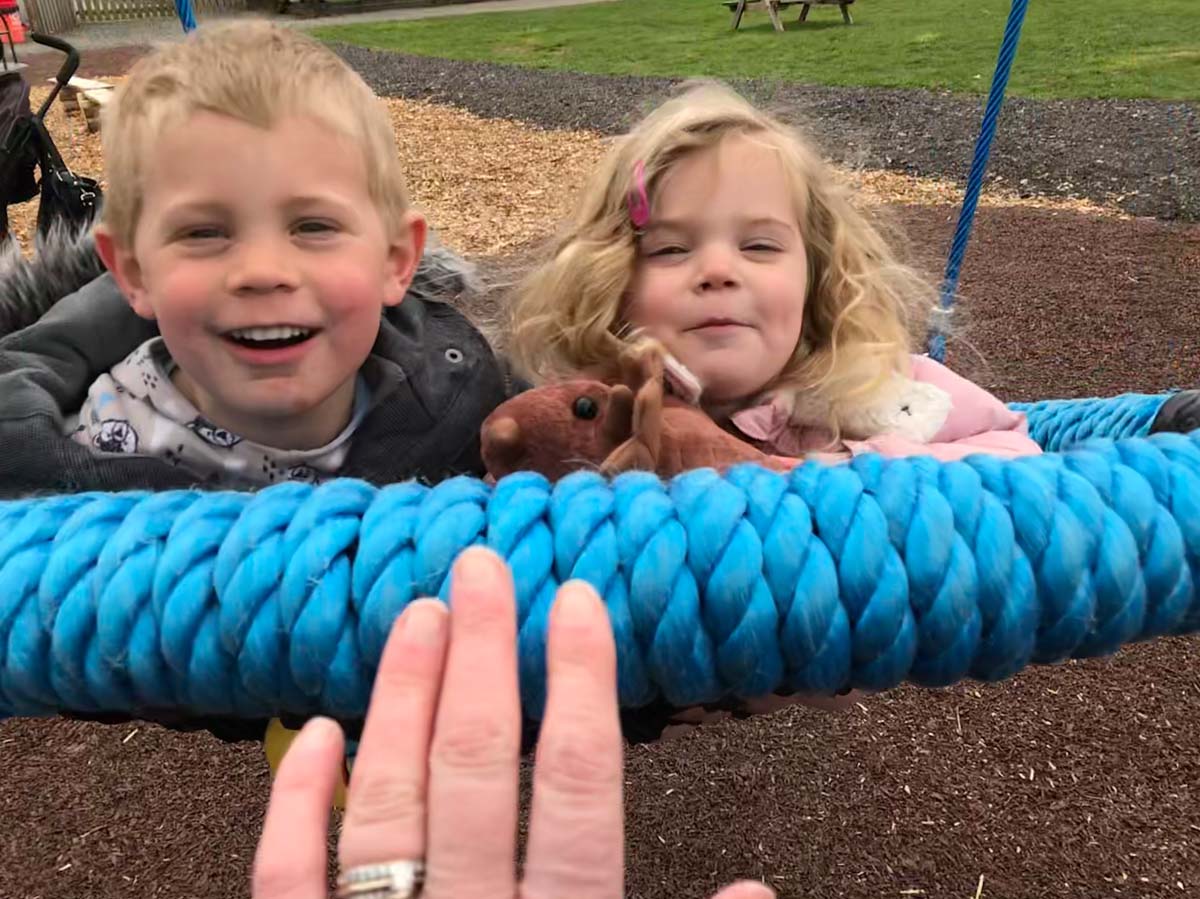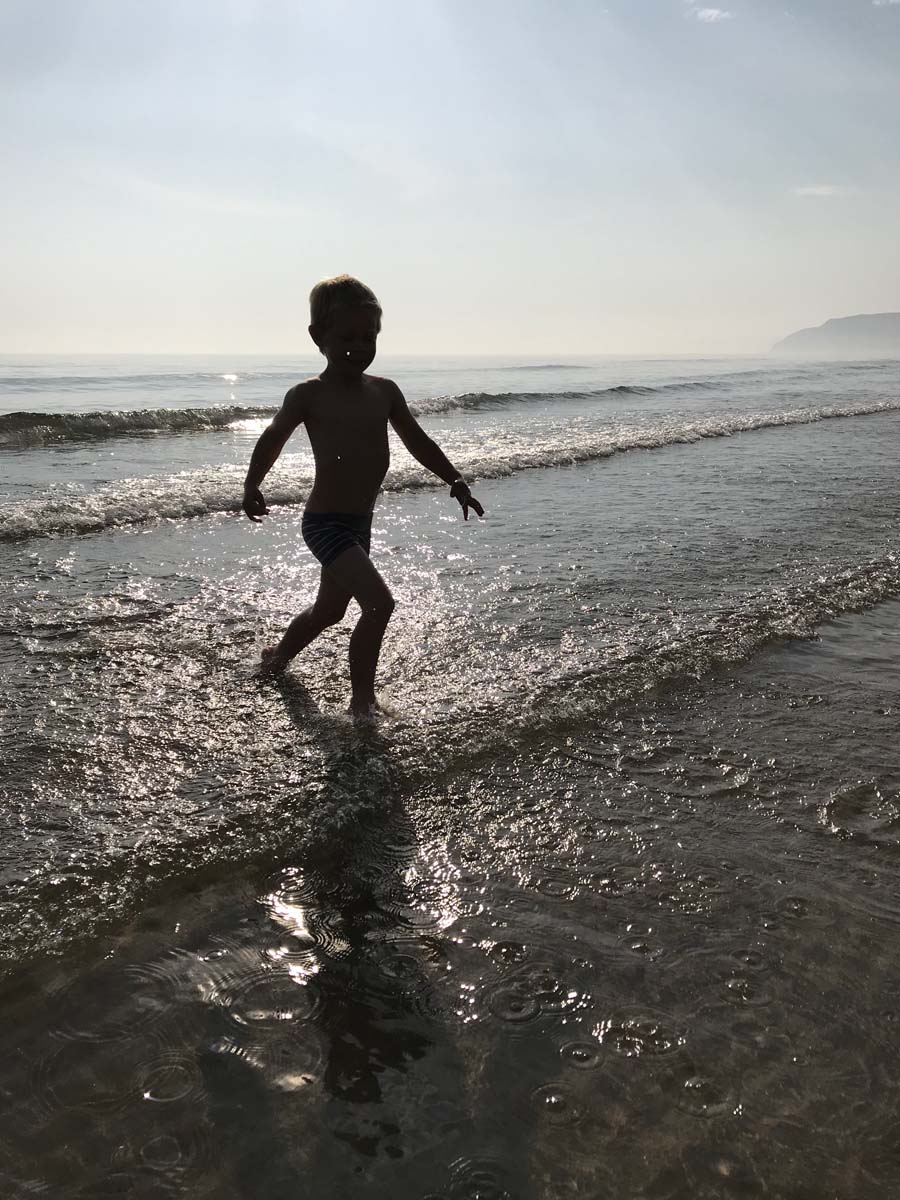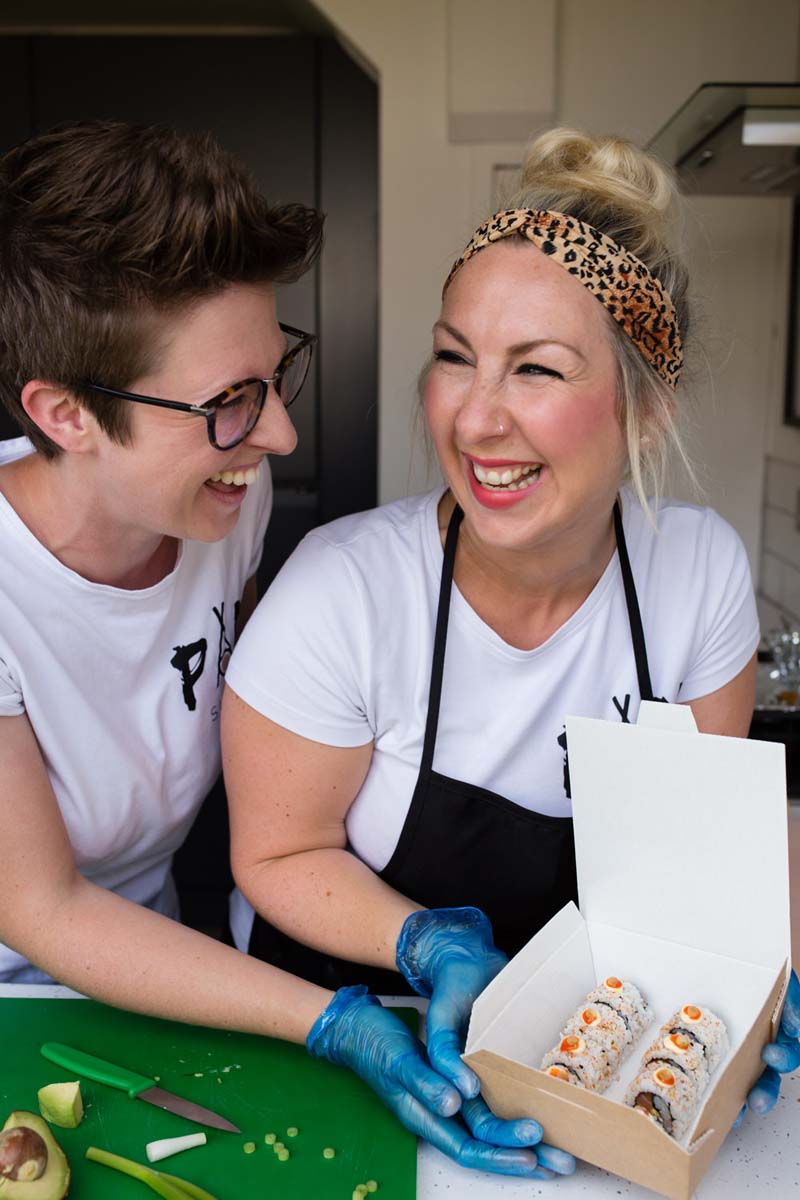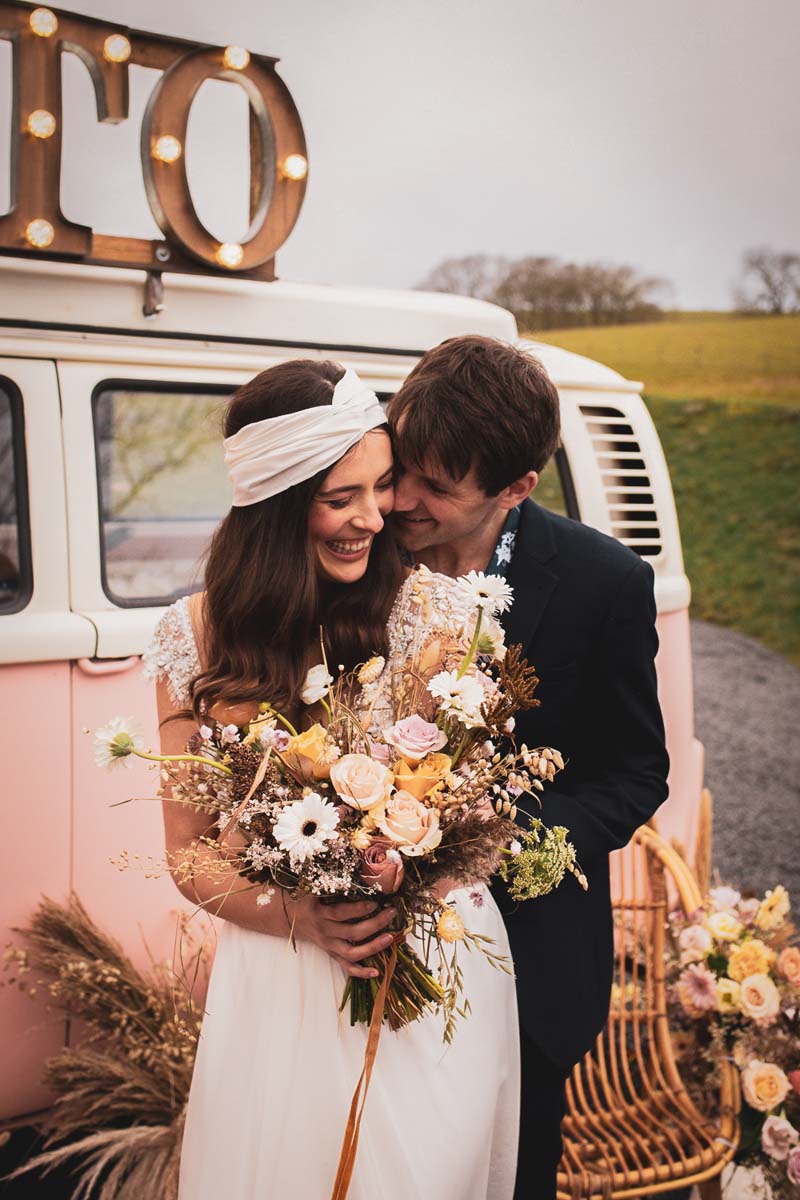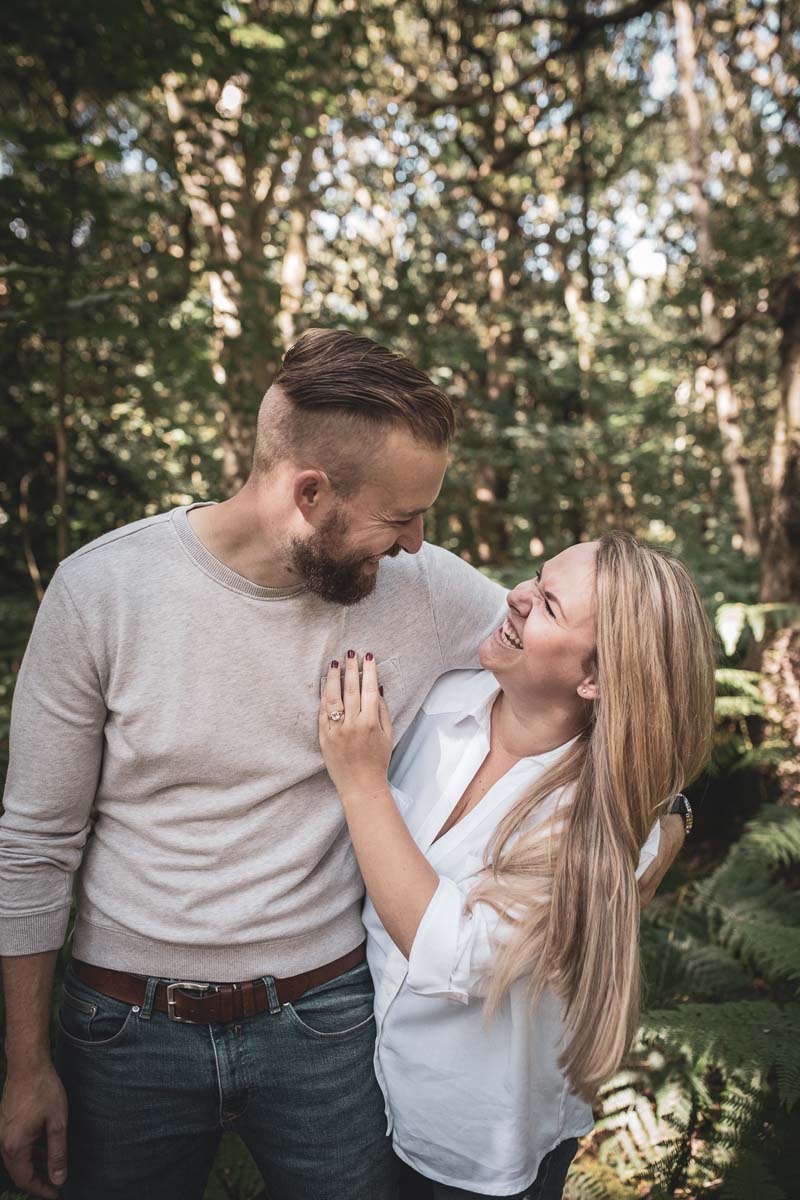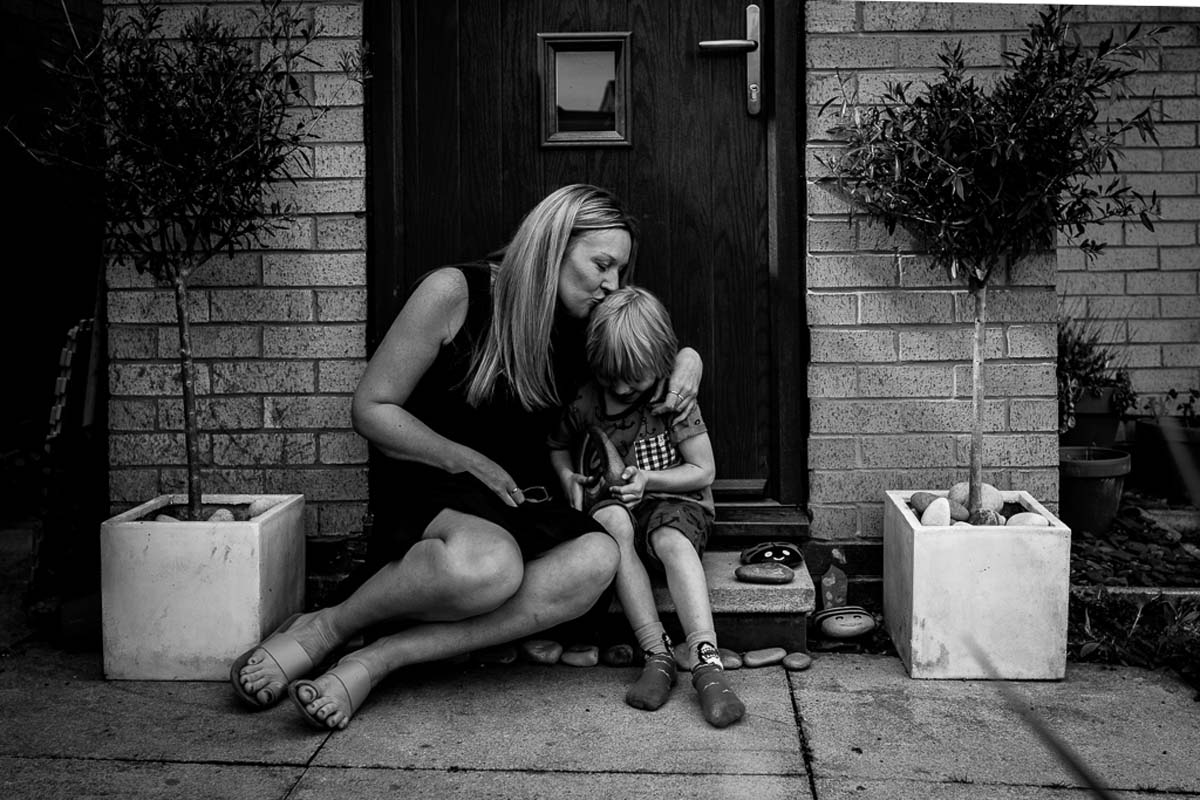 I can't recommend Hannah highly enough, she was able to capture the most perfect and natural moments with my son and without feeling like we were posing at all! She's super talented and I'll treasure our photos forever, thanks Hannah!
Emma Parkes