Carly and Dan's Woodland Hotel Wedding.
Woodlands boasts three stunning spaces that are suitable for all sizes of wedding ceremonies and receptions. The Orangery can accommodate up to 250 people, making it one of the most elegant settings for a wedding venue in the Leeds area.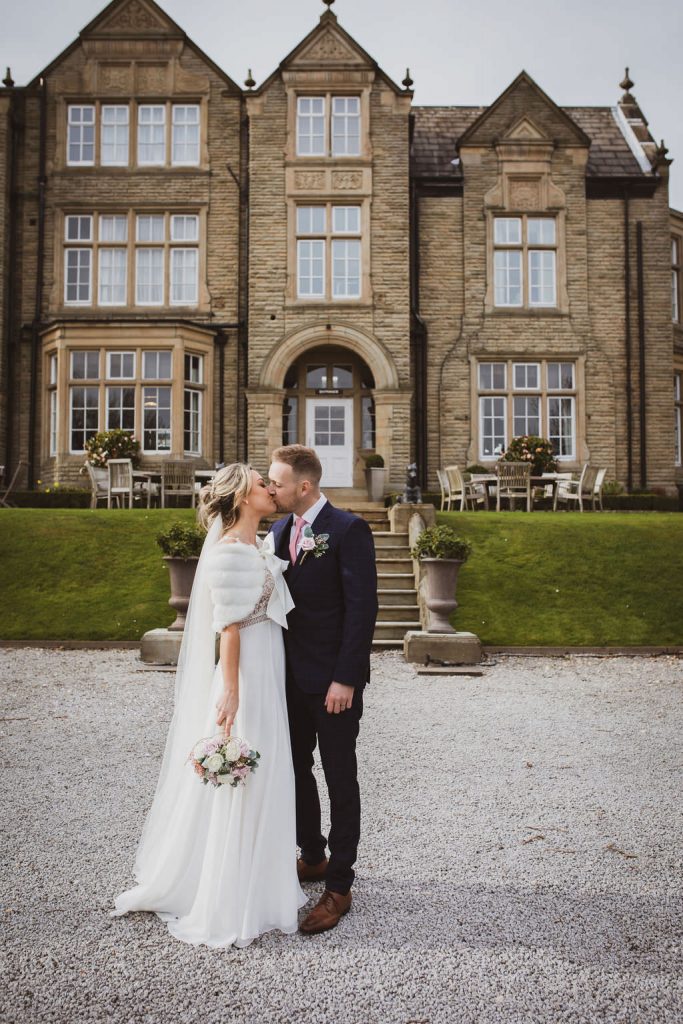 Carly & Dan
I can't believe it's taken me two years to blog this, but Carly & Dan got married the day before the country went into the first lockdown in 2020. Together with their daughter and closest friends and family, Carly and Dan were able to go ahead with their Woodlands Hotel Wedding.
Bridal prep
The girls got ready in the hotel's elegant and spacious bridal suite with Rheo Charmaine in charge of hair and make up. Carly's dress was by Kelsey Rose which she teamed with a cathedral length veil and a faux fur stole for the outside pictures. It was still March, after all!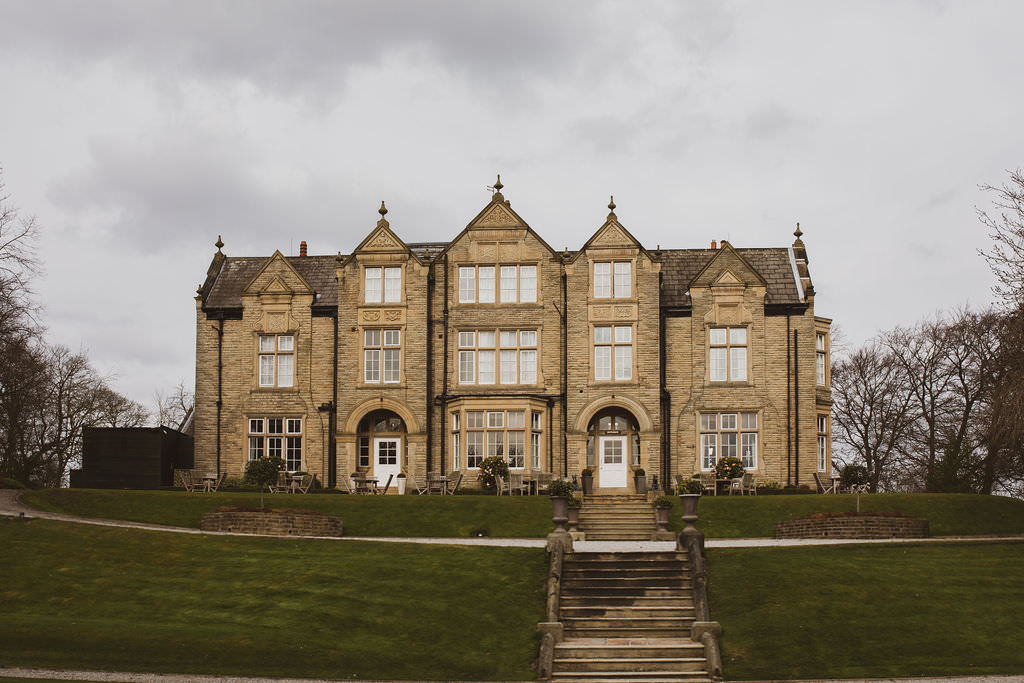 Groom prep
I caught up with the boys outside the venue and we even managed to borrow this car from Love Me Do Wedding Cars for a few snaps.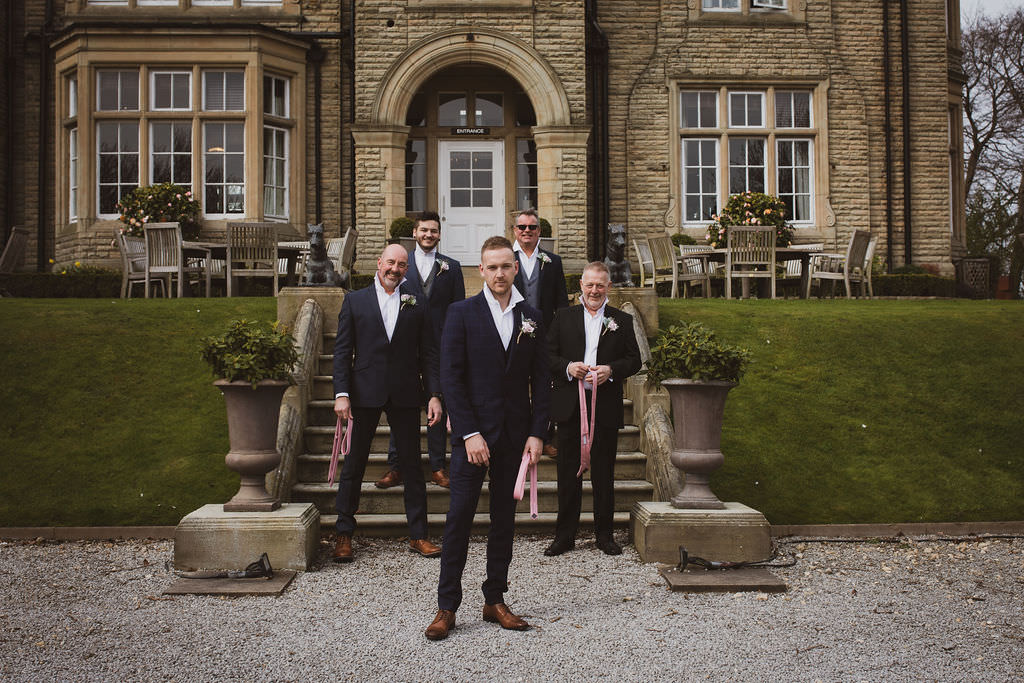 The ceremony
A simple and beautiful ceremony, followed by an inside confetti throw! Oh and a groom who was definitely nervous despite claiming not to be!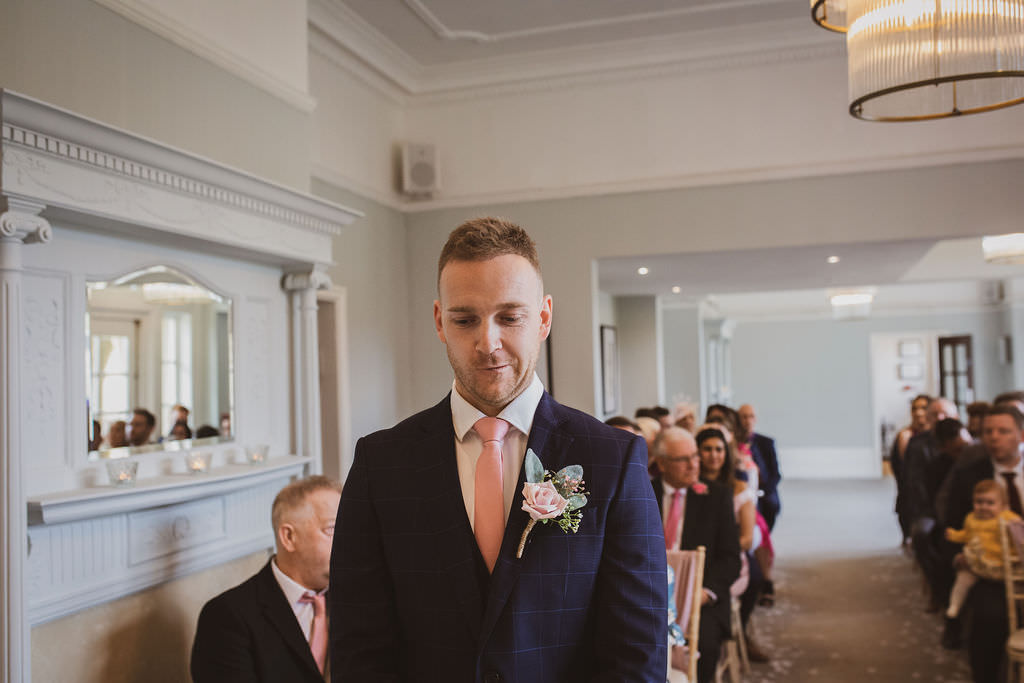 The guests
This Woodlands Hotel Wedding was a family affair, with lots of younger guests. I love photographing kids at weddings getting up to all their mischief…. And kids in wedding outfits are the ultimate cuteness factor! As with all my weddings, I like to take a mixture of unposed and posed guest photographs.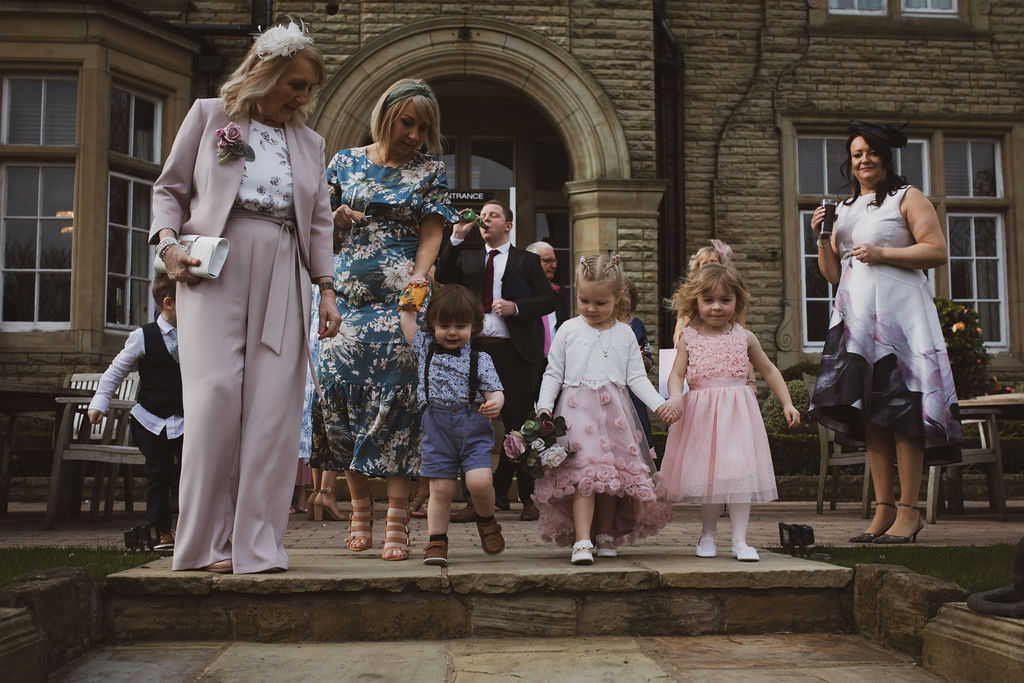 The Happy Couple
The grounds of Woodlands Hotel Leeds are really beautiful – perfect for those all important Bride & Groom portraits. Of course, we had to get gorgeous Mila involved in some of the pics too.
The Wedding Breakfast
As Carly and Dan's wedding was in March 2020, the reception was in the marquee. Woodlands Hotel didn't complete the impressive orangery until late 2021.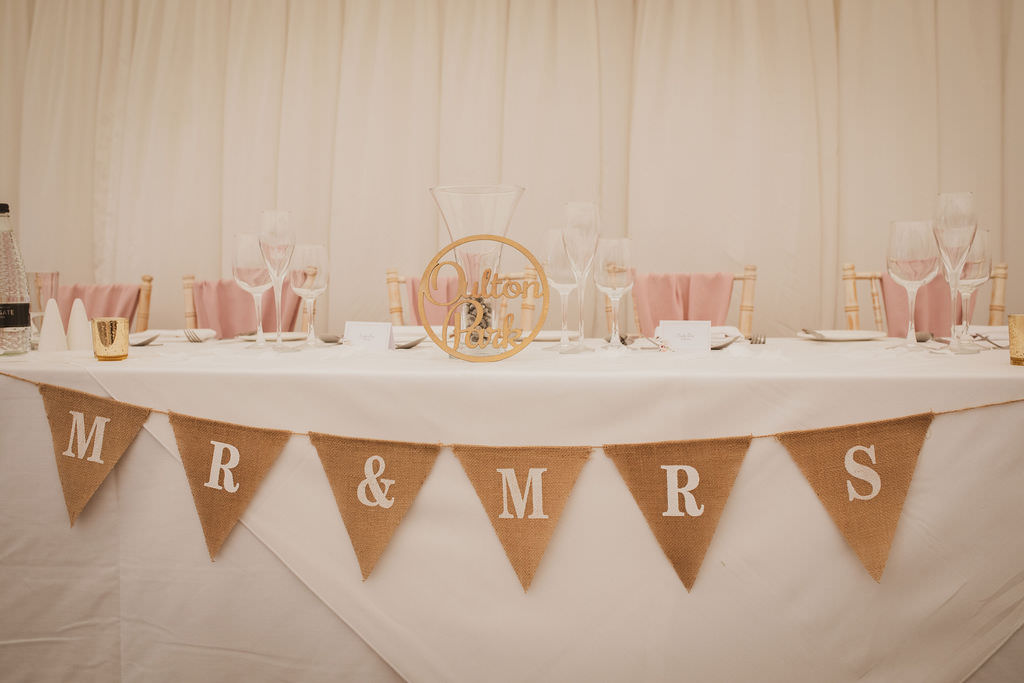 The evening do….
It was the last day before lockdown. I knew this would be the last time I saw people dancing, laughing and hugging for a while. And the last time I'd photograph a wedding for……well who knew? (It turned out to be a Micro Wedding at the end of October 2020) and I was super emotional. I was so glad I had chance to photograph this gorgeous couple's Woodlands Hotel Wedding.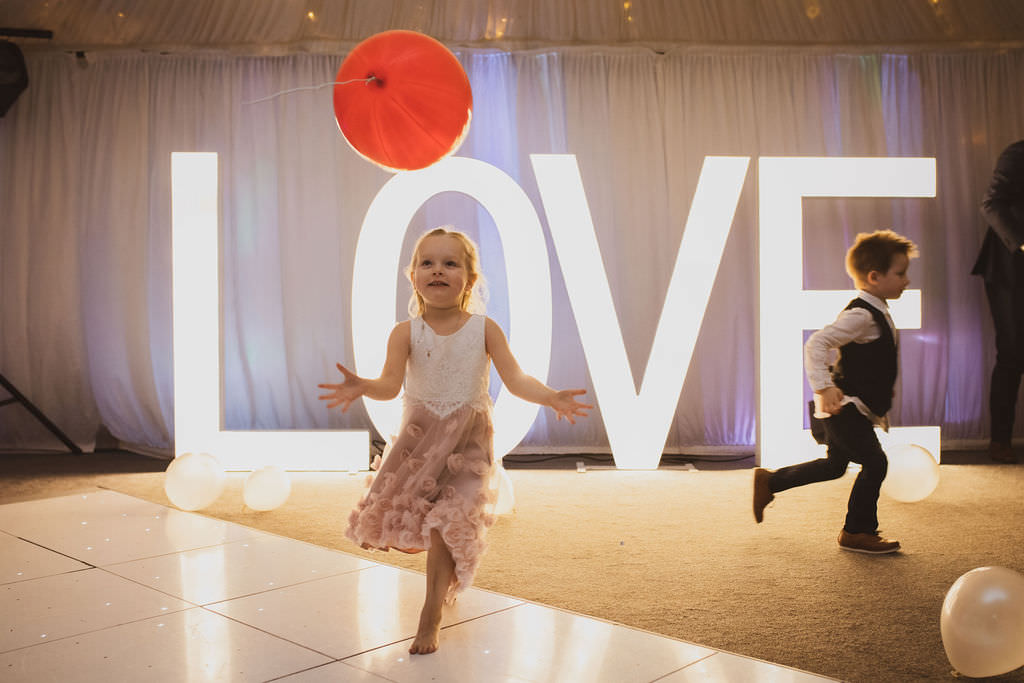 If you are searching for your own wedding photographer who loves your big day as much as you do, then please get in touch – I'd love to hear from you!