Skipbridge country weddings is one of my local venues in the heart of Yorkshire and this was my first of hopefully MANY weddings there! If you're a fan of the countryside and want an outdoorsy wedding, this one's for you!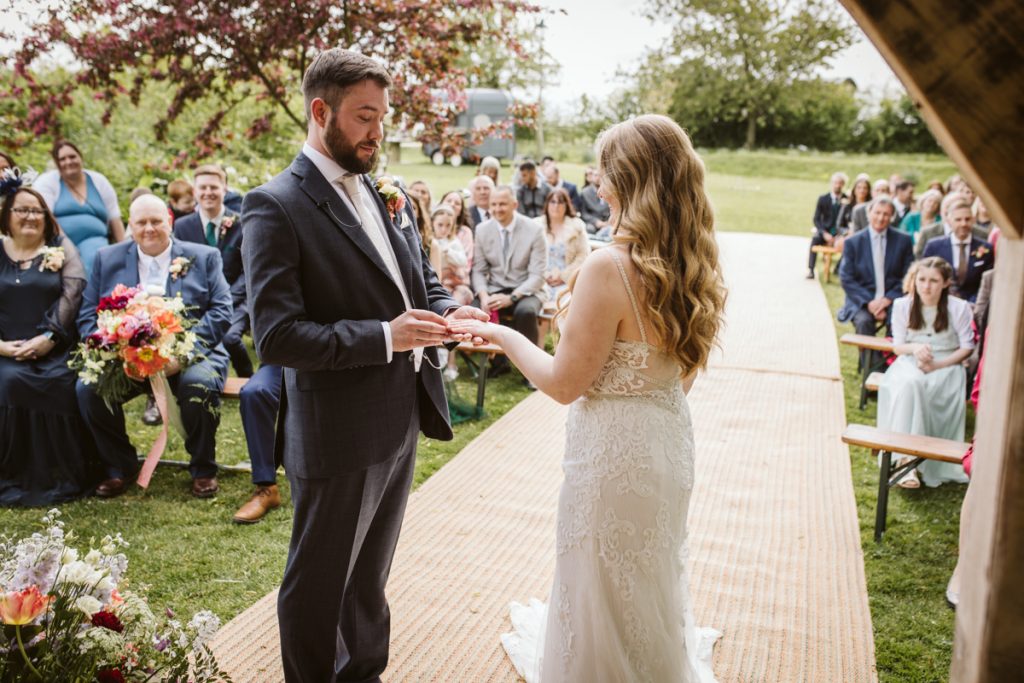 A Skipbridge Wedding
Skipbridge Country Weddings is situated in-between Harrogate and York in the middle of the beautiful North Yorkshire Countryside. This family small holding is home to many weird and wonderful creatures; Donkeys, Ponies, Goats and Pigs, Alpacas, Llamas and a family of Peacocks!
With a huge tipi as the centrepiece for the wedding celebrations, it also has a range of accommodation on site from cottages to shepherds huts and bell tents.
It's hard to predict what the weather will do at any time but the weather gods were kind to us on this spring day at Skipbridge Country Weddings, so an outside ceremony it was! I develop a bond and a soft spot for all my couples but when this groom looked at me and said "I think I'm going to cry!" my heart just melted! Chock full of emotion, this one was a real delight to photograph and edit.
With a lovely long aisle, Skipbridge Country Weddings delivered me one of my favourite confetti throws to date! I always recommend all my couples to go buy Proper Confetti for good reason. It floats like a dream and it's completely biodegradable.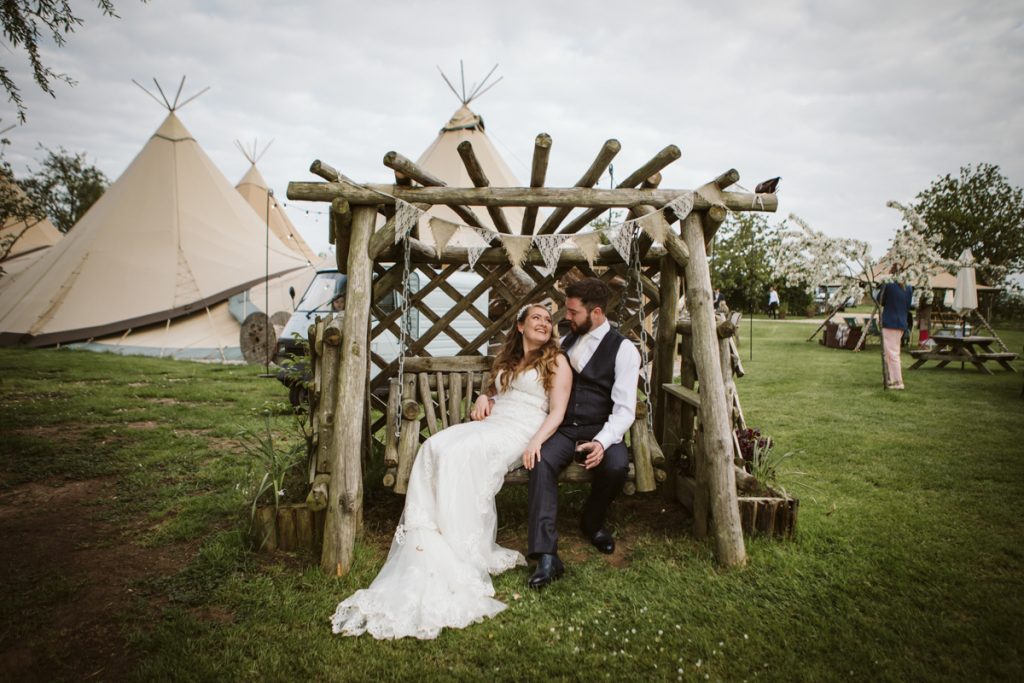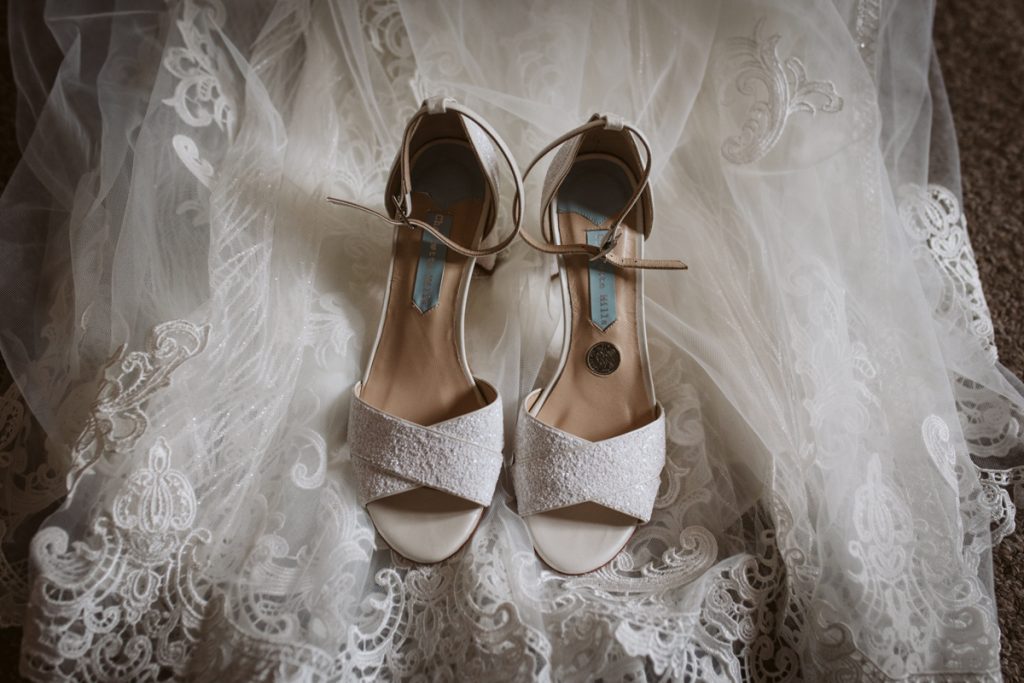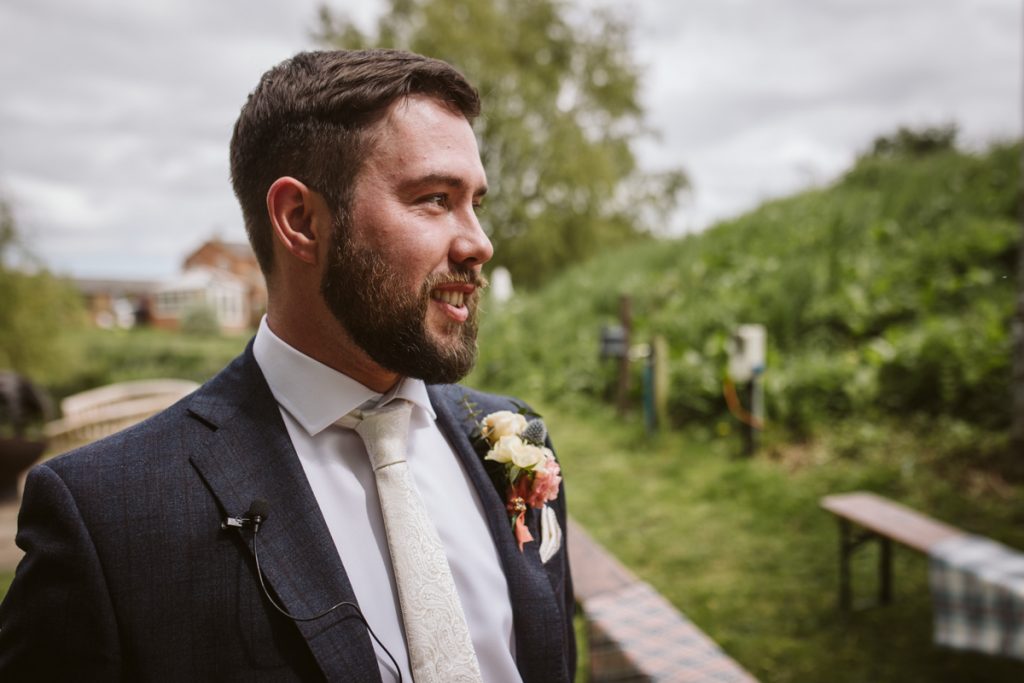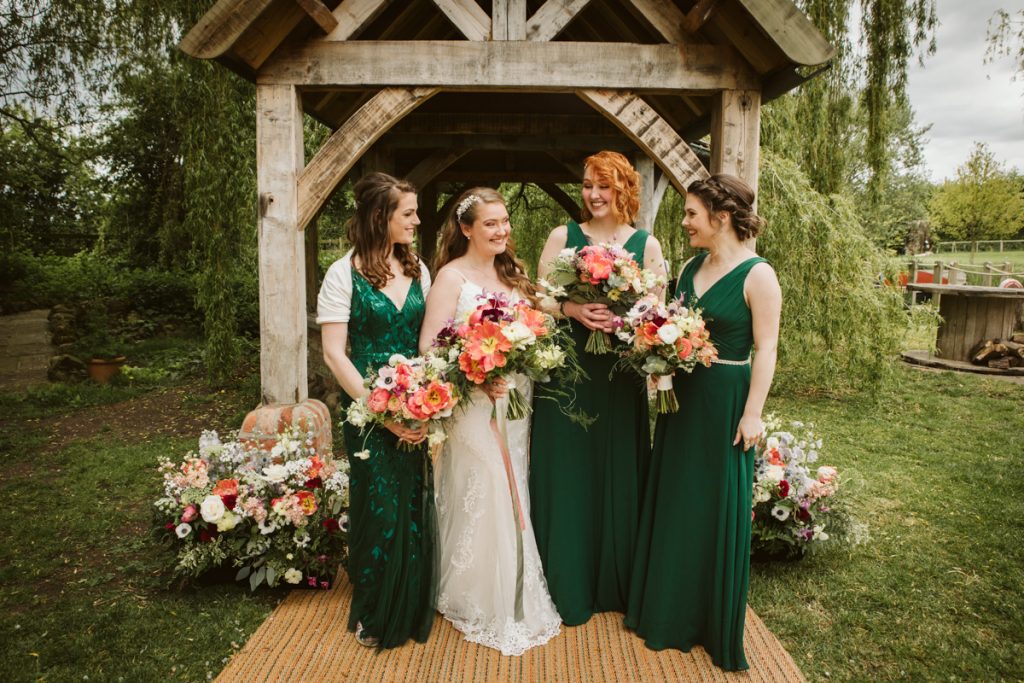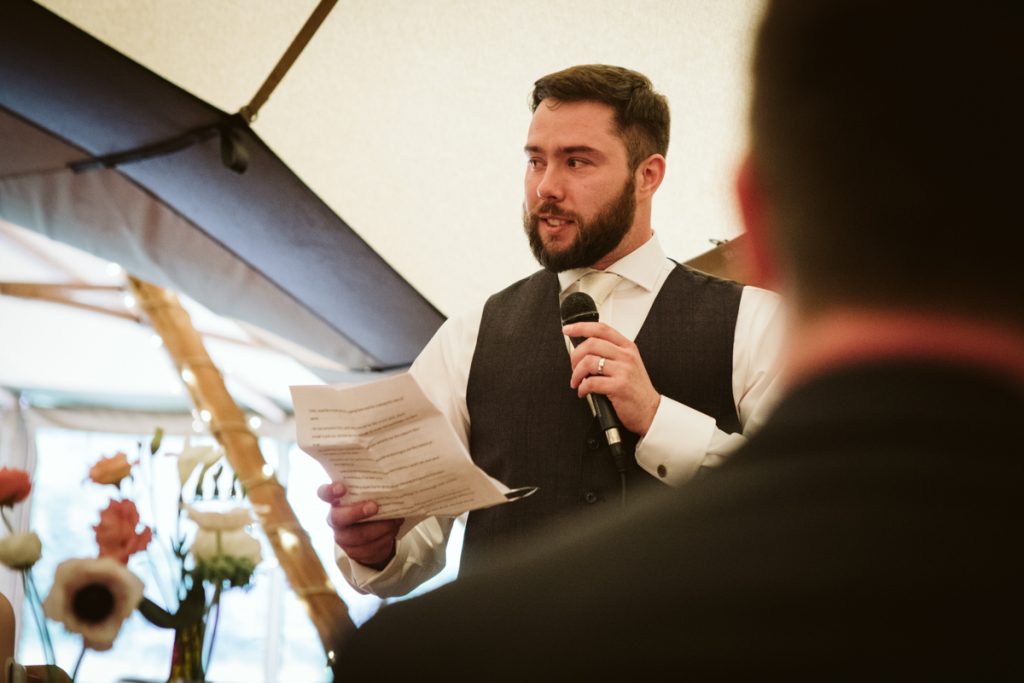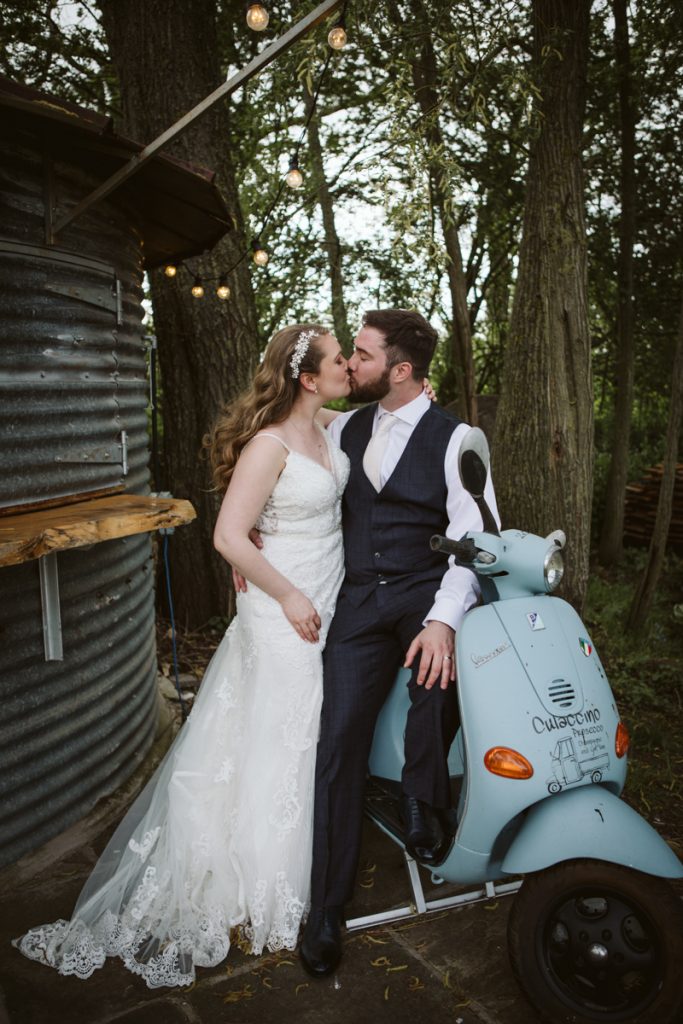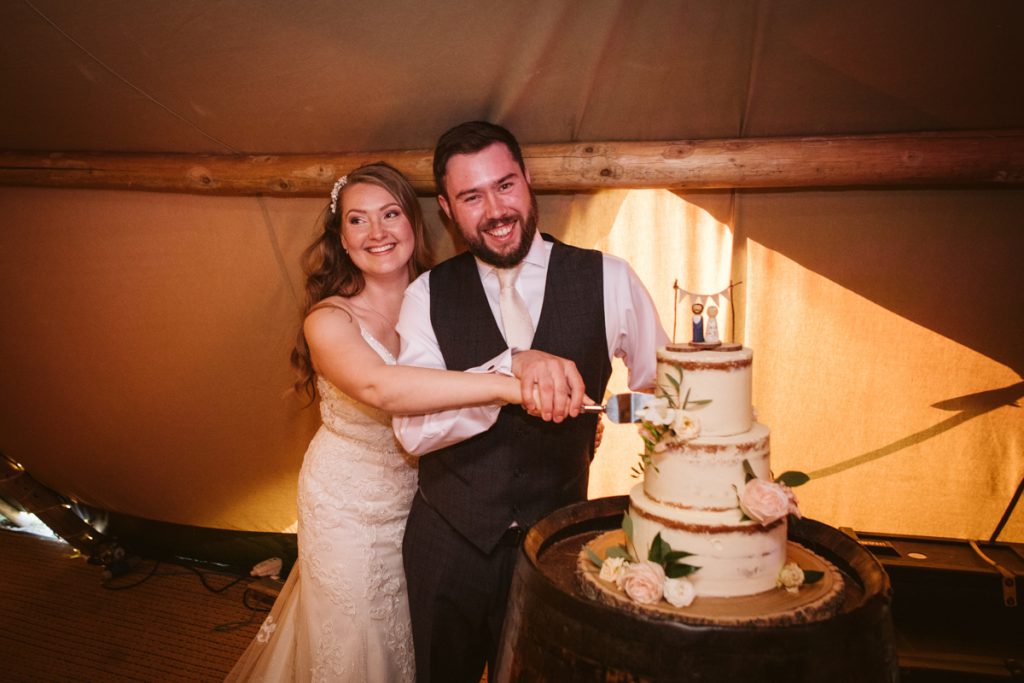 Love the idea of a tipi wedding? Read this blog I wrote earlier about planning a tipi wedding.
For more info about how I can photograph your big day please check out my weddings page or contact me at hannah@hannahbrookephotography.co.uk.