Skipbridge country weddings is one of my local venues in the heart of Yorkshire and this was my first of hopefully MANY weddings there!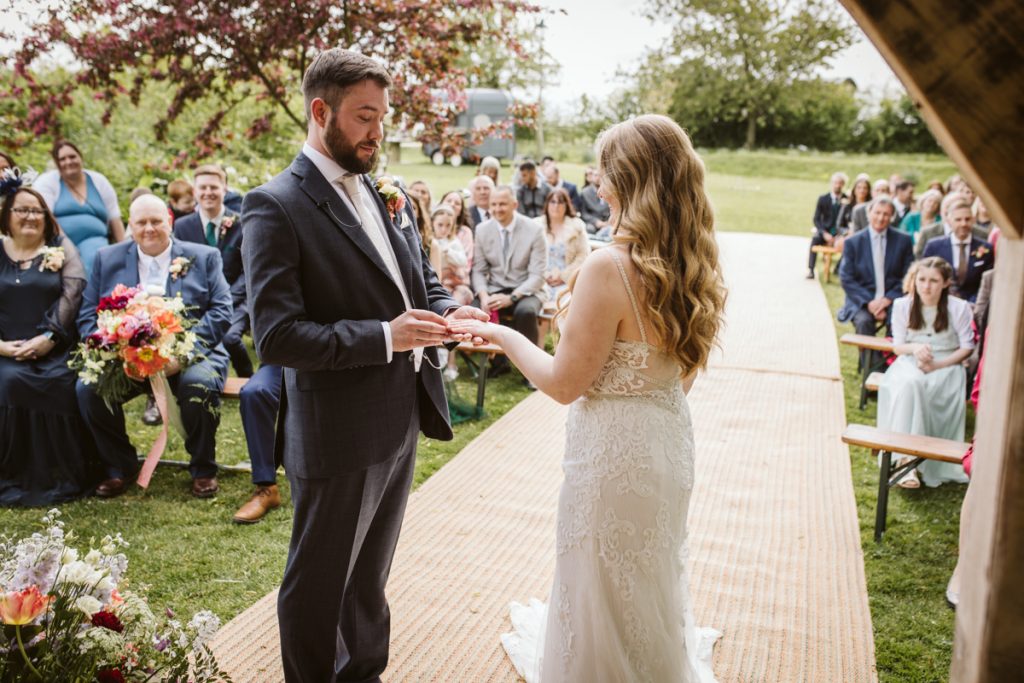 The Venue!
Skipbridge Country Weddings is situated in-between Harrogate and York in the middle of the beautiful North Yorkshire Countryside. This family small holding is home to many weird and wonderful creatures; Donkeys, Ponies, Goats and Pigs, Alpacas, Llamas and a family of Peacocks!
With a huge tipi as the centrepiece for the wedding celebrations, it also has a range of accommodation on site from cottages to shepherds huts and bell tents.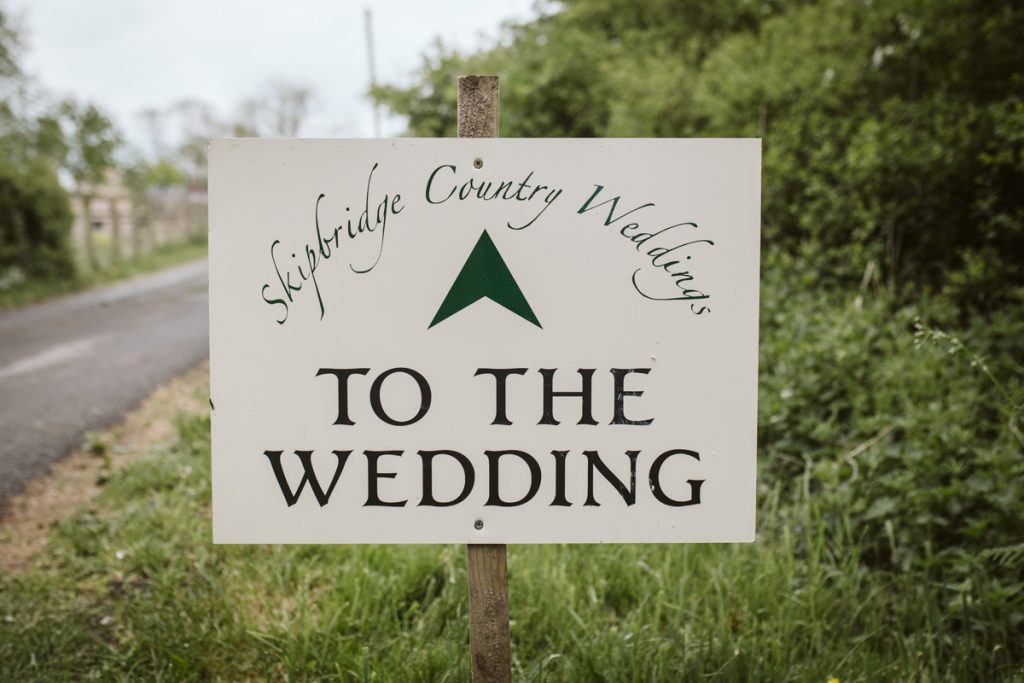 The wedding morning!
With plenty of space at Skipbridge Country Weddings for both Bride and Groom to get ready on site I had a lovely capturing the girls getting ready….and our nervous groom! The colourful flowers were by The Little Flower Hut. Amylea wore a stunning gown from The Bridal Affair.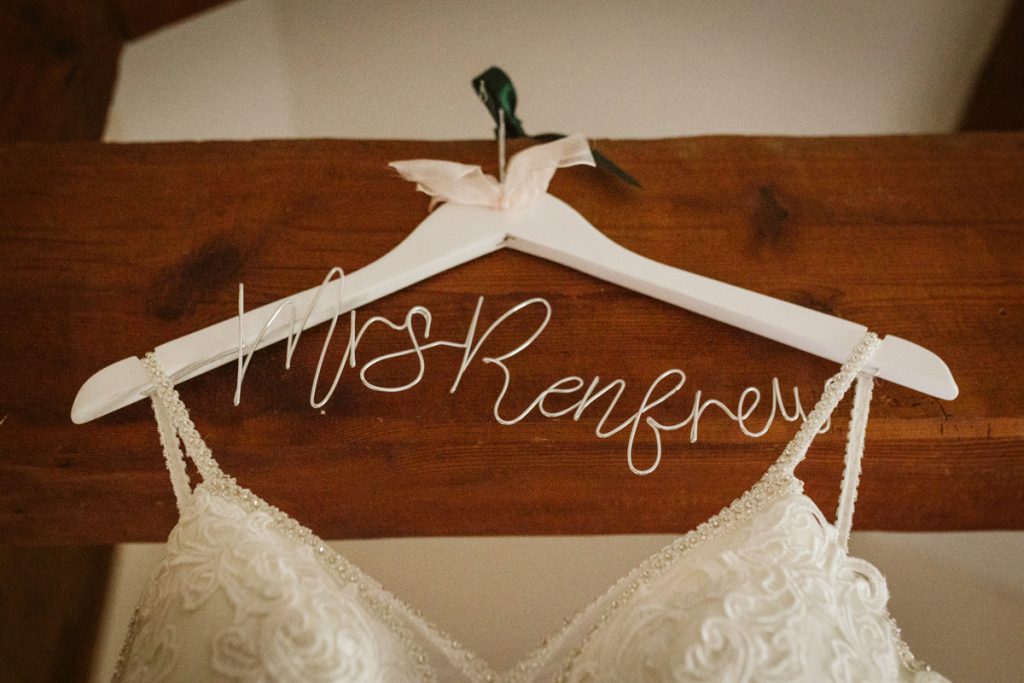 The ceremony
It's hard to predict what the weather will do at any time but the weather gods were kind to us on this spring day at Skipbridge Country Weddings, so an outside ceremony it was! I develop a bond and a soft spot for all my couples but when this groom looked at me and said "I think I'm going to cry!" my heart just melted! Chock full of emotion, this one was a real delight to photograph and edit.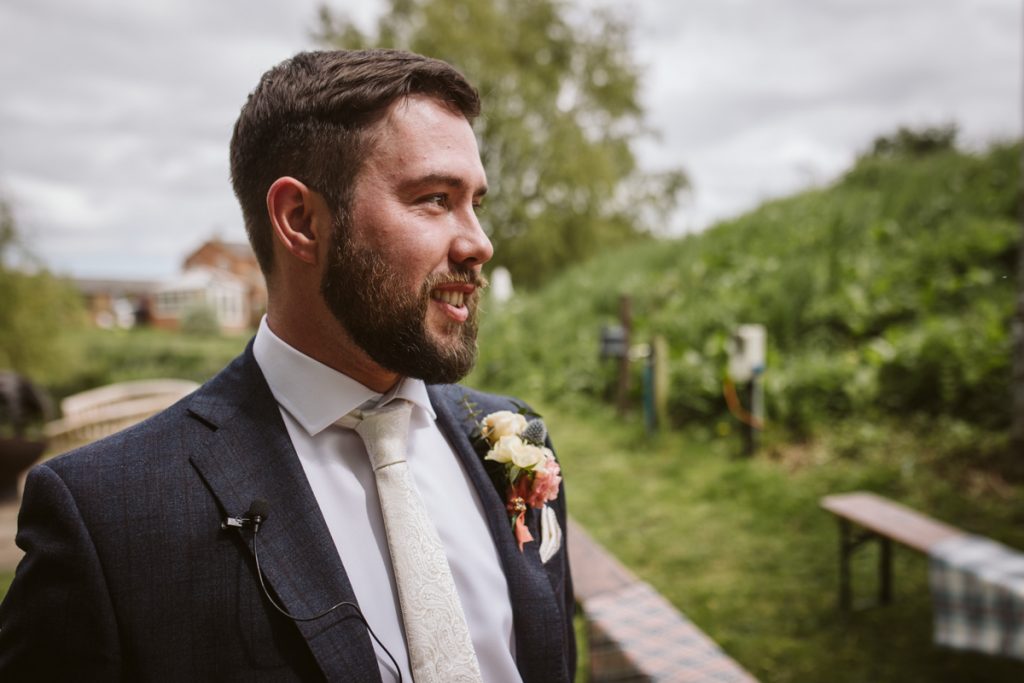 The confetti!
With a lovely long aisle, Skipbridge Country Weddings delivered me one of my favourite confetti throws to date! I always recommend all my couples to go buy Proper Confetti for good reason. It floats like a dream and it's completely biodegradable.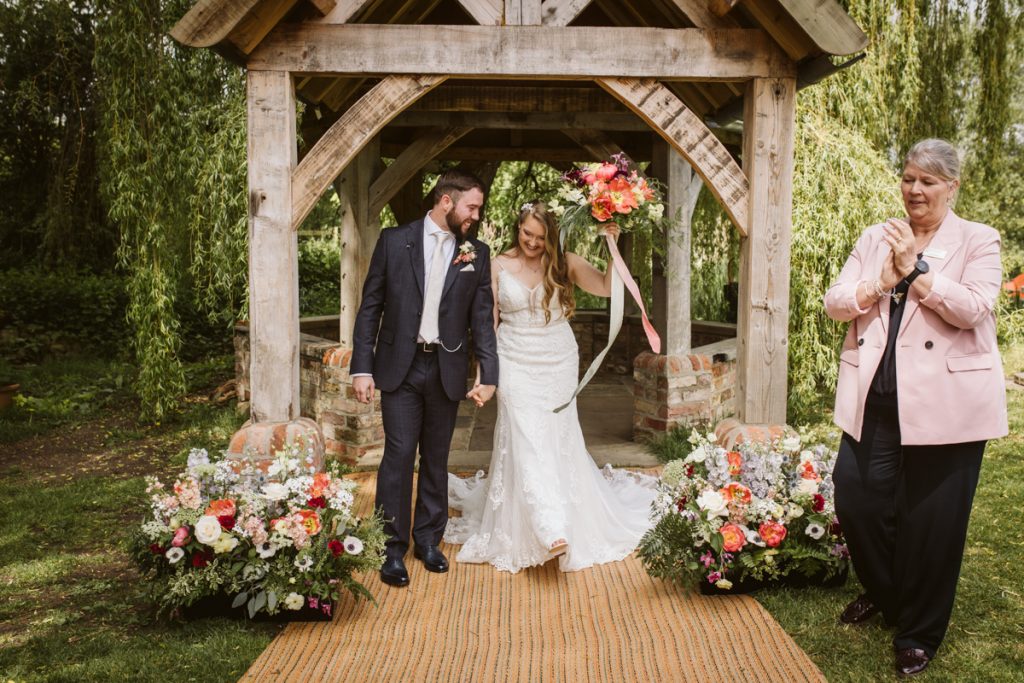 The photos!
There are endless options at Skipbridge Country weddings for the group and Bride & Groom shots. Here are a few of my favourites taken during the drinks reception with canapes served by Blakefields event catering.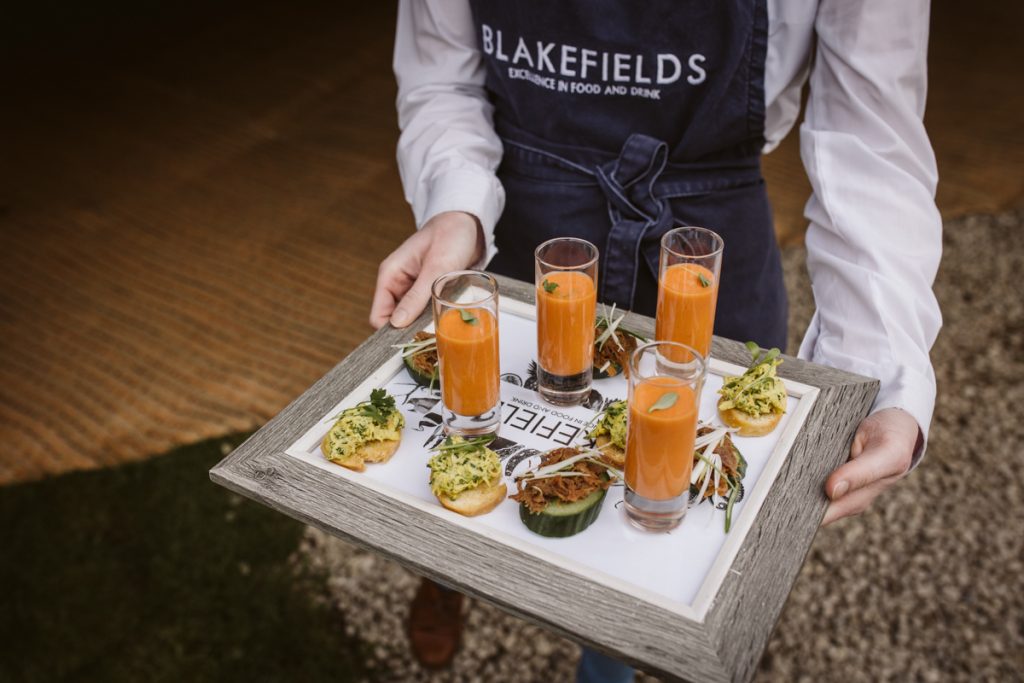 Inside the Tipi
Because it was such a beautiful spring day, much of the day was spent outdoors. But here's a peak inside the tipi at Skipbridge Country Weddings. It's rather stunning, isn't it?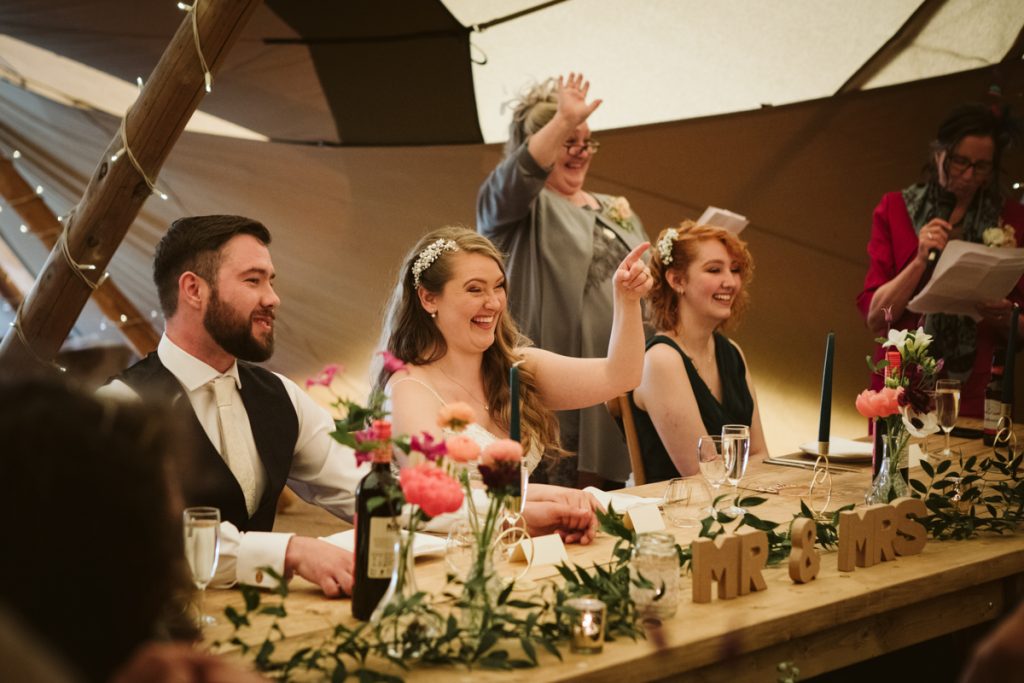 Afternoon fun!
I've mentioned before, this was a gorgeous day. And if I see gorgeous light, I'll always whisk my couples back out for some golden hour portraits. I couldn't resist getting the Bridesmaids and their fellas on the Skipbridge Country Weddings boat for a few pics either.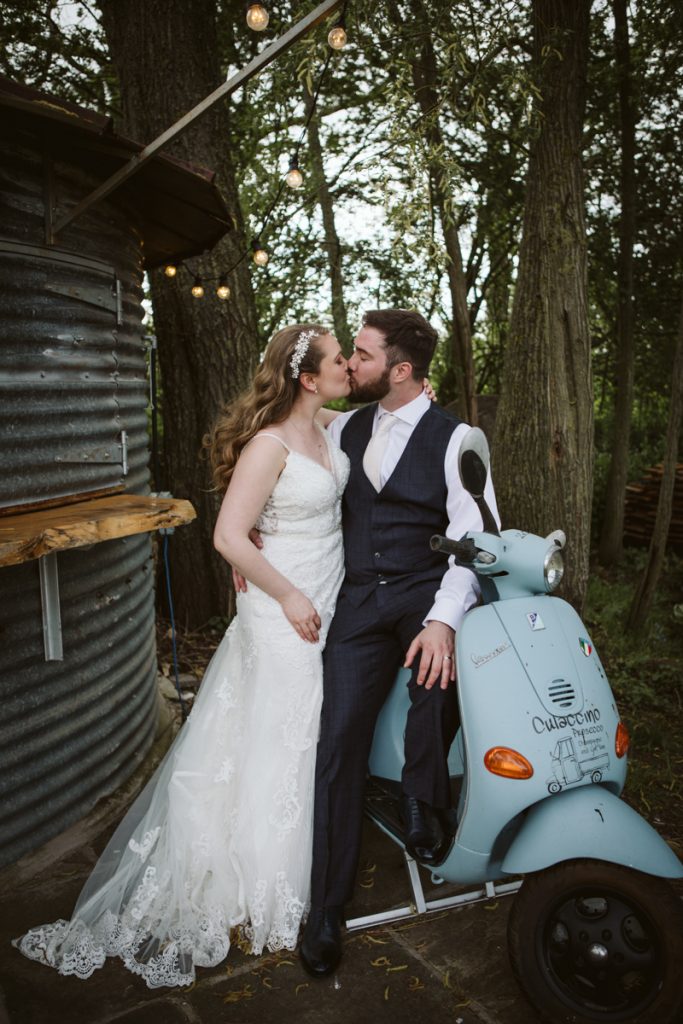 The party!
I mean, it was party vibes all day long. But with Rock my Reception as the couples chosen band, this tipi dancefloor was jumping! Perfect way to round off a Skipbridge Wedding!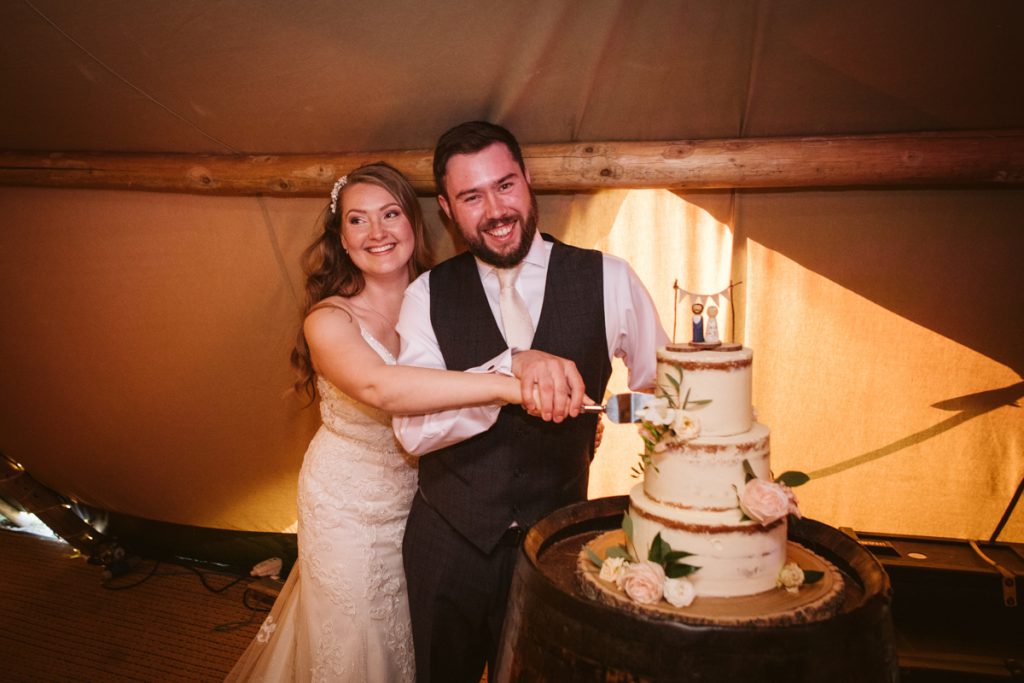 Love the idea of a tipi wedding? Read this blog I wrote earlier about planning a tipi wedding.
For more info about how I can photograph your big day please check out my weddings page or contact me at hannah@hannahbrookephotography.co.uk.