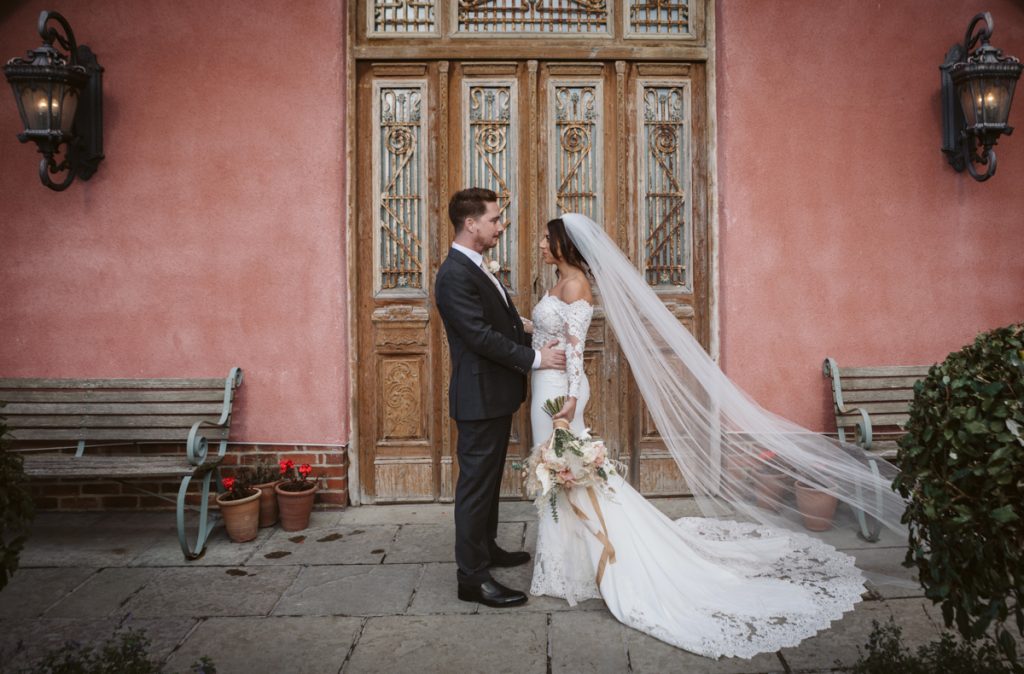 If you're looking for a stunning, quirky wedding venue, that looks like it should be abroad, but is actually in the UK, take a look at Le Petit Chateau Weddings. This Northumberland Wedding venue is french inspired and is chock full of unique features. And it's beautiful, non?
Louise & Neil are both from the north, but like many of my couples, live in London and decided to bring their wedding party to the north. There are a few reasons people do this – you got more bang for your buck up north and a lot more outside space. And it's definetly NOT grim up North.
This Le Petit Chateau was one incredible party! It brought one of the best dance floors I've ever photographed! The couples chose an incredible band, The Plectrums, who kept this party going…..and going! All the way from Bonnie Scotland, this band had crossed the border to entertain the crowd, and entertain they did! What a fantastic wedding for my first time at this wonderful Northumberland Wedding Venue! Hope to be back soon!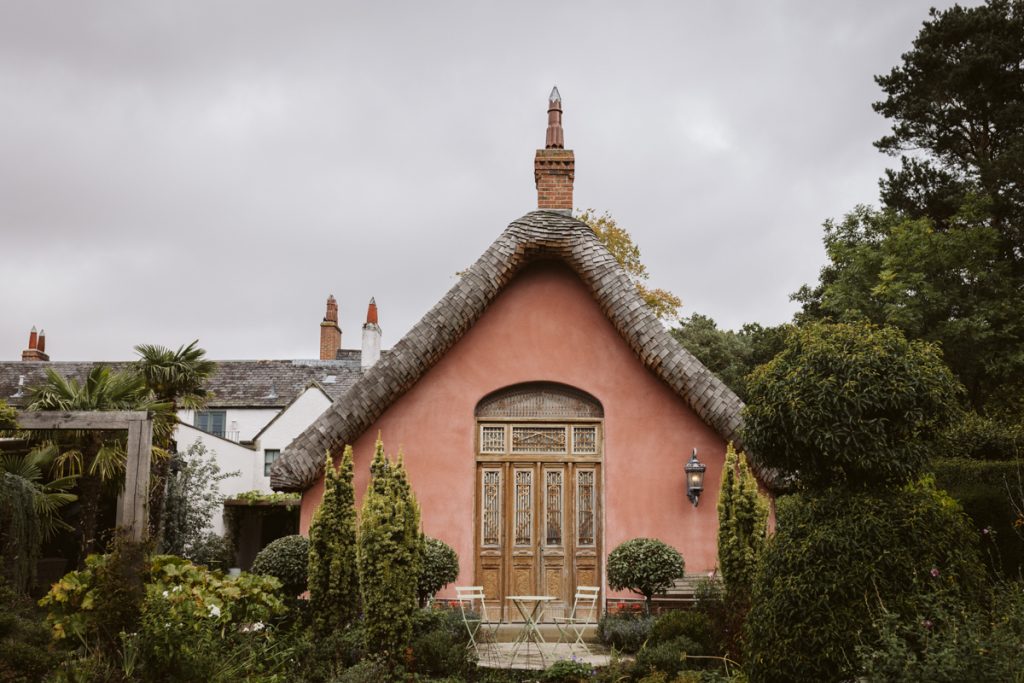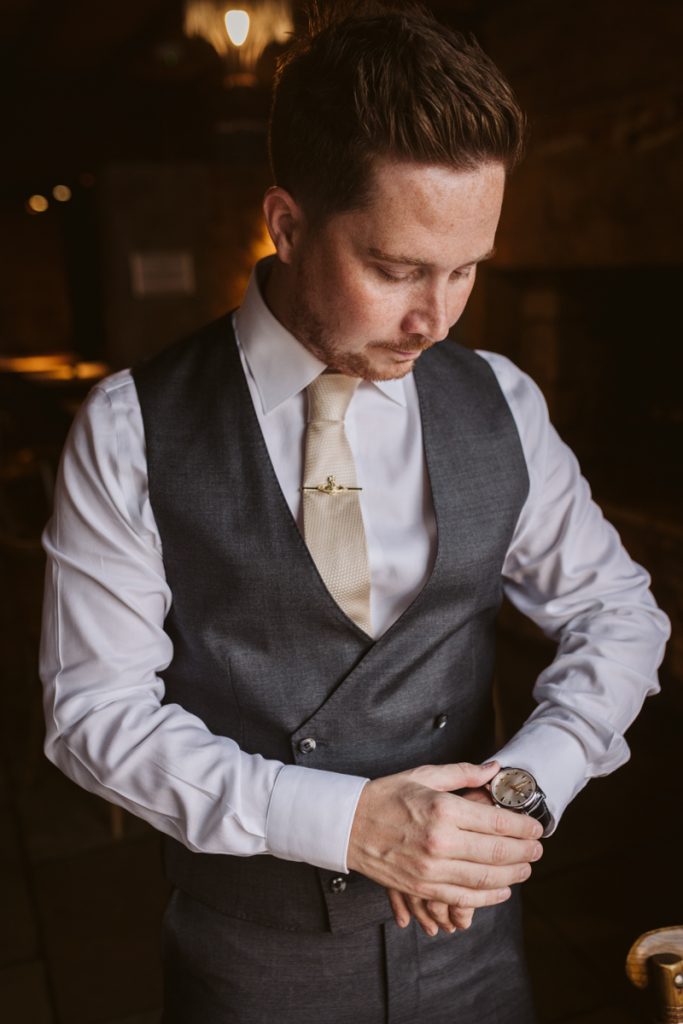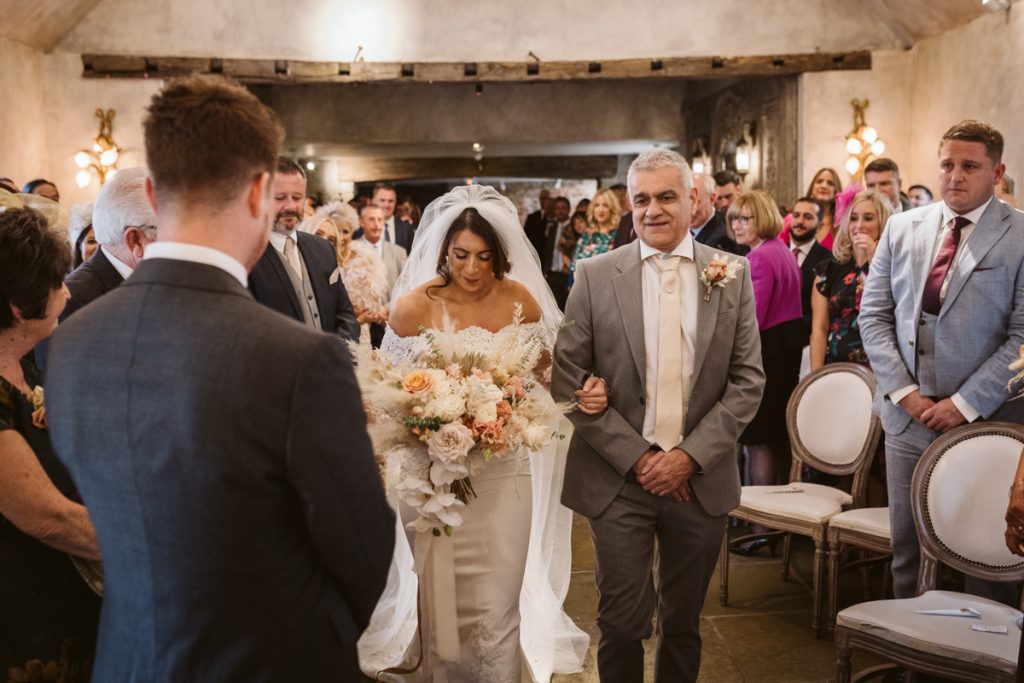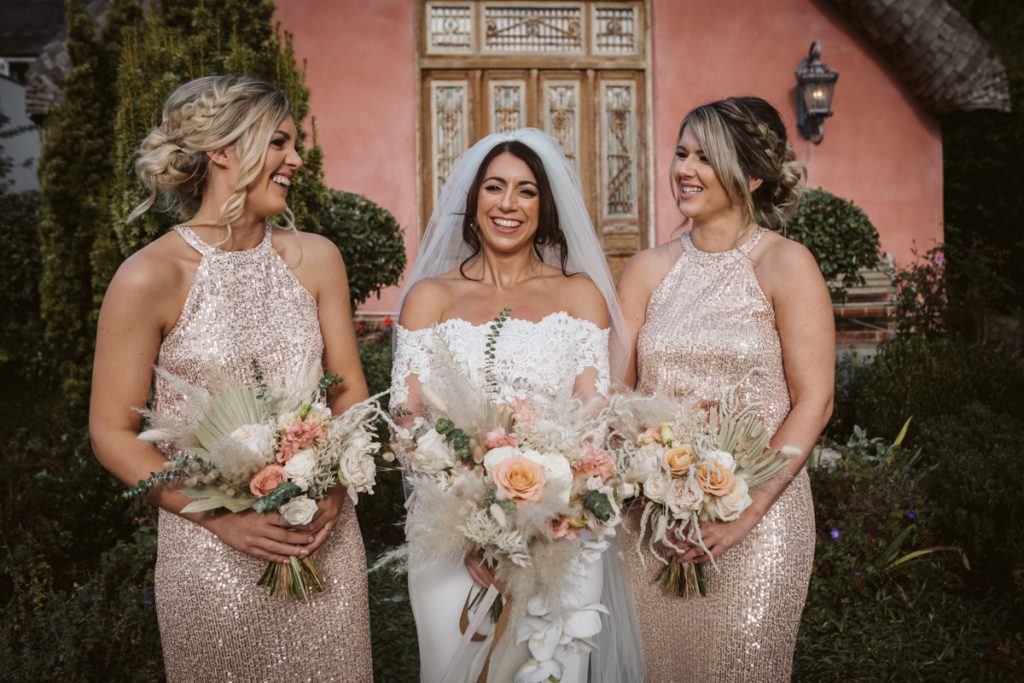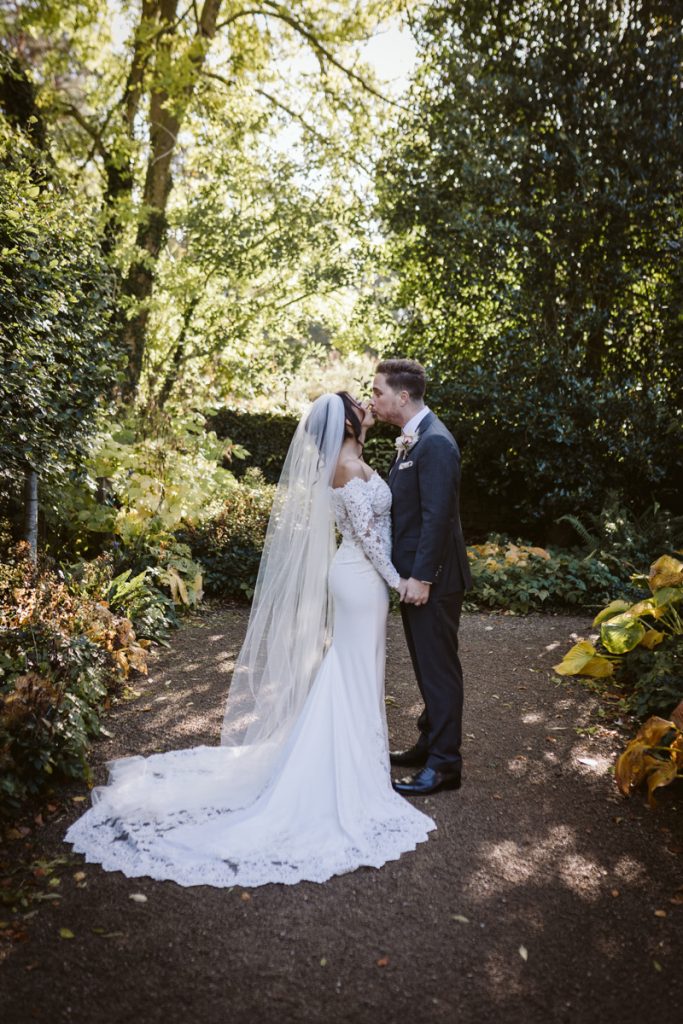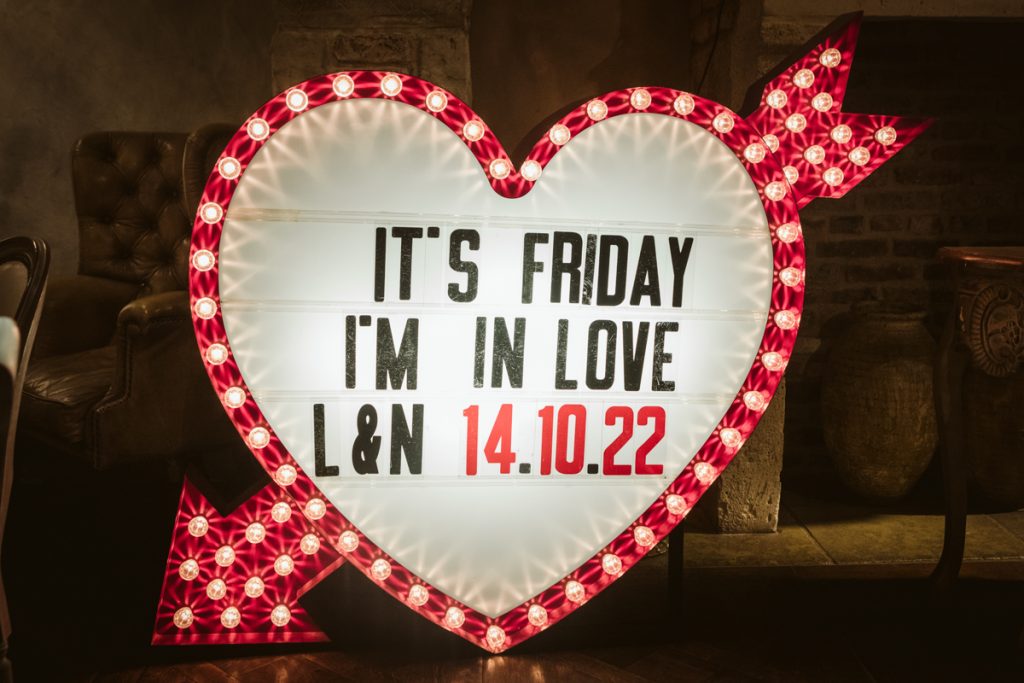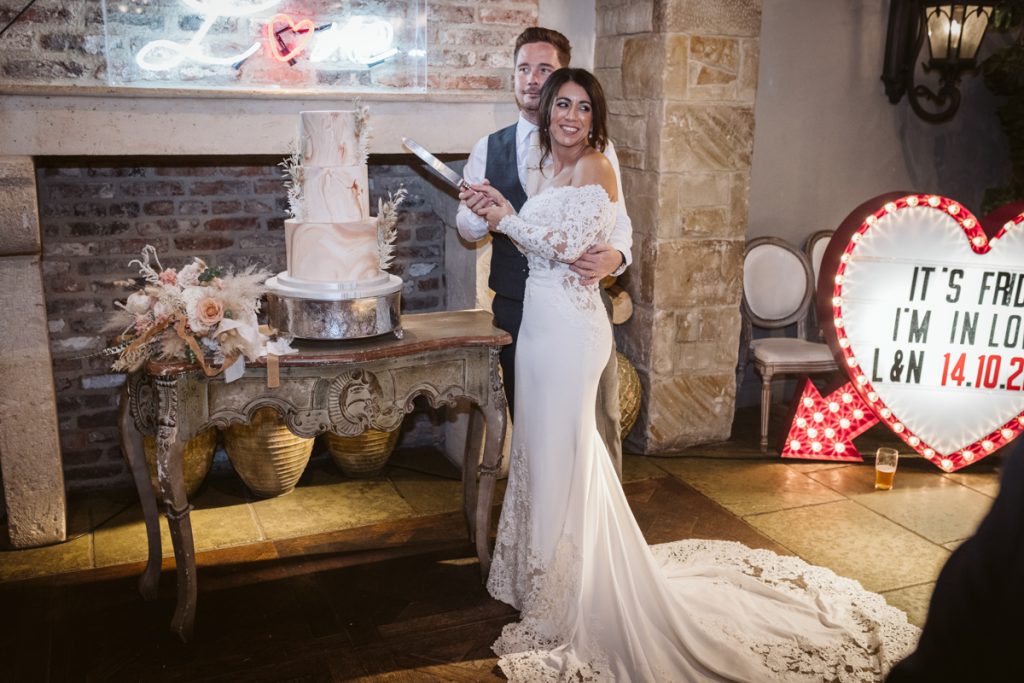 Suppliers
As always, I've listed all of Louise & Neil's wedding suppliers with links to their instagram pages.
Venue @lepetitchateauweddings
Photographer @hannahbrookephoto
Make up @bladeandblush
Dress @pronovias @dottybridal
Suit @suitsupply
Shoes @harrietwildeshoes
Earrings @laceandfavour
Florist @bees_and_butterflies1
Neon lights @cocoluminaireprophire
Band @theplectrums
Contact me
If you love my fun, laid back style of wedding photography, and would love me to be you're Northumberland wedding photographer, please contact me – I'd love to hear about your big day, especially if it's a Le Petit Chateau Wedding!
Email: hannah@hannahbrookephotography.co.uk
Tel: 07779 271447