The Fig House at Middleton Lodge is a beautiful venue set in the North Yorkshire countryside. It's part of an 18th century private estate which has two individual wedding venues on site.
In fact, the first wedding I ever photographed was a Middleton Lodge Wedding at the main house (you can have a peak at the photos from my first wedding here)
The Venue
This wedding was Georgina and Matt's big day and they'd chosen The Fig House at Middleton Lodge for their big day because they were in love with the interiors and the gardens. (The Bride and Groom run their own interior design and antique shop – Tall Boy Interiors so they know their stuff!)
And with Emma Cox Floristry and Valkyrie Cakes as part of their supplier team, they decorated the Fig House beautifully! This place is a Yorkshire Wedding Photographer's DREAM ! If you're looking for autumnal wedding inspiration, this here is it!
Georgina and Matt booked me to photograph their wedding as they value great photography, but they also knew I'd put this camera shy couple at ease. My intention is always that the Bride and Groom get to enjoy the majority of their drinks reception with their friends and family. So I look to complete the Bride and Groom photos in less than 20 minutes. I'm always looking to provide you lots of different backgrounds, which the walled garden at the fig house has in spades.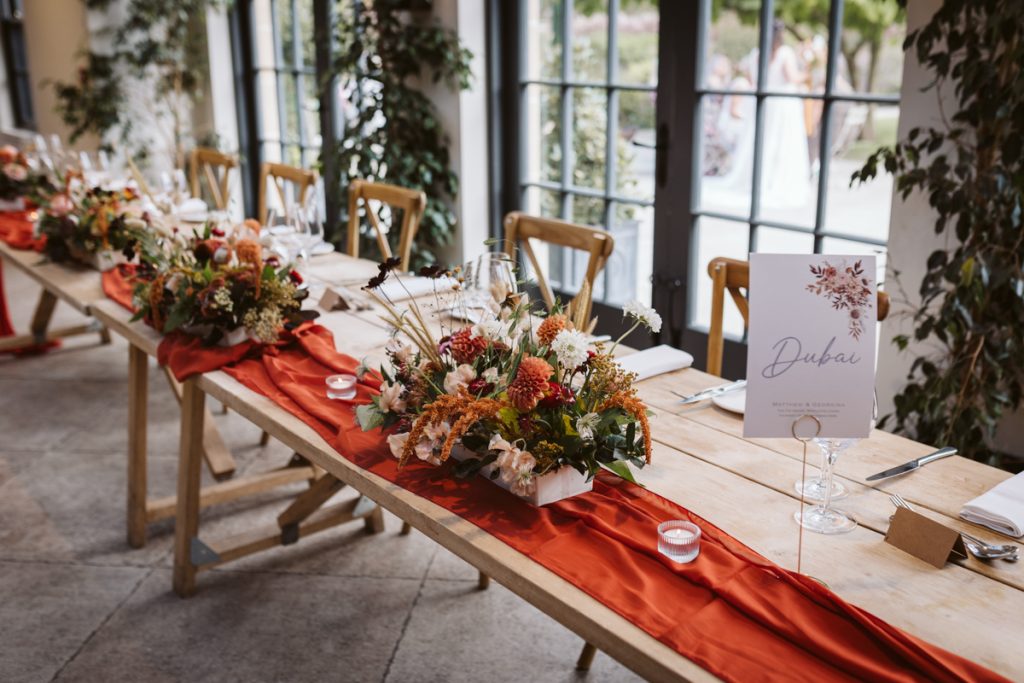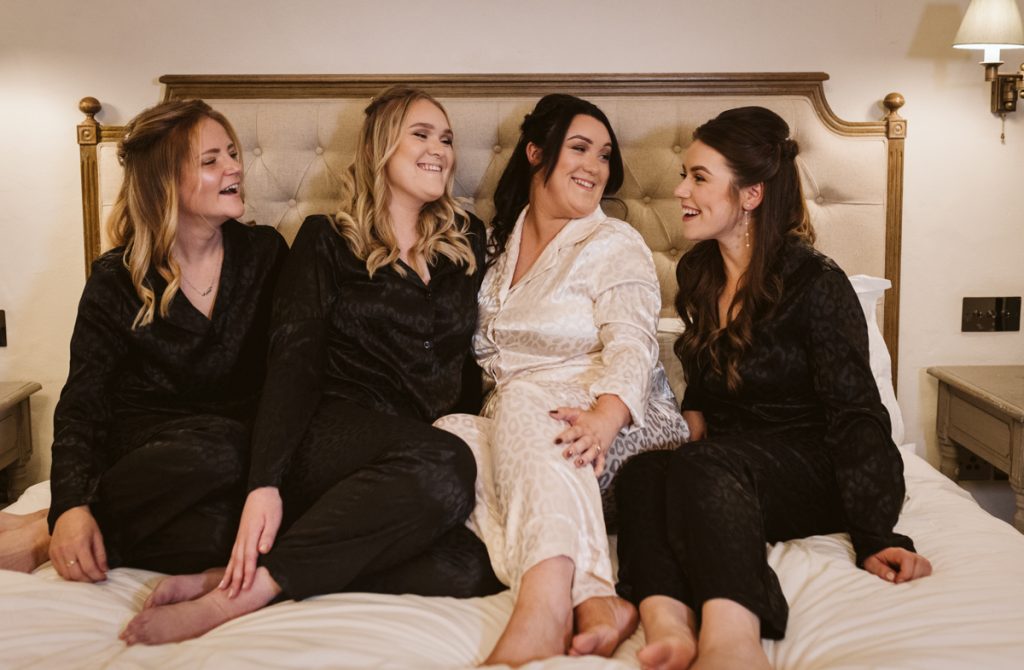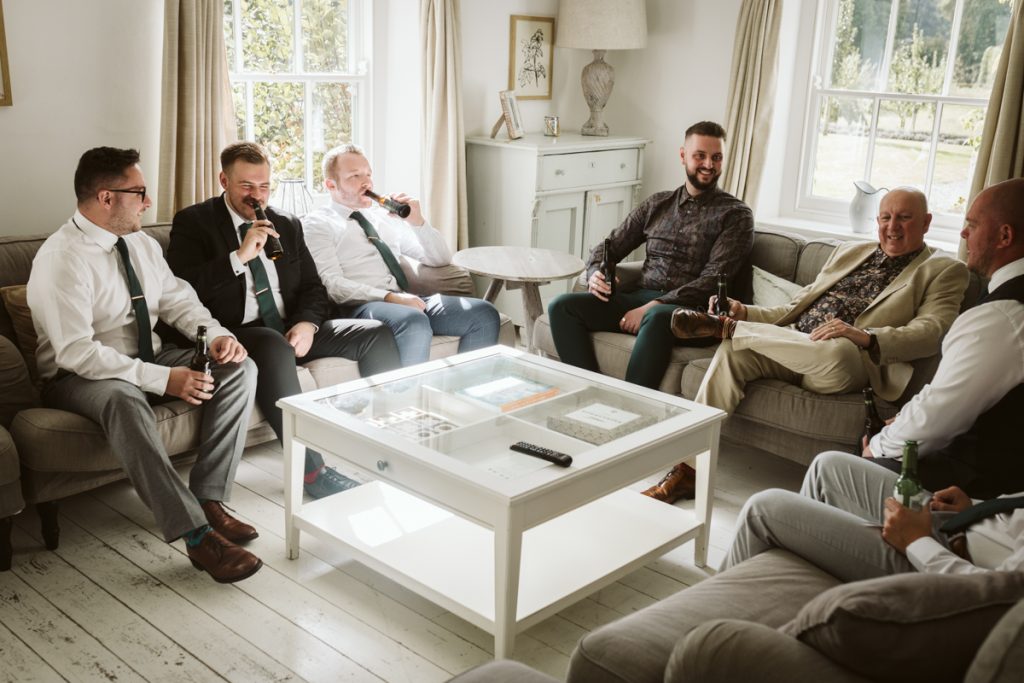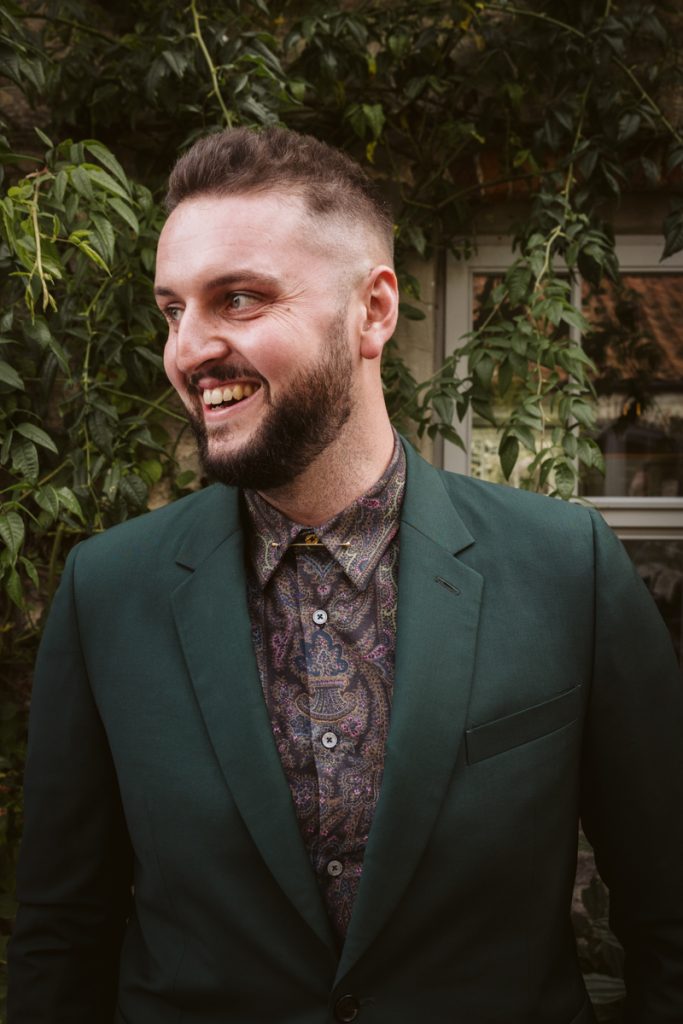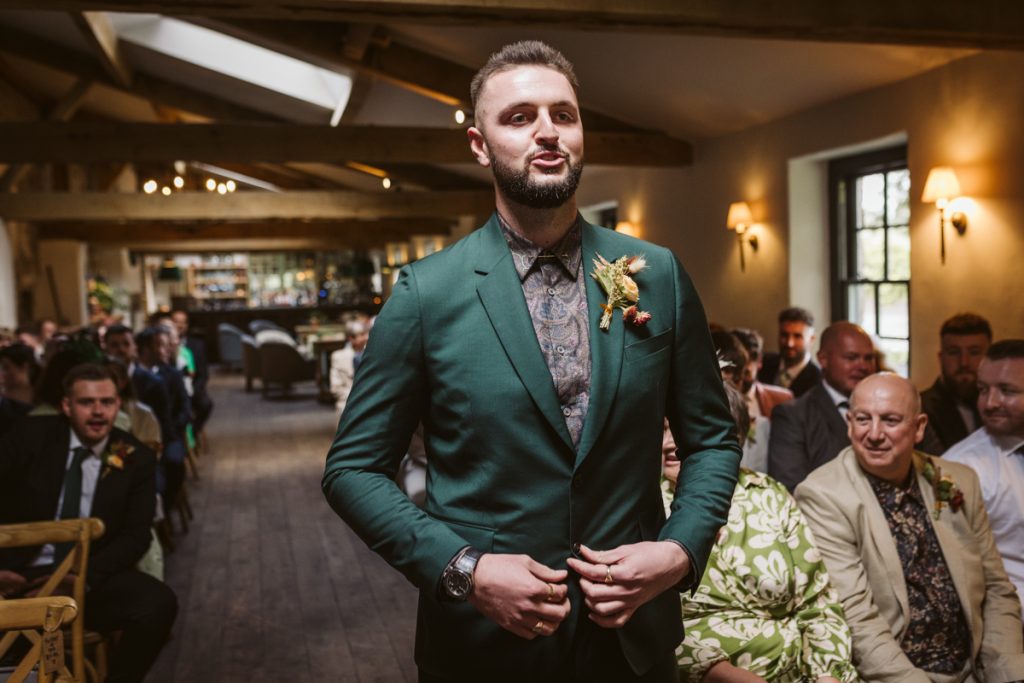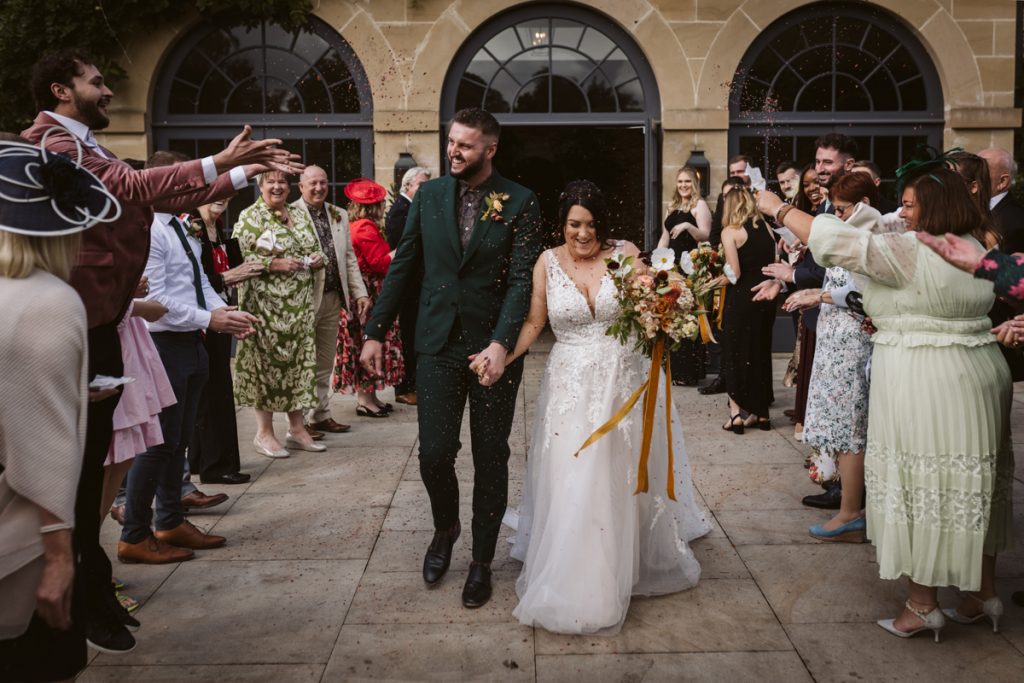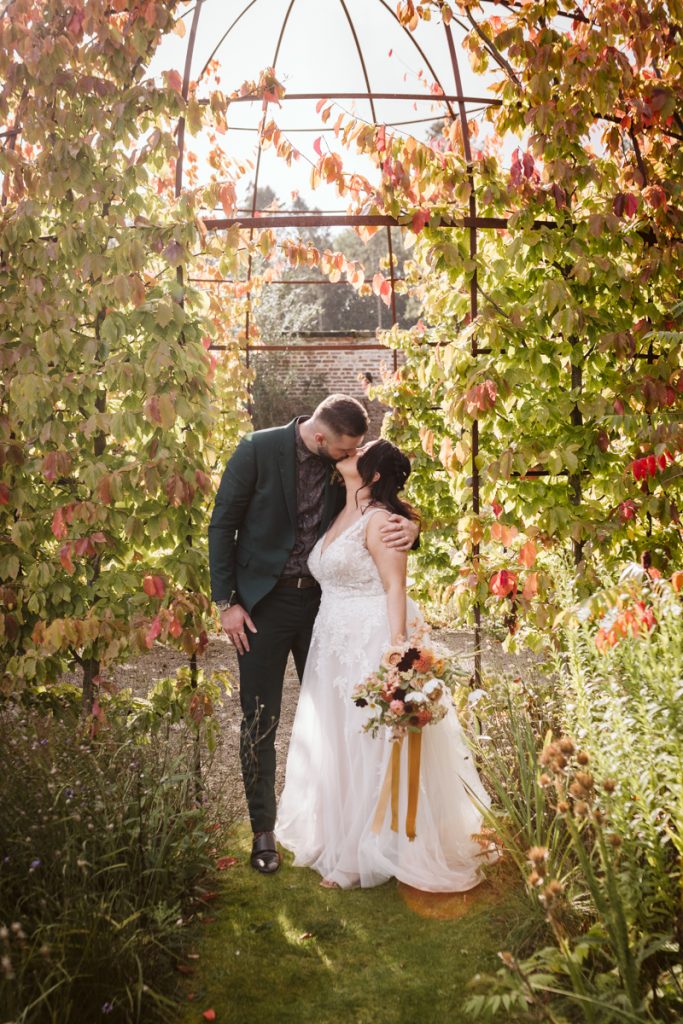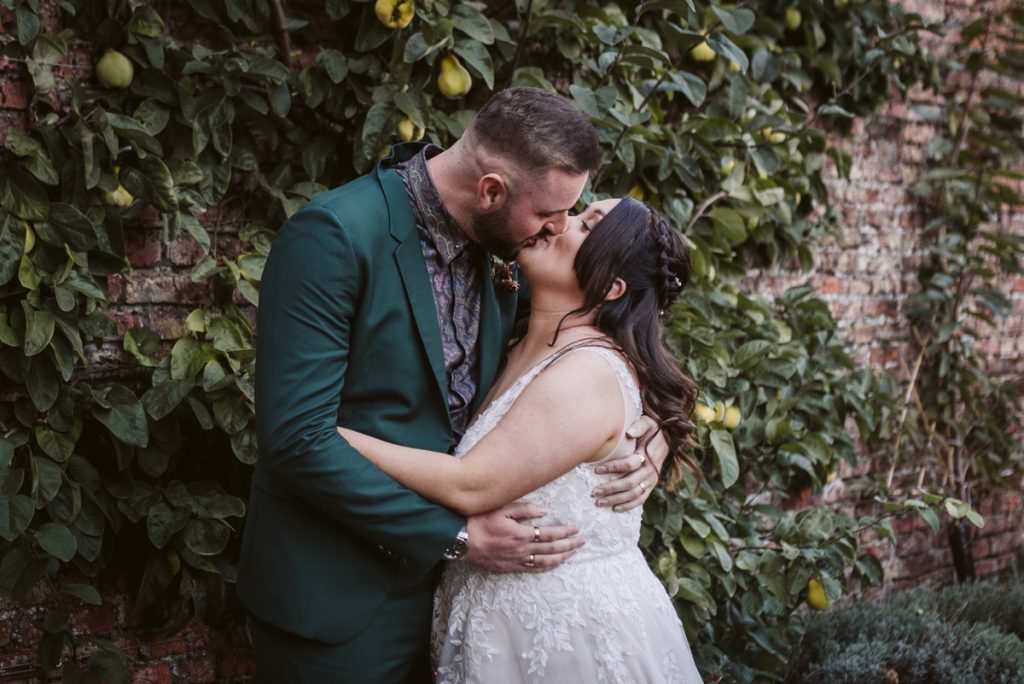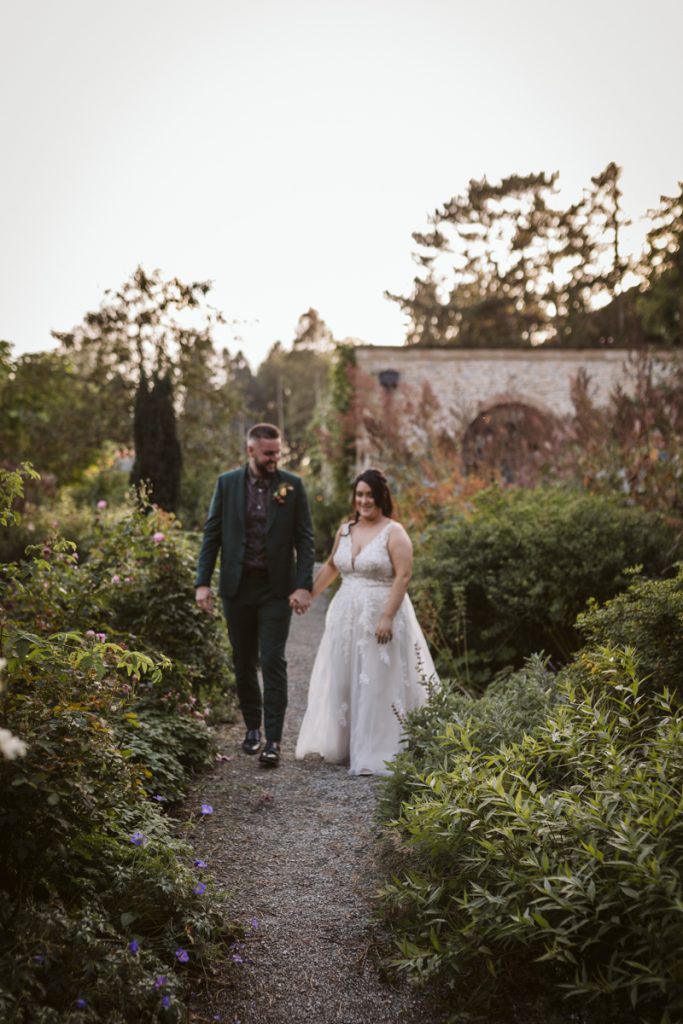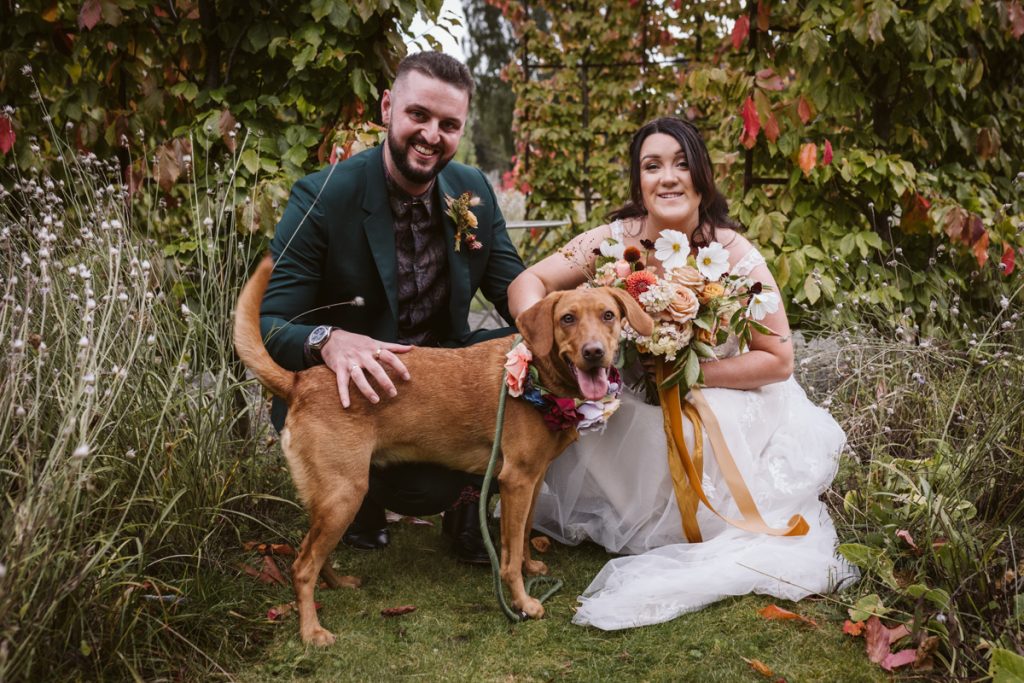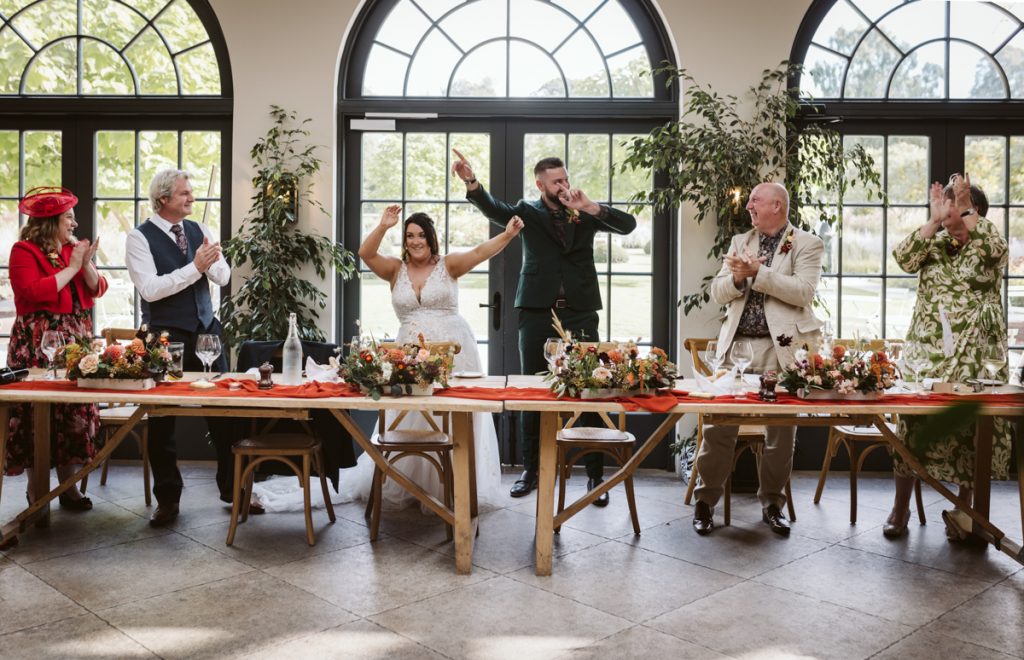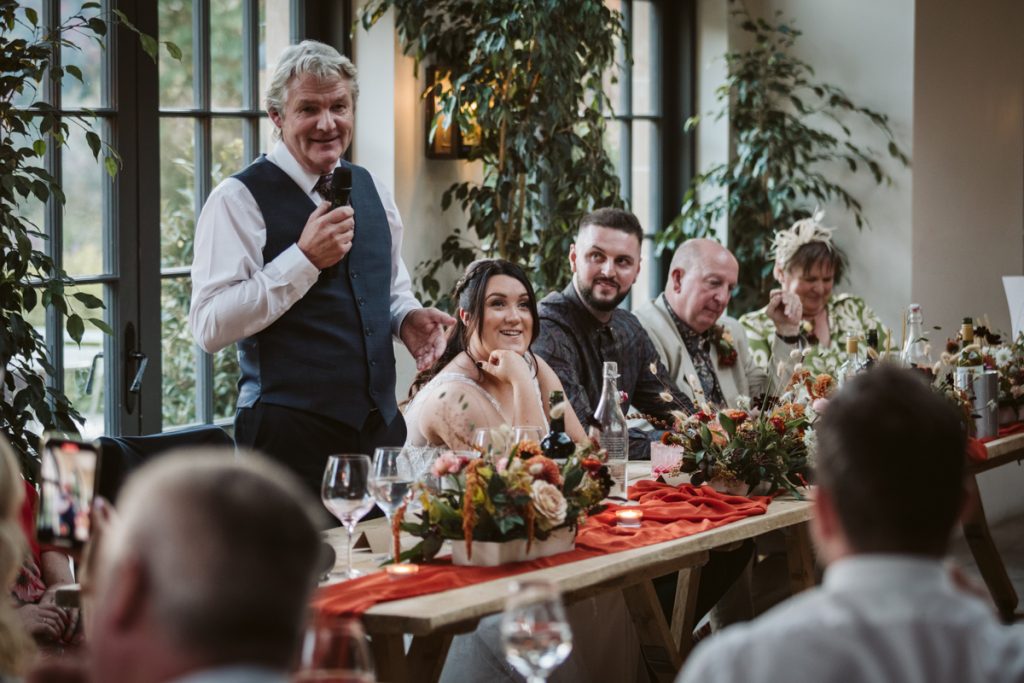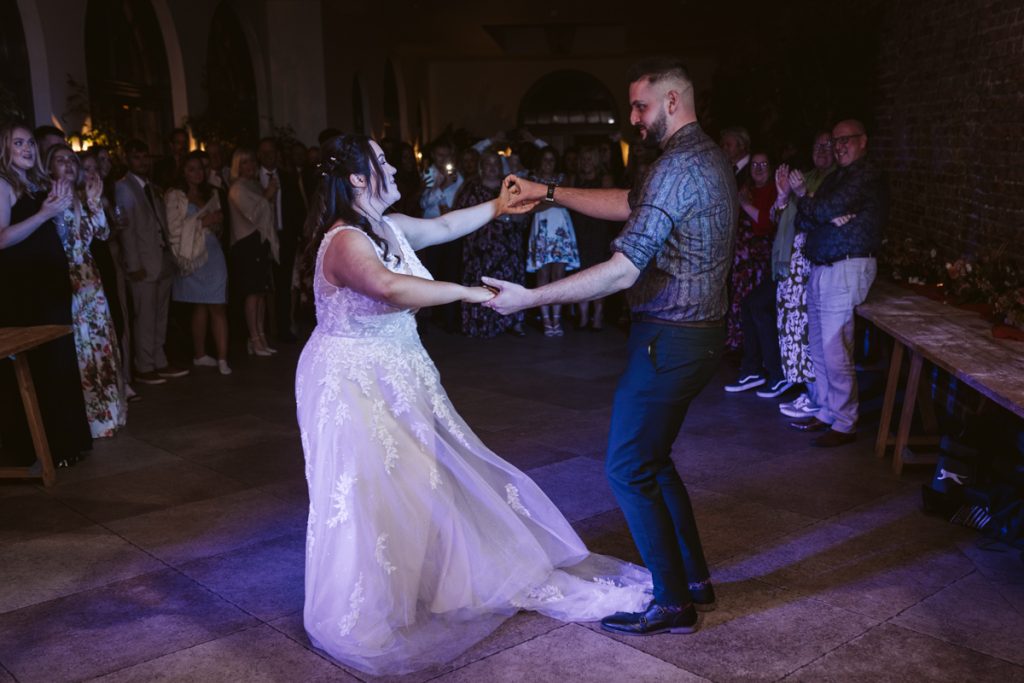 The Suppliers:
As always, i like to make your life super easy and I've linked to the instagram for each of these lovely suppliers, all you have to do is go follow!
Venue @middletonlodge
Photographer @hannahbrookephoto
Florist @emmacoxbrocante
Make up @lucytaylormua
Hair @hairbyhazel
Dress @littlepearlbridal
Cake @valkyriecakesyork
Band @prtyband
If you love what you see here and would like me to photograph your big day, please contact me asap to discuss your big day!