If you're considering investing in a branding shoot for your business, then high five to you for investing in yourself. We all know that people buy from people and it's human nature to want to discover more about the face behind the brand.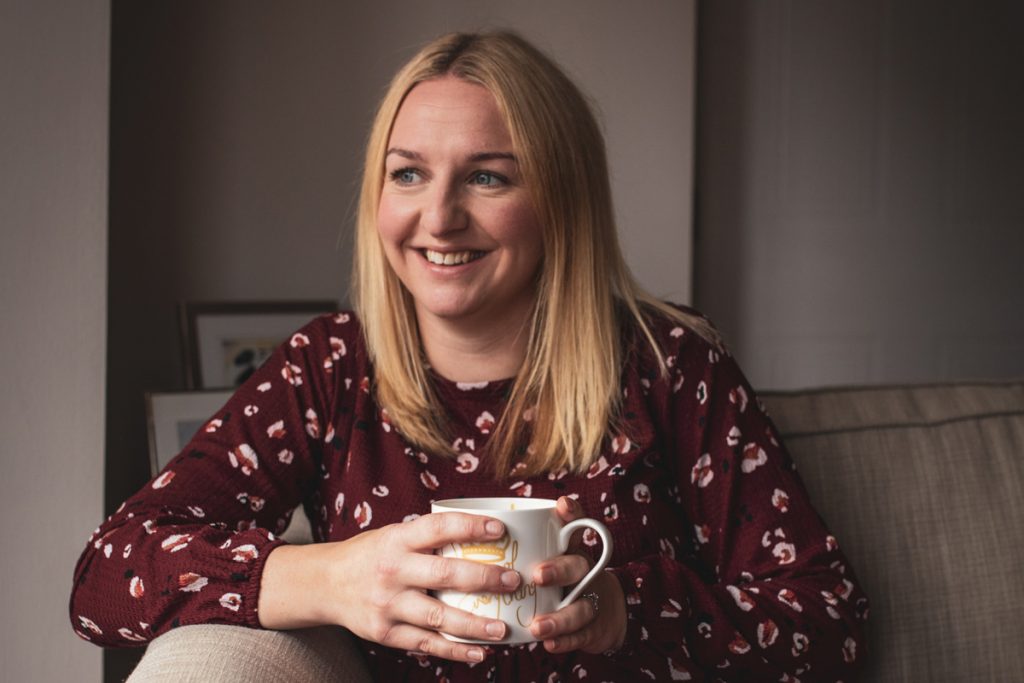 As a photographer, guess which of the images I post get the most engagement on social media? That's right – it's the ones someone else took of ME! People love to hear your stories, brand values, personal values and to understand what got you to where you are now.
BUT I know it can feel uncomfortable going it alone in front of a professional camera. Here are my top 5 things to consider when booking your branding shoot.
One: Choose the right branding photographer for YOU!
Perhaps the most obvious one, but the secret sauce to your branding shoot feeling amazing, is booking the right photographer for you! Obviously, word of mouth recommendations are a great place to start. But if there aren't any recommendations, type "branding photographer Leeds" into google or instagram and see who comes up. (Obviously replace Leeds with your actual location unless you want to travel to Leeds for it!)
Have a good look through the images on the photographers on your shortlists pages – are they in keeping with the look you want to go for? Are the locations used the types of locations you want on your own profile? Are you happy with the edit?
Have a look at the reviews for your chosen photographer – see what other people are saying!
I'd highly recommend having a zoom or telephone call with your branding photographer before you book. Most reputable photographers would offer this as a matter of course.
You then need to ascertain if you click with your branding photographer and are confident they'll be able to put you at ease on shoot day.
A reputable photographer will spend time helping you prepare for your branding shoot in advance, and won't just rock up on the day.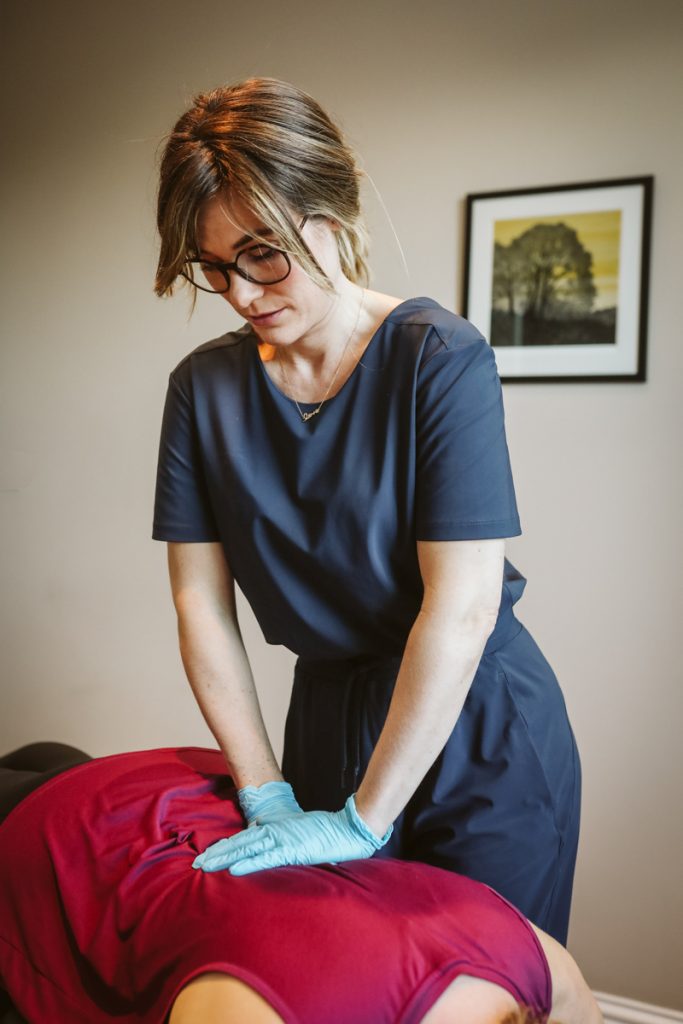 By the way – I'm not saying you SHOULD choose me – but you can view my portfolio and some reviews here.
Two: Location, location, location!
This is a key factor. Some people will prefer a more natural, outdoorsy vibe (take me for example, my next one is at the beach – YAY!) whilst others will much prefer a slicker, city centre feel.
It's really important that your chosen shoot location reflects your individual and brand personality. Some people like to do their shoot in hotels, bars or restaurants, whereas others would rather have their shoot in their own home or office.
One thing to consider if you are more camera shy though, is that city centre locations are far more likely to have lots of people around.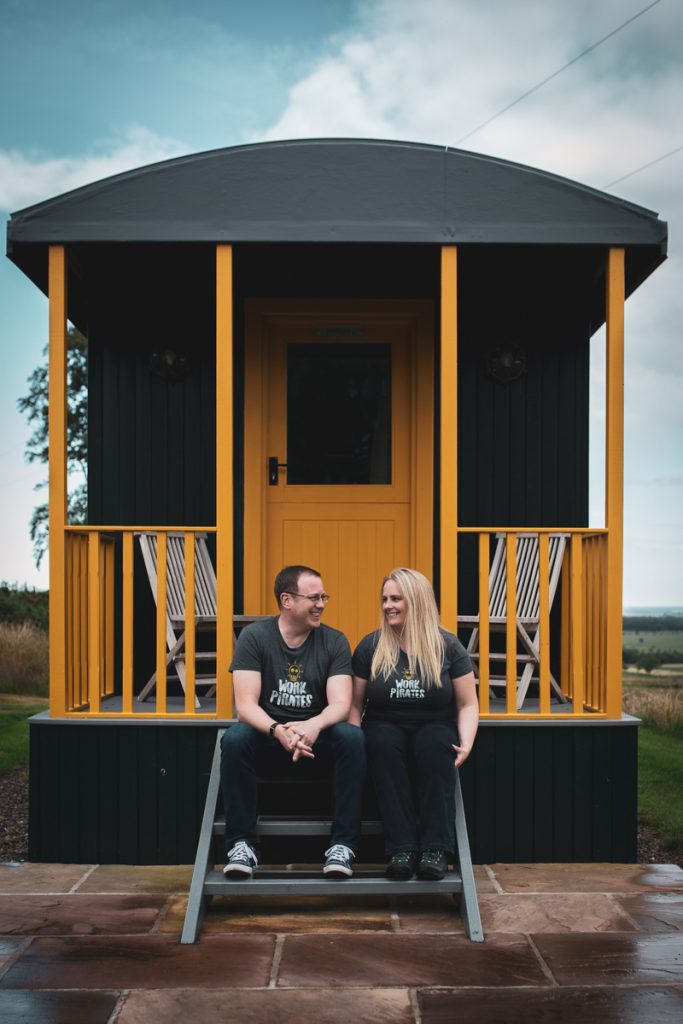 Three: What to wear to your branding shoot?!
Always a dilemma hey? I'd always suggest wearing something that feels comfortable AND that you feel really good about yourself in. And I'd suggest that you wear the stuff you'd usually wear to work. If that's usually a dress, than wear one to your brand shoot – and if it's usually jeans a casual blouse or chunky knit, wear that!
I created this pinterest board to give you some inspiration on what to wear to your branding shoot.
It goes without saying that whatever you choose should fit. Too big makes you look bigger, and too tight never photographs well.
I'm also often asked if it's best to avoid patterns and I'd agree that heavy patterns can be distracting, but a light pattern can be lovely.
For accessories, I'd say the "if you normally wear it, wear it" rule applies. Don't wear a chunky necklace or hat if it's not really you. Your branding shoot is time for you to let your personality shine.
Last but not least – the colour is important. You might want to dress according to your brand colours but make sure they complement your complexion and hair colour.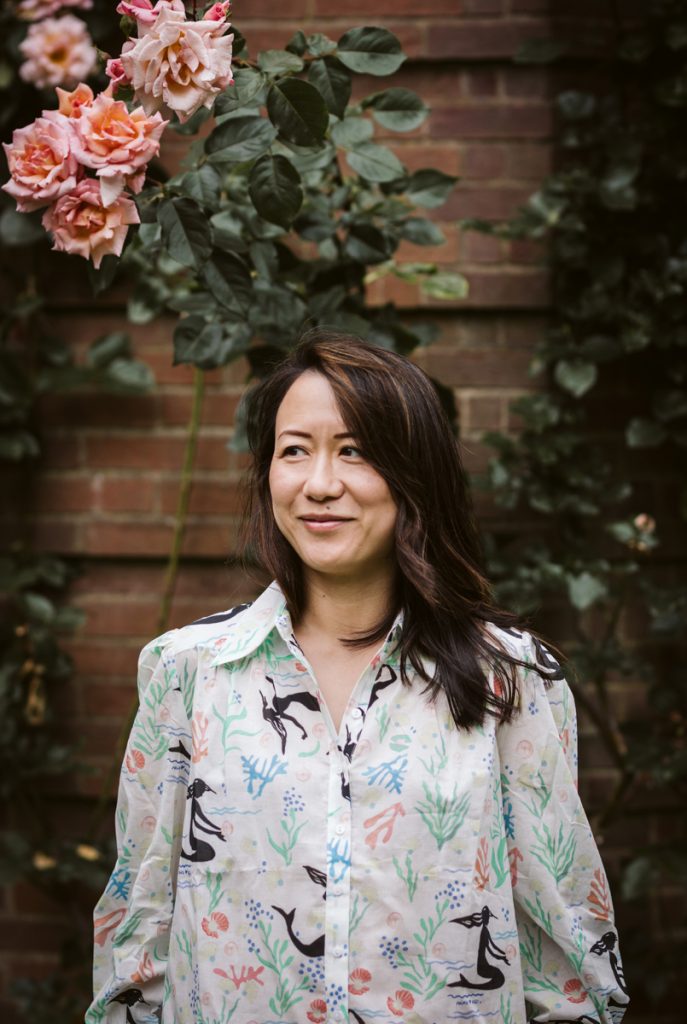 Four: Bring some props
Props are a great way to help you feel that bit less awkward during your branding shoot. It's completely normal to feel awkward in front of the camera, especially when it's just you. Props are a brilliant way to give you something to do with your hands.
The props you bring will really depend on what sort of business you are in, but here are a few suggestions:
Your laptop
A notebook / diary and pen
Your favourite mug
Plants / candles
A product if you sell one
It really can be anything you like – I'm taking my dog and my camera with me to my next branding shoot!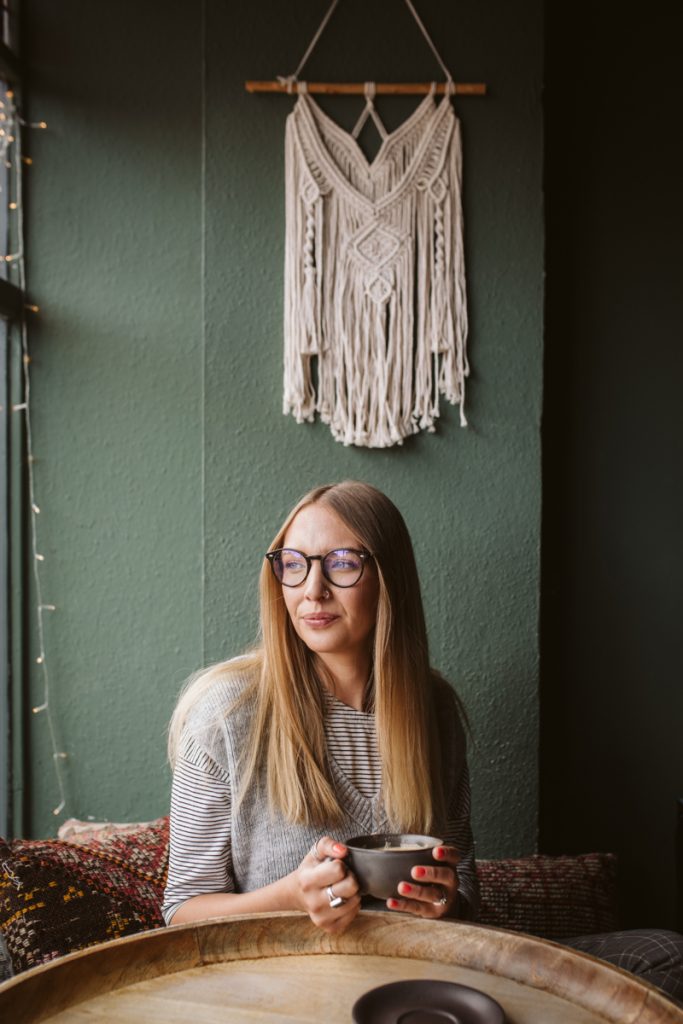 Five: Smile, breathe and enjoy!
I know, it's nerve wracking, and I know you might feel silly. But try and remember that booking a branding shoot is actually an investment in taking some time out for YOU.
Keep smiling, chat to your photographer, keep moving and breathing. Your branding photographer will give you direction aplenty, but try not to freeze to the spot. The most relaxed photos are those "in between" moments and your photographer will only show you the photos they think you will love.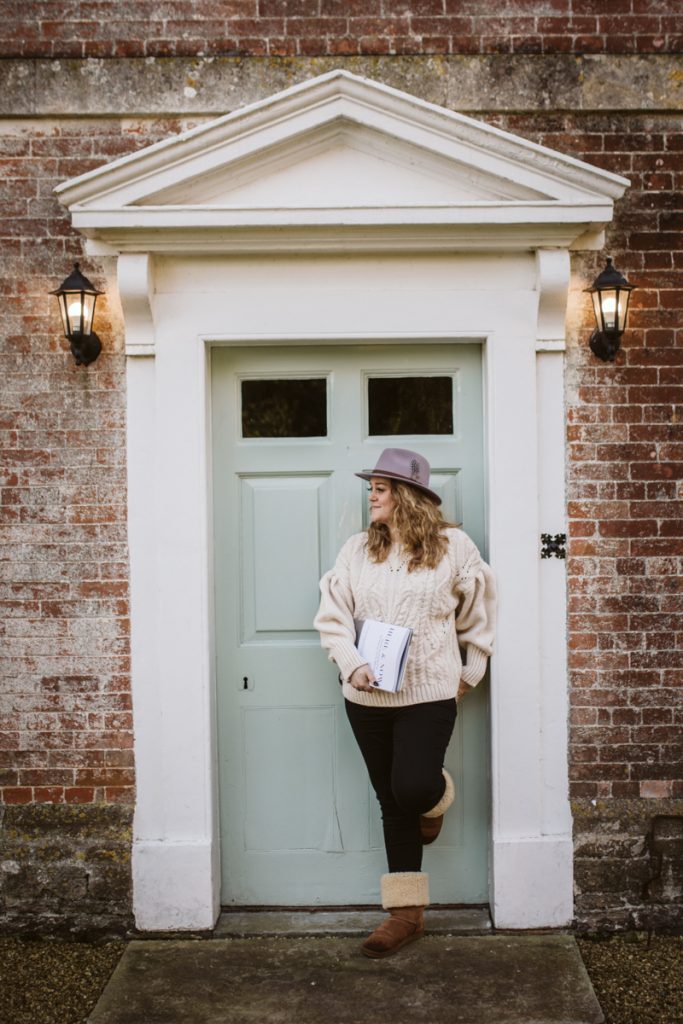 And remember, the whole reason you booked a branding shoot in the first place is to elevate your business and attract more of your dream clients. And I'd bet that those people will be more magnetised by a smiling, relaxed version of you.
Thank you so much for reading. If you'd like to arrange a chat with me to discuss your brand shoot, I'd absolutely LOVE to hear from you. Please fill in the contact form at the bottom of this page and let's get the ball rolling!