Tom and Demi had a beautiful December Wedding at Holdsworth House, Halifax, which is fast becoming one of my regular and favourite venues!
If you're looking for a wedding venue with character, Holdsworth House is your place, dating back to the 17th century, this Jacobean Manor is full of features, open fireplaces, oak pannelled halls and magnificent mullioned windows. Oh and it's dog friendly too! (I'm determined to get more dogs at weddings!)
The couple
Tom and Demi met 8 years ago at work and have been inseparable ever since. They booked me to photograph their wedding as they were both camera shy and wanted someone who would put them at ease. We met a few weeks before their wedding for a pre-wedding shoot on Otley Chevin and despite feeling awkward at first, Tom said I had put them at ease for their wedding.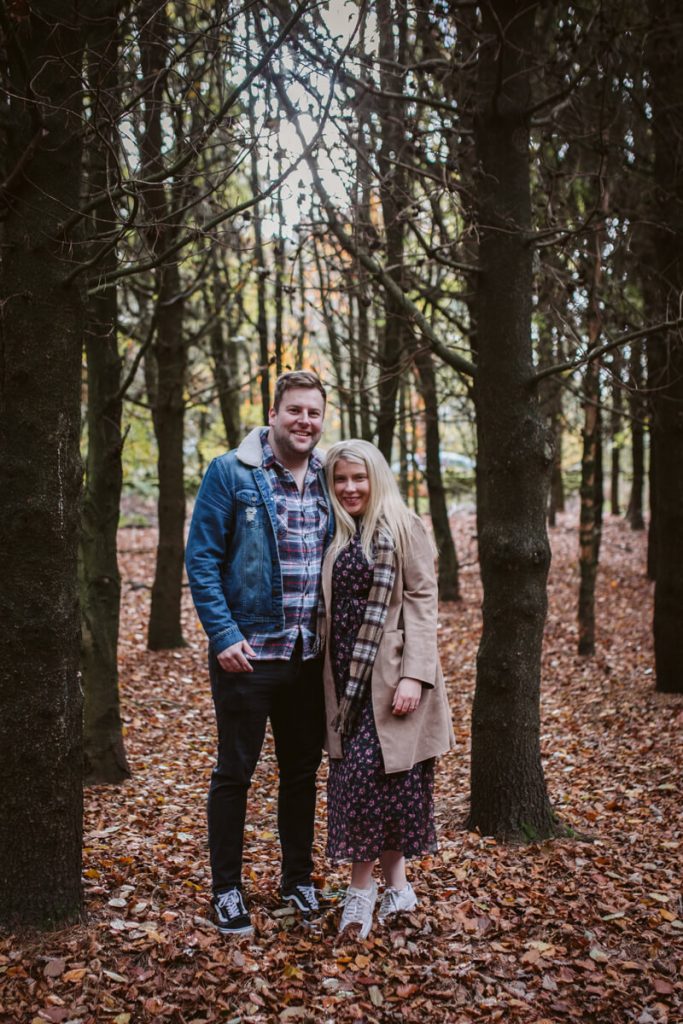 The wedding
Tom and Demi had chosen to have a small intimate wedding with just their family and closest friends present. Demi chose The Style Lounge for Hair and make up for herself, her Mum and her 5 bridesmaids. Demi wore a stunning Anna Sorrano gown from Wed2b.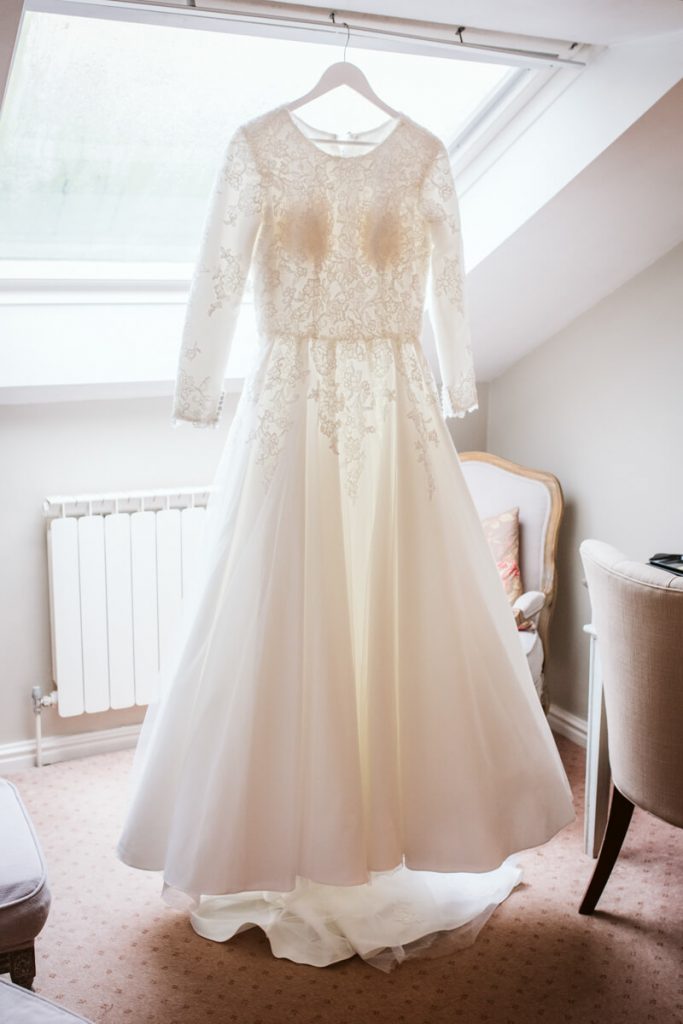 The day was super relaxed, with guests making the most of the roaring log fires to keep cosy. The evening brought a sparkler reception in the courtyard and first dances for the Bride and her new husband and a super cute dance with her Dad.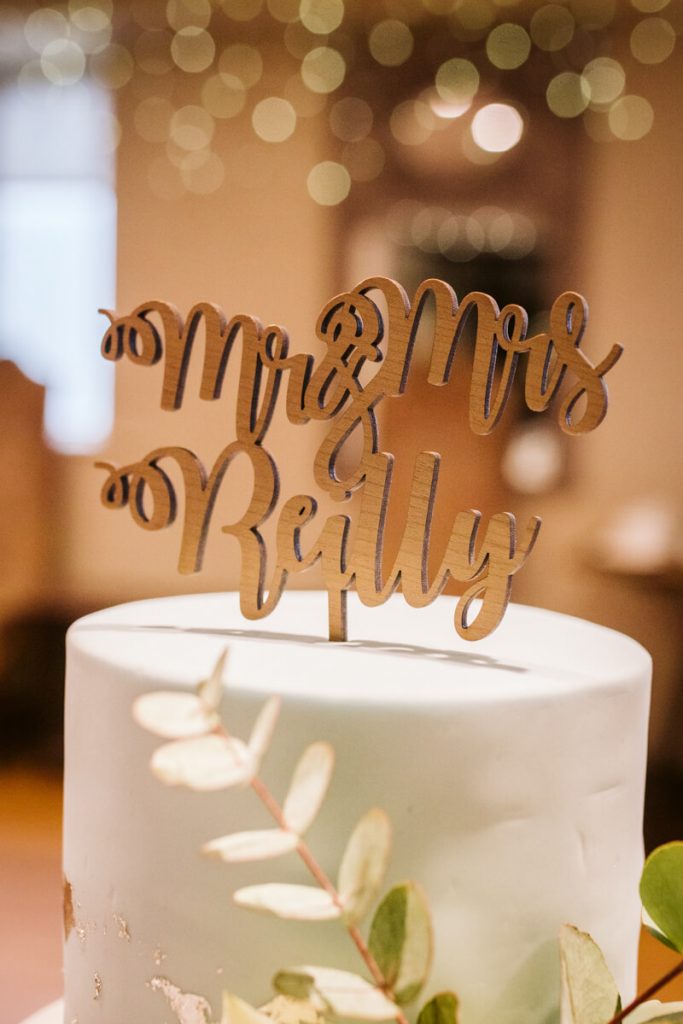 Winter Wedding considerations
Christmas weddings are beautiful. The venues are usually decked to the nines with Christmassy decorations too and twinkly lights are super pretty for photos. But there are a few things to be aware of:
Timing of the ceremony. The daylight is starting to fade by 3:30pm in December, so if you want outdoor photographs, consider the time of your ceremony. Tom and Demi's was at 1:30pm, so there was plenty of time left for their photographs. Though you can see, things were definitely dusky by 3:30pm
The weather. We live in the UK so can't guarantee dry weather at any time in the year, but the winter brings more likelihood of rain, storms, or ice. It's just one to bear in mind in case your venue is remote or at the top of a steep hill, it could mean people can't get there in time, or indeed, at all.
The light. The majority of your photographs are going to be taken indoors. You don't want to be outside all afternoon in freezing conditions, and neither do your guests – so your photographer will likely need to use lots of artificial lighting. For me, this is on camera flash, but some photographers will bring whole studio lighting set ups. This is the one I use in case you're interested! Canon Speedlite 600 EX_RT.
Keeping warm. If we are going to be outside for a while for your photographs, I'd highly recommend wearing a jacket, like these personalised leather ones by The Mermaid Effect or a (faux, obs) fur stole like these I found on Etsy.
Tom & Demi's Supplier List
Venue – Holdsworth House
Photographer – Hannah Brooke Photography
Hair & Make Up – The Style Lounge
Dress – Wed2B
Grooms Suit – Moss Bros
Flowers – Marys Florist UK
Cake – Hello Cake
Planning your own winter wedding?
I personally LOVE a winter wedding and feel very comfortable using flash to capture it all beautifully. Contact me to discuss your own wedding photography. Dates are very limited for 2022 and the 2023 diary is now open.