I get asked all the time how I'd describe my style of wedding photography.
I'd say my style (the HOW I actually take the photographs) is all about documenting your day exactly how it unfolds. I capture a mixture of candid moments of pure joy. (Some of which you won't even know has happened until you receive your gallery). And I couple the moments with beautiful expressive and emotive portraits. I'm all about the real, genuine and authentic moments.
However, if you're already here – you probably already liked my style of wedding photography.
What's far more interesting to you is this.
What you can expect from me as your wedding photographer.
Friendship – I care deeply about all of my weddings and couples, and do go on to be friends with lots of them.
An organised approach – I put in the work before the big day to understand what makes you tick as a couple. And also what's important to you on your wedding day.
Reliability – I'll be there early, I'm as excited about your day as you are.
To feel at ease with me and my camera. It's really important to me that you are as relaxed and happy as possible.
Someone who is non-judgmental about any family politics.
That I'll be completely calm if the weather or timetable don't do to plan. I've already thought of the contingencies.
Good humour. I photograph weddings with a smile on my face because I blooming love it!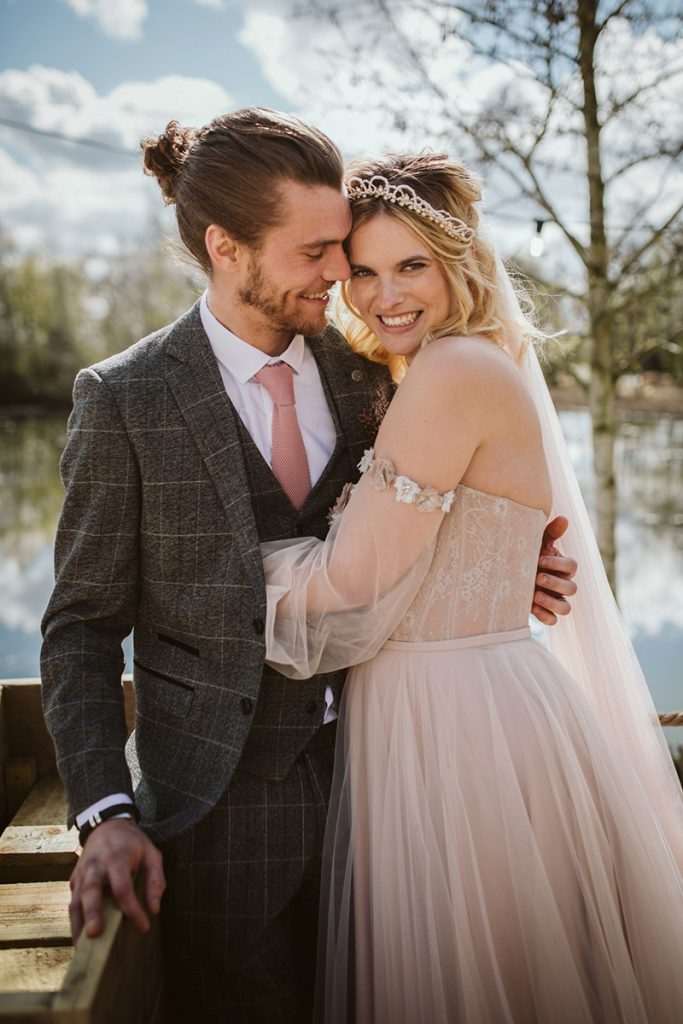 My edit captures the colours of your big day. You've put a lot of thought into colour schemes, and decor and I'm not about to make all that look a different colour. They carry a classic, timeless feel. It's important to me that your wedding photographs age well.
Things to consider on style of wedding photography: Candid vs formal. Fine art vs documentary. Light and airy vs dark and moody.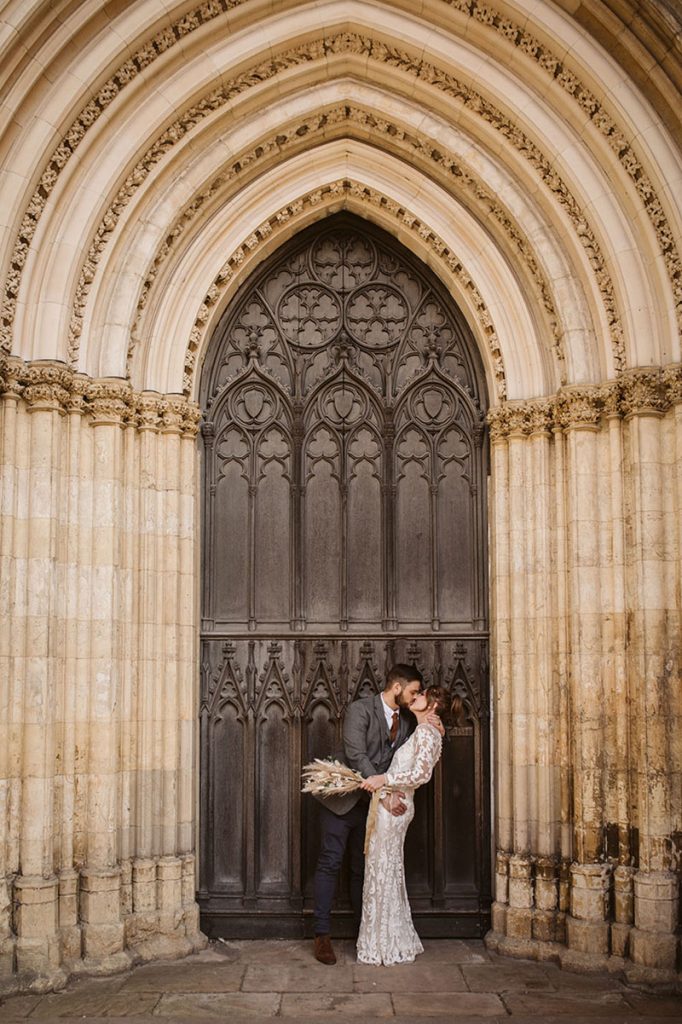 So, if you've read all of the above and still love my style of wedding photography….
I've put together this guide so you know what to expect from me as your wedding photographer!
ALL THE GORGEOUS DETAILS
I'm all about paying attention to the little things that come together to make your wedding yours. These are the things that I know you've painstakingly chosen and put loads of thought into.
It's the perfect way to start telling the story of your big day.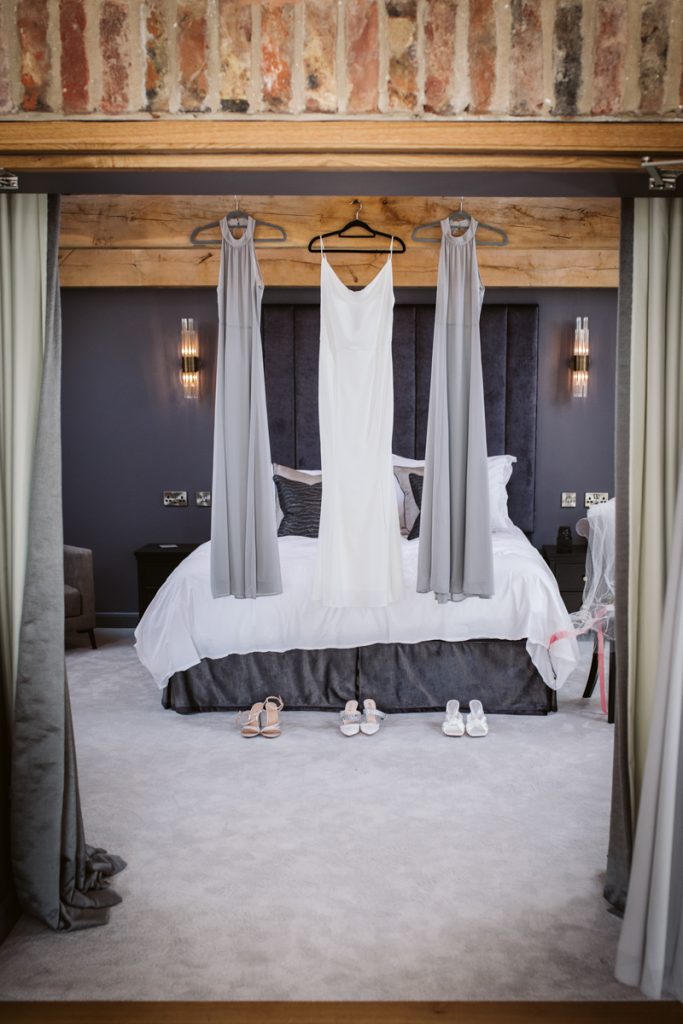 THE GIRLS GETTING READY
One of my favourite parts of the day – the anticipation, the nerves and a few glasses of fizz. I love being invited to join these intimate celebrations and snapping the happy, joyful faces.
So whether you're getting ready with 8 bridesmaids, or just one, or just with your Mum – I'll be there capturing those lovely moments for you.
Oh and I put together this blog on how to get stunning bridal prep photos earlier. It's definitely worth a read!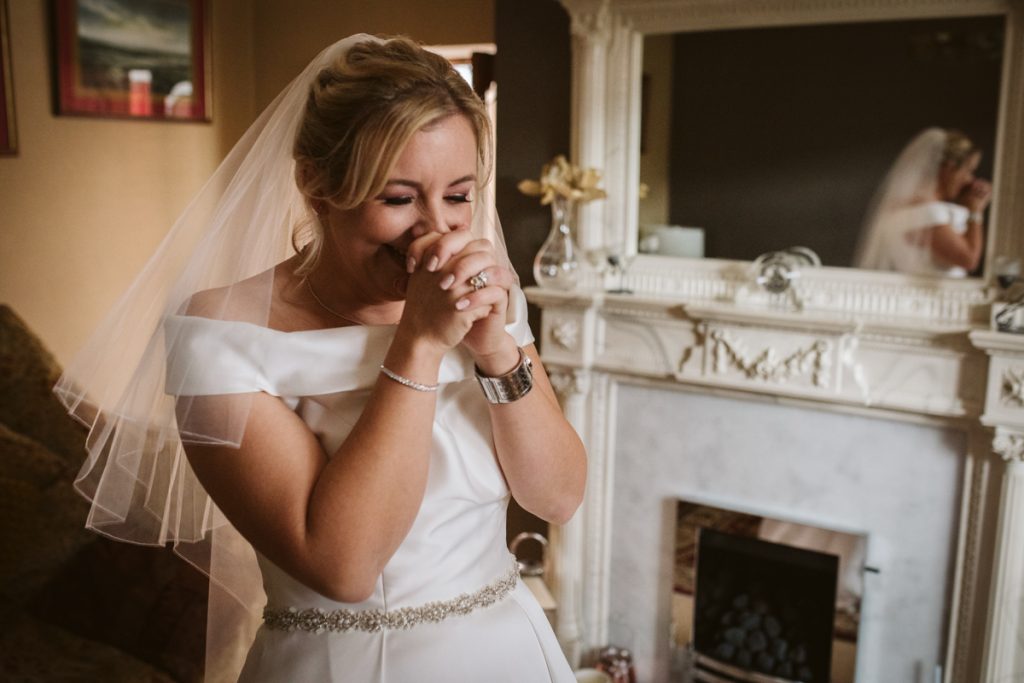 THEN IT'S OVER TO THE BOYS
Over to the nervous groom and his gang. There's usually lots of fiddling with button holes, cufflinks and nervously hiding in the bar!
On a serious note, the groom prep is just as important as the bridal prep, and if I'm honest, is often overlooked. I put this blog together on how to make the most of those too. The best way (in my opinion) is to hire a second photographer (your main photographer will sort this out for you.)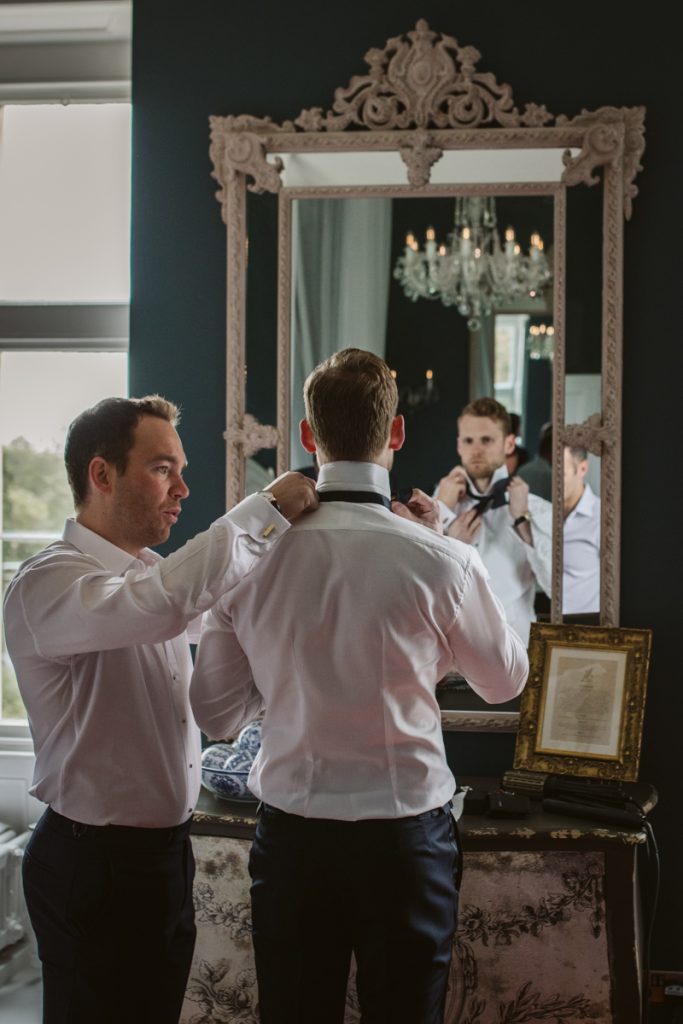 THE BIG DRESS REVEAL
Not only is it the first time YOU have seen all the different elements come together, it's the first time your Dad (or whoever it is that's walking you down the aisle) sees you in your dress. It's a must capture moment for me and my style of wedding photography, in terms of facial expressions and sheer emotion.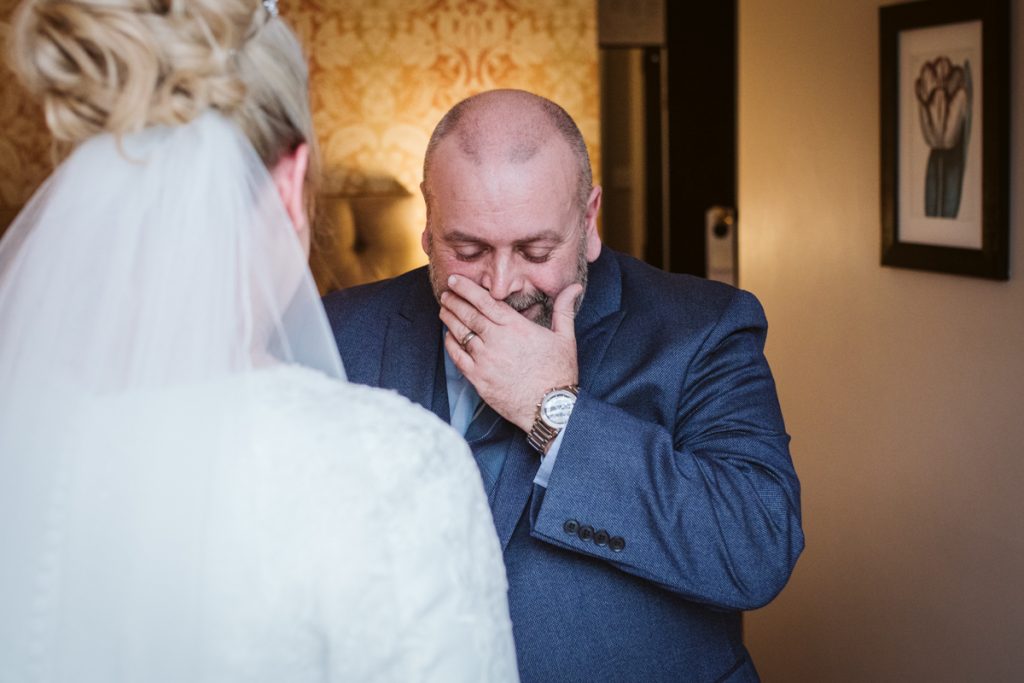 HERE COMES THE BRIDE
Those last few moments of anticipation before the vows are spoken, rings exchanged and the knot is tied. I'd be lying if I said my own heart isn't hammering at this point – I get very invested in all of my couples. And those end of aisle reactions are PRICELESS aren't they?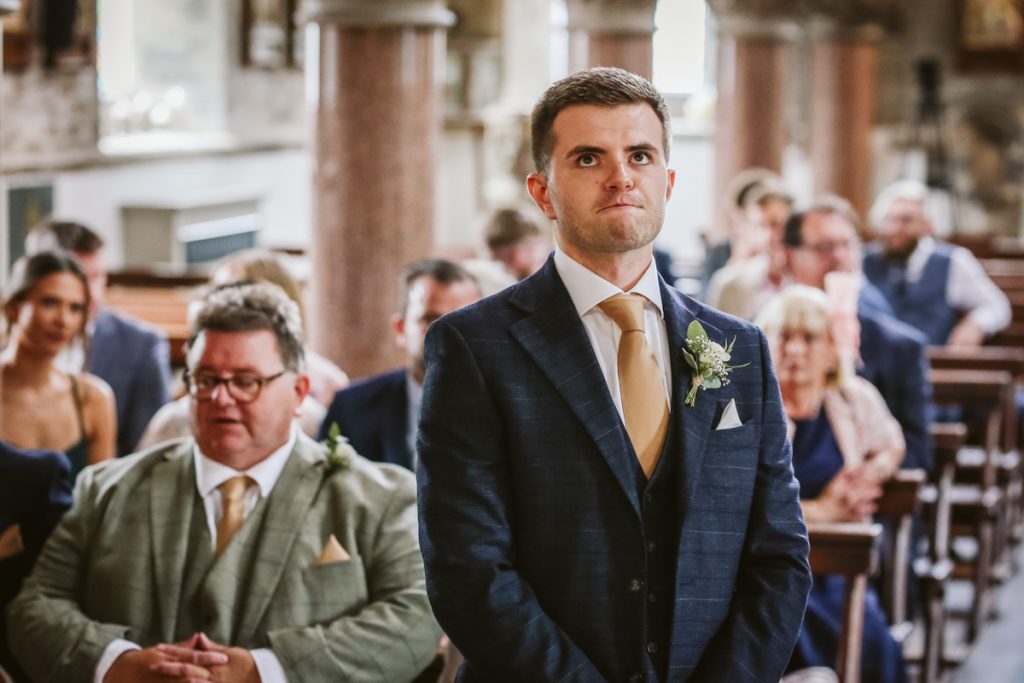 SAYING I DO
I will have introduced myself to your celebrant, vicar or registrar and discussed where's best for me to stand. My style of wedding photography is that I'm looking for those glorious facial expressions – both of you AND your loved ones in the background. The emotional moments as you say your vows and exchange rings, and of course your first kiss. You'll be so wrapped up in each other you'll barely notice me, but trust me, I'll be snapping away in the background!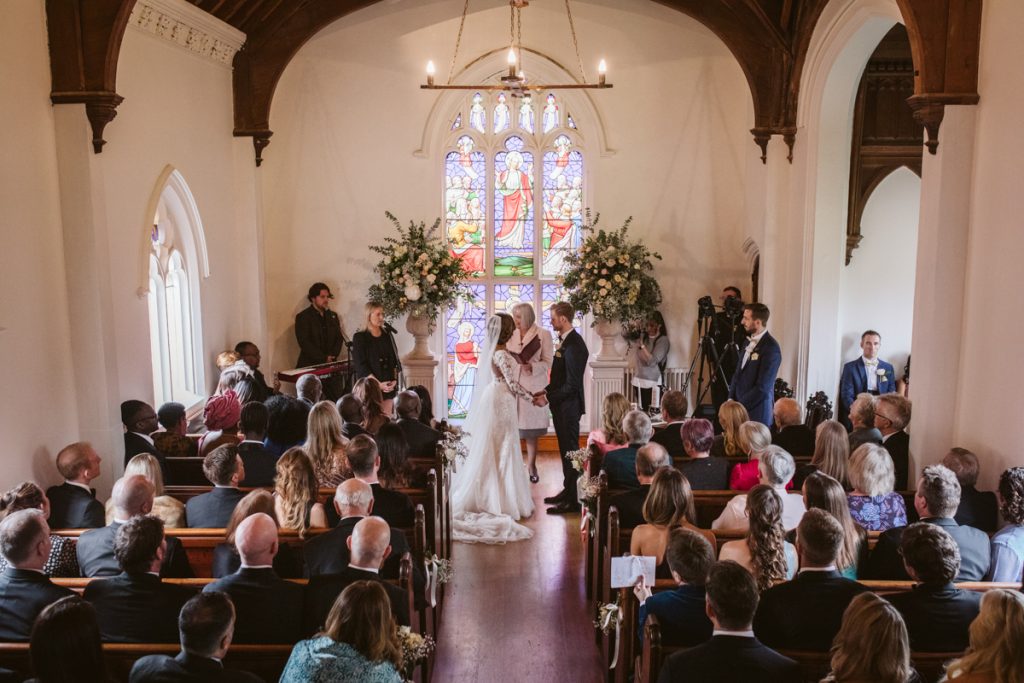 CONFETTI
You can never have too much confetti in my humble opinion. If you love fun, colour, and mischievous wedding guests shrieking with glee as they shower you in confetti then I highly recommend you buy plenty. More is more when it comes to confetti. Proper Confetti is my top recommendation for biodegradable paper or dried flower confetti. They have it in every colour you can think of too.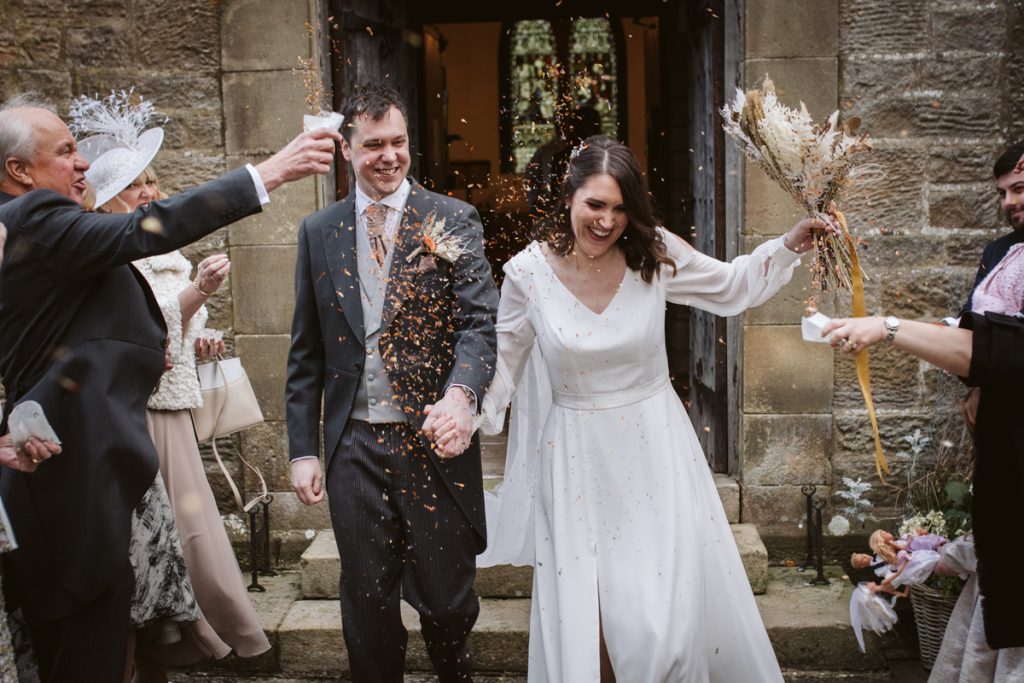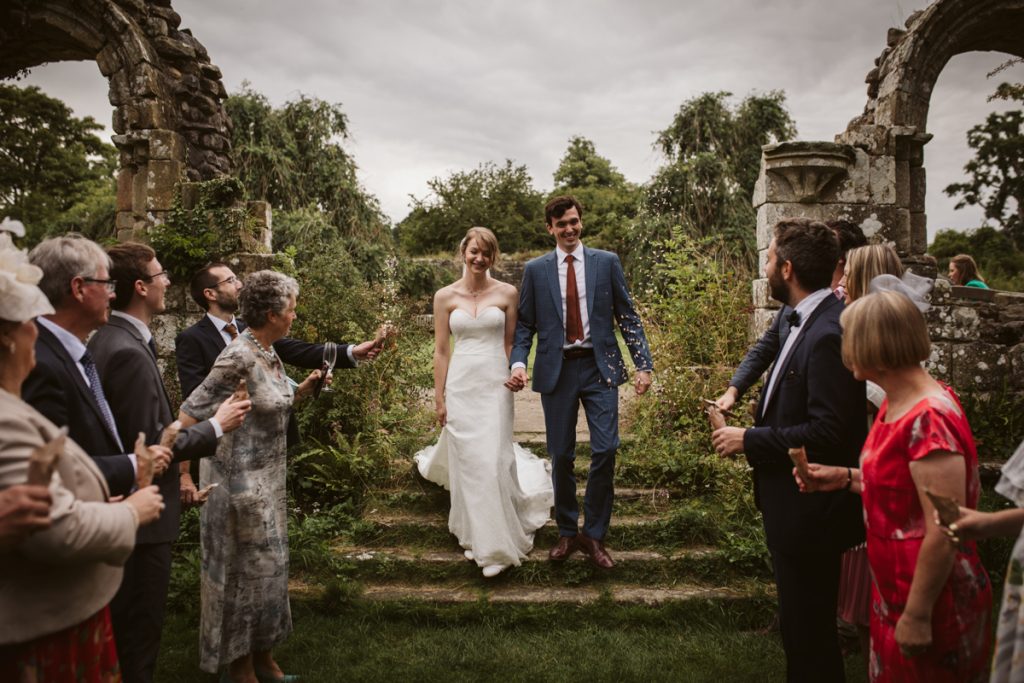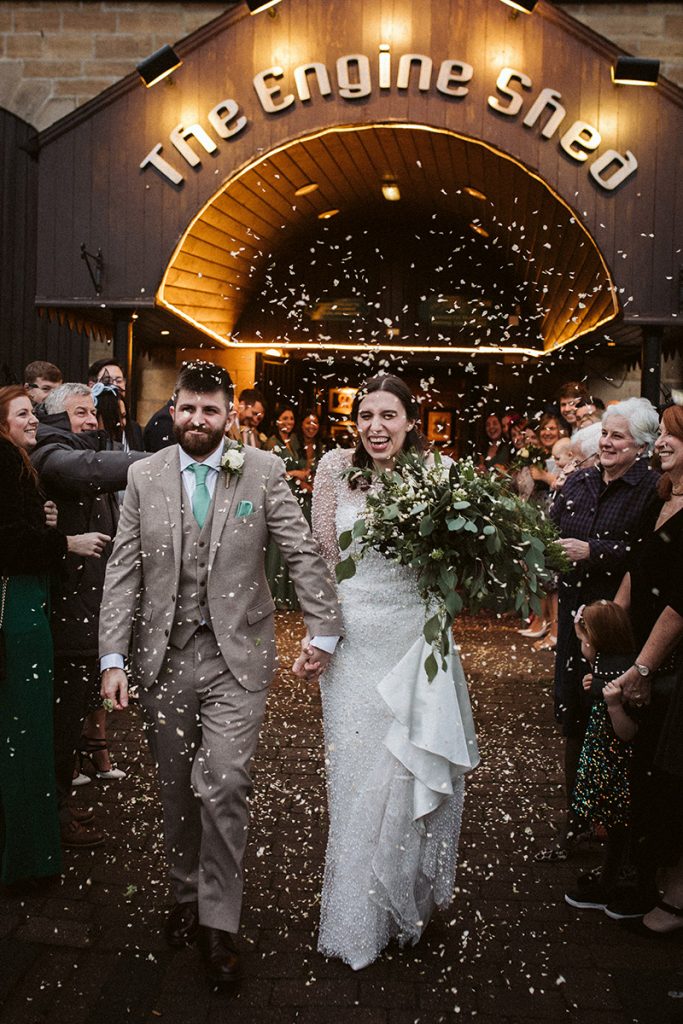 FAMILY & GROUP SHOTS
Some wedding photographers say they don't do these. I love doing them, because these are the pictures your relatives and loved ones want will treasure. As part of our wedding prep discussions we'll agree on a small list of group shots (I recommend no more than 10). We'll then get on with those straight away before too many drinks are consumed – you'll thank me for that later!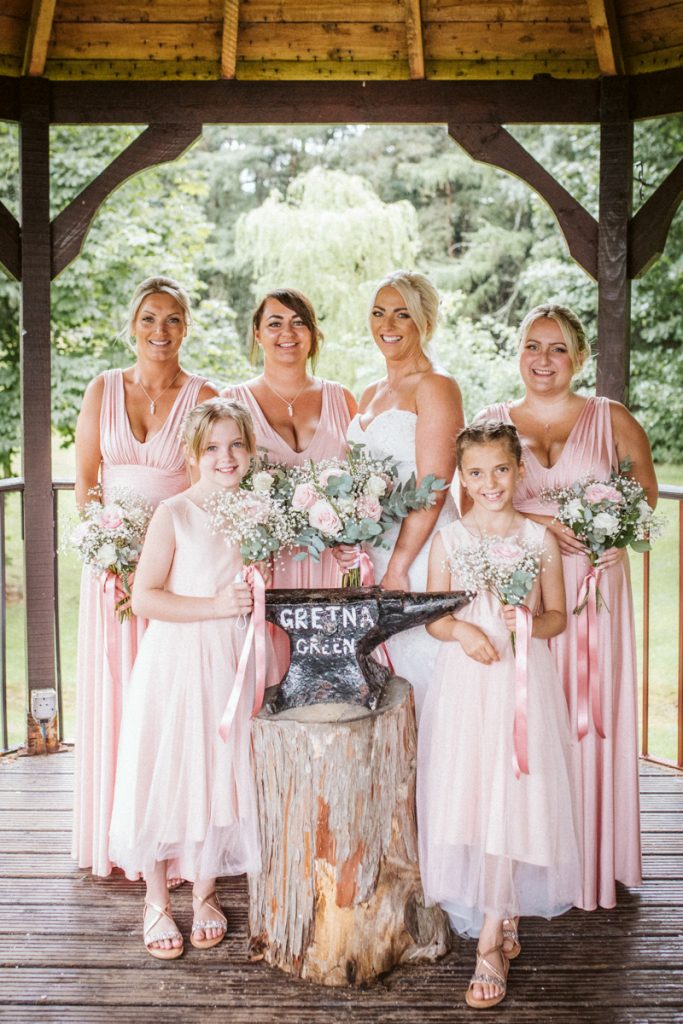 SMALL WEDDING GUESTS
I know not everyone chooses to have little ones at their wedding, but if you do, I'll make sure to snap a few cute pictures of them. If they're there, they're more than likely important to you. Plus kids wedding outfits are so gorgeous!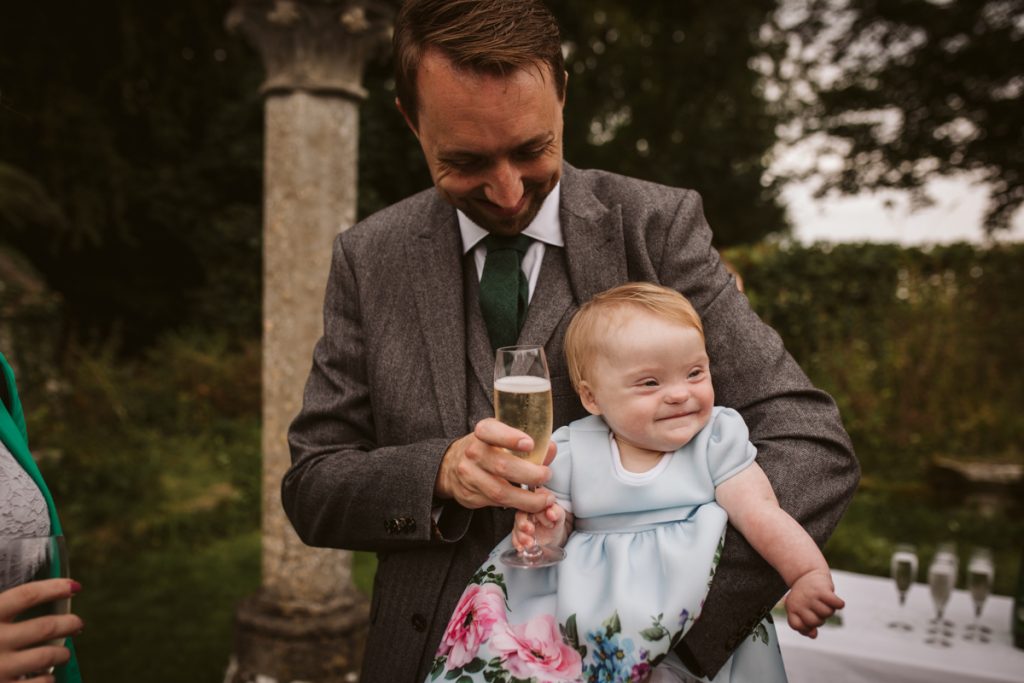 FURRY WEDDING GUESTS
I'm a big fan of dogs at weddings. Many people say they wouldn't have their dog at a wedding because they worry they'd steal the limelight or the food. It is possible to hire a dog chaperone, like Katie & Co Weddings (or just ask a friend) to bring them for some photos and then take them home again or even care for them overnight!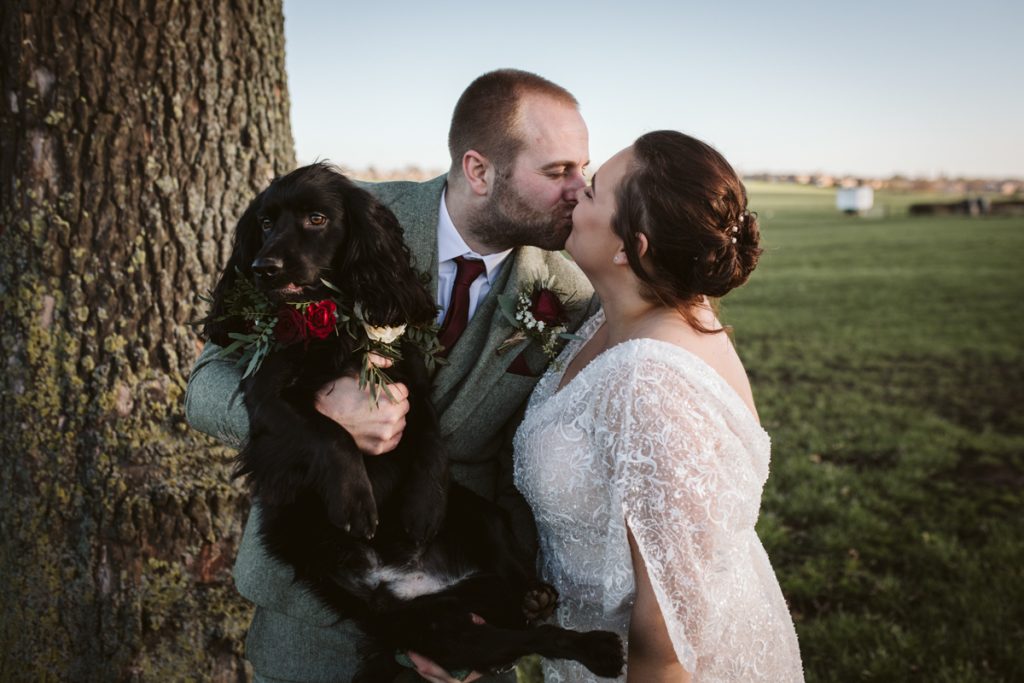 JUST THE TWO OF YOU (AND ME!)
Your big moment….and also chance to sneak away from the main wedding party for a while and have some beautiful loved up portraits taken.
9 out of 10 couples that come to me claim to be really camera shy and to hate having their photo taken. My opinion on this is that you'll feel amazing on your wedding day! It's your one chance to get these photos and you will love them.
I'll work through your concerns with you and give you gentle guidance to put you at ease. Its in my best interest to only take flattering pictures that I know you'll love. I promise – nothing naff or cheesy!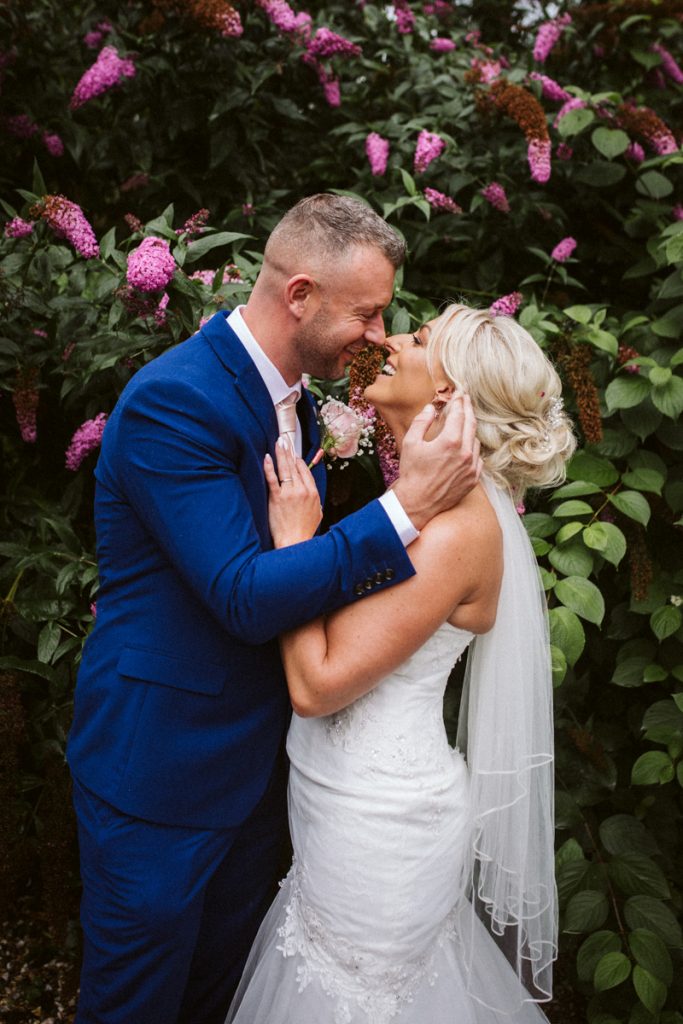 A FEW MORE DEETS
Whilst you relax with your guests I'll also photograph your room set up for the wedding brekkie whilst they look beautiful and before it gets full of people. If you've put thought, time and effort into it, I'm photographing it!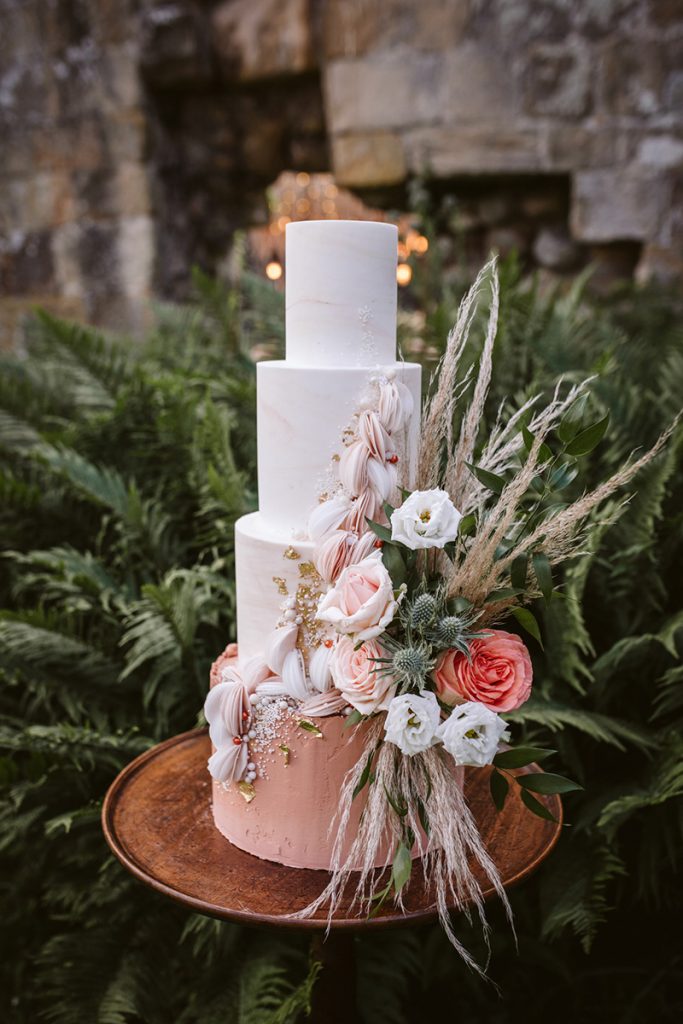 WEDDING BREKKIE AND SPEECHES
LAUGHTER. JOY. EXPRESSION. EMOTION. All come out during the speeches and I'm like a silent stalker at the back of the room with my big zoom lens looking out for those laughers and the criers! I loved seeing the array of facial expressions when we got these photos back from our big day.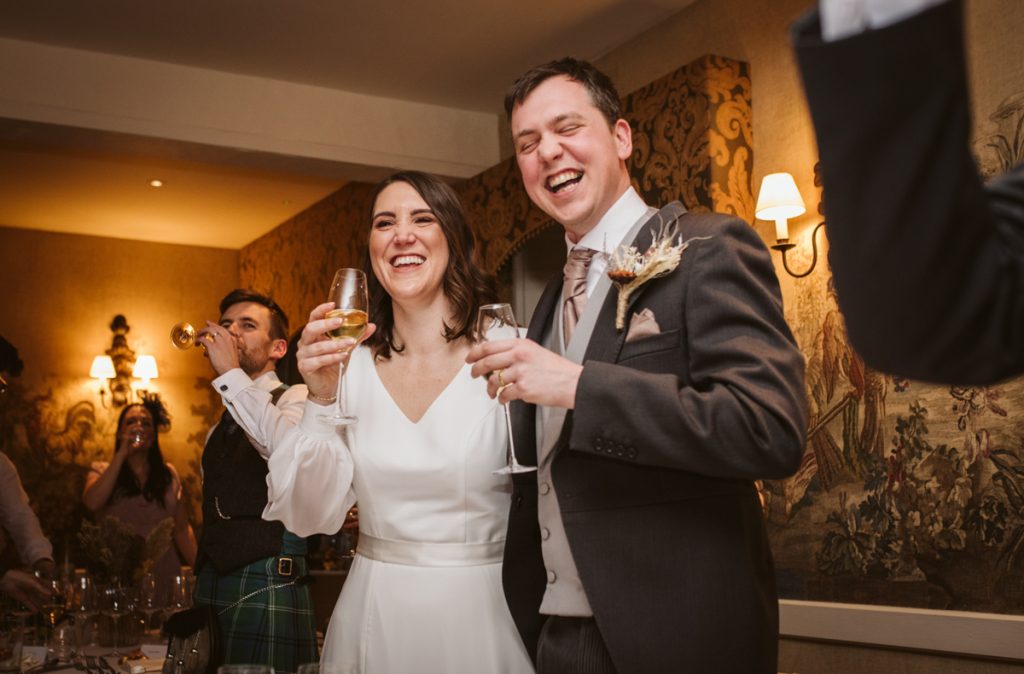 CAKE….DANCE….PARTY
I'll photograph all of the above, and unless you've asked me to stay longer, I'll usually slip off about 30 mins after your first dance, but not before I've snapped a couple of drunken dancing to floor filler shots.
And then whilst you party until your feet hurt and the wedding heels have long been kicked off, I'll return home to download and back up your photographs so we know the memories of the most important day of your life are SAFE!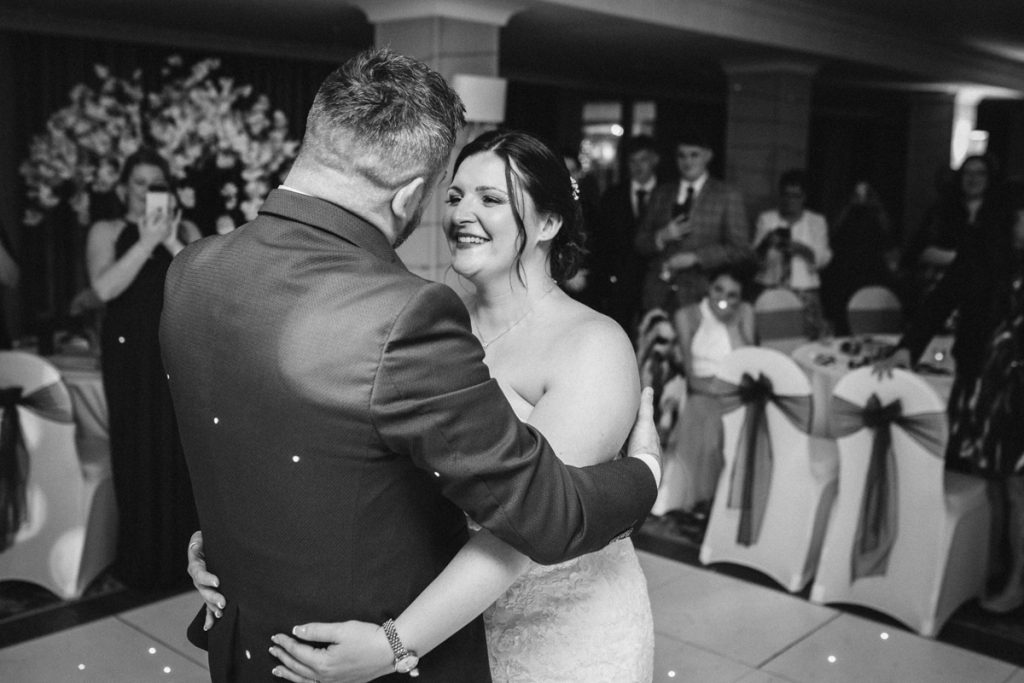 So…if this all sounds good to you, get in touch and let's book a zoom call or chat to talk about your big day.
You can contact me via email hannah@hannahbrookephotography.co.uk or via a good old fashioned phone call on 07779 271447.
I think it's super important that you like and feel confident with your wedding photographer and I like to think I'm all of the above.
This is me by the way….hello! 🙂