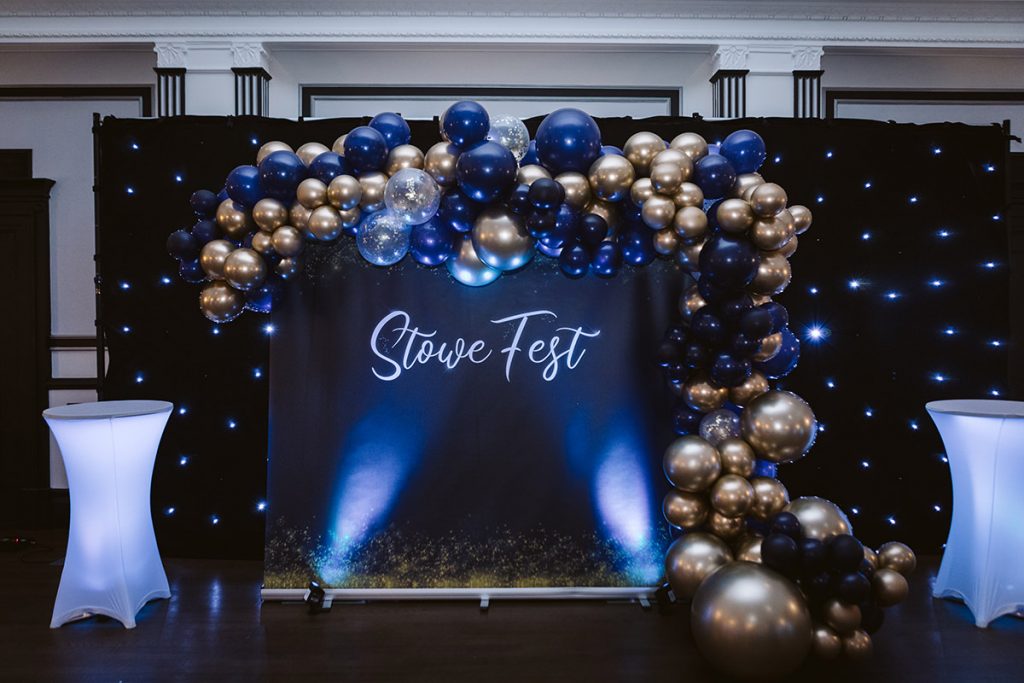 I recently enjoyed a full day of corporate event photography with Stowe Family Law at their annual event – Stowefest!
Stowe Family Law has grown significantly within the last two years, and Stowefest was the first in person event since the pandemic began.
With offices in over 40 cities and towns in the UK, the event was held in The Queens Hotel, Leeds.
The day
The atmosphere was warm, friendly and full of energy. People were able to put faces to names and finally meet in person. Many attendees had joined the Stowe team during lockdown, therefore had never been able to meet in person.
The day commenced with a thank you speech from the CEO, followed by several legal training sessions.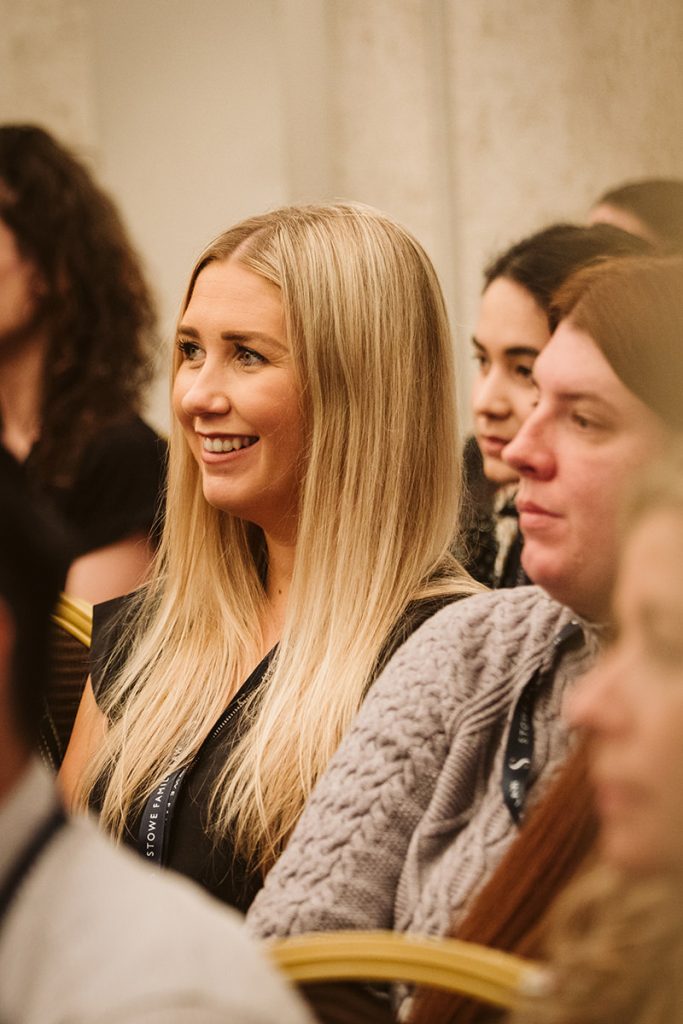 I worked alongside Dot + Diode, who were creating recruitment and attraction video content. Here are a few behind the scenes shots that I snapped.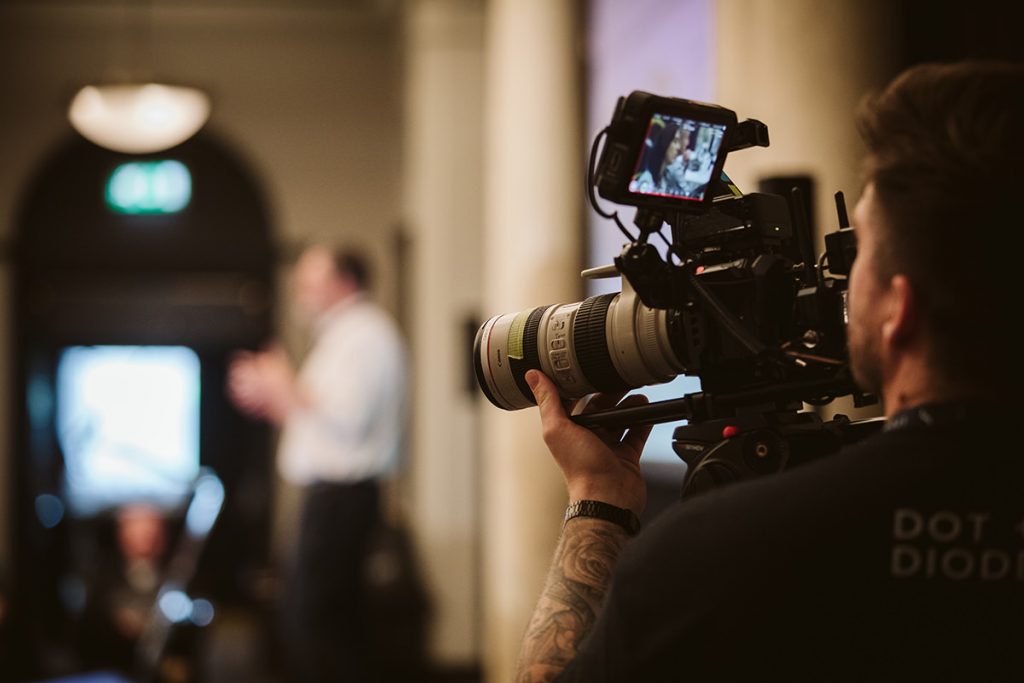 The evening
A red carpet entrance, lovely drinks reception and plenty of photo opportunities kicked the evening celebrations off in style.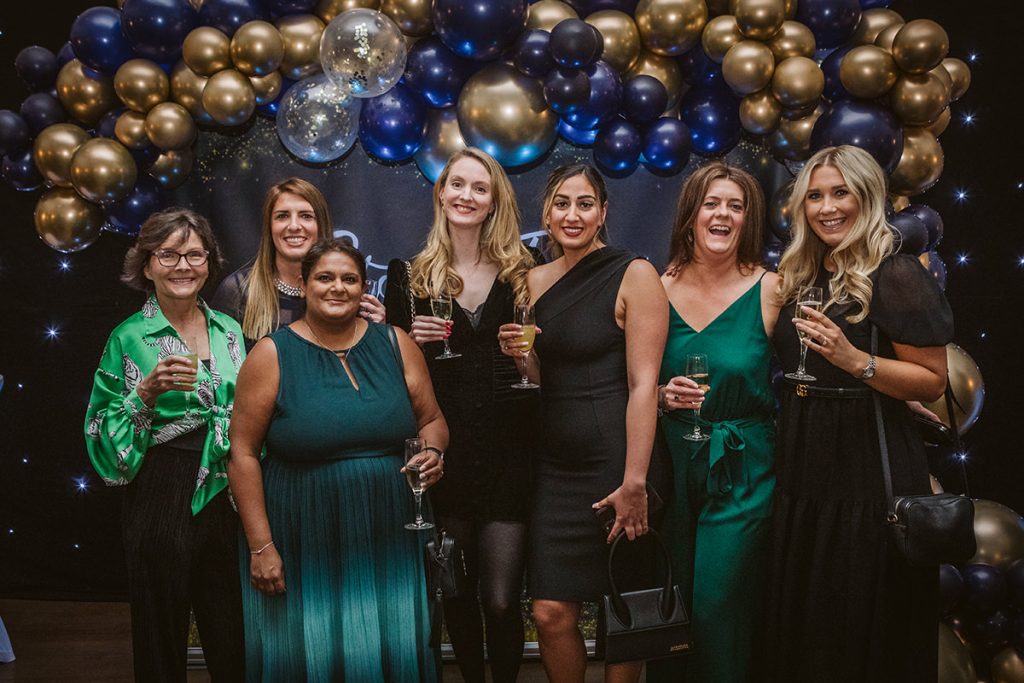 Drinks and dinner preceded the inaugural 'Best in Stowe' Awards. Broken into several categories, all team members had been given the opportunity to nominate their colleagues for awards.
What an event it was too – the support in the room was electric or those well deserving winners!!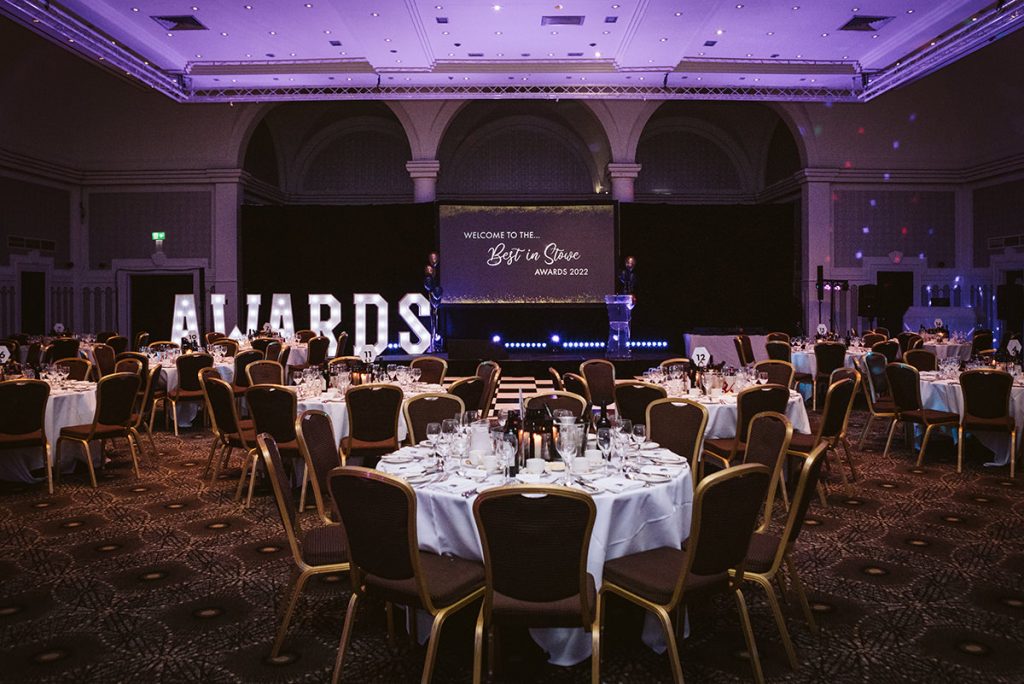 What a brilliant event – as an outsider I can tell that the team engagement is high, and that Stowe places its people and its customers firmly at its heart. It really does look like a great place to work!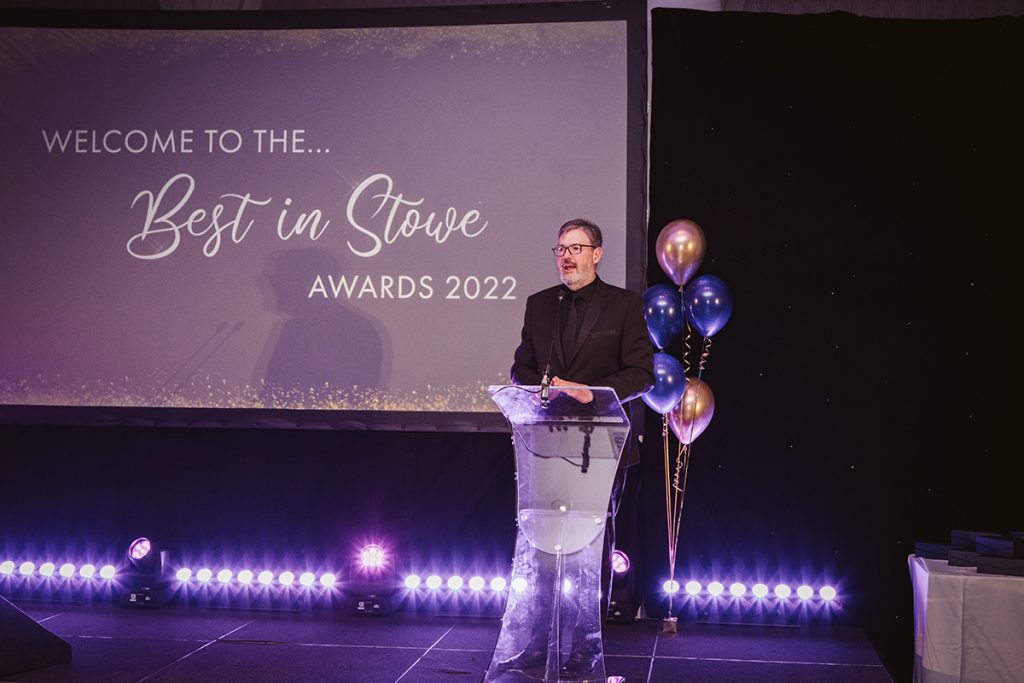 Corporate Event Photography
For corporate event photography, I applied the same principals I always do when photographing people. To look for genuine moments, tell the story of the day and show the atmosphere, ethos and expressions of the people involved.
If you are holding a corporate event and would like me to tell the story of your day, please contact me for a quote by completing the contact form on my website or emailing me at hannah@hannahbrookephotography.co.uk.
I am based in Yorkshire and I cover the UK.