1st September. Meteoritical Autumn and four full months I've been fully self-employed. I don't know if it's the change in seasons, the fact my son goes back to school in JUST ONE WEEK, or the fact my daughter STARTS school in a few weeks after 6 full months at home that's making me feel so reflective. Either way I decided to write down the biggest business lessons I've learned these last few months. Most of which I've learned the hard way.
I haven't been in business only 4 months, I'm coming up to 3 years in business. But 2020 was the year I quit the safety net of my day job and since 1 May 2020 (the height of lockdown) my photography business has been my sole income.
I've always said there couldn't have been anything quite like a global pandemic to motivate me into action and I think it's taught me loads. I wouldn't say I've totally made it by any stretch, but I'm doing ok. I got creative and my business continues to survive during lockdown. In that 4 months I've turned over 75% of what I set out to turn over in my first 12 months. Which means……I can put my feet up! No I'm kidding, it means I massively underestimated myself on the first business plan. And that was BEFORE I realised I'd be doing all of this with the added challenges of zero childcare, the mess created in my house with my kids present 24-7 and attempting to home school.
1. Remember your WHY.
No one said self employment would be easy. Otherwise everyone would do it. As well as doing the thing you love, you have to be an accountant, marketeer, content planner and creator and general admin bod. It can be really draining at times and I find myself constantly explaining why I need some time to work despite it not actually being a photo shoot. Unless you can afford to outsource any of that stuff of course. In self employment, there are always going to be some tough times and times where it feels like your hard work isn't being rewarded or appreciated. I've had and will continue to have many, MANY wobbles to this effect. And when I do I've found it useful to write a list of the things I HAVE achieved and done well. I also find it useful to remind myself of why I started this in the first place. I have a vision board, which I actually need to update because it says "Full time photographer by the end of 2020."
2. There is no such thing as a guaranteed income.
I quit my day job for the busy wedding season I had booked in, and what I thought was thousands of pounds of guaranteed income. I won't go on about it (too much) but despite having paid my taxes for the last 20 years, I was one of those who fell through the cracks and wasn't eligible for a single penny of government support. I could have applied for Universal Credit but I'd have had to not be earning to receive that…..and I wanted to earn and continue following my dream. As it turned out, if I'd stayed employed I'd have been earning 20% less anyway.
3. Know your numbers.
I'll always remember a friend saying "Wow, you're on a whacking day rate aren't you?" When referring to what I charged for a wedding. Erm…no, not really because shooting, editing and delivering a wedding gallery is a lot more than one days work. Plus all the pre work I put in. I NEVER just rock up to a wedding having never met my couple. SO many people price their product or service based on what the competition are doing. And they haven't sat down and worked out their basic business running costs. That includes equipment, stock, utility bills and childcare. You also have to account for holiday and sick pay when you're self employed. Suddenly you realise that charging, say £200 for an hour's family photoshoot is not £200 ph. You're charging for all the work you've put in to get you to that place.
4. It's ok to change your plan.
My entire business plan was centred around the weddings and family shoots I'd got booked in. And every single one of those got cancelled due to lockdown before I'd even finished working my notice period. So I got creative and I worked my backside off creating a Smartphone Photography Masterclass online and I did a lot of Lockdown doorstep portraits for local families. It wasn't what I thought I'd be doing. But it took off. And I was grateful to every single person who asked me to come and photograph their families. Because in May I earned enough to pay myself and feed my family for 3 further months, and I haven't yet had to dip into that pot. Someone said to me recently that I was lucky. There's no luck about it. Just hard work, grit, determination and fighting for my (business) life.
5. Networking is key.
And yet not many people say they like it. Well, I love making new connections and figuring out how I can support other businesses. I've collaborated with some lovely businesses in my industry over the last few months and the support has been so lovely. When I went solo, one of my biggest concerns was that I'd miss having colleagues – and sure, there's no one to chat to whilst the kettle boils anymore but these connections are a really good replacement for that! I've worked with wedding professional to create styled shoots so we can create beautiful wedding shoots to show off our skills and our wares in the absence of real weddings. In these networks I now have new work friends and people who totally understand the struggle.
I'm part of The Enterprise Collective, which began as a local in person meet up for creatives and has also gone online through lockdown and I've also recently joined the Unveiled Network – which is specific to the Wedding Industry and I have a really good feeling about it.
6. You have to be prepared to invest in yourself to move forwards.
You can't expect to get better at what you do without investing in some sort of training, coaching, or mentoring. And that's quite scary when you start out, because every penny counts….BUT by investing a little bit in development, you could be moving yourself forward in your business by a couple of years. There are no shortcuts and there's A LOT to learn. This year I have completed the Business Builder programme with Lucy Green, worked on my written content with Penny Brazier of The Mighty Pen through her Mighty Messaging programme, and I was a beta tester for Vicki Knights' online workshop for family photographers. It's been BUSY. But I didn't feel it was a good time to rest on my laurels and so I've worked my socks off to get better at what I do.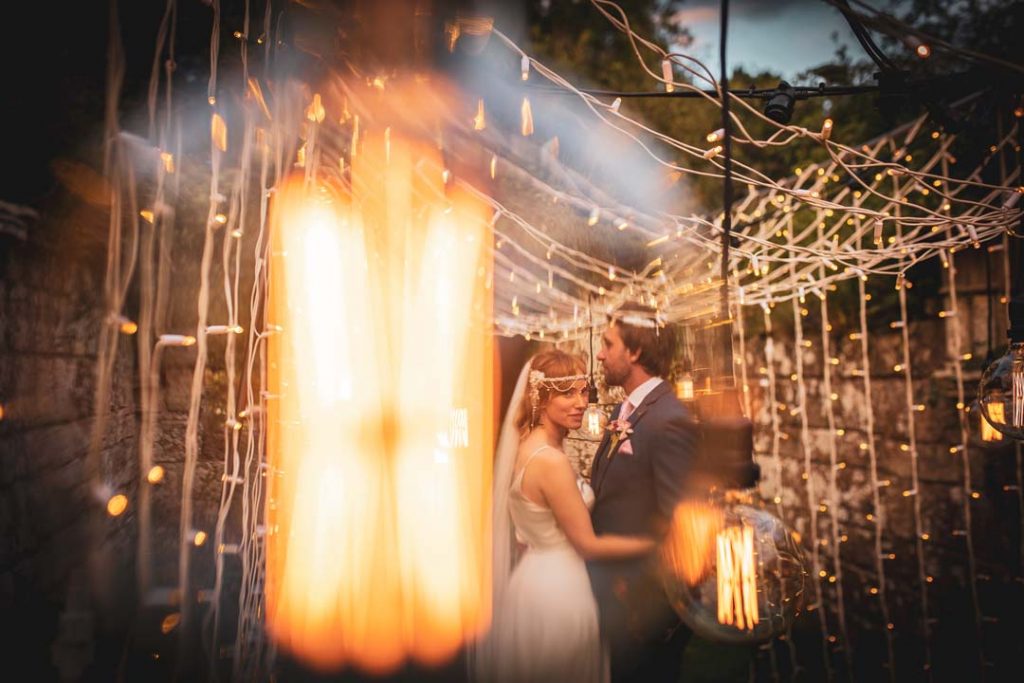 7. Stay in your own lane.
You will meet lots of people who do the same as you do, both online and in person. And believe me, comparisonitis SUCKS. There will always be competition and there will always be people prepared to undercut you, copy you or even go after your customers. If they're offering their services at rock bottom prices though, they probably haven't done point 3 and worked out their basic business running costs, and if they haven't done that, then they probably won't be around for long.
8. Don't undersell yourself.
Following on from the above point, just because other people are offering something on the cheap, doesn't mean you should. I've learnt this the hard way and believe me. Offering bargain basement prices, brings bargain basement customers and it does not bring loyalty. They'll be off to the next bargain place as soon as the special offer is announced. If you want to deliver a quality product to quality customers, then a quality price tag needs to go with that!
9. And definitely don't take on other people's money stories.
If someone says you're too expensive, what they really mean is they don't value your product or service enough to pay for it. It doesn't necessarily mean they are living on the breadline. It sometimes (often) means they'd spend that money on a handbag, a pair of shoes, or night out without batting an eyelid. And then when you have slashed your prices to meet their budget, you realise they could have totally afforded it and you might be wondering how to pay for your food next month.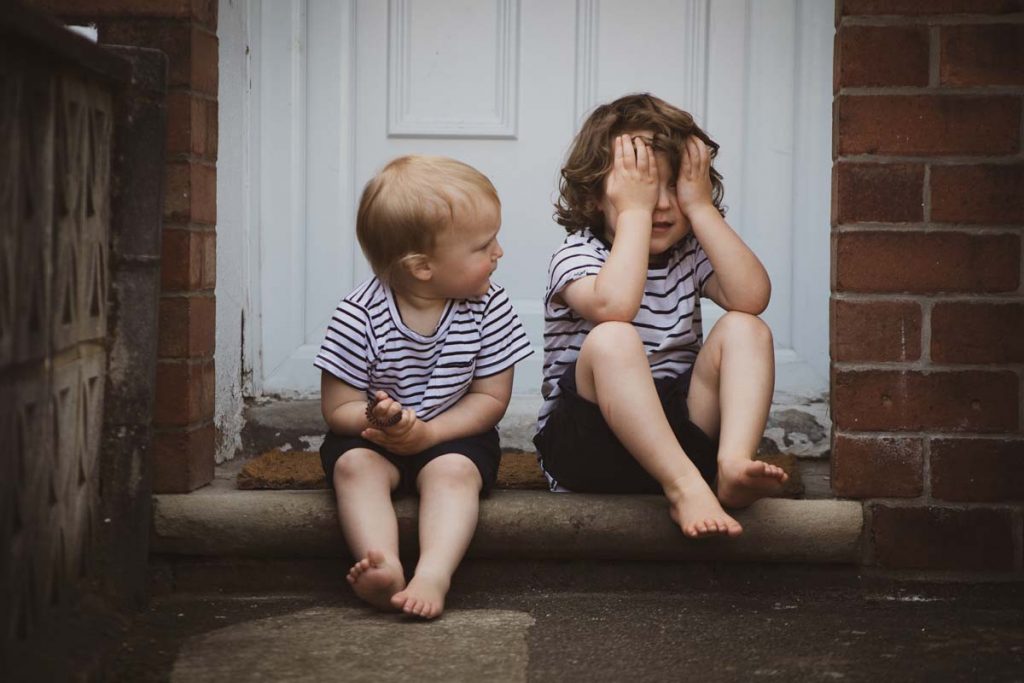 10. Don't be afraid to try.
Some things will work fantastically well and other things might not. Don't beat yourself up about the things that didn't go as well as you'd have liked. I personally don't like to use the word fail. I recently advertised a series of mini shoots, which were not quite as popular as I thought they would be. However, instead I booked several full family shoots on the back of those enquiries and the mini shoots that I did do were with the loveliest families who I'm sure I'll see again as their kids grow. Hindsight told me I'd offered too many options for dates and locations and that I'd do things differently next time.
11. Know who you're appealing to.
"You can please some of the people all of the time, you can please all of the people some of the time, but you can't please all of the people all of the time!" John Lydgate.
You will hear people talking about ideal clients all the time! And at first I was super reluctant to niche mine down. I liked the variety and I liked meeting lots of different people. I wasn't getting the bookings I wanted though. So it's good to spend time getting to know who that is, so you can talk directly to them. What sort of work do you love doing and what switches you off? I recently referred on a job that just wasn't my style, wasn't even going to pay me a minimum wage by the time it was finished, and it felt really liberating.
12. Shout about your successes.
Because no one else will. There's no sense in just sitting on things not wanting to mention them in case people think you're a terrible show off. And if they're not pleased for you, then I think it says more about them than it does you!
One thing I'm absolutely sure of, is that if I'd stuck to the original vision board and not resigned until the end of 2020…I probably never would have! I have NO IDEA what 2021 looks like, but I do know that I'll keep on keeping on and that despite all the difficulties 2020 has brought, it feels great to be doing work I love.