THIRD TIME LUCKY! Covid has been such a stressful time for so many Brides, Grooms and Wedding Suppliers. So we were ALL absolutely delighted that Hannah and Jake's were finally able to marry at Middleton Lodge this summer!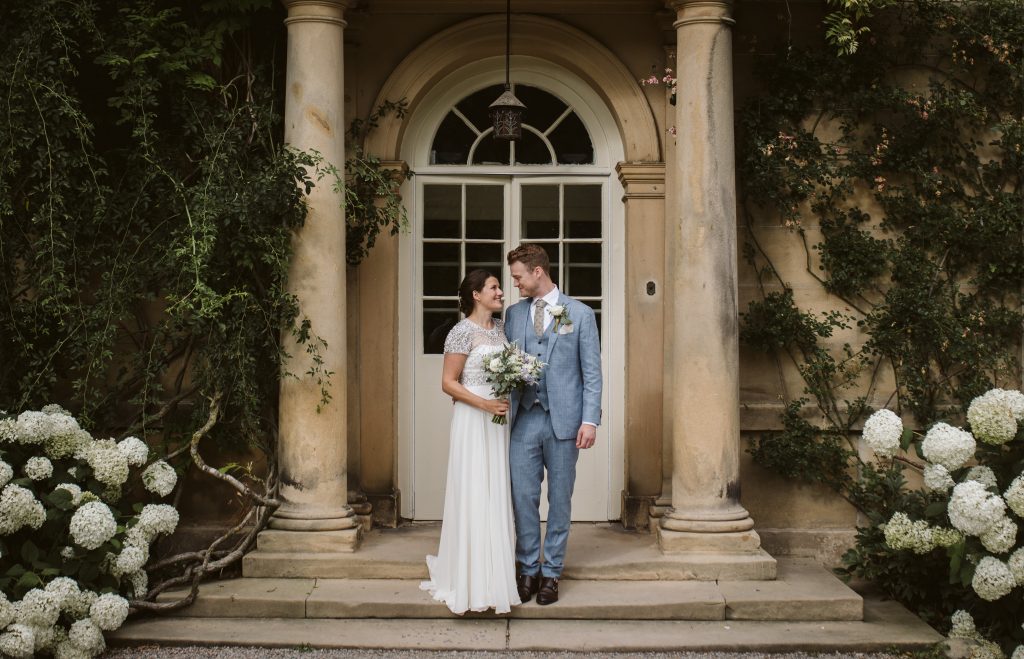 Love really does conquer all
It wasn't their original plan, but it was perfect in the end. And also, I'd never have got to meet these guys so every cloud and all that!
It's also a beautiful story of love conquering all, so those of you who love a good love story, grab yourself a brew and settle down to read it. In a nutshell, Hannah (British) and Jake (American) met on their travels in 2012. They felt a connection but didn't officially get together until 2015. Now that our transatlantic duo had fallen in love, the next step was to try and make this seriously long distance relationship work. And make it work, they did. I won't go into ALL the detail, as it's not my story to tell – this is just the nutshell version!
And then covid came along and they had to postpone their wedding, with the double whammy of being separated on different continents for a few months. Finally able to start to plan their Middleton Lodge Wedding, they had several anxious months of uncertainty over whether Jake's family would be allowed to travel to the UK. Good news was granted around 2 weeks before the big day and the wedding was ON!
(In fact, the first ever wedding I ever photographed was a Middleton Lodge wedding – you can view that blog here!)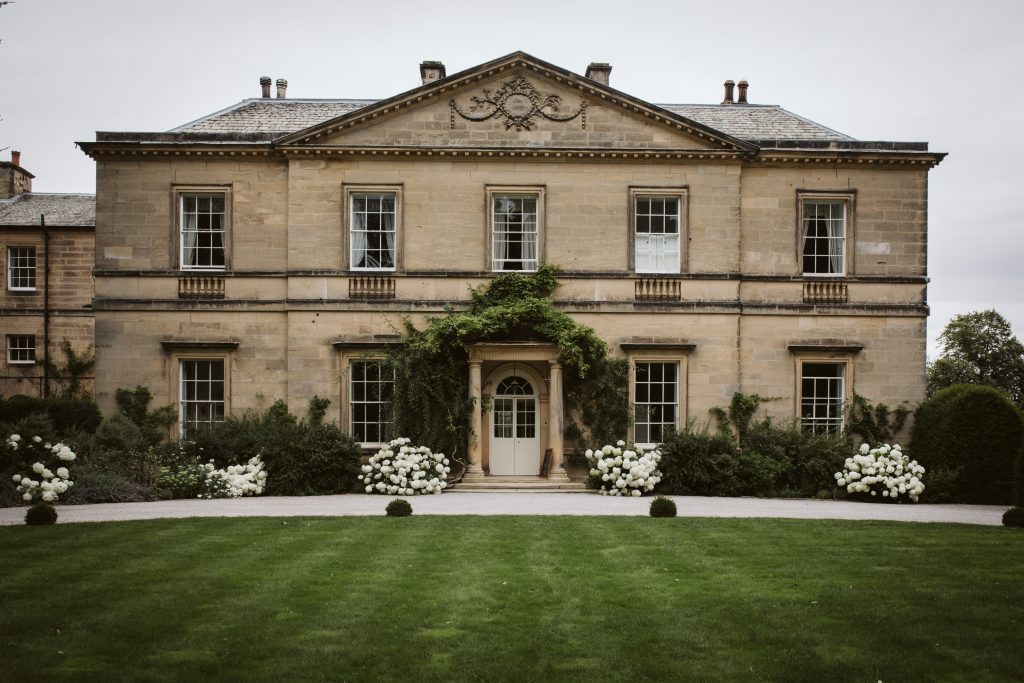 In case you didn't know, Middleton Lodge is one heck of a GOOOOORGEOUS wedding venue, set just off the A1 close to Richmond, North Yorkshire. It actually boasts three individual wedding venues across the estate and this one was in the Main House.
Wedding Prep
Hannah selected the fabulous Chrys Chapman HMUA for hair and make up for herself and her bridal party and had an exquisite Jenny Packham gown. The flowers were provided by a talented florist family member.
The wedding morning was a mix of nerves and excited emotions. And I found the Groomsmen hanging out in the bar, so we grabbed a few shots of the guys whilst the girls finished getting ready.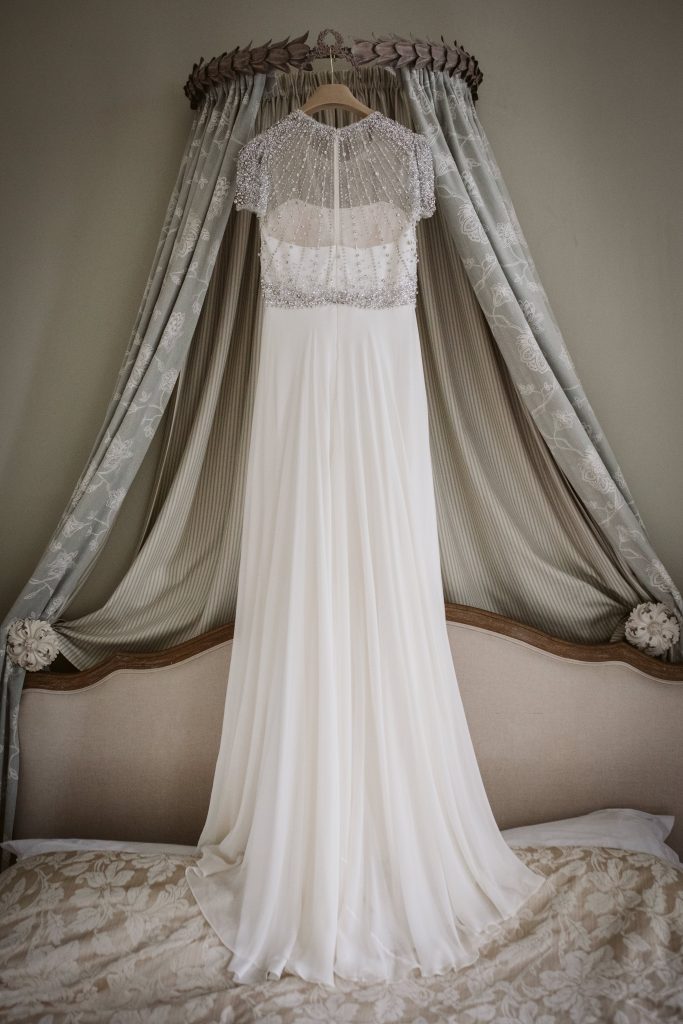 The Ceremony
The good ol' British weather wasn't playing ball for an outside ceremony at Middleton Lodge, so the drawing room was the designated ceremony space. This emotional ceremony included beautiful handwritten vows, speeches from the Mother of the Groom and Bride's Aunt and a sand ceremony – oh and an array of facial expressions for me to photograph – my favourite!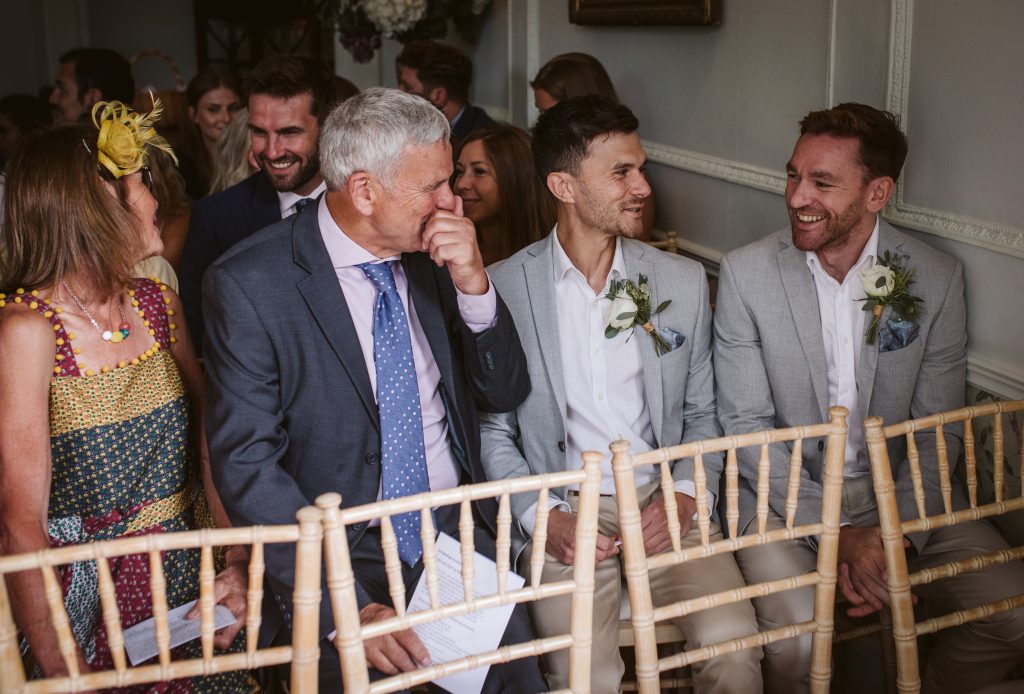 The group shots
When I asked Hannah in advance what they wanted to remember, she said "smiling and laughter after a very difficult year where we were unable to see Jake's family for 18 months – it's going to a huge reunion and very intimate."
And you can't beat a good confetti throw for lots of smiling and laughter!
As for the group shots – people often ask me if I do these. Do some people not do them? OF COURSE I'm going to take photos of you with your loved ones! But I will ask you to keep them reasonably minimal and also I'm going to try and make them as fun as possible so we can see your lovely personalities shine through!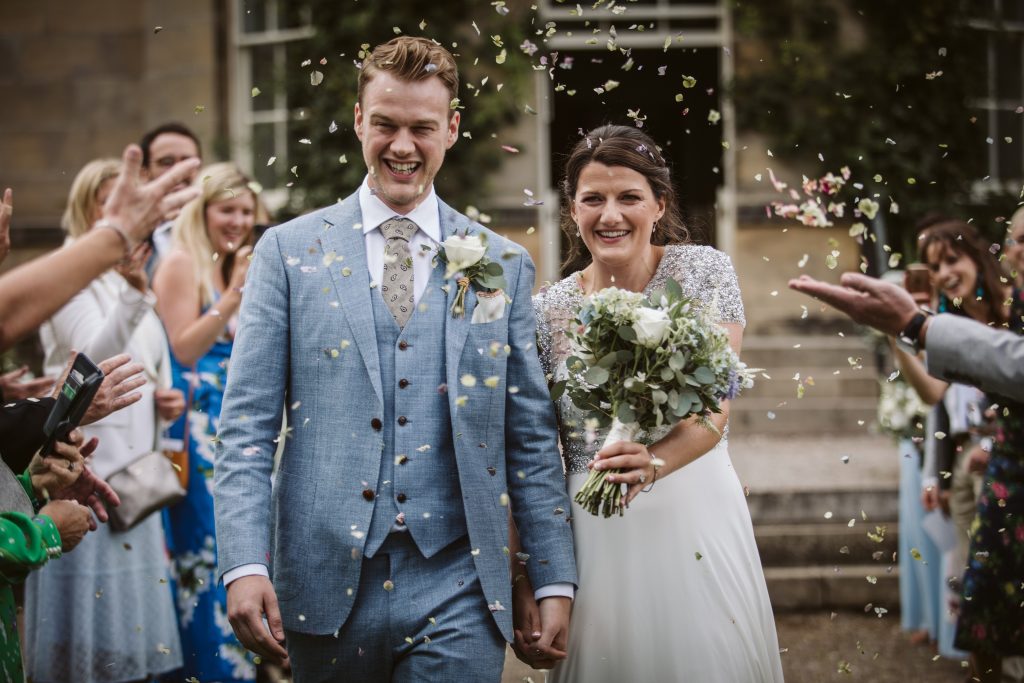 Time for two
Not too many words needed here. Just Hannah and Jake (and me, and my camera!) exploring the grounds and gardens of Middleton Lodge. The rain held off despite those menacing clouds and I was able to concentrate on photographing our loved up pair and THAT DRESS!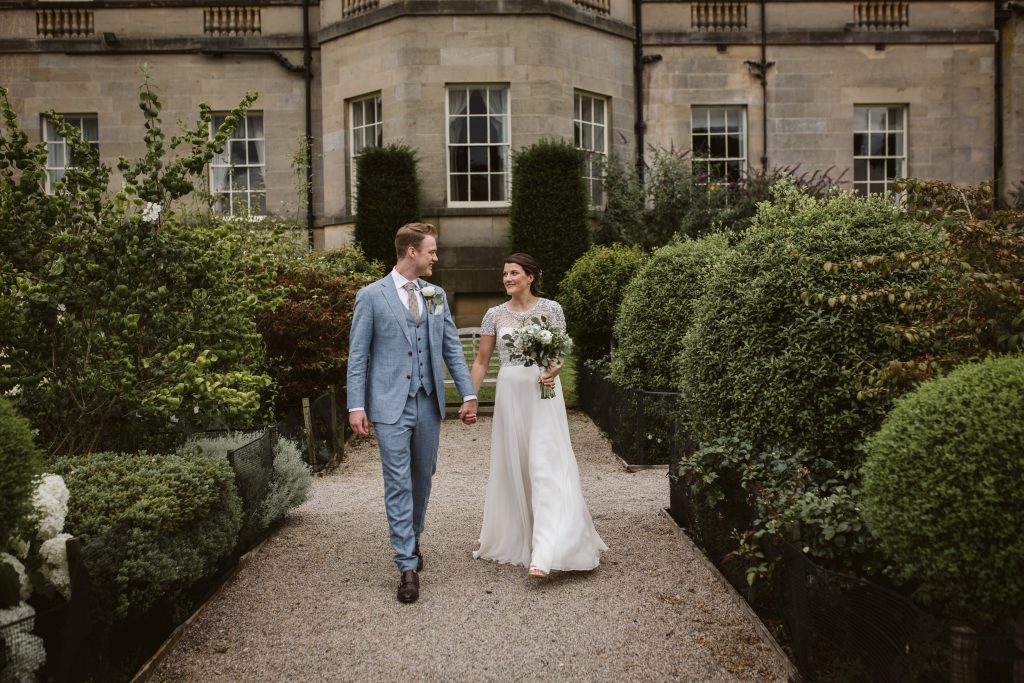 The Marquee
Middleton Lodge Weddings includes a beautiful contemporary marquee in the gardens of the main house, and this was where the Wedding Breakfast took place. A laid back meal peppered with well thought out speeches – and lots and lots of chinking glasses!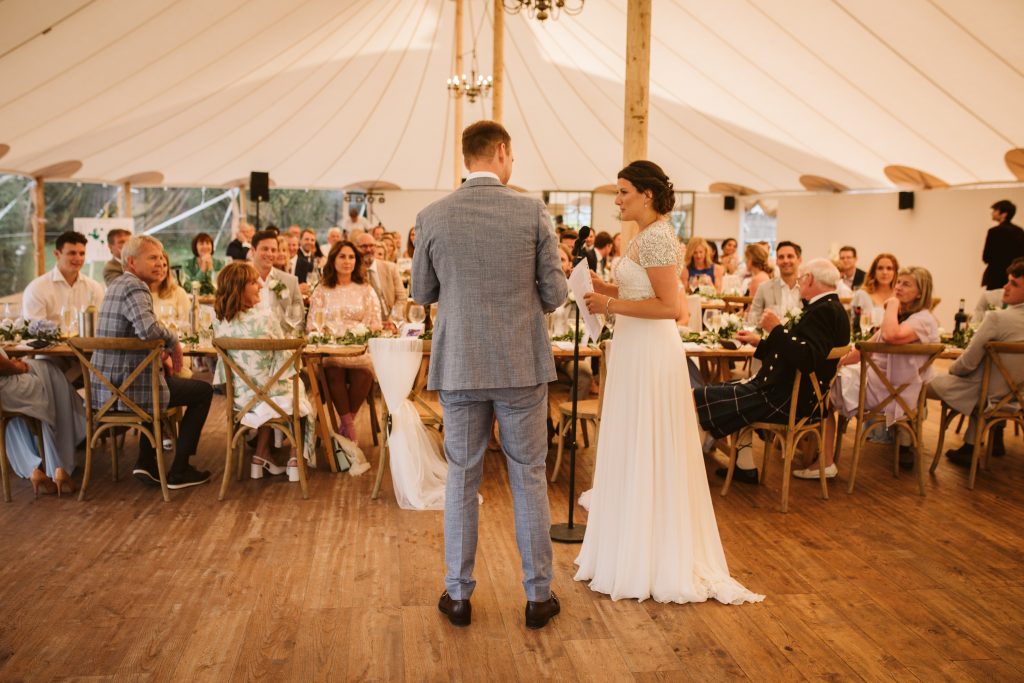 The Shindig
I'm a huge fan of live music at weddings, so whilst the lovely wedding party ate their meal I got to hand out with the fabulous band Truly Medley Deeply. This globe trotting band take the best parts of songs, throwback tunes and condense them into medleys. You can't HELP but get on the dancefloor!
But first – there was cake, provided by another industry fave of mine Where The Ribbon Ends. (And I can confirm, I've done my research and these cakes do taste every bit as good as they look – you're welcome!)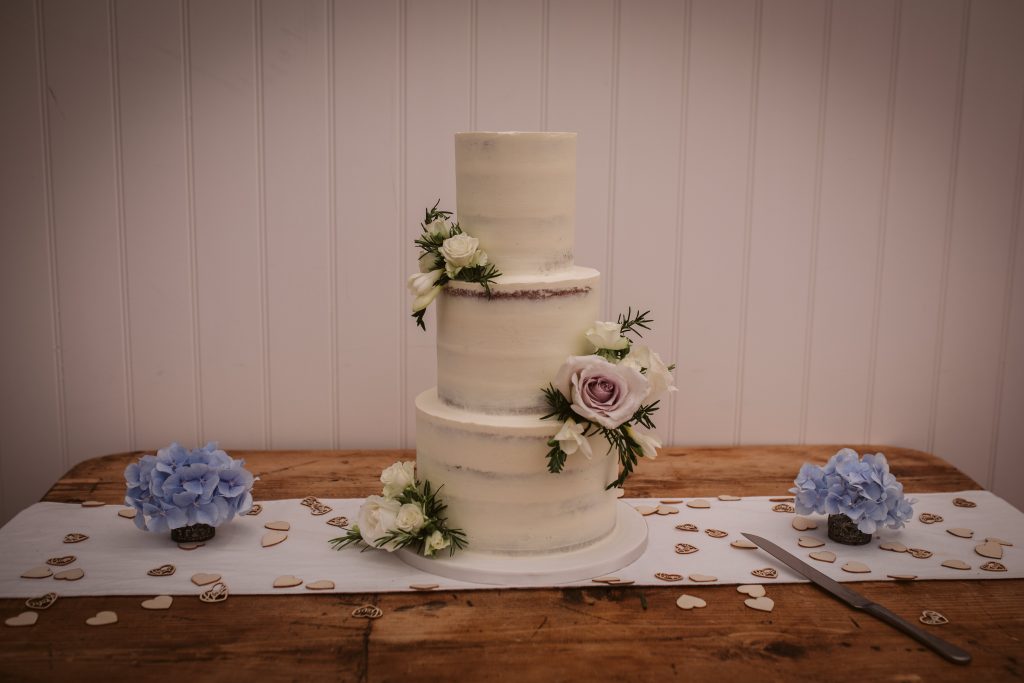 Now….what was that I said about dancing! This wedding party did not disappoint! From a choreographed first dance to throwing shapes. It was hard to leave this wedding if I'm honest!
All in all, a fabulous day and one of my all time faves. If you love what you see here then please get in touch to discuss your wedding photography.