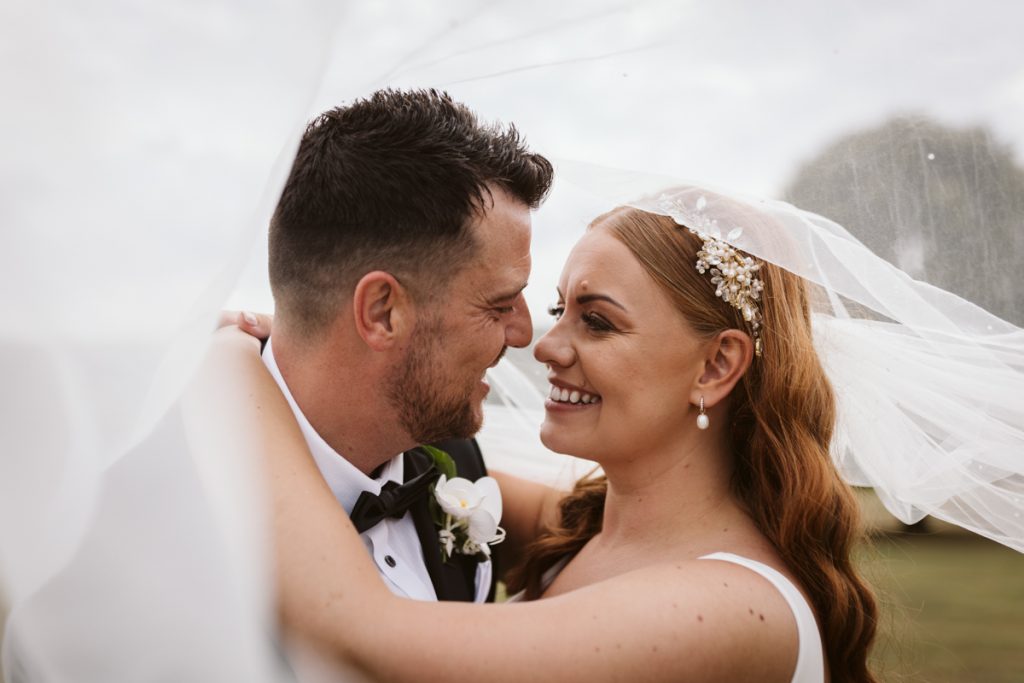 Any old photographer could stick the strap line "FUN WEDDING PHOTOGRAPHY" on their bio but what does it actually mean?
Well, all I can do is explain 3 ways that I personally capture fun wedding moments. And Kirsty & Kyle's big day at Wood Hall near Wetherby has all the fun wedding photography examples I need!
Number one: I get to know my couples before the big day
For me, capturing fun wedding photography moments starts way before the big day. I meet all potential clients via zoom, because it's just as important for me as it is for you that we click and that you trust and like me. After all, I'm going to be with you for your entire wedding day – from the morning prep through to the evening. So it's important we get on. I've worked hard on my marketing to ensure I'm attracting like minded and fun-loving couples!
I offer a pre-wedding shoot to all of my couples booking a full day package because I want to arrive at your wedding day feeling like we're friends. I don't want to arrive, asking awkward questions like "which one is the Bride?", it's just not how I roll!
And then I also collect as much info as you are willing to share with me ahead of your big day via an online questionnaire. And I positively encourage all communication before your big day – I'm as excited as you are and I'm here for it! So please hit me with the whatsapp messages, voice notes, emails – I really do care about you and your big day.
Number two: Fun wedding photography is all about you…and your guests
If they've made the invite list, I know they mean something to you, so I'm going to make sure I capture lots of photos of them having a great time! It goes without saying that the happy couple are the stars of the show….but I'm constantly peeping behind you, in between you and over your shoulders to see what your loved ones are doing. And if they're laughing, crying or just being cute, I'm snapping those moments.
Oh and because my style is naturally unobtrusive, they don't even realise I'm taking the pictures!
I'm a sucker for a facial expression and I want you to be transported right back to your day when you look at these pictures!
It's hard to believe this Groom was ever a little bit camera shy on the pre-wedding shoot isn't it?
Number three: I get amongst it!
To be able to capture these natural moments, EVERYONE needs to feel comfortable that I'm there.
By the time the speeches come round, I've got a good grasp of who the characters are……and then I'm photographing whatever their faces do! And the array of facial expressions from this fun-loving couple are possibly my favourite thing about this wedding…..
And then last but not least….the DANCING! I will join you on your dance floor and position myself in the thick of the action to capture those movers, shakers and mischief makers!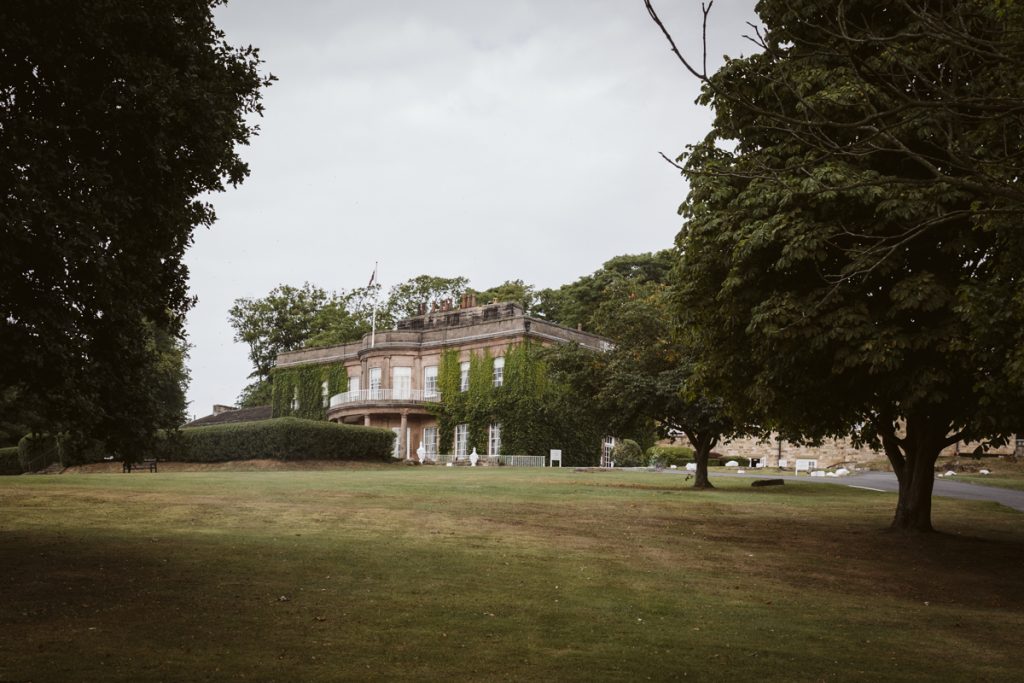 Kind words from this fun-loving couple
"We were recommended Hannah by a friend and as soon as we saw her work, we knew we wanted to book her! We absolutely loved the pre wedding shoot, Kyle was a little nervous but Hannah put him at ease from the start. On the day she became part of the wedding party, made us feel completely relaxed, joined in on the jokes and also got all the snaps we needed (plus loads more – the veil shot!!!) You blew us away by sending is sneak peaks the next morning, and again the day we got our pictures. We couldn't have been happier. I genuinely felt like Hannah became a big part of the wedding day because of her lovely personality, and I would recommend her to anyone."
Supplier team
As always, here are the links straight to the instagram pages of this fabulous supplier squad.
Venue woodhallhotel
Photographer hannahbrookephoto
HMUA amberlouisemakeup
Dress madilanebridal from scarlettpoppybridalboutique
Shoes charlottemillsshoes
Earrings lilyandrooldn
Flowers theyorkshirefloralco
Backdrop & neons lovelightstw
Suit mossbros
Videographer jakeflint_film
String quartet @unity_string_quartet
Photobooth @vivalabooth
Name places signedsealeddelivereduk
Chair drapes simplyseatcovers