As a North Yorkshire Wedding Photographer, I get the opportunity to photograph many DIY marquee weddings and they are one of my absolute favourite things. But this was super special and I left a piece of my heart in that garden.
Because Bride Jenny was one of my best childhood friends. And this belter of a DIY marquee wedding took place at her parents house. A garden filled with many, happy childhood memories for me too.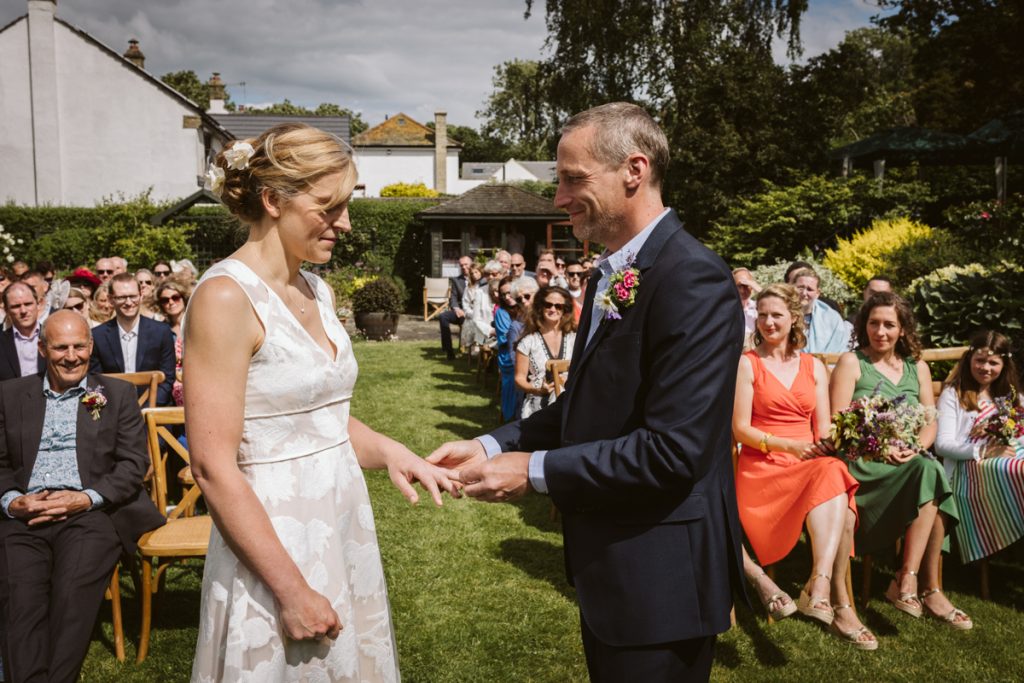 A unique proposal
Jen and Bob are cycling enthusiasts. It's how they met and they spent their honeymoon cycling the pyrenees. So naturally, the proposal of marriage came in the form of a little addition to Jen's bike one day. I had to include these as I'm a huge fan of personal touches and telling the couples story.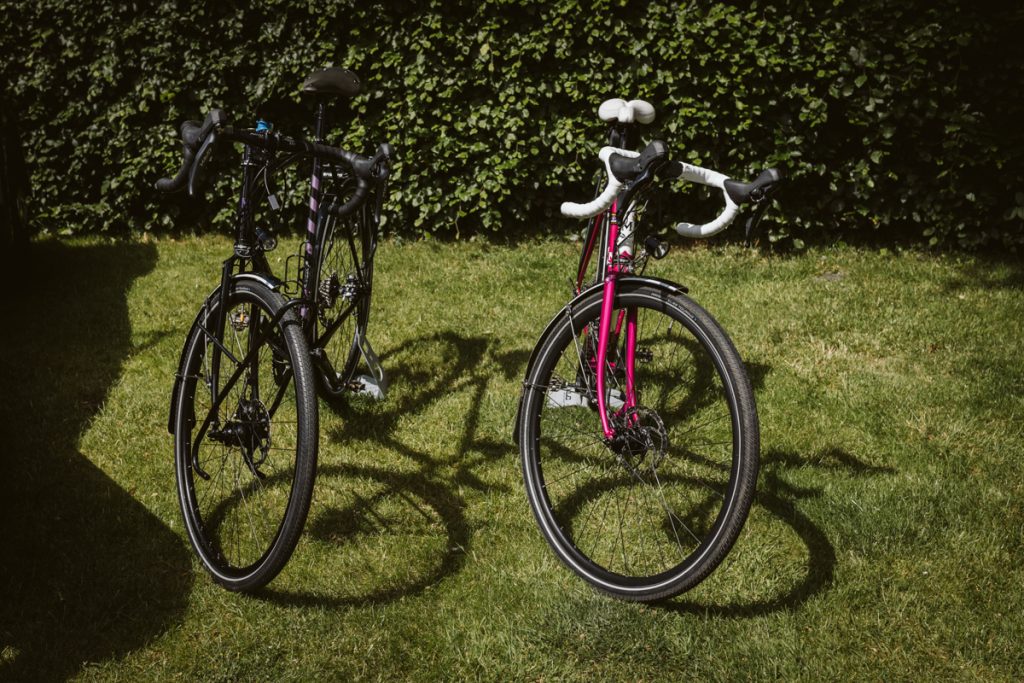 Their wedding, their way
Jen & Bob wanted a laid back wedding incorporating all of the things they love. Their friends and family, good food and wine and the great outdoors. So Jen's family home was the only choice. I arrived to a hive of activity as friends and family rallied to get everything just perfect for them. Jen's Mum created the florals and the Bridesmaids were on hand for make up and dress duties.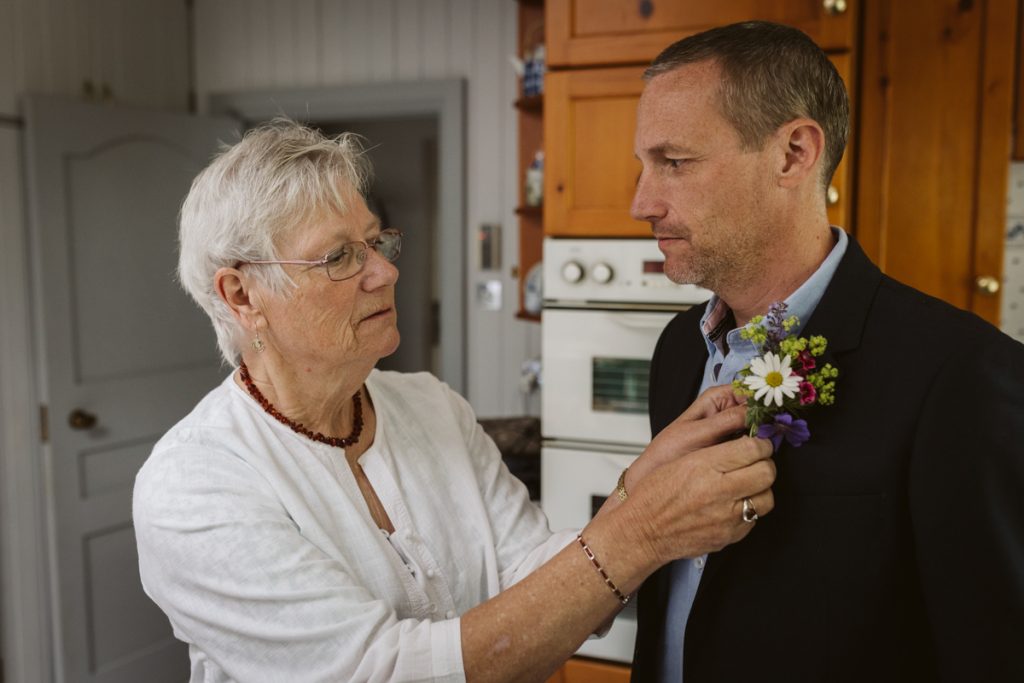 A garden wedding ceremony
With legalities completed at the Skipton registry office in the morning, so that they could have a beautiful and personal ceremony in front of all their friends and family. They'd hired a humanist celebrant and written their own thoughtful vows. And if you've read my blog on celebrant weddings, you'll know I love them for the emotional reactions. (Scroll to the bottom photo to see what I mean!)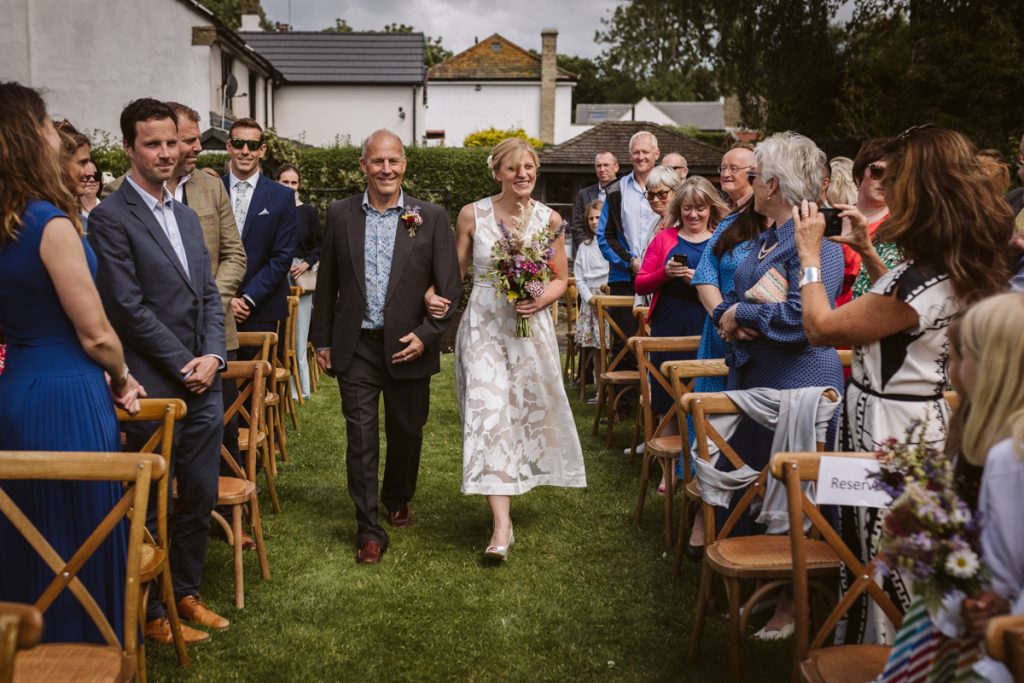 The challenge with DIY marquee Weddings….
Can be the weather. (Same applies anywhere really, but I'm primarily a North Yorkshire Wedding photographer, so…..) And there were a couple of showers, which meant the drinks reception was in and out of the marquee. Not a problem for this relaxed wedding though, guests just grabbed a chair and moved wherever they needed. (I wish more weddings were as fluid as this!)
Still, PLENTY of chances for candid photos for me though!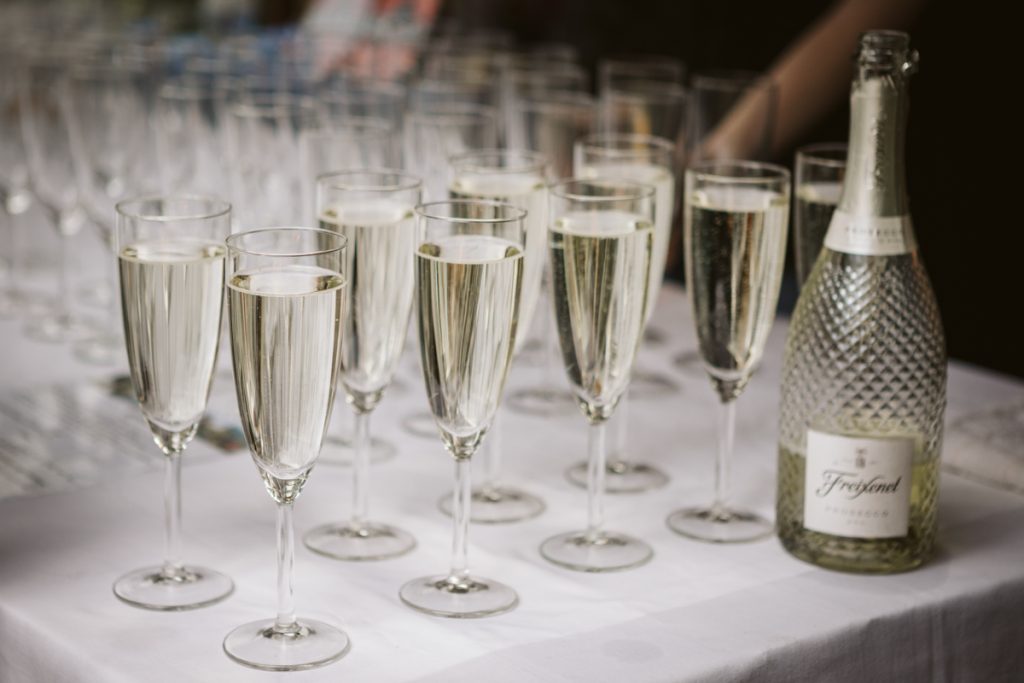 A BBQ feast
Friends cooked the BBQ and it was nothing short of amazing how much food those guys cooked in a short space of time. And there was a cake table where guests had been asked to contribute their favourite bakes. And of course, a funny and heart felt speech by the Father of the Bride.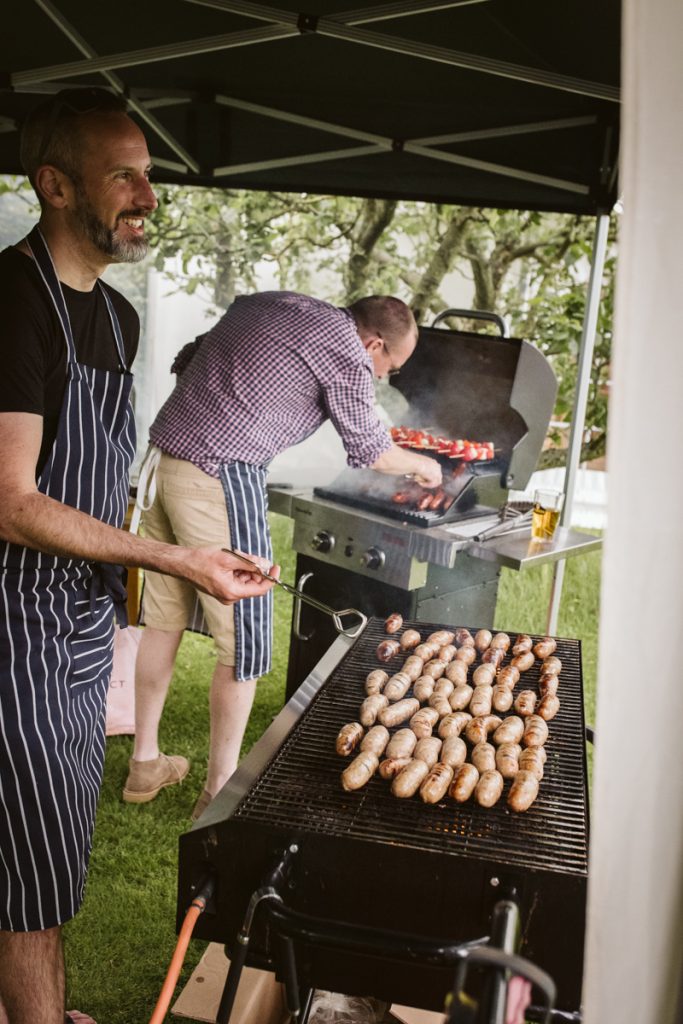 And dosey-doh!
What sort of DIY marquee wedding even is it, if there's not a good old fashioned Ceilidh? This was hands down one of my favourite ever experiences as a North Yorkshire wedding photographer. These guests were ENTHUSIASTIC in their dancing and it was a proper foot stomping, hair flying, joyful evening…..enjoy the photos!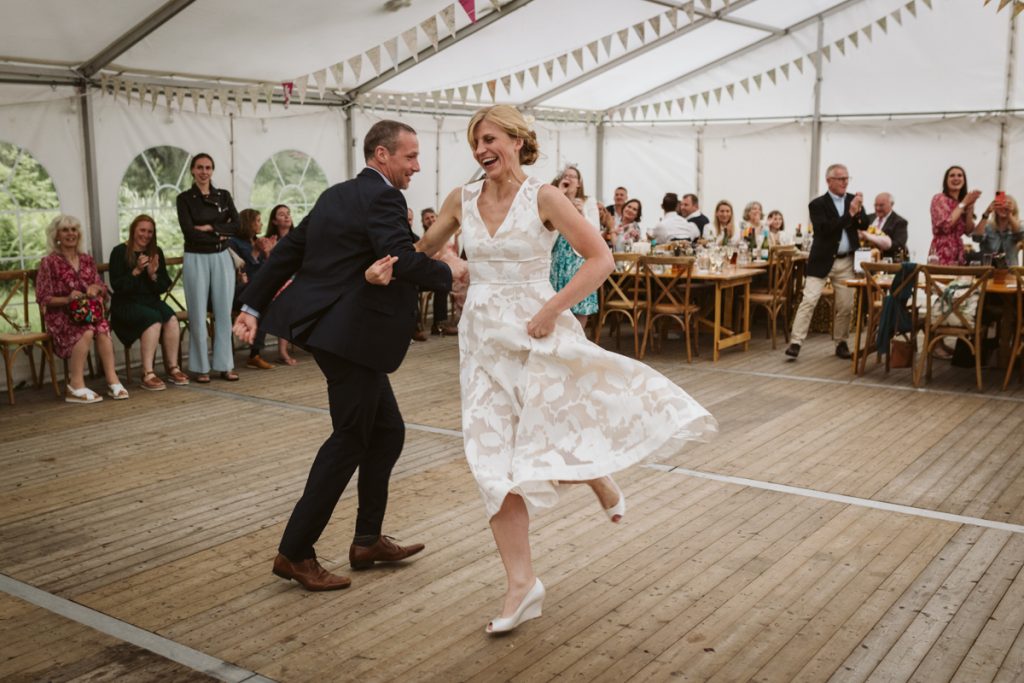 If you've enjoyed this blog and are planning a colourful, laid back DIY marquee wedding, please get in touch if you'd love me to photograph it for you!