There's just something about a autumnal wedding and Zoe & Dave's Yorke Arms Wedding had it all! Beautiful colours, cosy pub, stylish decor and roaring log fires! Just look at that red ivy – isn't it stunning?
And as luck would have it, Zoe & Dave had decided to have their Yorke Arms Wedding in Ramsgill, Nidderdale. With a limit of 30 (ish) guests, this is the perfect place for a luxurious, intimate Yorkshire wedding.
For over 100 years, this stylish pub was the perfect Yorkshire foodie's get away. Now a sister venue, and managed by the team at Bowcliffe Hall, this exclusive hire venue ticked all the intimate yorkshire wedding boxes!
The piccies!
With a stylish white snd ivory colour scheme, this tasteful Yorke Arms wedding was a delight to photograph. The Bridesmaids wore dark green, the boys were kilts in a nod to Dave's scottish roots and the Bride was resplendent in Justin Alexander!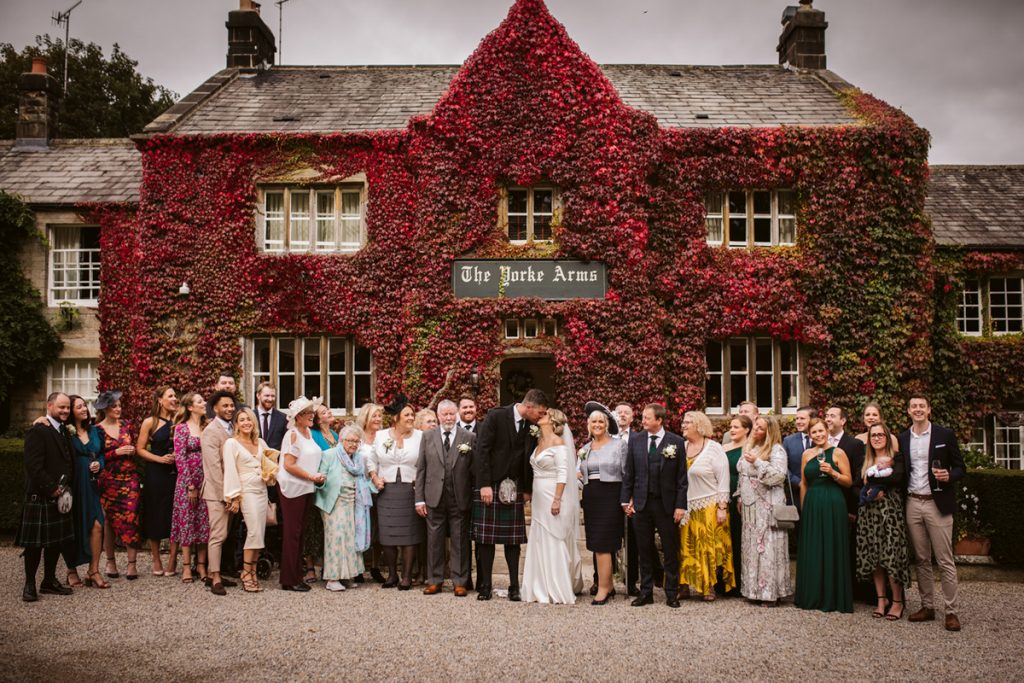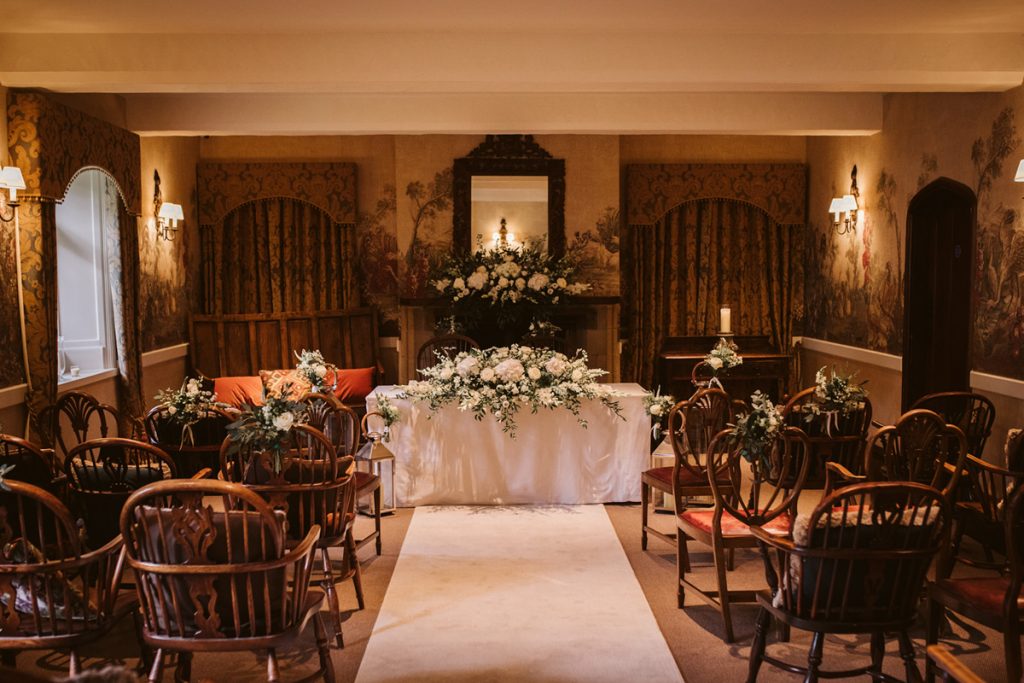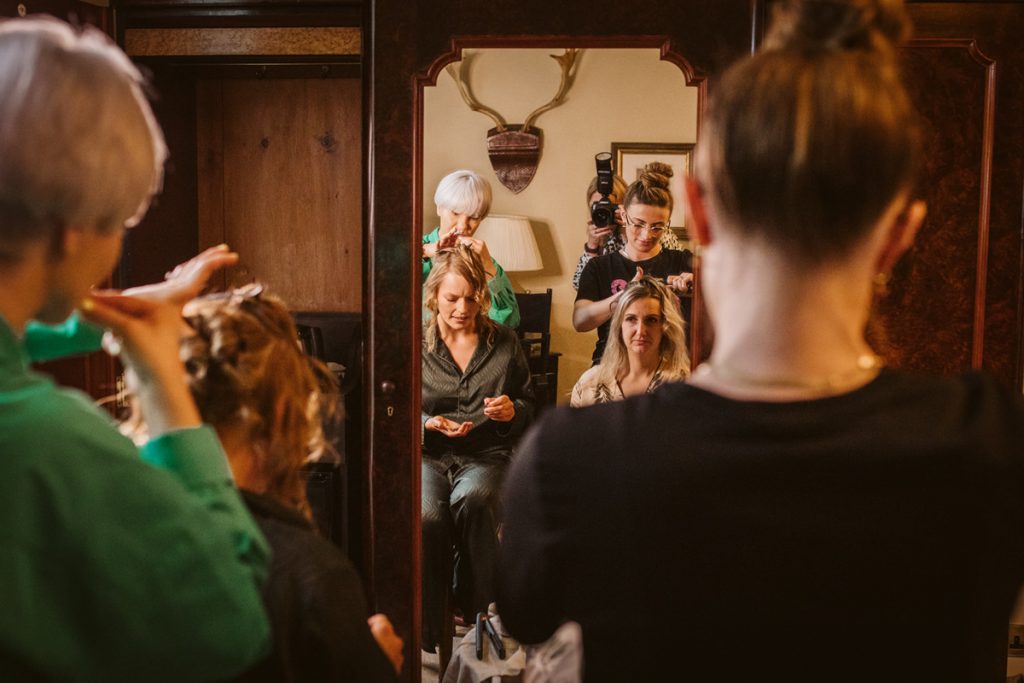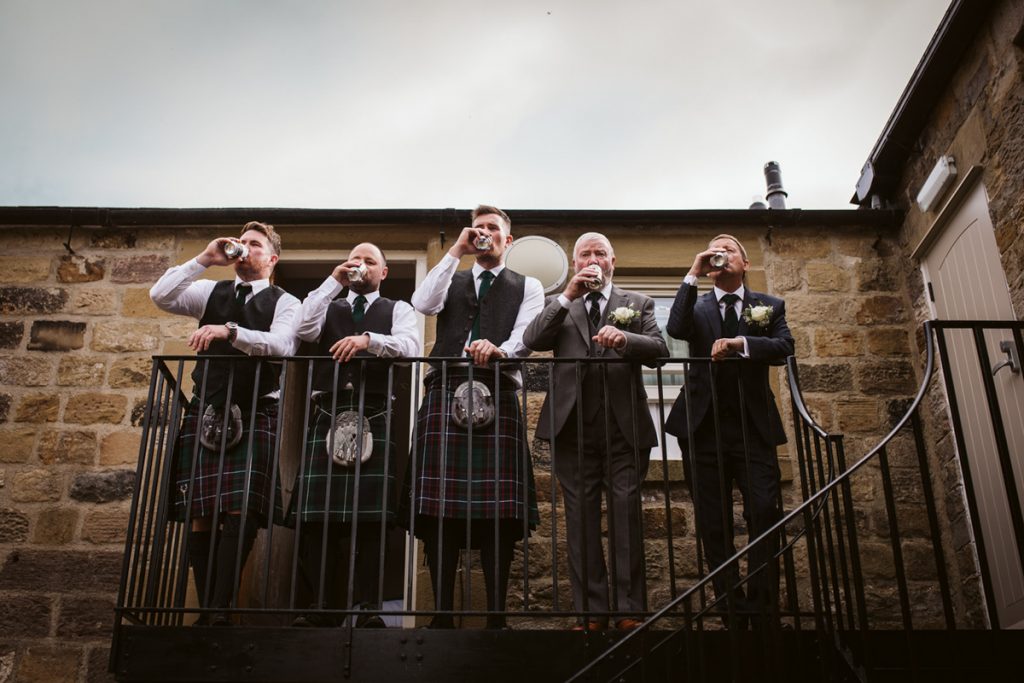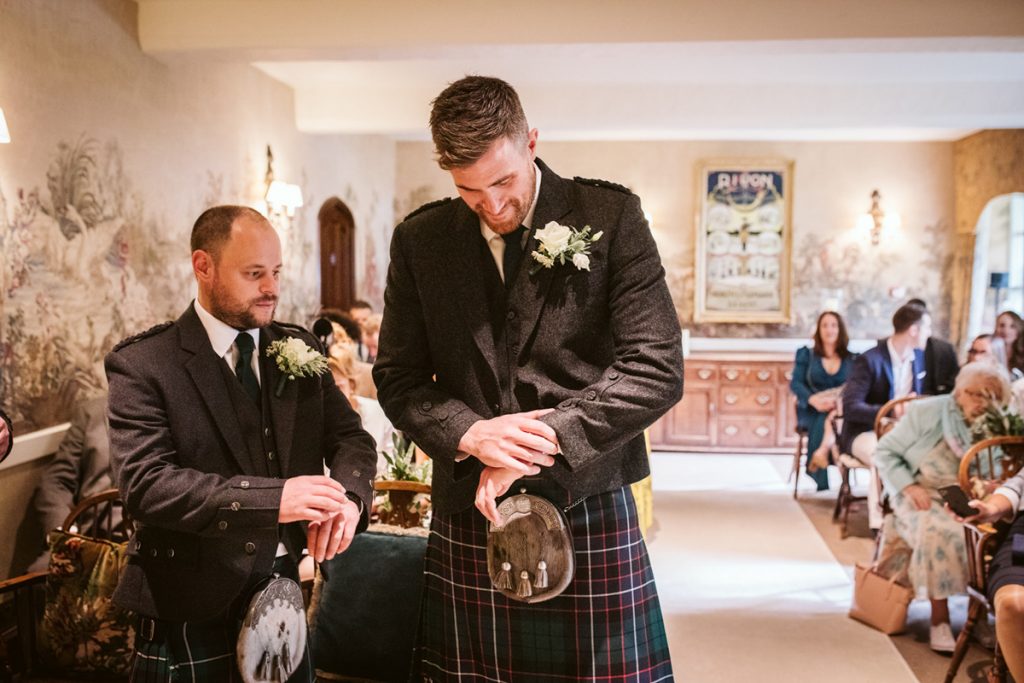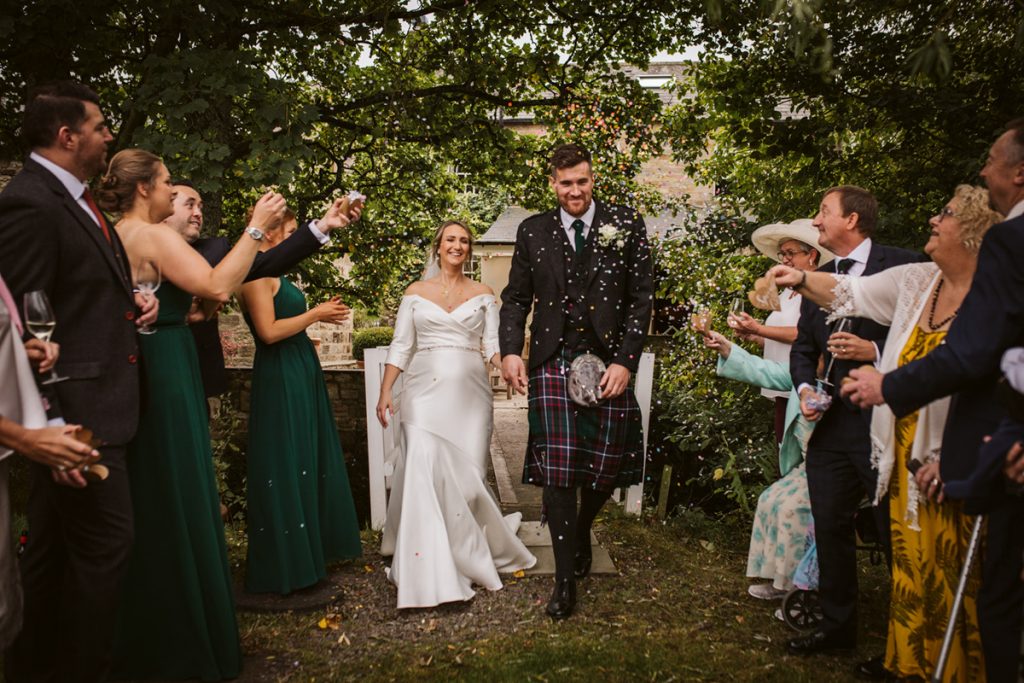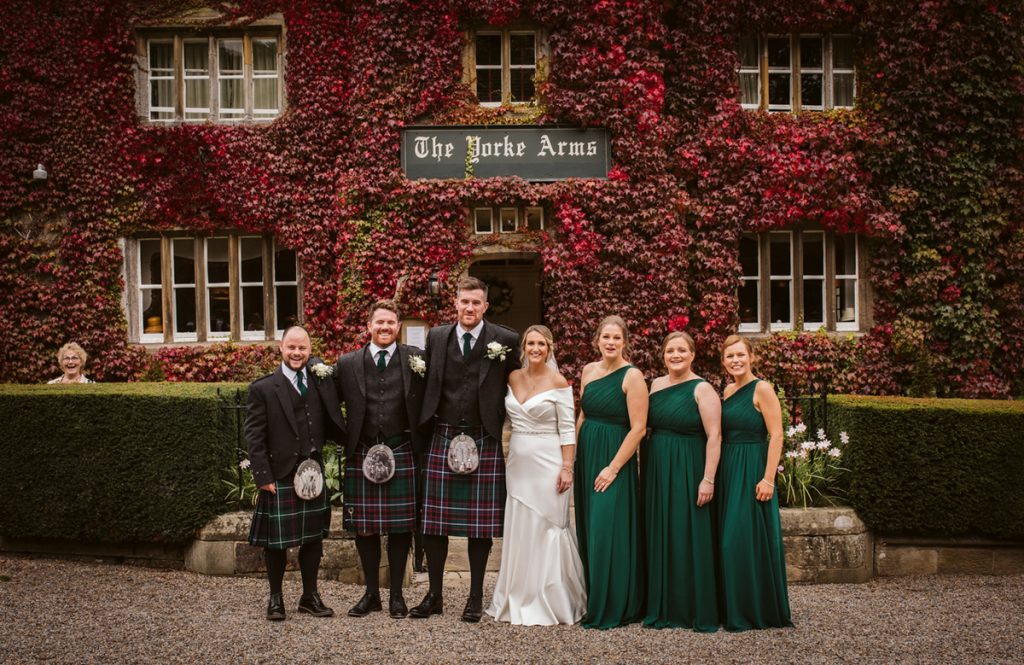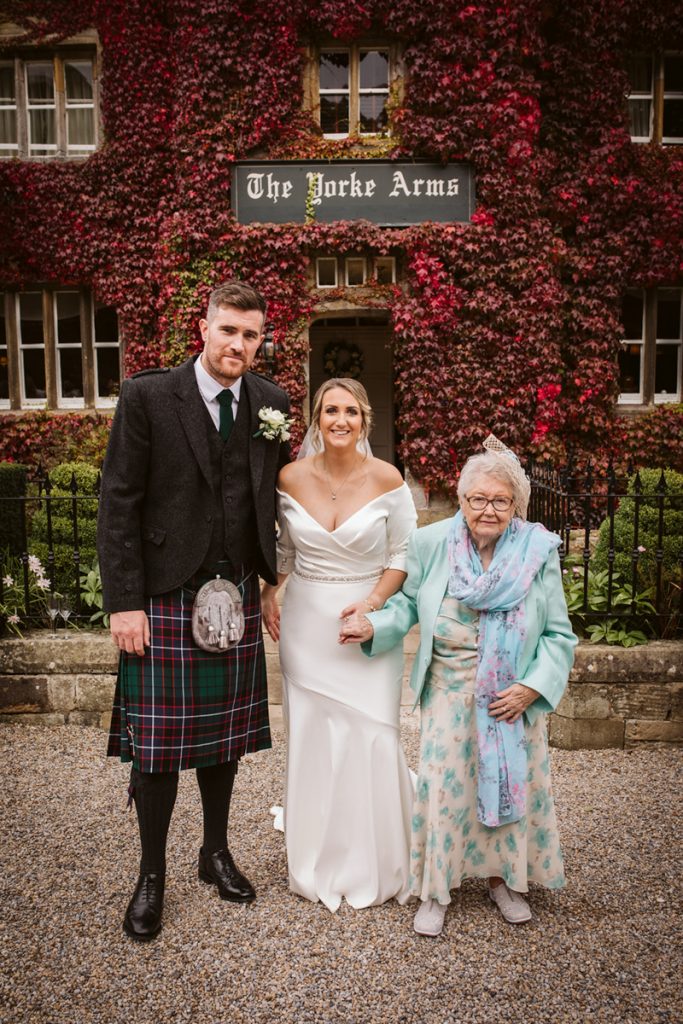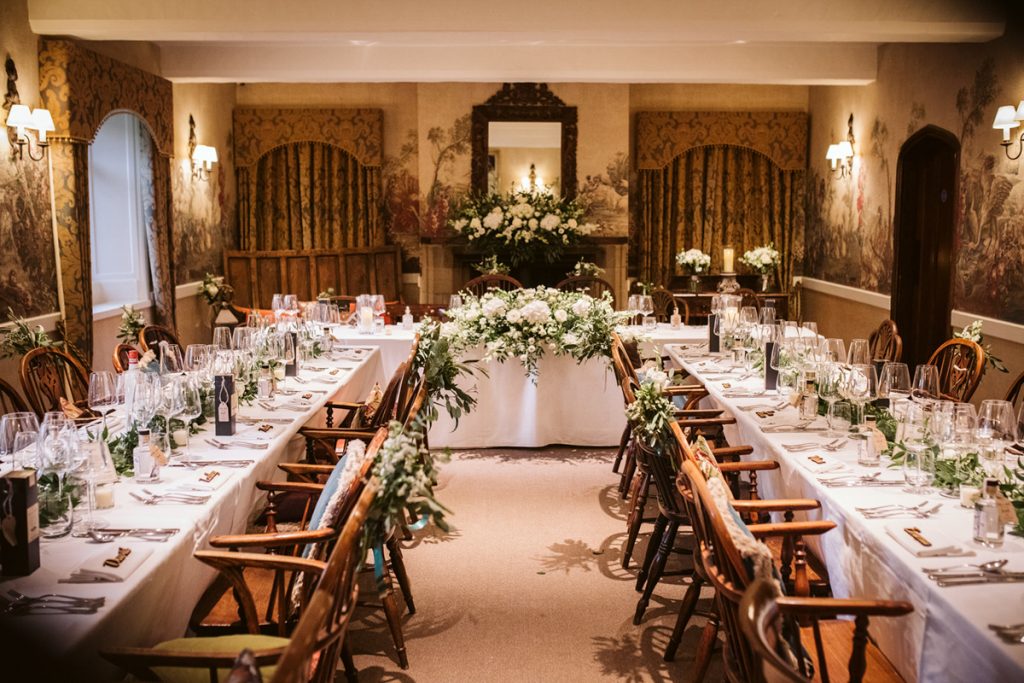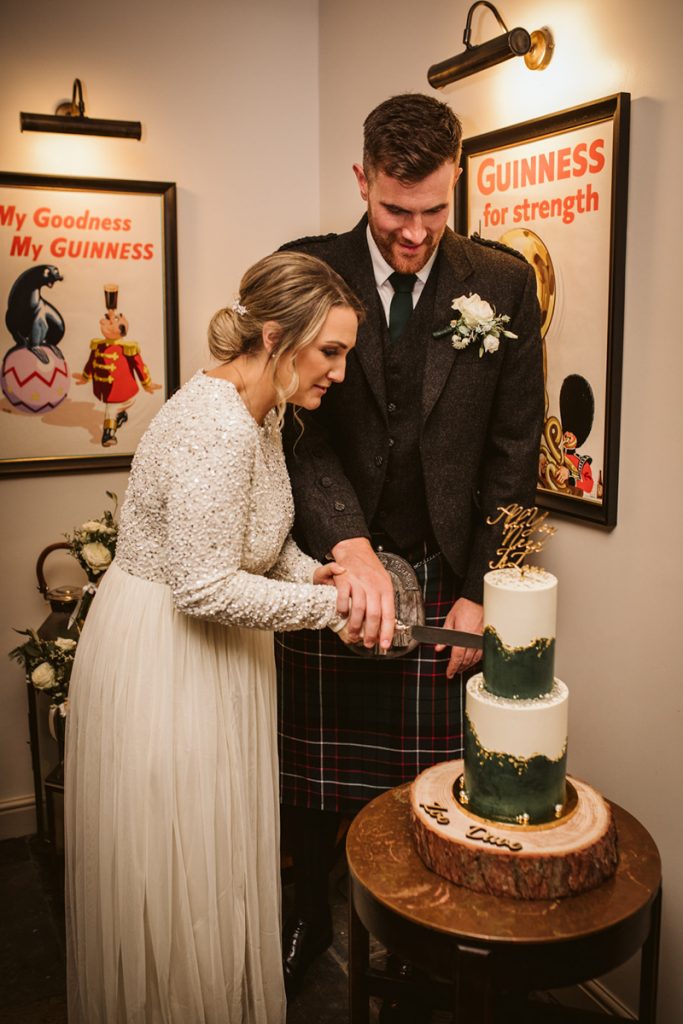 This was a beautifully done intimate yorkshire wedding. As a photographer I love photographing weddings of ALL shapes and sizes. I am all about capturing the fun atmosphere, emotion and colour of your wedding day.
Get in touch with me if you'd like to chat about your big day!
Yorke Arms Wedding Supplier List:
Flowers Rustic and regal
Signage Loughmans Lettering
Hair Laura Robertson Hair
Make Up Charlotte Wilson MUA
Dress Justin Alexander from Off the Peg Bridal Outlet
Kilts John Morrison Kilt Makers
Cake Natalie Bakes Cakes
Acoustic guitarist Leon Marshall Music