joyful and expressive photos of you and your baby.
They say newborns grow up fast, and they'd be right about that! My biggest regret in life is not having more photographs with my first born when he was tiny. It's seriously hard to remember the days when they used to fit in the crook of your arm when they are at school!
Newborn photography doesn't have to be in a studio with a load of props – in fact, you don't even have to leave your house! I'm a firm believer that the only props a newborn needs is his or her doting parents and maybe a cute outfit or two. The rest is about capturing their tiny details, facial expressions, sleepy yawns….and how you held and looked at them.
I usually allocate 90 minutes to two hours for an in-home newborn shoot and prices are from £250. I'm primarily a North Yorkshire newborn photographer, covering Wetherby, Leeds, Harrogate and York – but I am willing and able to travel further afield.
​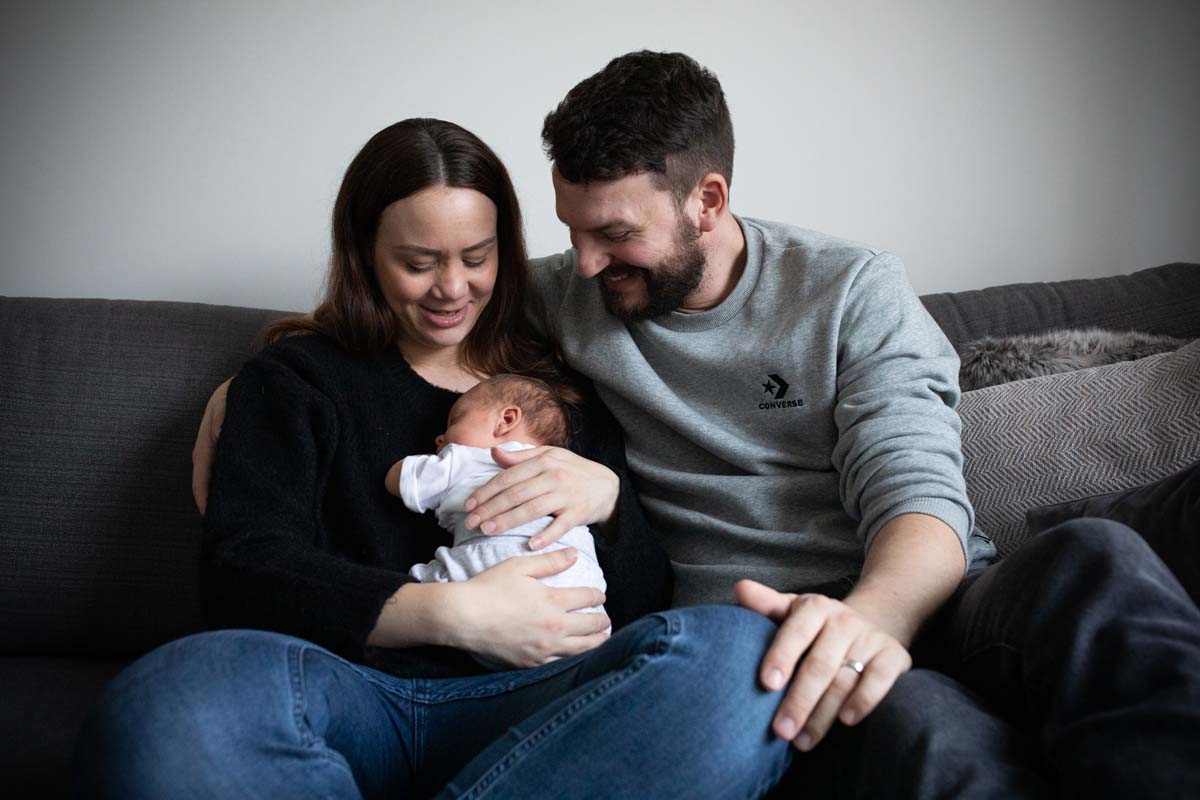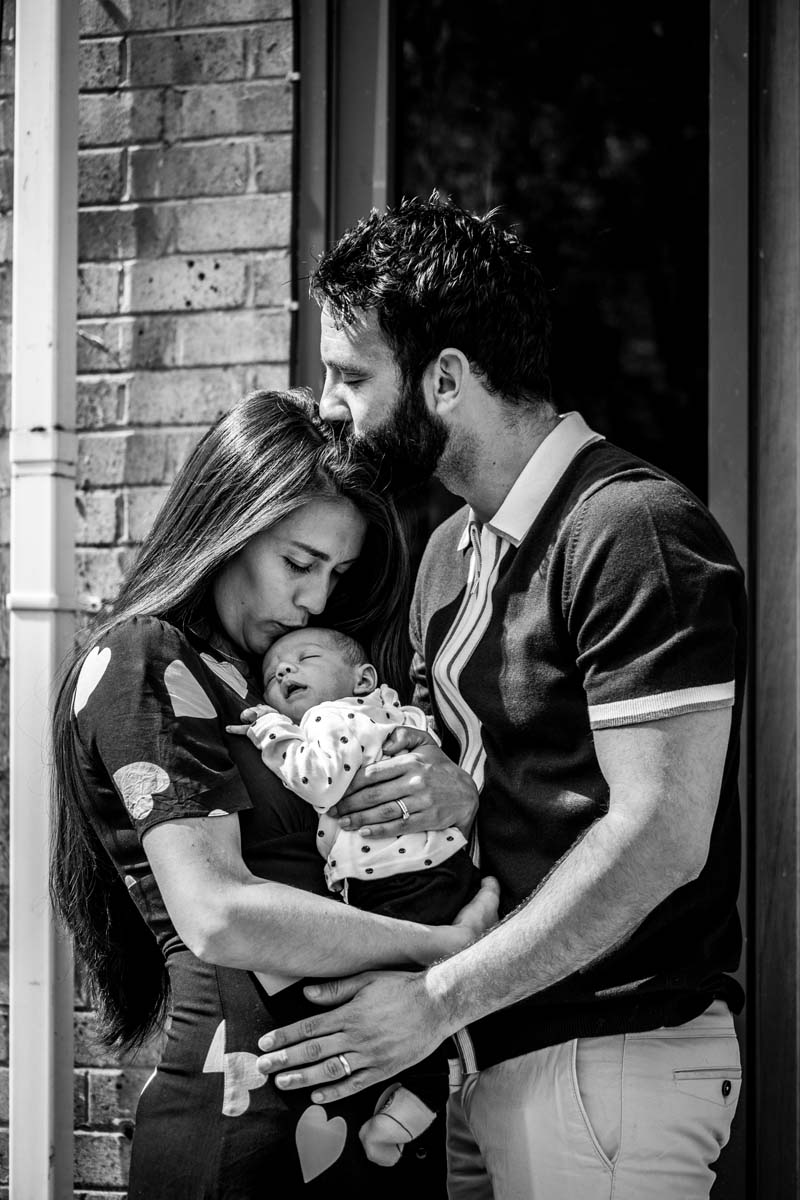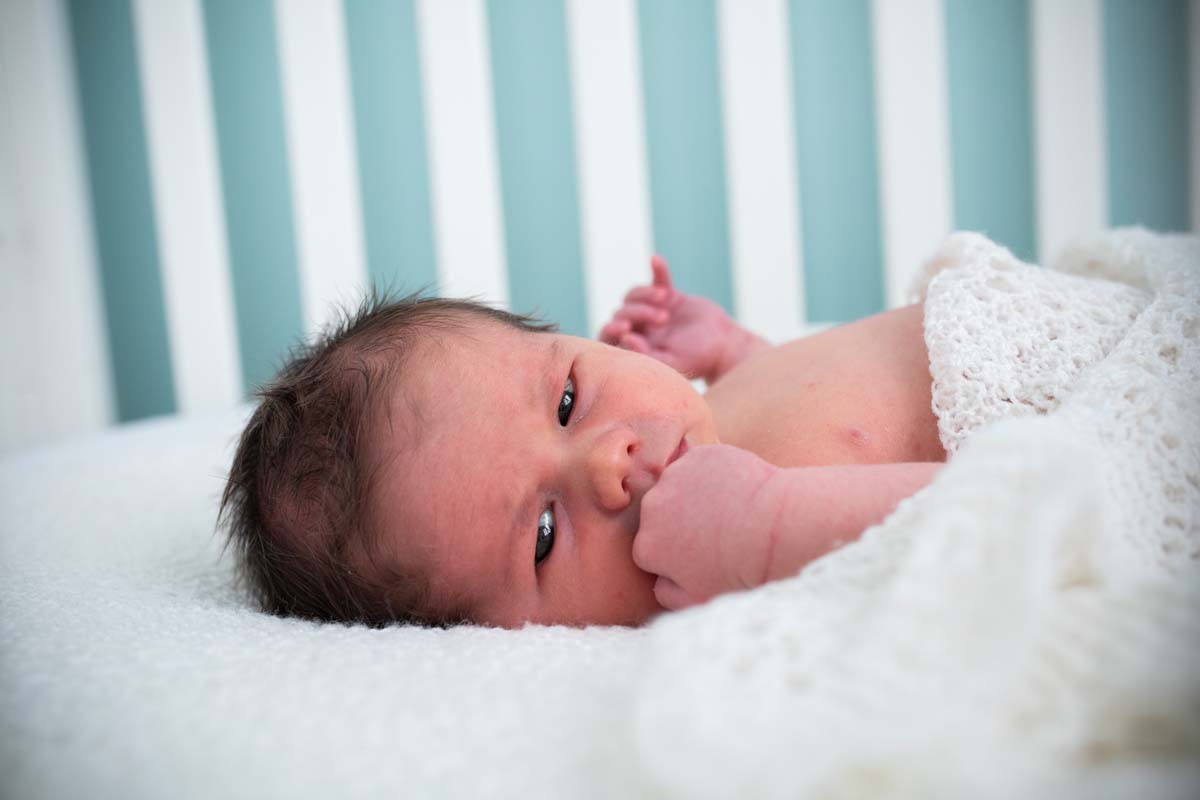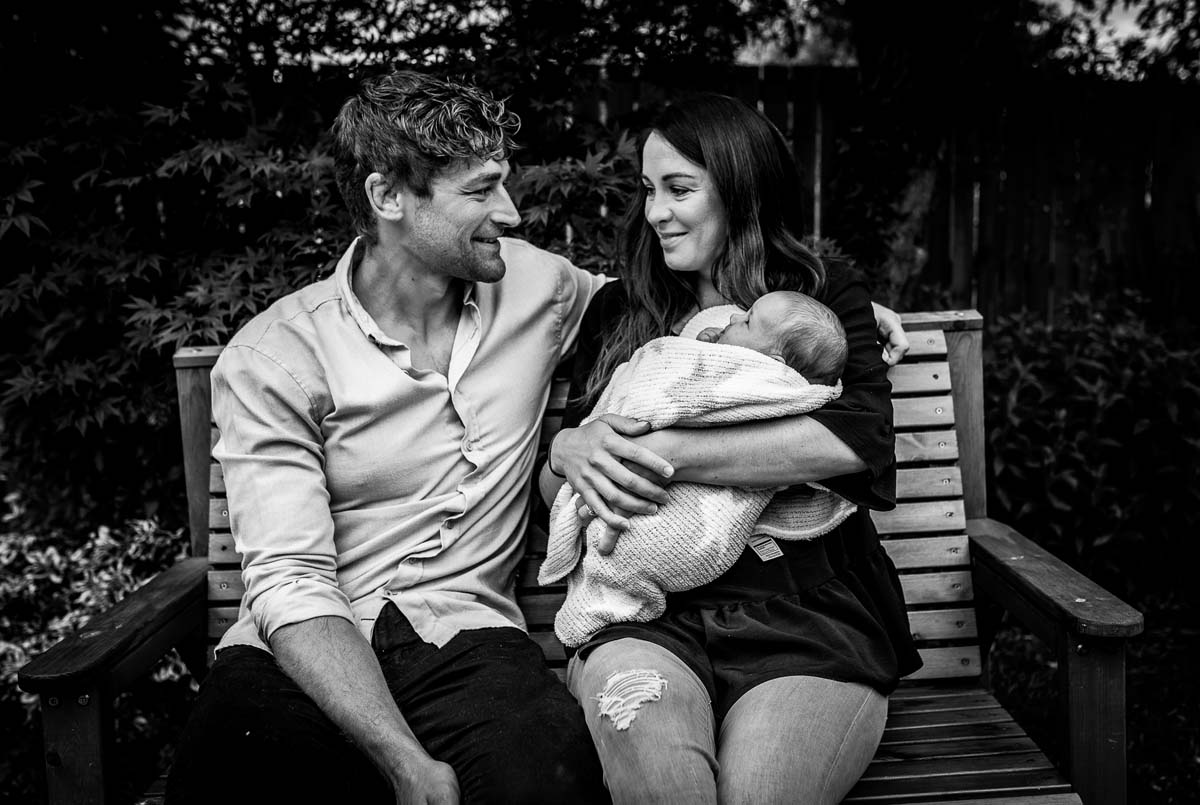 Hannah came to our house to do a newborn photo shoot. She completely worked around our baby's needs so it didn't feel rushed, forced or stressful at all. I'm so glad we had them done and would recommend her whole heartedly.