capturing the chaos in all its glory.
I help families freeze their key moments in time through capturing those loving glances, the action shots, the emotion and the chaos in all its glory. As a mother myself I understand the importance of capturing memories. I'm all too familiar with how quickly they change and grow. I will document that key time in your life by using a relaxed, friendly and fun reportage style of photography. I love to get the kids on board by creating games and mini adventures.
Family shoots start from £300. Contact me for more information.
​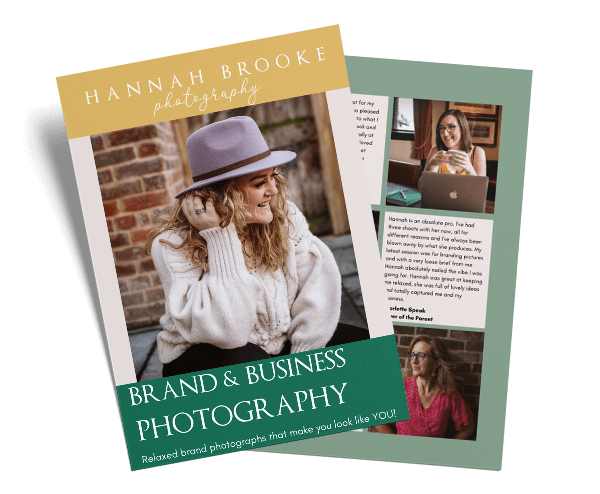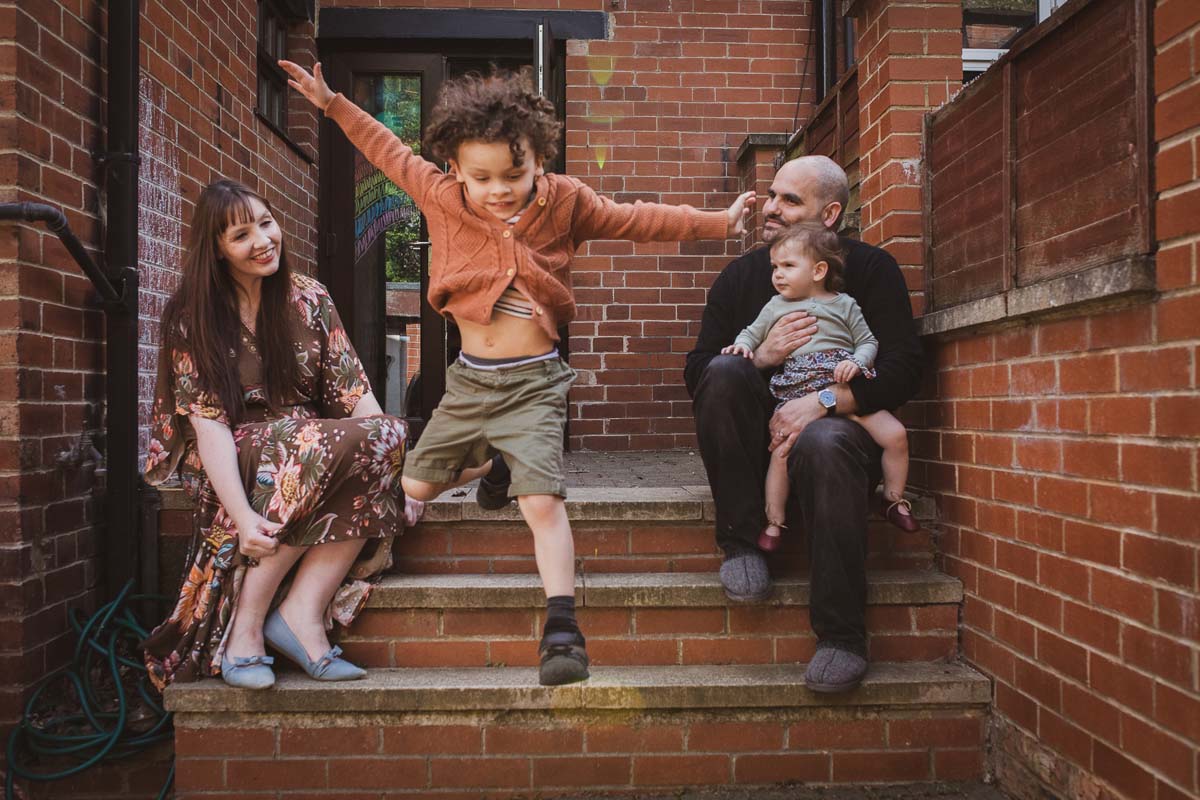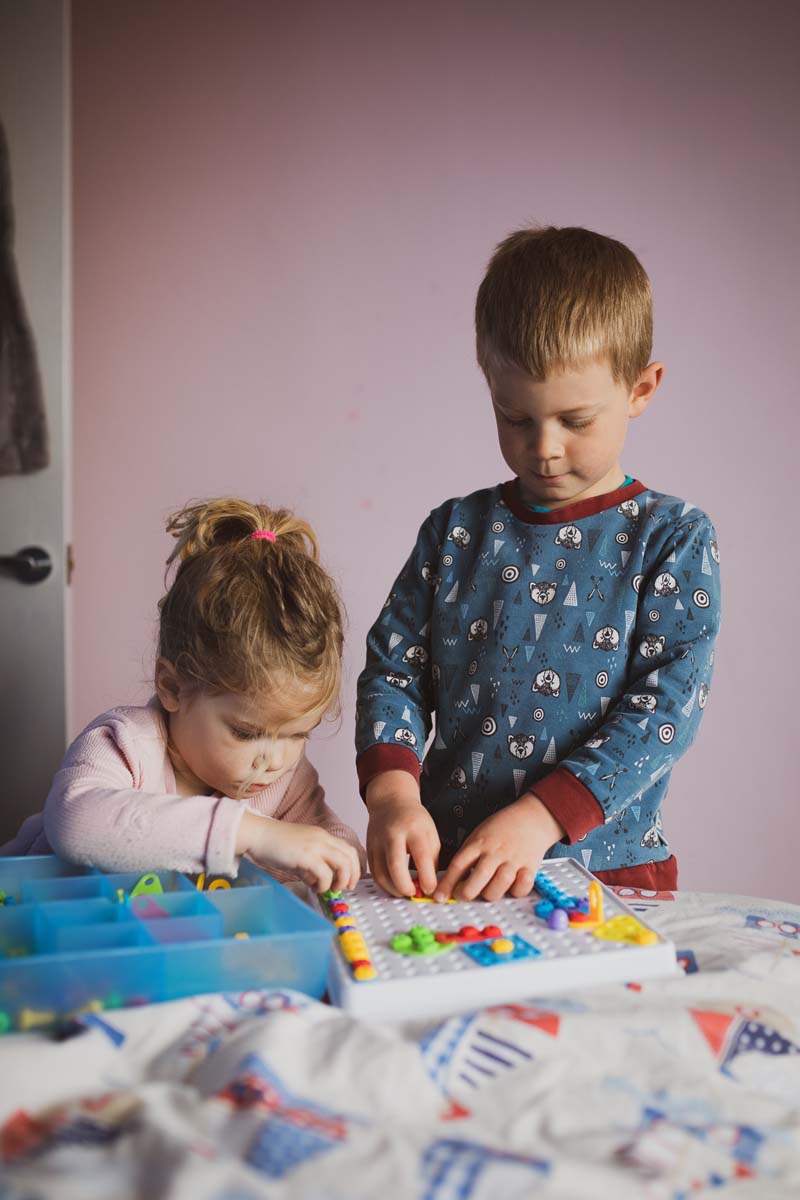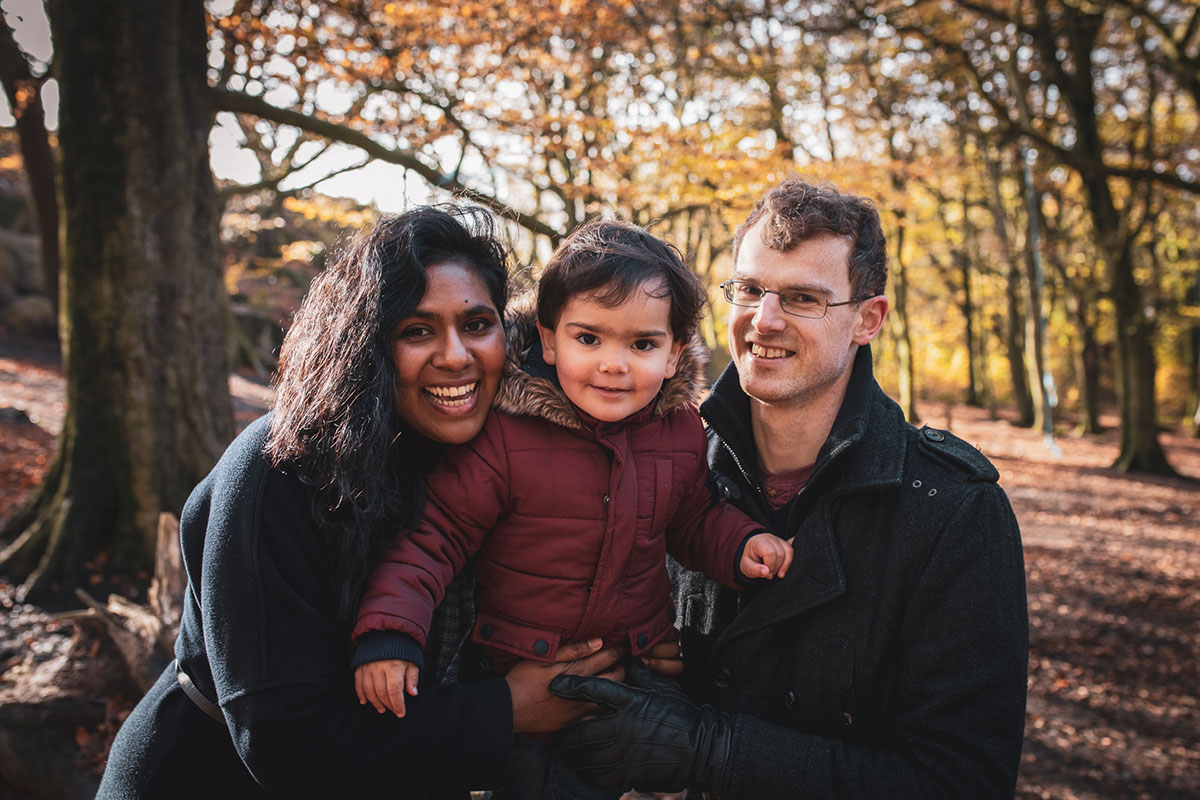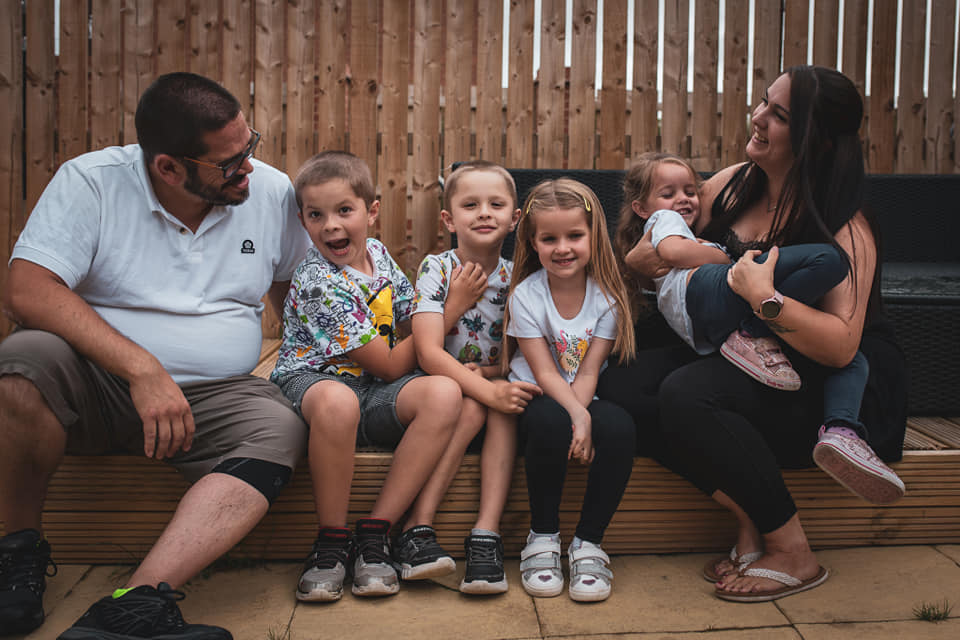 I actually hate having my photo taken! But oh my goodness Hannah was absolutely fantastic. Really put us all at ease especially as my youngest flat out refused to have her photo taken at first, but within minutes she was laughing away!
Lizi Dunford