Stephanie is one of my online business Mum friends I met through a huge facebook group, and formed our own little whatsapp group. It's a beautiful, supportive community, and we've met in real life a couple of times now too. In fact I was able to take these photos of her with her daughter the last time I visited.
Steph is a social media whizz, a photographer, a New Yorker living in London, and an awesome mummy – I've seen this first-hand. Baby number two, a little boy will join her in May. I'll be down to visit as soon as I'm able in life post lockdown.
Here's her take on motherhood so far….
What's the best thing about being a mother? The best thing about being a mother is in the little everyday moments: watching her grow, explore, learn and continue to absorb and understand new snippets of the world around her everyday; seeing her endless observations about the world as if for the first time; the funny things toddlers say; the uninhibited emotions, especially the all-consuming joy and uncontrollable laughter; the fact that even after a bad day, she never fails to look at me with so much love. I also love watching her personality and sense of humour develop, peering through the door at nursery and see her playing and engaging, and the sense of pride that comes when she's praised by others or finally nails a skill she's been working on for a while.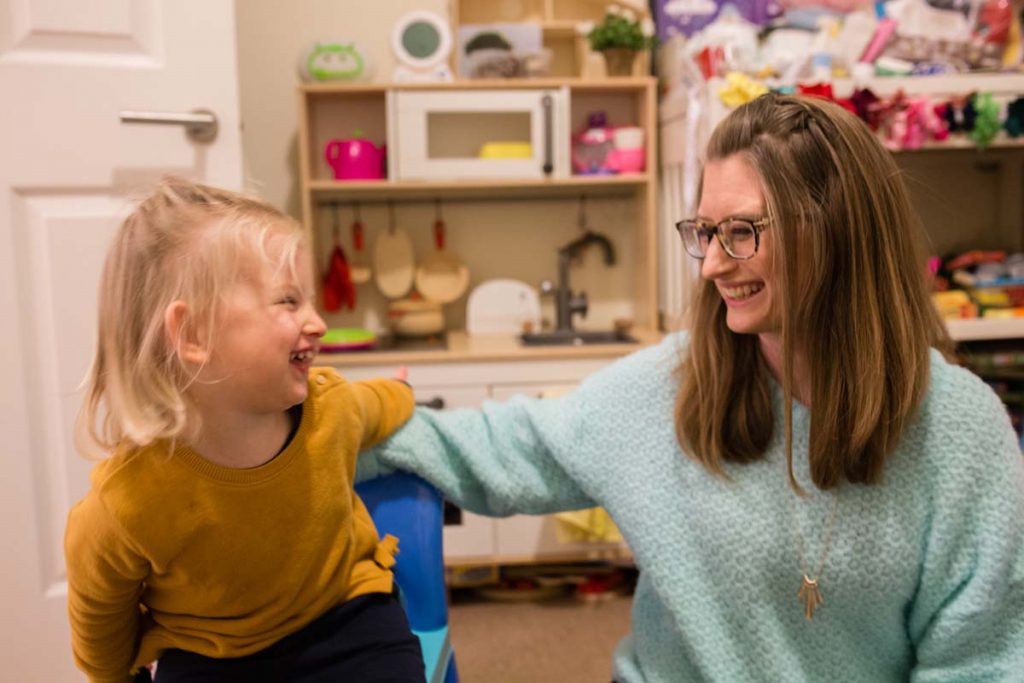 And the most challenging? The most challenging thing is the constant guilt that comes with wondering if I'm making the right decisions, if I'm spending enough time with them, if I'm giving her the best life I possibly can. And the things that come with a toddler's quest for independence: the tantrums and melt-downs and other moments that require a lot of patience. If I've had a bad day or I'm not feeling great and just want some space and sleep, sometimes that's impossible and that can be tough.
What did you think you knew about being a Mother, before you became one? That's a good question. I suppose I didn't know much apart from the practical lessons we learned in NCT classes, and even that wasn't concrete knowledge. Most of my expectations came from observations of my own mother throughout my life, but I don't think you can truly appreciate how much hard work, selflessness, difficult decisions, worry, and sacrifices of all shapes and sizes—or even how much love and patience and joy and endless learning—are involved until you experience motherhood for yourself.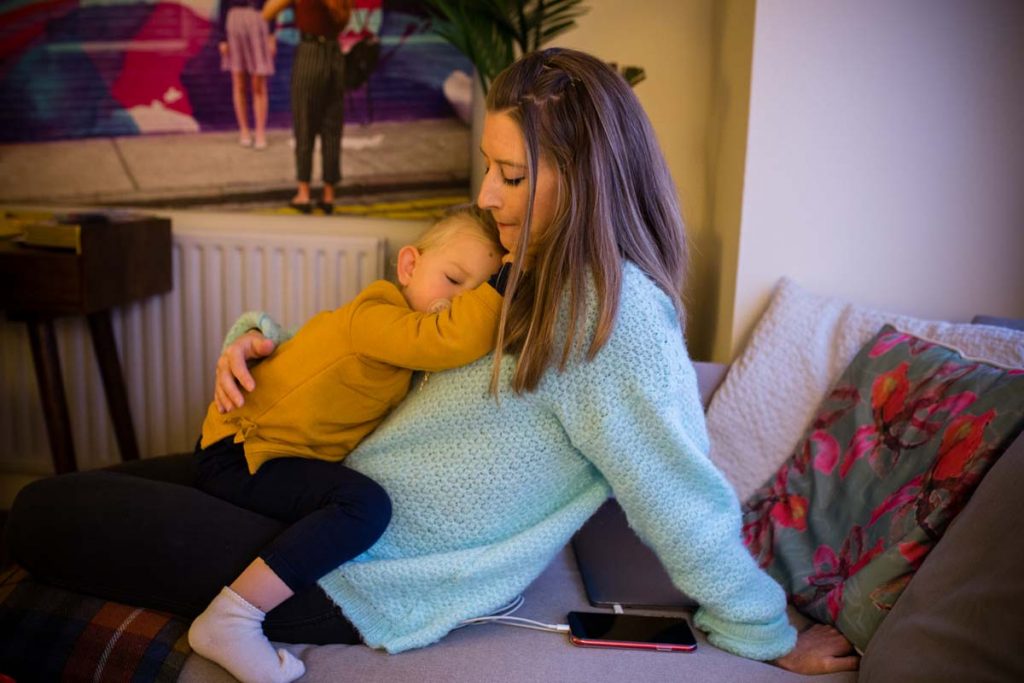 What do you know NOW that you'd go back and tell your pregnant self? That life will never look the same as it did pre-kids and that that's okay, and even good in many ways. That the first two years, I would barely sleep. That, even though I felt like I lost much of my identity after the birth, it would start to come back a few years in and I'd start to bring back some of my own hobbies and interests. That travel would primarily to be to see family rather than explore new places. That every age brings new excitement and new challenges, and that many of the tough bits are just temporary phases that soon pass. That everyone will have an opinion about just about everything, but we should simply stick with what feels right for us. Also, ask for help when you need it and let go of some of the little things.
How have you changed since becoming a mother? Probably in a million ways I couldn't even tell you myself. I've become more aware of the world in a sense of bigger issues (the environment, politics, the state of the world when it comes to women's rights, etc.) that will impact my daughter's future. I don't waste time. I'm way more productive with the little time I do have and know that any moment I have to myself is precious. I started a freelance social media and content business while on maternity leave, and I now work on my own terms, so that is also different. I've let many things I used to enjoy drop for now: probably most notably blogging and photography as hobbies (though I still do these things for my clients) and baking for fun. I listen to all the parenting podcasts, read all the parenting blogs, constantly find myself looking at kids clothes rather than the adult section if I'm in shops, and many of the friends I see the most are also mothers because we have more in common. I'm definitely more tired and just tie my hair up most days. I envision my future differently and want different things.
Has your perception of yourself changed? I see myself through the lens of my daughter's eyes now: Am I setting a good example for her? Am I being a role model that she can look up to as she grows up? I hope that she will grow up with a strong sense of being able to accomplish in her life whatever it is she has the passion to do. I think becoming a mother has driven me to take charge of the way I'm living my own life in a lot of ways because of this, especially in the decision to start freelancing.
Would you change anything? Honestly, probably not too much. I may have started her in the nursery where she is now had I known how much more she would enjoy it than the first one she attended. Maybe try to relax a bit more in the newborn stage. I'll have time for a second chance at that in a few weeks with a baby boy coming in May!
What one piece of advice would you give to an expectant parent? Let go of some of the guilt; it doesn't help anyone or anything. Remember to take care of yourself and your own mental health. Ask for help. And ignore all of the advice that doesn't feel right to you; there are so many different ways to ways to be a parent and it's okay to let go of perfection and focus on enjoying the little ones.