I spent a beautiful, sunny couple of hours exploring and adventuring around Harrogate's Valley Gardens in August with Ruth and her 2 year old son. Ruth talks about career changes and dealing with the heartbreak of miscarriage in her blog.
Here is Ruth's story:
I'm Ruth, I live in Harrogate with my husband and our little boy. We both grew up in Harrogate, moved away for university and work and then moved back here a year ago.
I feel like everything changed when I became a mum. Previously I was working hard and playing hard in the corporate world but having a baby flipped everything upside down. I left the job I'd been in for 10 years, a decision I didn't really want to make but that's a story for another day. We decided to move and after maternity leave I decided to set up my own business working freelance. The decisions I made whilst having a really tiny baby were some of the hardest I've made in my life but fast forward two years and thankfully everything has worked out.
I now work as a freelance Social Media Marketer. Many people find social media a minefield and really time consuming. Thinking about what to post and having the time to do it can be a challenge. It's my job to make sure businesses are being seen by their ideal audiences online. I take the day to day stress away so companies can focus on what really matters in their business.
As well as my client work, I have a blog which is called A Place To Meet*. I have a website (www.aplacetomeet.co.uk) and social channels all about family friendly places. I'm always on the hunt for hidden gems, particularly places that make your lives as parents a little easier. I often collaborate with companies doing activities such as competitions and giveaways.
Being a mum is like a rollercoaster, the highs are incredible, like nothing I ever could have imagined. The love and pride is immense. But it also has its downs, some days both of us are in tears by 9am. Pre baby I used to work for a major brand negotiating with retailers every day but that was nothing compared to negotiating with a toddler!
Aside from the constant negotiating I think the most challenging thing about motherhood has been self-doubt and other peoples opinions. I've sometimes felt like other people are judging. Maybe they're not, it could all be in my head but that's the self-doubt. For example feeding in public or the way we discipline our children. I try to pick my battles so there's times where I've let something go but I can help but worry when other mums are around that people might be thinking 'why is she not dealing with that' and it makes me doubt my decisions, which is really tough.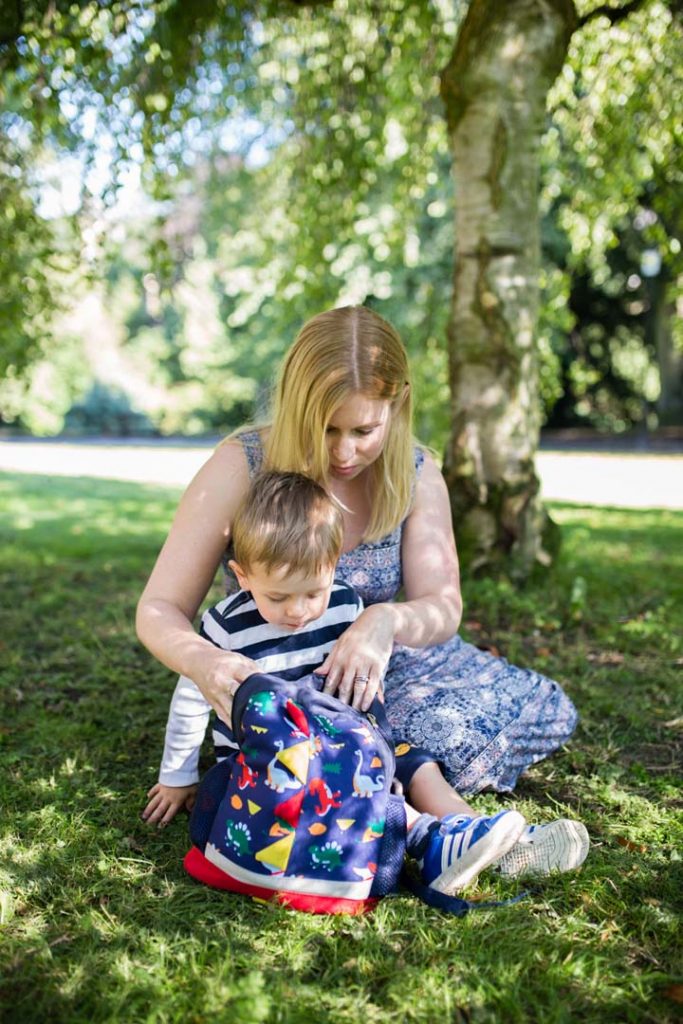 If I was to go back and give my pregnant self advice it would be that everything is going to be okay. My journey to becoming a mum has been a little up-and-down. It took us a year to fall pregnant the first time and that unfortunately ended in a miscarriage shortly after the 12 week scan. When I then went on to conceive my son I really didn't enjoy that pregnancy. It makes me quite emotional to say that but the feeling of going for a scan, seeing a baby but not a heartbeat never really leaves you.
I'd always rationalised the first miscarriage we had as a blip, maybe my body wasn't ready. So when we fell pregnant after my son, it came as a real shock when I miscarried again at 11 weeks. I shared a bit on my blog at the time about my experience and how I felt. I thought it was important to talk and let others know that it's okay to share particularly when something happens in that first trimester and you probably haven't told many people yet. I'm now on my fourth pregnancy and I'll be honest, I still don't go to the toilet without checking for blood, that fear is always there.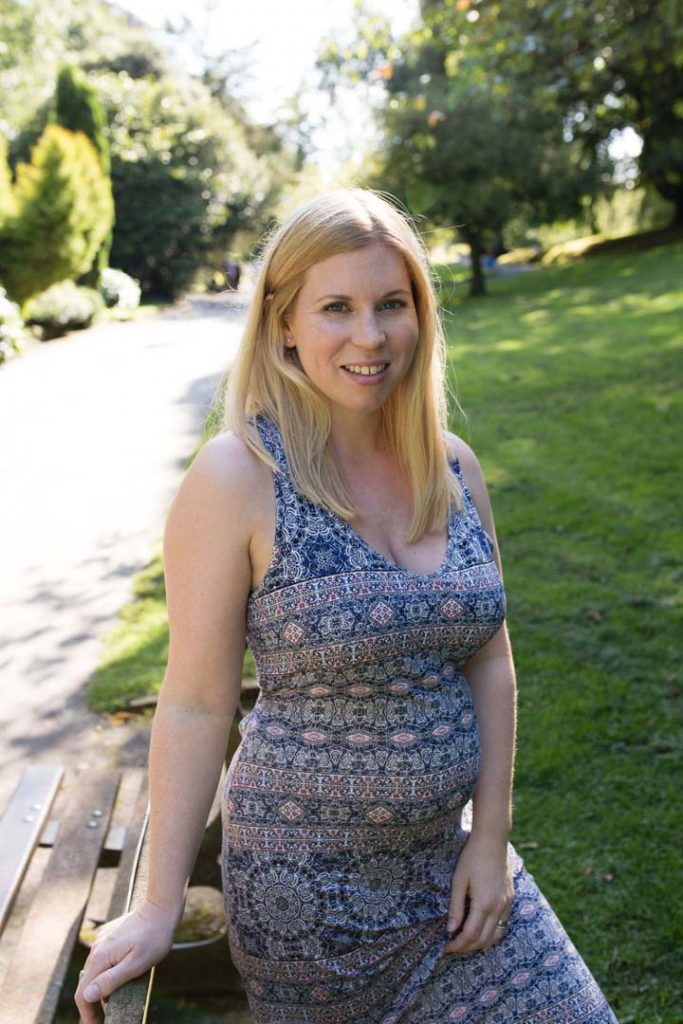 My advice to any new mum would be "don't be afraid to ask for help" which I'm still not that great at doing. Also stay true to what you believe in because although doubts creep in, you as the mum of your child knows best. Sometimes we all need reminding that we are doing an incredible job!
Being a work from home mum is a juggle. Trying to squeeze work into naptimes, evenings and minimal hours of childcare. I'm still trying to get the balance right. I know most people struggle with that juggle and mum guilt. I'm now expecting another baby. This will be my first maternity leave as a self-employed person. Who knows what's going to happen next but I'll be spending a bit more time working on my blog A Place To Meet. I'll be enjoying having some time with the baby, as well as learning how to cope with two children!
My journey to motherhood has definitely not been straightforward but I don't think anyones is. However it's my journey and I feel incredibly lucky.
*If you have a family friendly product or business I'd love to work with you through my blog or if you have a small business that would benefit from some social media guidance or ongoing support get in touch.
I don't know about you, but I can relate to so much of Ruth's blog, the fear / feeling of being judged, the mum guilt and struggling with the juggle. Oh and I'm fairly sure me and my two have all been in tears before 7am some days. It was clear to me that she's doing an amazing job and I have absolutely no doubt that her little man will become a fabulous big brother when baby arrives.