Before I became a part time working mother, I used to wonder what this overwhelming guilt thing was that people kept going on about? Well, now I know – it's the feeling of TRYING REALLY HARD but still not feeling like any aspect of my life is being done very well.
It's being chased for inconsequential things at work, because there isn't time to keep on top of the urgent things. It's the exhaustion of being awake since 4:20am some days. It's being unable to commit to any extra curricular office stuff, despite really wanting to join in, because of the nursery run. It's not having clean polo shirts ready for school, because they get so dirty everyday, and you are just too knackered to keep on top of everything. It's snapping at the kids when they make their 50 millionth demand of the day, and then immediately feeling guilty about it! It's being more creative and passionate than I've ever been in my life, and yet not having the time or energy to do the things I want to do about it. It's wanting to be fitter and healthier, but the self care being the lowest thing on the priority list.
It's getting up and showing up for every single part of your life every single day.
It's unbelievably hard, and if I'm honest, I feel completely frazzled, overwhelmed and unhinged by the sheer weight of the guilt and self doubt that being a working mother brings.
I am officially struggling with the juggle.
So why do I do it all? For my kids, of course! They are 100% worth every shredded nerve, and I need to remind myself of that and give myself a break.
A few weeks ago one of my friends took these photos of me and Ellie, and I was blown away by the connection we share, the way she looks at me, and the way I look at her. It made me realise that no matter how tough it is, I'm the centre of their universe, and I'm DOING OK at this motherhood gig.
I mean, I know I juggle A LOT – a corporate job 3 days a week, a 3 and a 5 year old, a dog, a husband who spends 2-3 days a week in London, my photography business, parents, friends, school admin, keeping on top of the housework, trying to stay fit and healthy, trying NOT to let the weight creep on (big FAT fail – 'scuse the pun!)
So no, I haven't been watching Love Island, I'm not all that up to date on my politics, I seem to have forgotten how to cook and I have zero book recommendations to share at the moment. The only telly I watch right now is Killing Eve and celebrity gogglebox for a little recap of what's been on that week.
BUT in amongst all that madness I get to spend time with my kids, they're happy and healthy, I love them and they love me, which is all that matters really. I KNOW I'm not the only one who finds it tough, and I also know it still feels a little bit taboo to say you don't enjoy 100% of the time you spend with the kids. Society dictates that we must all show we are happy and healthy and NAILING IT.
So I'm launching this photo blog series on Motherhood to give other women the chance to talk openly about their different experiences. I'll take the photos because I love nothing more than showing the connection between parent and child, you tell your story and answer the below questions.
What's the best thing about being a mother?
Watching my kids develop into their own little personalities, with senses of humour and mischief in abundance. Feeling proud as they progress through their 'firsts' – first time to ride a bike on 2 wheels, first day at school etc. Unconditional love, cuddles, and adventures.
And the most challenging?
The lack of control and flexibility I have over my own time, and then the feeling of having to do EVERYTHING when I get a spare half hour. It gets really overwhelming at times and I struggle to switch off. Oh and the tantrums.
What did you think you knew about being a Mother, before you became one?
Haha, so much! I thought I'd never bribe or lose my sh*t. Turns out I KNEW NOTHING!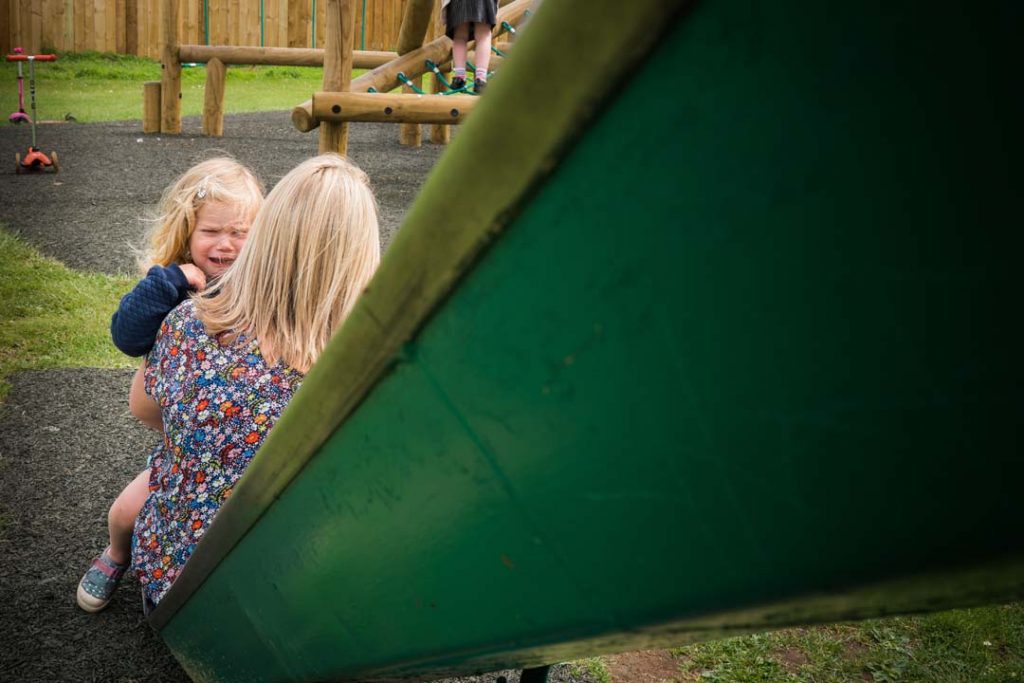 What do you know NOW that you'd go back and tell your pregnant self?
Bit cliché but EVERYTHING is a phase, and once you've mastered one phase, they change it up again to keep you on your toes!
How have you changed since becoming a mother?
This may be a bit of a contradiction to some of what I said earlier (the bit about losing my sh*t sometimes) but I actually think I'm more patient and resilient since I became a Mum. I'm also a lot more creative and adventurous – I love helping them to let their imaginations run wild, and of course I'm now feeding my own creativity through the photography work I do!
Has your perception of yourself changed?
This is a tough one – my self perception was a bit negative when I returned to work, but I realised I was just in a toxic environment, and so I changed it for the better.
I think (flabby belly issues aside) that overall, I feel like I'm a stronger person since becoming a Mum, less willing to be a pushover and more willing to help others.
Would you change anything?
I'd go back to that uncertain new Mum that I was and give her a good shake, I'd tell her to put the baby down more, worry less and just spend the first maternity leave chilling out with a sleepy baby and a book, and not feeling like I had to be dashing around being everything to everyone.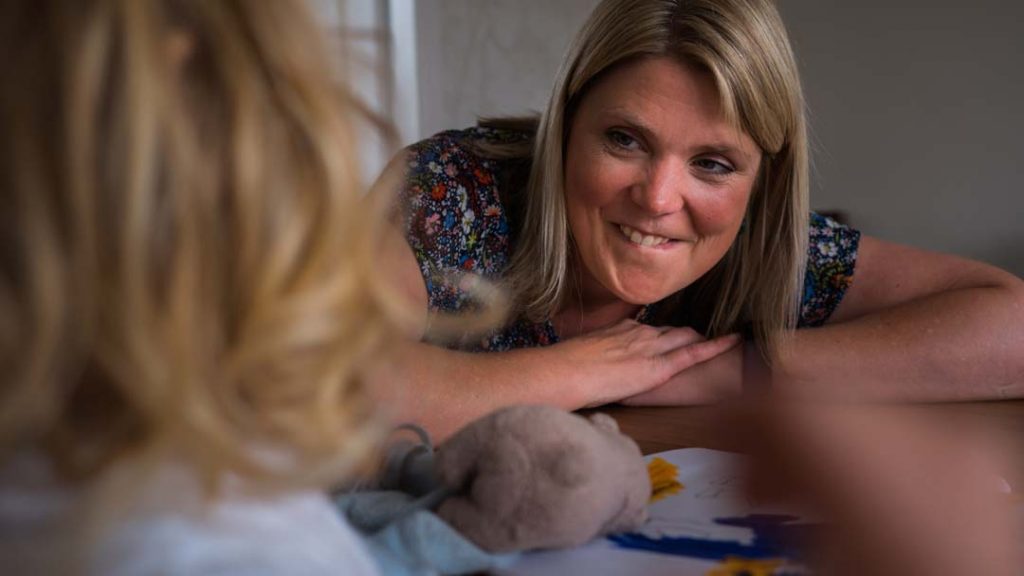 So this is for all the other mothers who feel like they're winging it every day. Message me if you'd like to be featured. Your story could be anything – a health issue, an obstacle you've overcome, or like me – surviving the daily juggle.
Because all of the pics featured are taken by my awesome photography friends, you can see my work at:
www.hannahbrookephotography.co.uk
fb: https://m.facebook.com/hannahbrookephoto
Ig: www.instagram.com/hannahbrookephoto
Message me at hannah@hannahbrookephotography.co.uk if you'd like to get involved and share your story too.