smartphone photography masterclass
Would you LOVE to take more day-to-day photographs, but you don't really know how?
Want to take better everyday photographs? It might be that you want to capture your family as they grow and change, or maybe you need to take lots of photos for your work. Do you value imagery and enjoy capturing your daily life, either for personal or business use. Do you want to use imagery on your social media accounts?
This is a bitesize course that you can take on your Smartphone to improve your Smartphone Photography! (See what I did there?) As a Professional Photographer myself, I own some seriously nice (and heavy) cameras, but I still use my Smartphone to take 90% of my own family photographs, because THE BEST CAMERA IS THE ONE YOU HAVE ON YOU!
Once I learned how to make some really simple tweaks on my smartphone, my photos massively improved. Whether it's for personal or business use, it is completely possible to take high quality photographs on your Smartphone.
Do you need regular photos, or just want to take better in the moment family photos?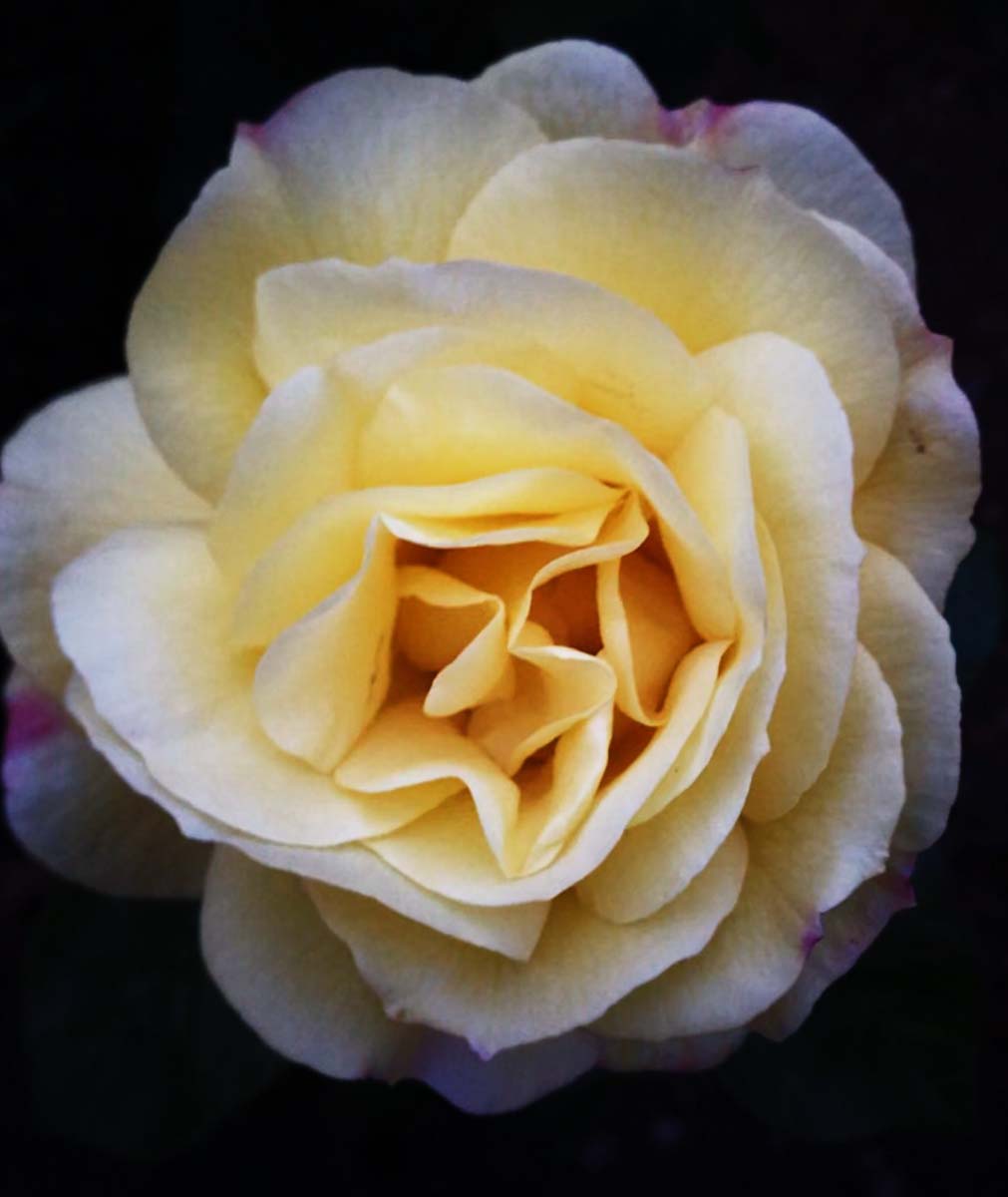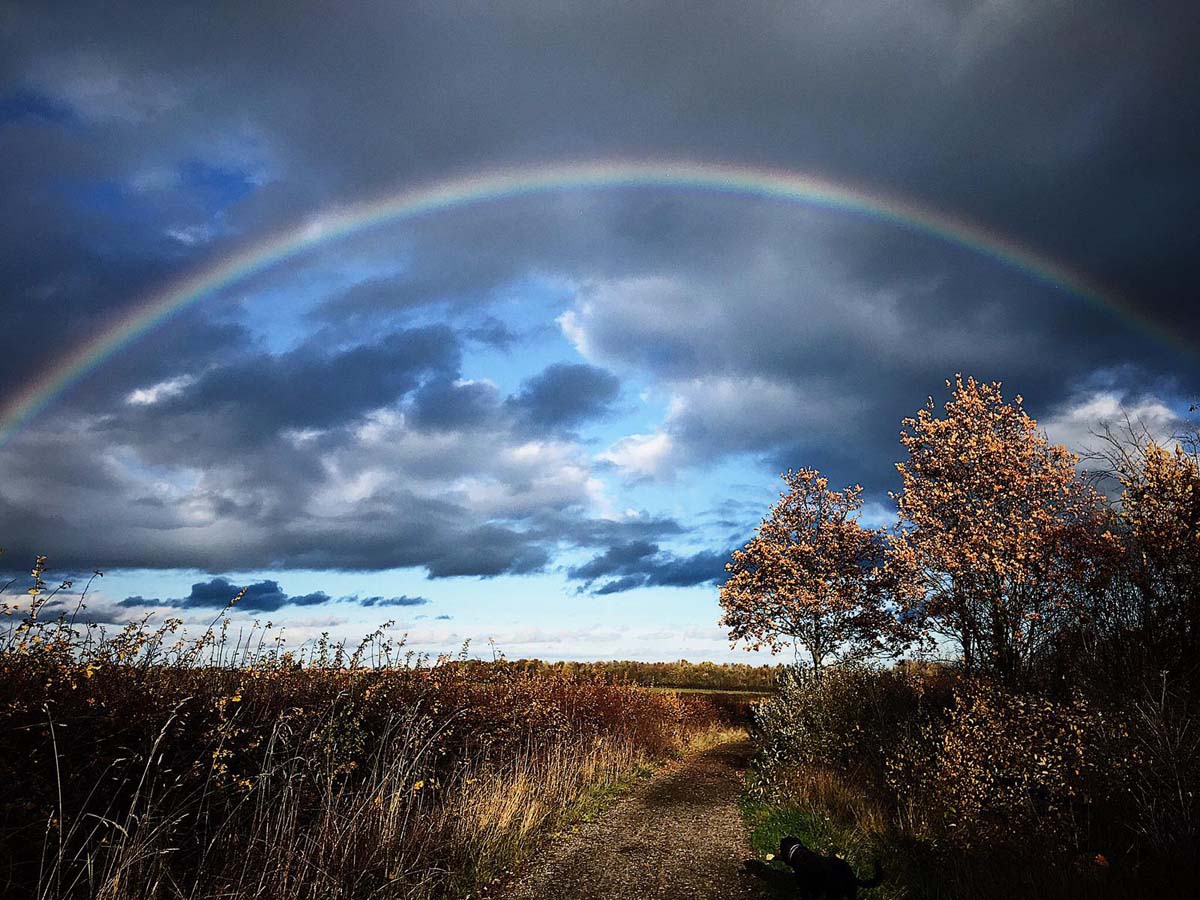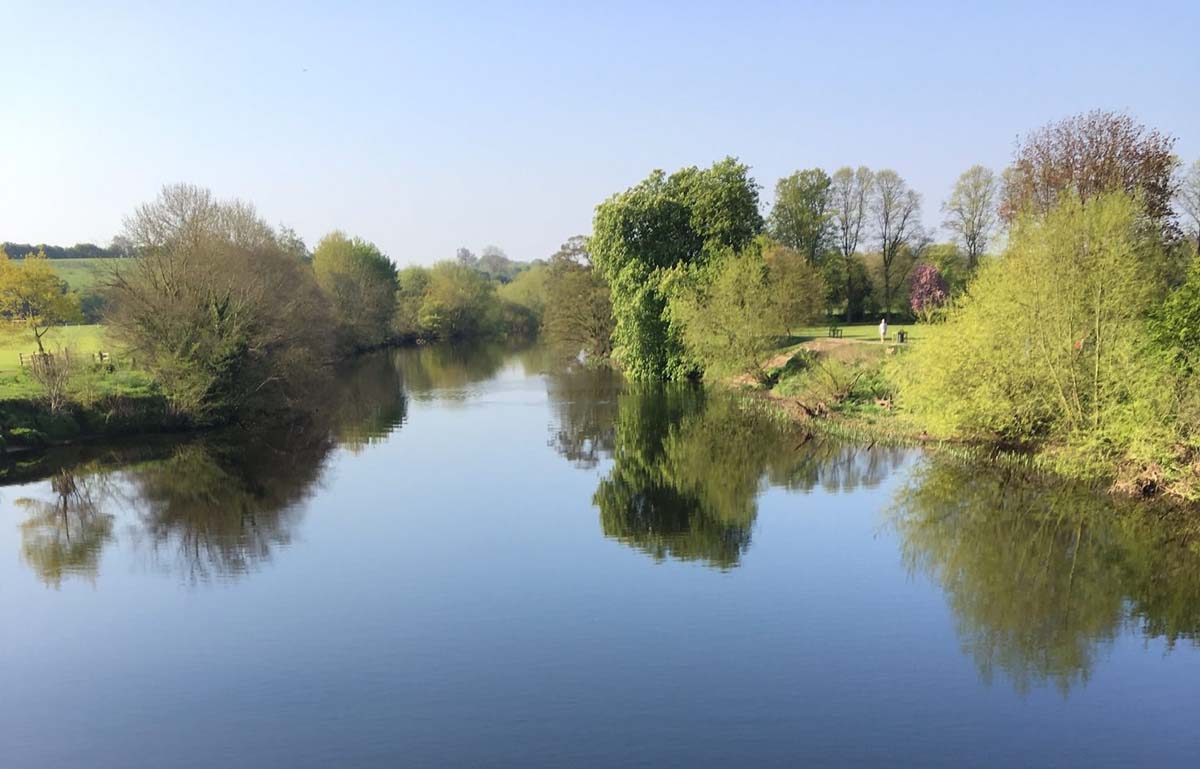 If you answer YES to any of these, then this is the course for you – I've got you covered!
1. Would you LOVE to take more day to day photographs, but you don't really know how?
2. DO you describe yourself as someone who just can't seem to take a decent photograph, no matter how hard you try?
3. Do you need regular photographs for your blog or small business page on Instagram and can't afford for a professional to do it every time?
4. Do you need seasonal pictures or product photos?
5. Would you love more in-the-moment family photos?
6. Are you travelling a lot and want to document your journey without having a heavy DSLR?
The really good news is that….
1. I can teach you some really simple tricks and hacks that will improve their photographs straightaway!
2. I can show you how to take great everyday photographs and give you some examples / mini projects to work on
3. I can show you how to use the best light, even for selfie style photographs
4. I can explain how to place products to get the best results
5. I can demonstrate how different settings and apps can generate better results for the family pics
6. I can show you some simple tricks to edit your smartphone photographs beautifully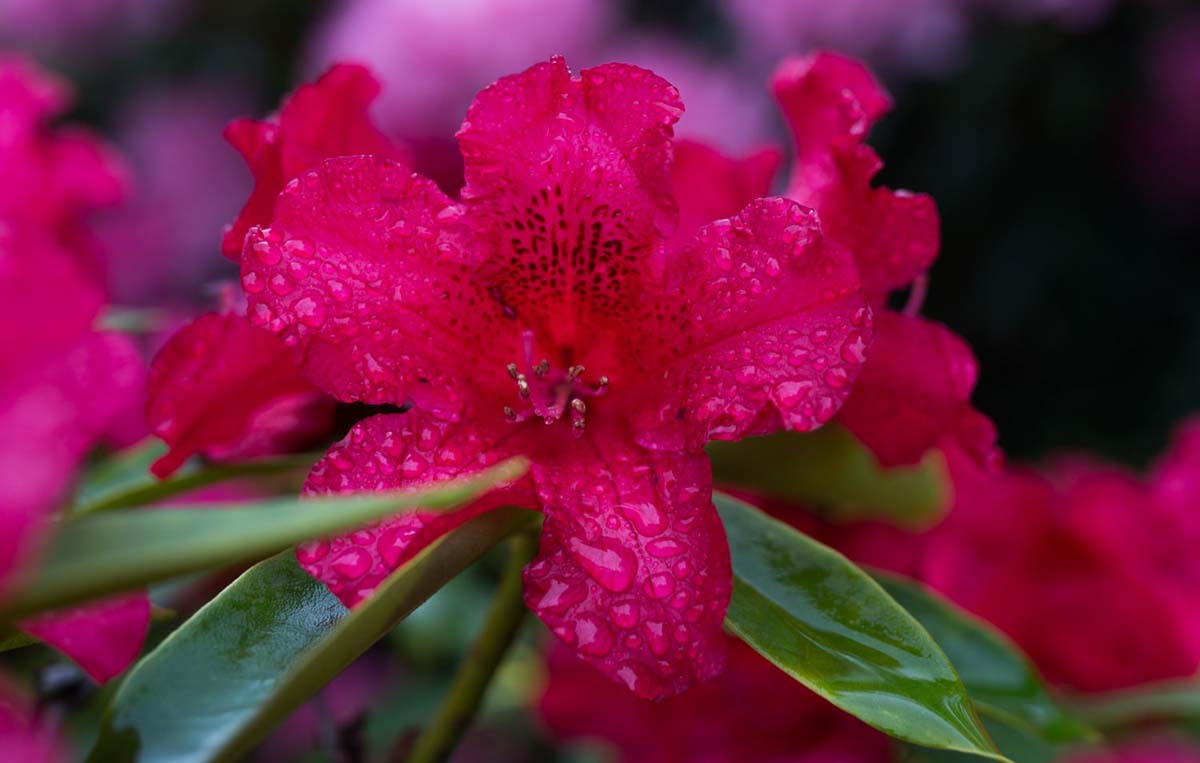 Sign up bonus! A calendar of seasonal blooms and how to photograph them!
These are all the tips and tricks that I have learnt myself and now I'm ready to share those with you! 
The course isn't about replacing professional photographs taken on a DLSR, it's about showing you some simple tips and tricks to help you improve your smartphone photography skills on a day by day basis.
So what are you waiting for? Enroll now and learn how to start taking better photos instantly!
Is there a start date?
No, you can access the course content immediately and work through the content at your own pace.
Is the content released on a week by week basis?
No, it's all there ready for whenever you are ready to work through it!
Does the content expire?
No – you have access to it whenever you need it
Can I get feedback on my photographs?
Yes – there's a facebook group you can join and share any photographs you wish in there
Will the course content be kept up to date?
If the technology changes then I will update the content. I will add pictures I have taken into the facebook group and explain what steps I have taken to edit them, with a before and after photo.