Can I be perfectly honest? I'm finding it hard to remember to take a photo every single day. Me, a photographer as well! Some days I take loads, and others I'm struggling for inspiration, or I just get so busy that I forget. I think that's just me though – some days I feel on top of the world and have plenty to say….and others, I feel a little quieter. And that's TOTALLY ok!
What this experience has taught me (for I SHALL finish what I set out to do!) is that I'm much happier when I just snap the things I love, rather than feeling under any pressure to just photograph anything!
Anyway….I think October / November 2018 was the reason I started this project, because I love the autumnal colours and couldn't stop snapping random leaves. This year, I DID take lots of leafy pictures….but probably missed the best of Autumn because we went to Thailand (I know, poor old us!)
I do love the colours though!
Anyway, on to Thailand! What an absolute dream holiday, and yes we did take the kids! We went to a lovely little resort called Kata on the Southern tip on Phuket Island and it was dreamy! Obviously I was really excited to photograph the EPIC sunsets! Just look at those colours! This is getting made into a canvas and going on my wall!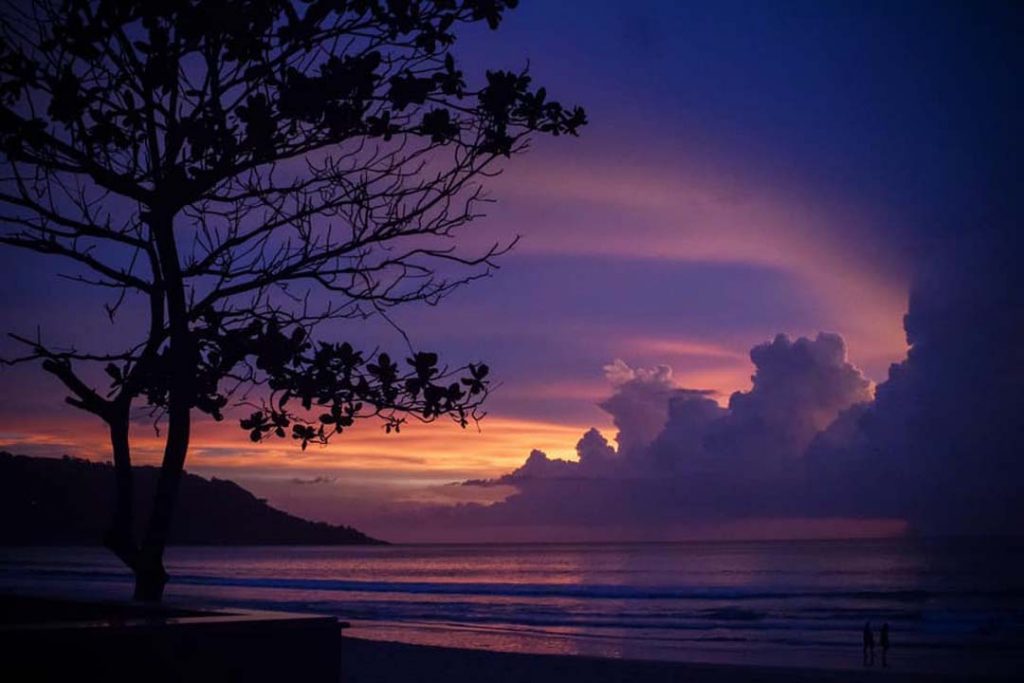 Thailand warrants it's own blog post to be fair, so here's some more fun we had there!
I actually had a digital detox for 10 whole days whilst there, and it was much, much needed. It gave me chance to focus on the kids, and spend loads of time with them. I may live to regret saying it…but I do feel we've turned a corner recently, and I know we'll turn many, many more!
The photography has been busy too in the run up to Christmas – it does feel so good to have found something I love so much!
If I'm completely honest, these two months have passed in a bit of a blur….but there's been lots of fun moments in there too! I had a hoilarious night out with my "freelancer mum friends" all of whom I've met this year, and feel very lucky to have done so, and less excitingly, I turned 41! I thought I'd be a proper grown up by now! (I am, I know I am – I just don't FEEL like one yet!)
I'll sign off with my favourite picture of Ellie from this year….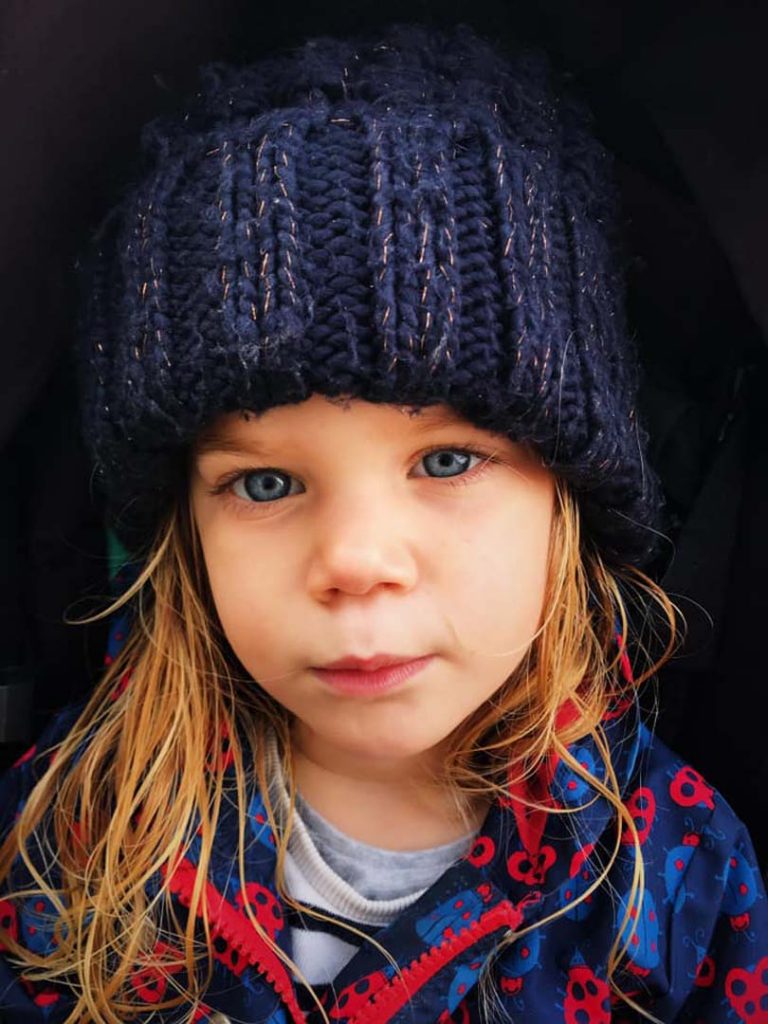 And a random assortment of all the other photos I snapped over this 8 weeks!
I hope you've all had an enjoyable autumn!