Well..July was BUSY! It's a busy time of year with the day job, and I kicked the month of with trips to London, Birmimgham and Manchester, which obviously I really enjoy as I get a date night with my blummin' awesome hubby in London where we actually get to converse without constant interruption, drink wine and generally appreciate each other. I also caught up with some old and new friends whilst I was in the big cities.
I love visiting London, but I don't think I could actually live there as I value being able to walk out of my front door and into the countryside within 10 minutes too much. I'm a bit of a patriotic Yorkshire girl at heart, and is it any wonder? All of these pics were taken within walking distance of my house. How lucky are we to live here?
I got to do some really fun photography too – a gorgeous wedding at the Tithe Barn at Bolton Abbey, a newborn shoot with my friend Glen and Vicky's daughter, 6 day old Emilia Florence and some Business Branding work with Pan Sushi, Zen with Julia and Hare and Howl floristry (who is based in York, hence the random pic of York Minster! I've got some work to do to get all of those edited and out now. A good job I love doing what I do!
It was a busy month with the kids too – Thomas had a belated birthday party shared with two girls from his class, and was pretty damn chuffed with the Fireman Sam cake that Mummy absolutely did not make! (I'm all about supporting the local economy!)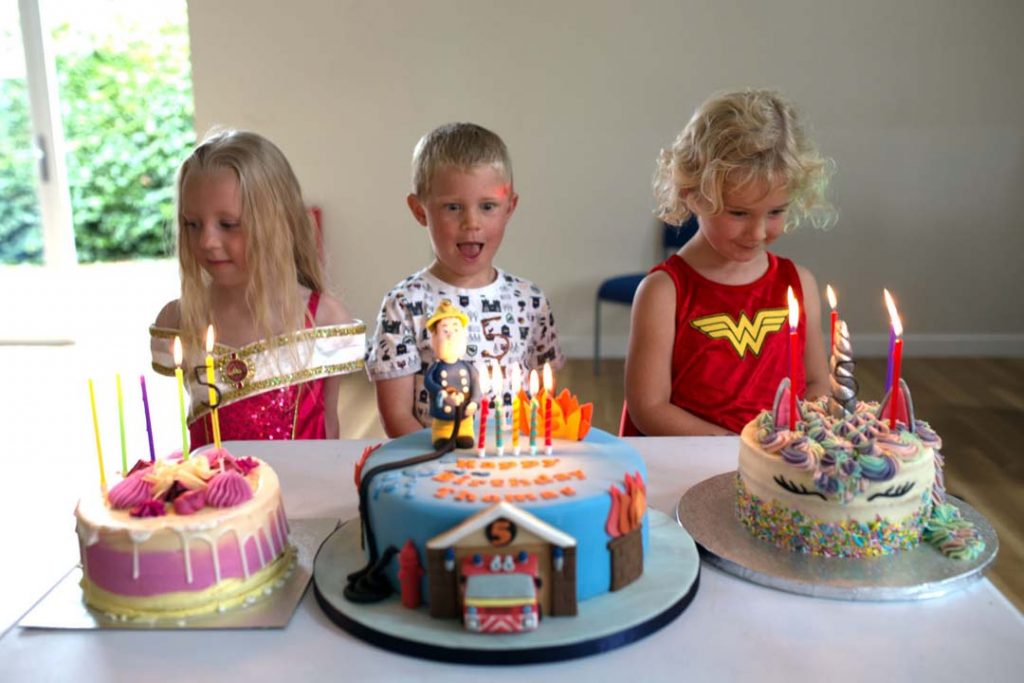 There were lots of end of term style activities and me trying to cram in quality time with my littlest before the school holidays and preschool are upon us. We spent loads of time outdoors and the new garden furniture arrived just in time for the summer holidays, and with that the rain started!
And then the much dreaded school holidays WERE upon me…..and touch wood, it's been ok so far! I had a strong word with myself at the beginning which went something like this "Oi you, stop trying to do too much and just chill out with the kids" and that's what we've been doing.
There's been the odd testing moment of course, which is par for the course with two little mischief makers, but I'm not letting those bits get me down because there's been more funny bits than challenging bits so far!
I shall report back at the end of August!