For
fun loving people
doing the big life stuff.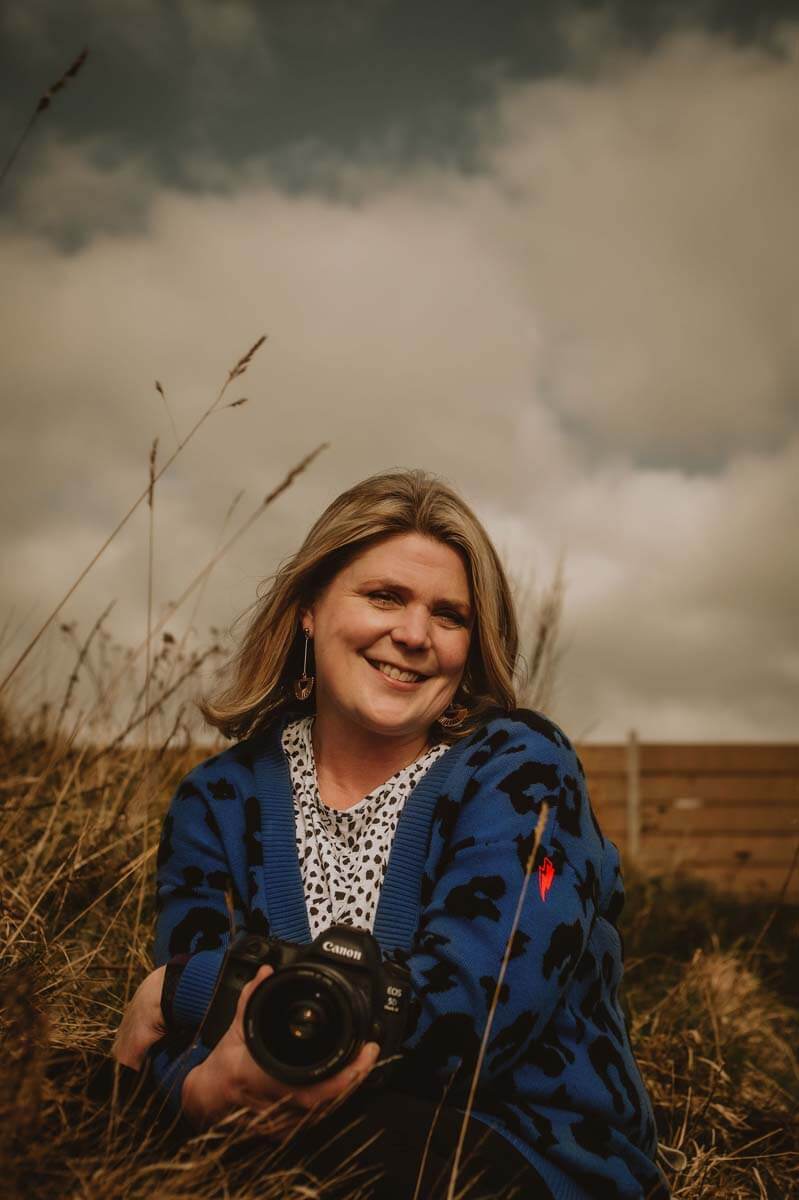 Life is chock full of colourful moments and milestones of all shapes and sizes.
As a seasoned UK and North Yorkshire wedding photographer, it's my job to capture these moments and the feelings that are wrapped up with them.
I'll freeze-frame the hugs, the epic dance moves, the cracking up laughing, the eye sparkles and tender snuggles.
And what's more I'll do it all in a super laid back way that maximises fun and minimises cringe.
These are images that will make your heart feel full.
Artistic, colourful and most of all REAL.
I'm not joking when I say, I LOVE weddings and being able to capture all that wonderful emotion and joy for my clients. 
I am primarily a North Yorkshire wedding photographer and a Northumberland wedding photographer, but I'll travel anywhere for couples who make space in their lives for JOY!
Capturing your family moments just as you are, because I believe that you don't need fancy props and that the small moments become the big moments. Let's go for a walk in nature and embrace the mud and the chaos, or play at home and enjoy sofa snuggles
Branding photos that make you look like YOU! I'm a big believer that your headshots don't have to be stuffy and formal and that getting your personality across is a good thing! Remember, people buy from PEOPLE – let's show your clients how ace you are!
I help other photographers to become more confident in their own businesses through 121 mentoring, styled shoot workshops or online courses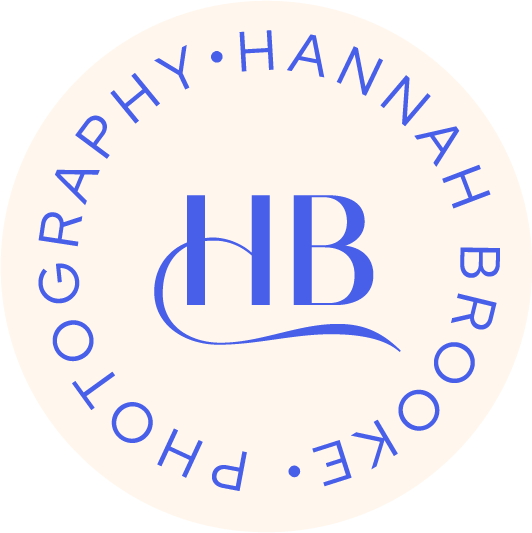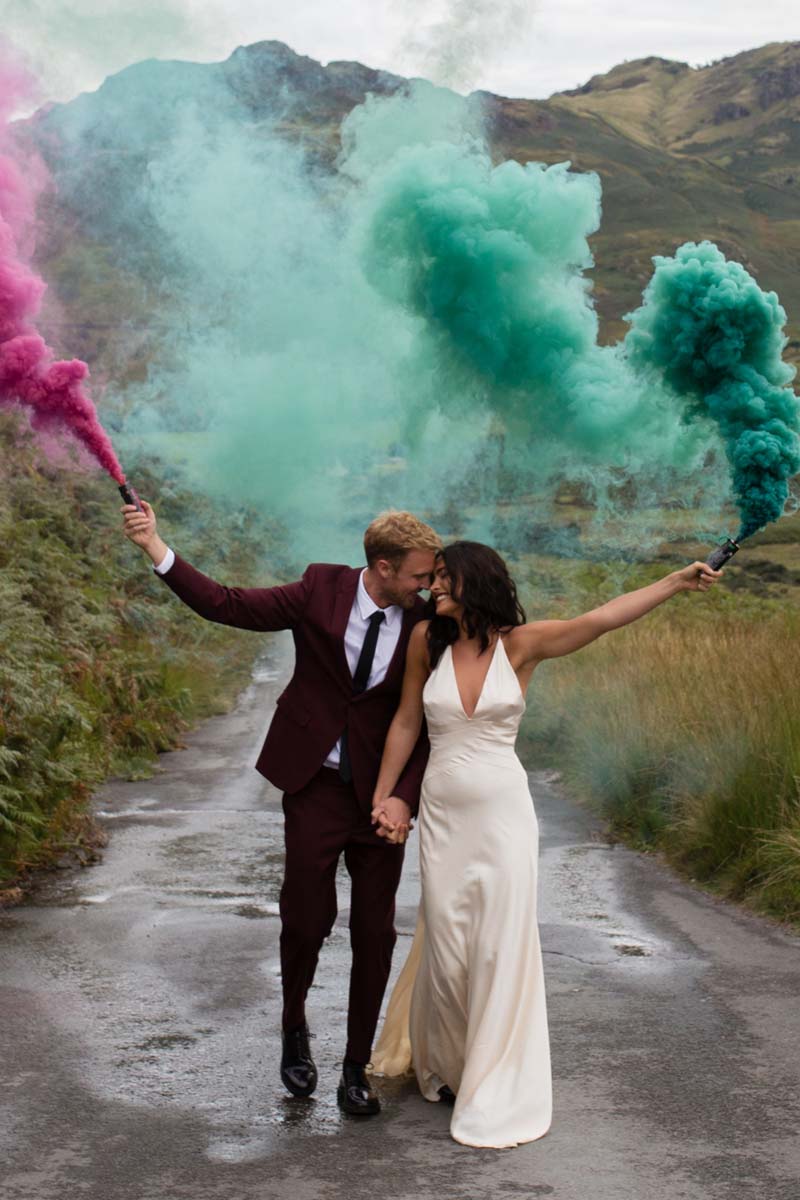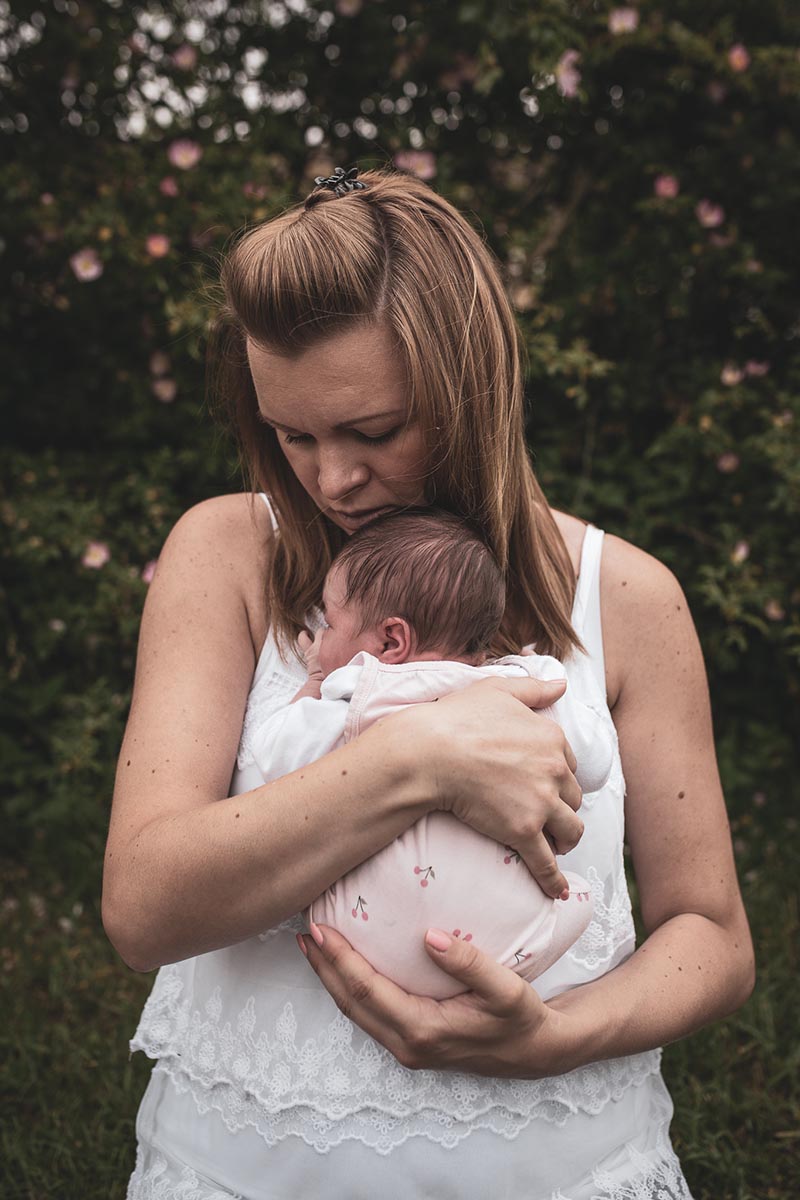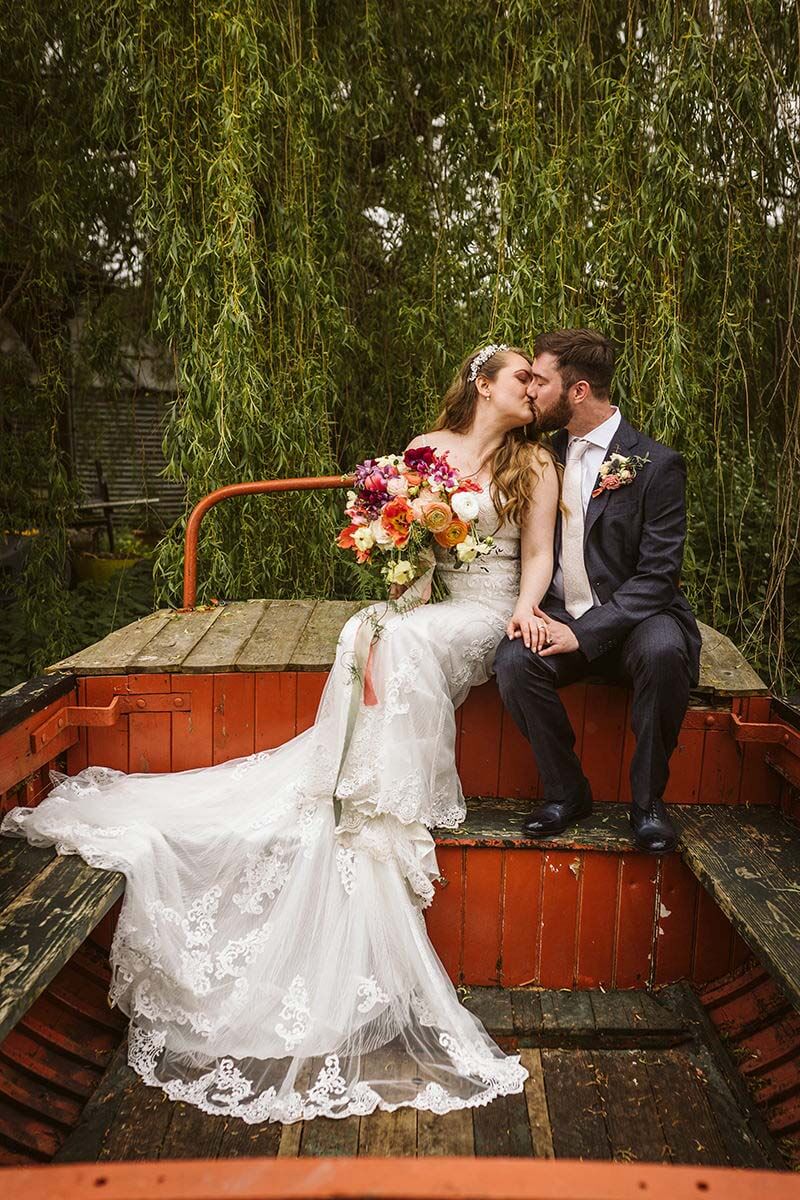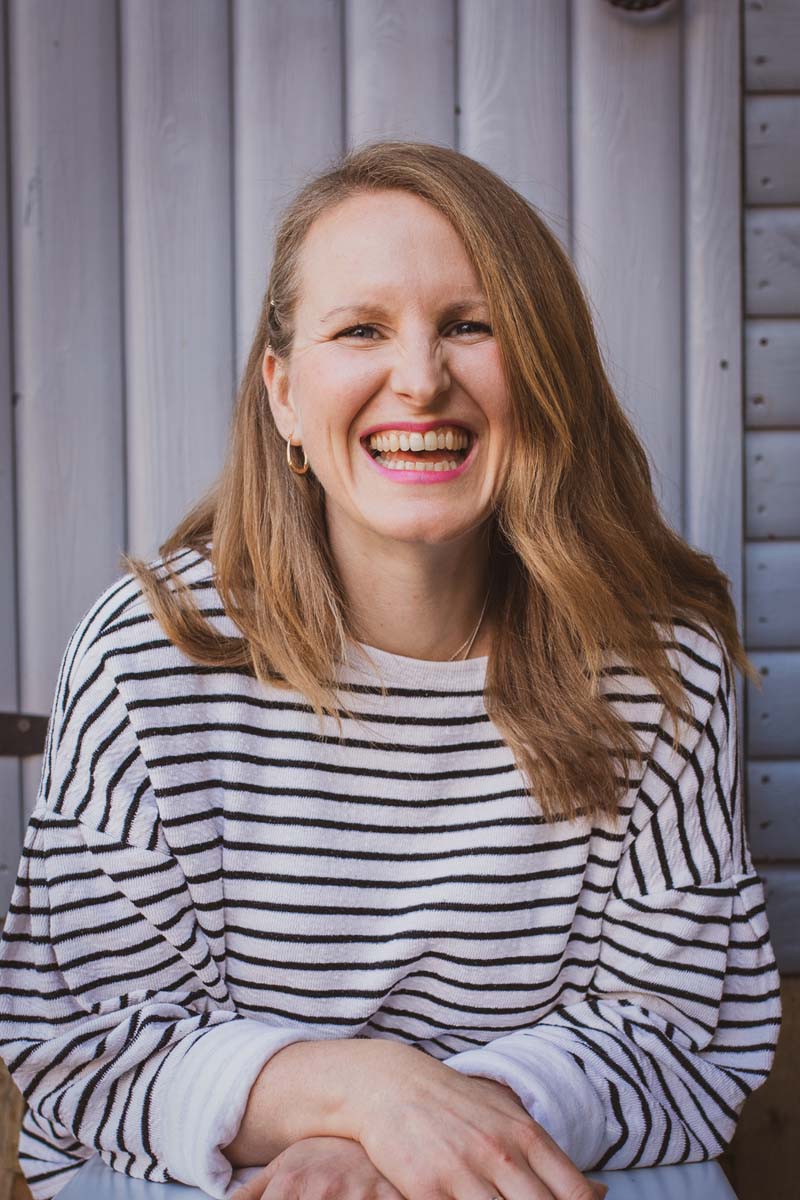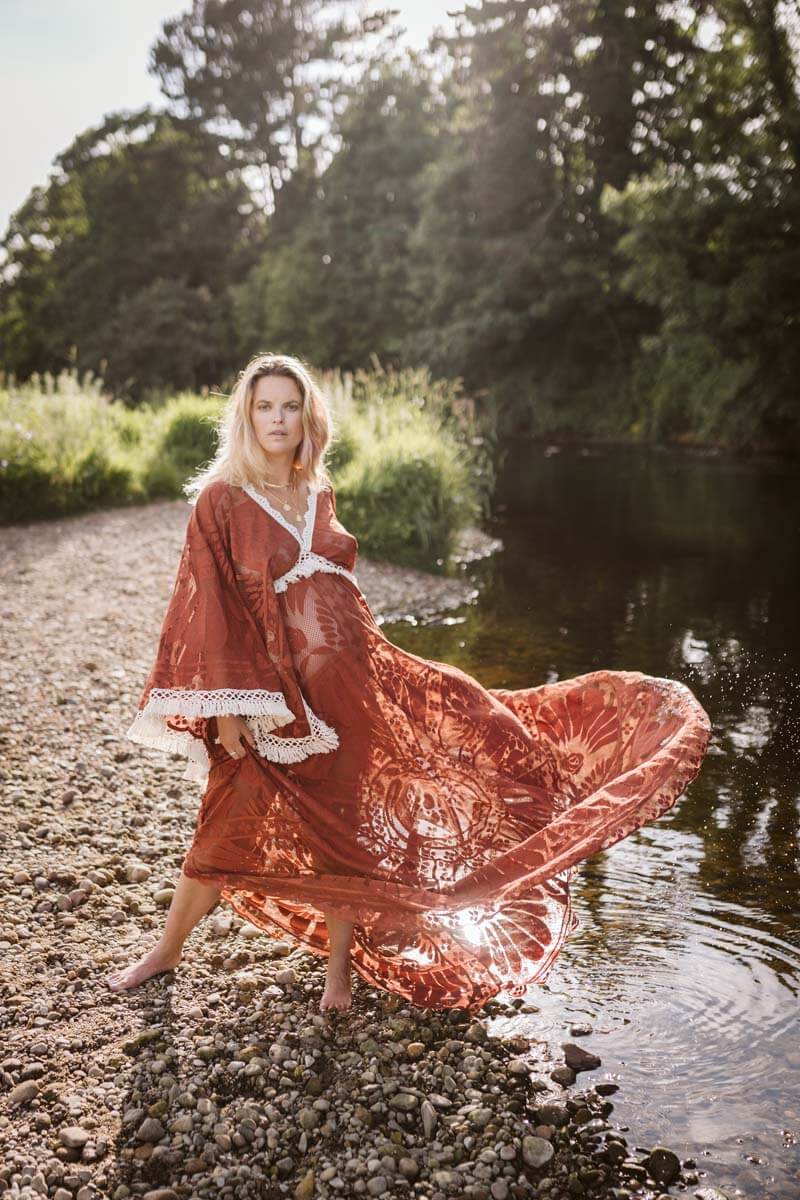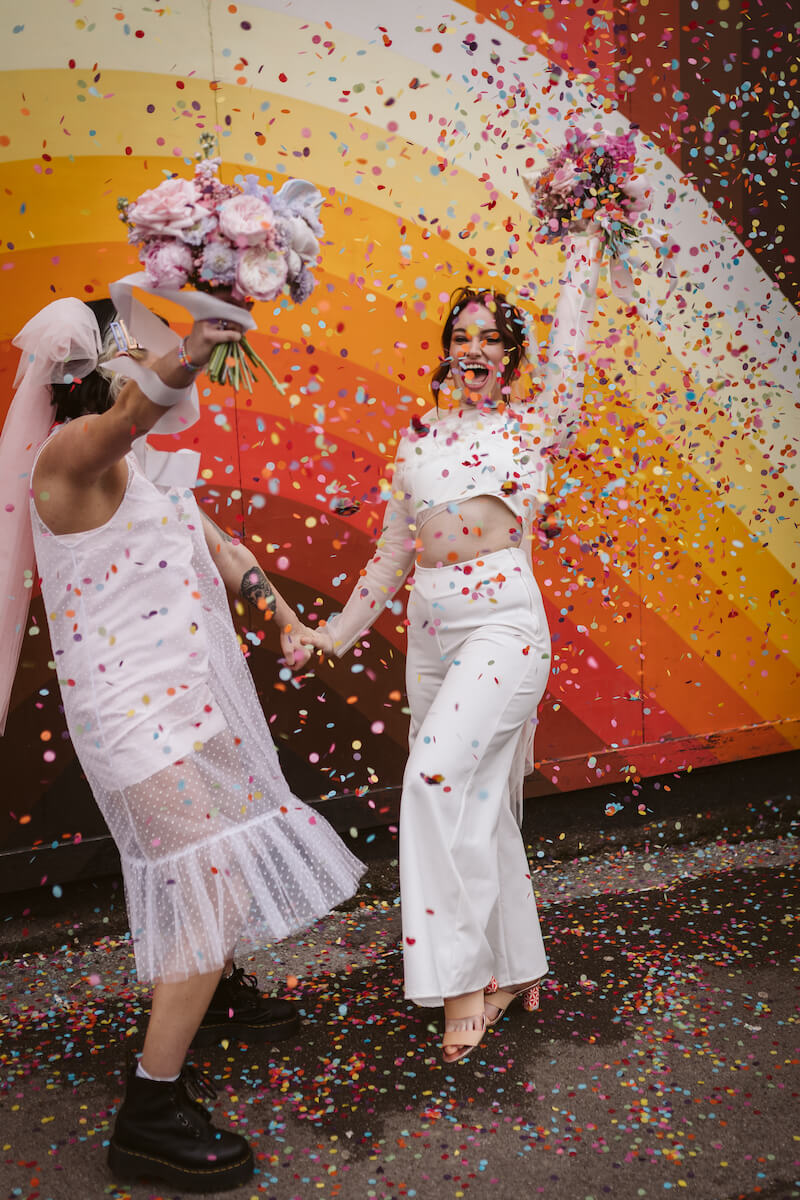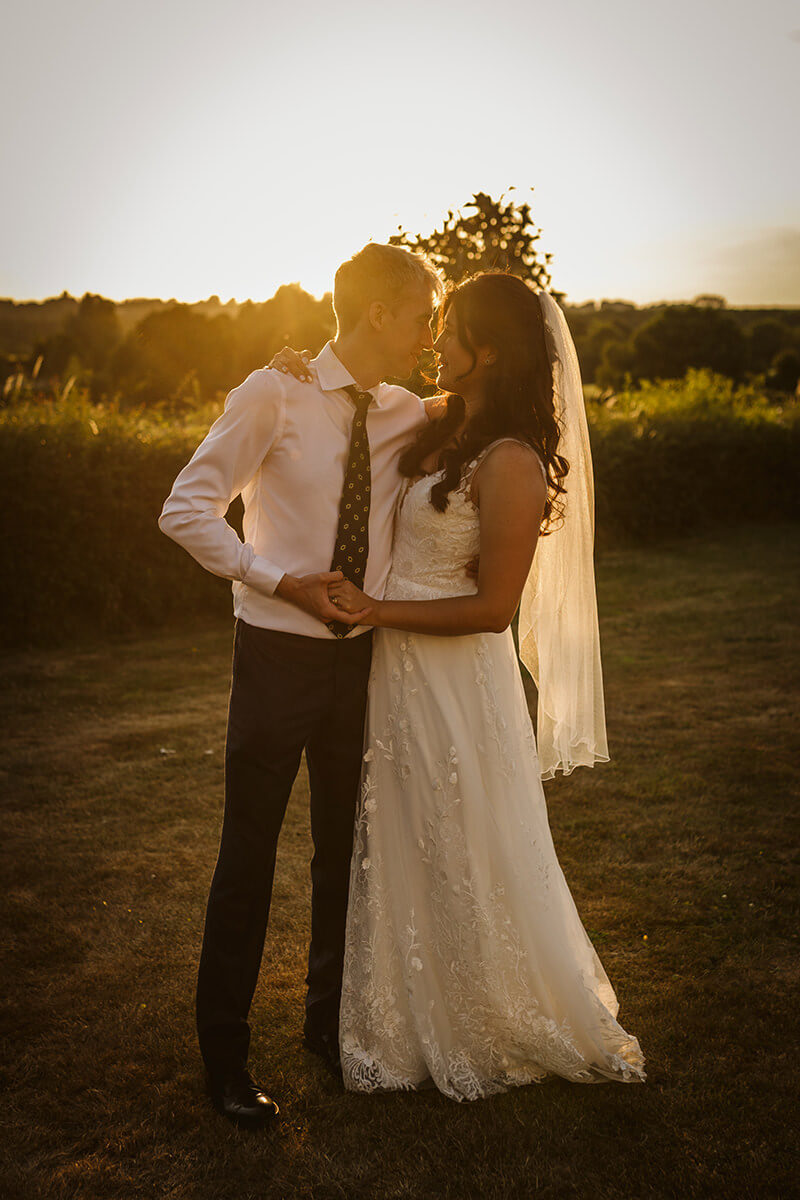 Wow. Although we were already confident from Hannah's portfolio that she would be an excellent photographer for our Summer wedding, we were blown away with the photos she took. Hannah is extremely talented, she has captured every feeling of the day and the photos are our most treasured mementos to relive it all. She was also such a gorgeous part of our wedding, so warm and friendly, our family and friends were fully at ease with her and the results are amazing. A true professional throughout the process. Look no further, she is hands-down the best there is.
You captured our wedding day perfectly. You are a very talented, lovely lady. Your efforts went above and beyond and are most appreciated. We now how very special pictures of a very special day. The pre wedding shoot was an added bonus too! Your demeanour and skills mean we will definitely keep you in mind for any future special events that need capturing. We wouldn't hesitate to recommend you! Thank you! Xxx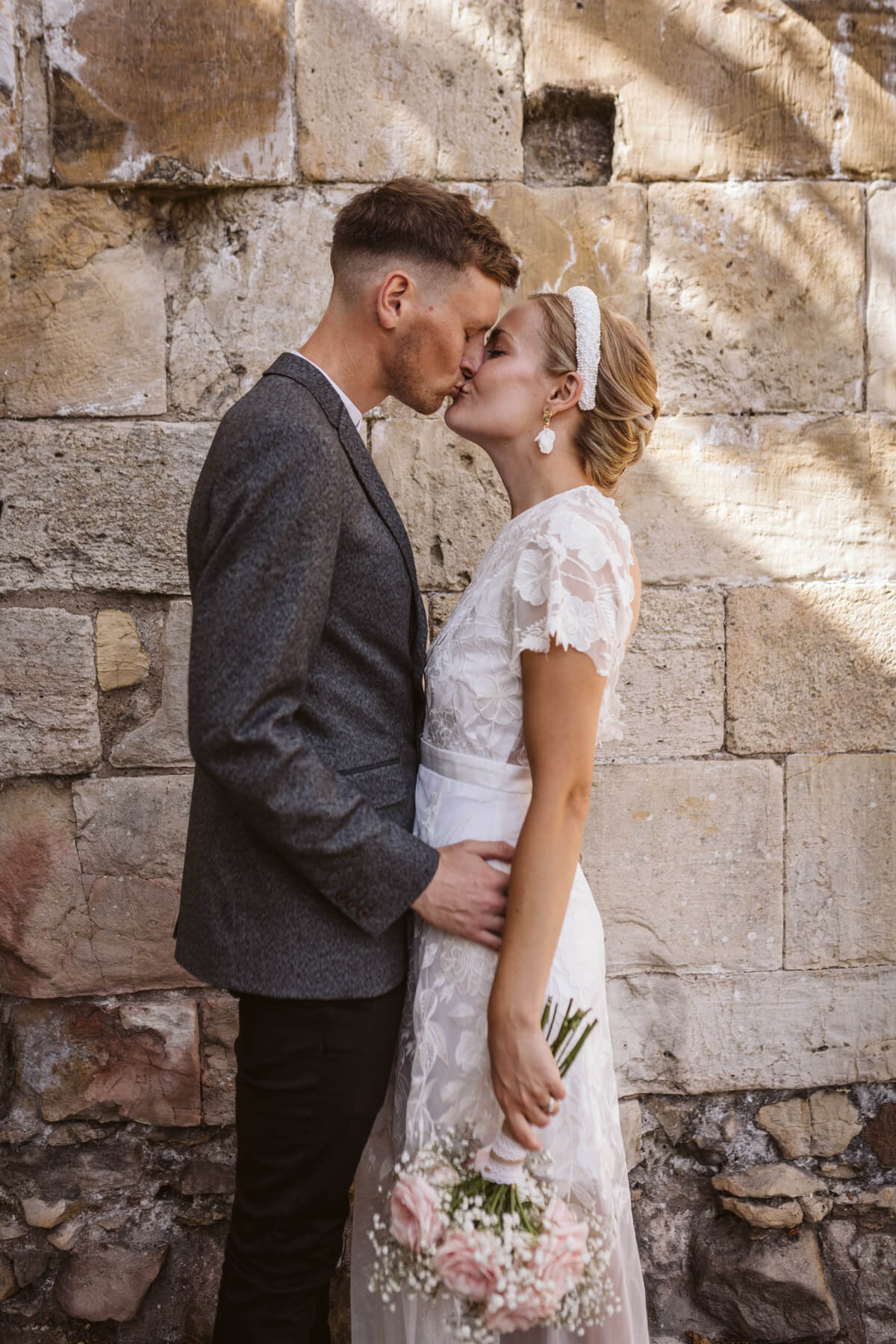 We couldn't recommend Hannah more. Our intimate ceremony was captured for what it was, a celebration of us as a couple and family. She was friendly, unobtrusive and professional. The couple shots we got in museum gardens in York are just gorgeous and she got my camera shy hubby to become a bit of a model! My sister gets married in a few weeks and Hannah will photograph this too. She's a big hit with our family ❤️