I blummin' LOVE Autumn, so welcomed September with open arms. What this project has made me realise is that I spend a LOT of time outdoors. It's part of who I am, I need regular outside exercise and lots of vitamin D or I start to go a bit crazy! So here's my offering from my little corner of Yorkshire. We have a dog so we're out rain or shine and for me, it's super important that the kids spend plenty of time outdoors too.
I adore the low light of autumn and the changing leaves and rich colour of the berries. What's not to love? (*Glosses over the amount of rain we've had!) In fact it was unseasonably warm one Saturday we had to crack the paddling pool back out! (We did use warm water, don't worry – this involved countless trips from the kitchen sink with pans full of warm water!)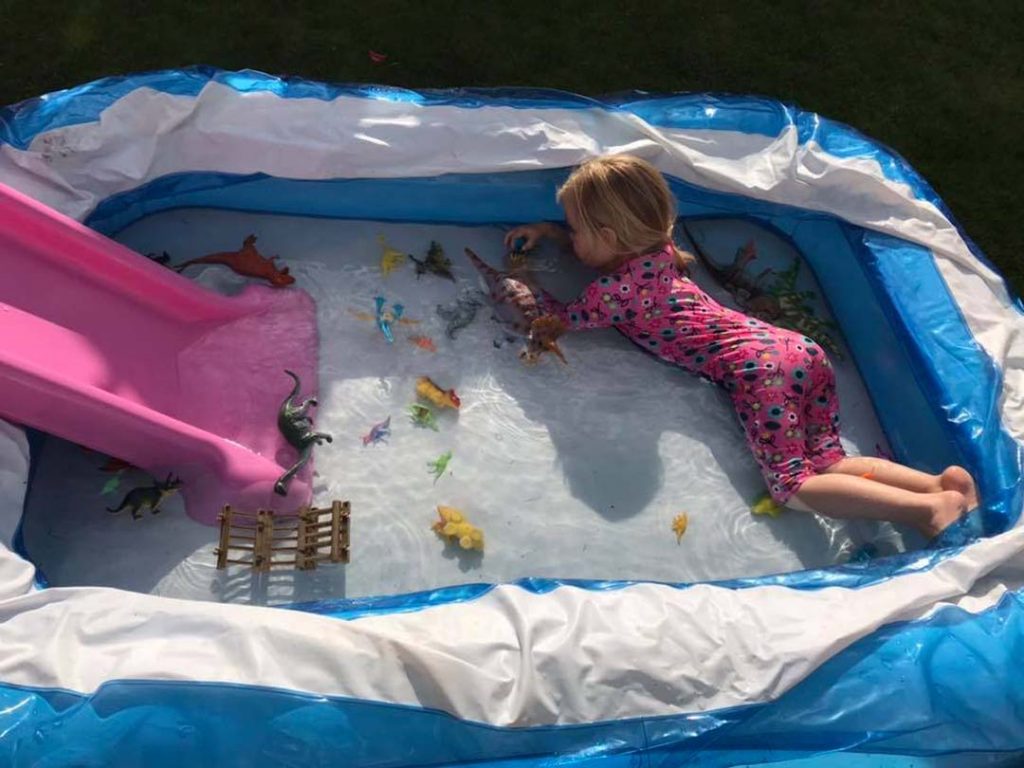 Of course, September brought change. Our eldest went into Year 1, which brought with it some minor traumas around actually having to do schoolwork and not just play and weekly spelling tests. Now, we've never really pushed our kids to do anything but we have been super proud of how hard he is trying!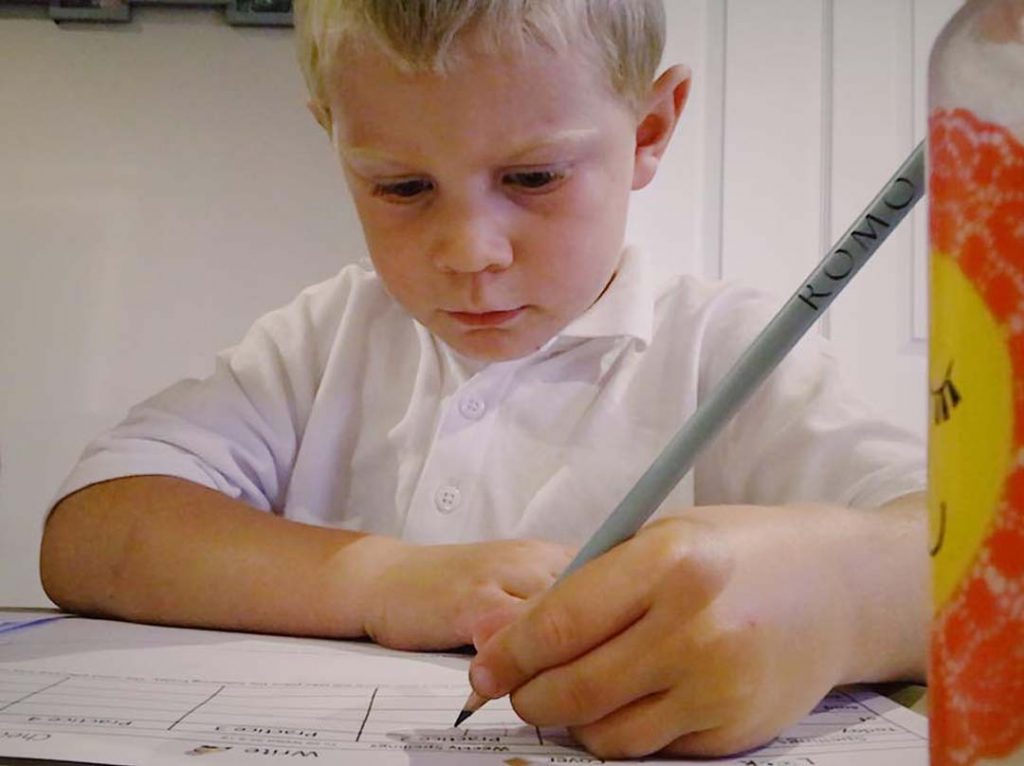 Our littlest started preschool (we finally got the 30 free hours for her – YAY, makes such a difference!) and is loving it. But this brought the realisation for me that I've hardly got any time with her. So I spent every last drop of our time doing fun stuff at her new favourite haunt 'the play cafe' (aka Joon, Boston Spa!)
I don't have favourites but she really does light up my life and I'm grateful everyday that I've got her. So whilst it's quite nice to get a few hours each week to work on my business that I didn't have previously, I'm really missing our little days together and still getting used to the new routine of multiple drop offs and pick ups and two sets of school admin to juggle. I'll get there!
Work wise, things were BUSY but in a good way! September saw me go up to the Lake District for a gorgeous styled wedding shoot, second shoot on a wedding at Middleton Lodge, I published the photos I'd taken at a Networking event (Yorksinstameet) at the end of August and photographed the 40th birthday party of someone I had met there. Who said networking isn't fun?
I photographed the lovely Becka and her children for my Motherhood blog and I attended another Yorksinstameet where Sara Tasker of @me_and_orla gave a brilliant talk.
Perhaps the most exciting part of September for me though was a long weekend trip to IBIZA for my bestie's 40th birthday! It had been a long time in the planning and was a welcome dose of sunshine and relaxation after a fairly busy year so far! It was amazing, and actually me and my bestie (pictured below) realised it had been TWENTY YEARS since our last girly holiday away together! Shocking really, but now we've made this realisation, we can spend the next 20 years rectifying that!
Holidays have been loaded towards the back end of the year for us Brooke's and our next adventure takes us to Thailand in October! YIPPEEEEEEEE! Here's a picture I took of a beach in Khao Lak on our honeymoon in 2012 and way before I decided to become a photographer. Quite nicely composed if I do say so myself (especially given I had no idea what composition even was back then!)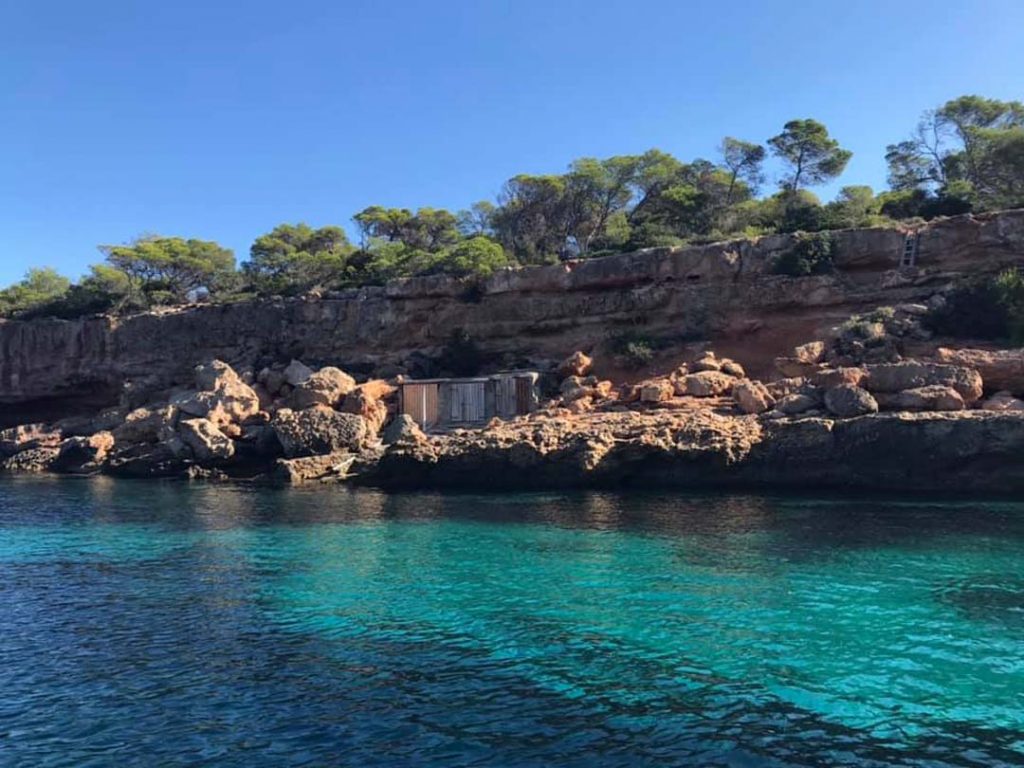 I'll be back next month with more pics of Thailand! Lucky, lucky me! 🙂