For 10 weeks during lockdown I photographed a whopping 273 families on their doorsteps! If someone had told me that figure, when I resigned from my corporate job in January, I would never have believed them for a minute, because ordinarily, that would have taken me about 3 to 5 years to achieve. Seriously.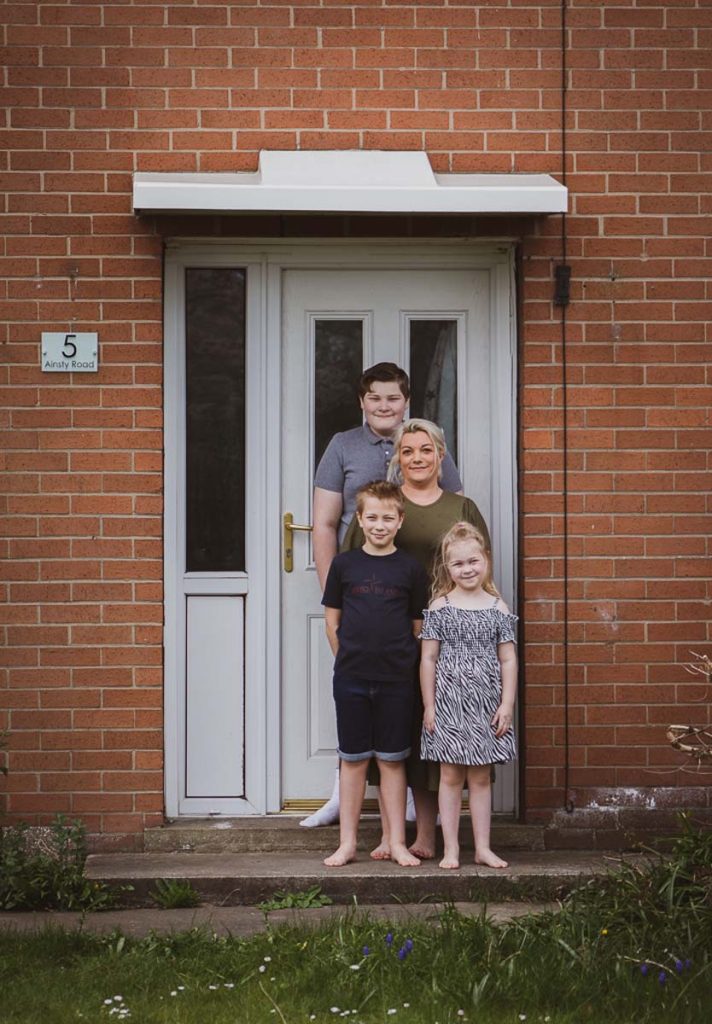 Within my 273 there were
21 newborn babies, all born during lockdown
11 sets of expectant parents
8 sets of twins
2 couples on what should have been their wedding days
1 little girl wearing her handmade Christening gown on what should have been her Christening day
A LOT of lockdown birthdays
It was a project that brought me a lot of unexpected joy. It got me out and about and enabled me to continue doing what I love in the wake of a cancelled diary. It enabled me to continue making a living, which if I'm honest, I didn't think I'd be able to do when lockdown hit. It gave me a sense of PURPOSE and a feeling that what I was doing was bringing a bit of happiness and making a difference to people riding the Coronacoaster right with me. I felt like part of my community like never before, and I really mastered how to nail a family photograph in less than 10 minutes.
What really struck me, especially with all the missed events and the disappointment, was the optimism and resilience of the people I met. There were a lot of parents juggling more than they've ever juggled before of course, but families were pulling together, and every single kid told me they were LOVING being at home with their Mummies and Daddies. (That said, a lot of them were also missing school and their friends).
It was uplifting and heartbreaking at the same time sometimes. There were uncertain new parents, not able to received the support they should have, and yet there they were finding their way through it. There was the positives that both parents were able to stay home and really bond with the baby, countered by the negatives of heartbroken grandparents living in other cities, unable to visit or cuddle their new grandchildren.
I'll never ever forget this project. For me it began purely because I had an urge to photograph people and document this extraordinary time. It became much bigger than I ever imagined. I felt like a local celebrity at times, and had a pinch me moment when a journalist contacted me wanting to run my story in Yorkshire Life Magazine, which you can see here.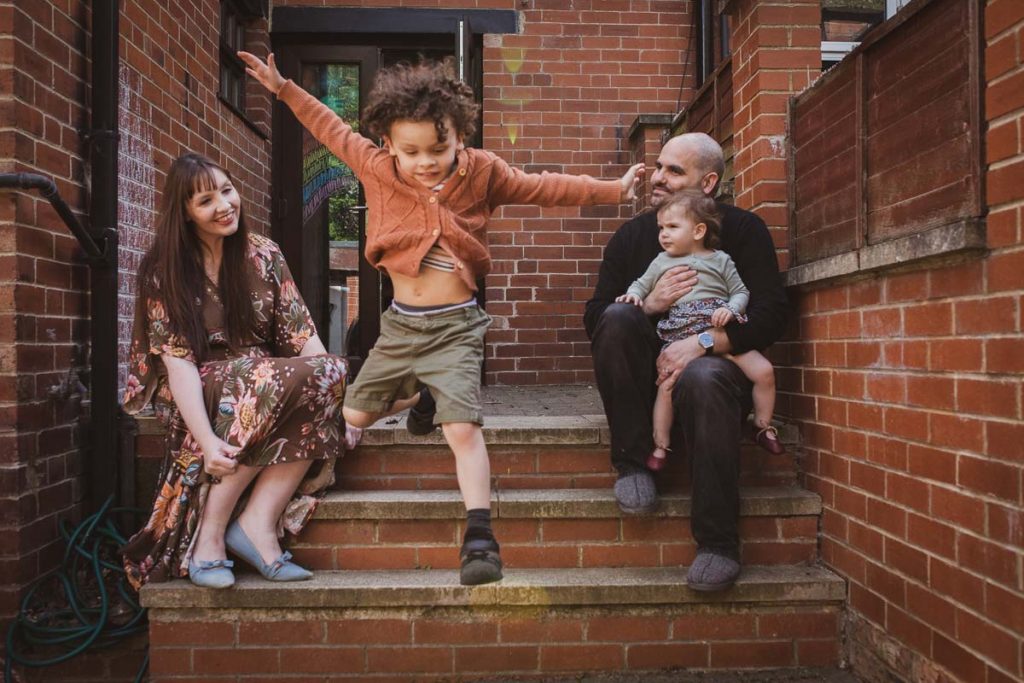 So what does the future hold for me now?
Doorstep photos were only ever going to be a moment in time thing, creating memories of lockdown for people. And as much as I have loved it and will be forever grateful for all of the support, I hope it's a situation we never have to face again!
As Lockdown eases I'm moving back into outdoors shoots – I've already photographed several newborn babies, and a brand shoot. All but one of my 2020 weddings moved to 2021 and the enquiries for 2021 and 2022 are picking back up.
I really do feel that photographing 273 families in such a small frame of time has massively improved my photography, my editing and my workflow. It was hard work, and incredibly stressful juggling it all with a young family of my own, but it was so worth it.