Wowee, it's been quite the year. For those of you who don't know me, I'm Hannah, and I quit my corporate job to be a fully self-employed photographer in January 2020. I had a busy wedding season lined up and all my ducks in a row financially – or so I thought!
When lockdown number one was announced I was two weeks away from the end of my notice period, all my work had been cancelled or postponed and I was staring down the barrel of unemployment for the first time in my life.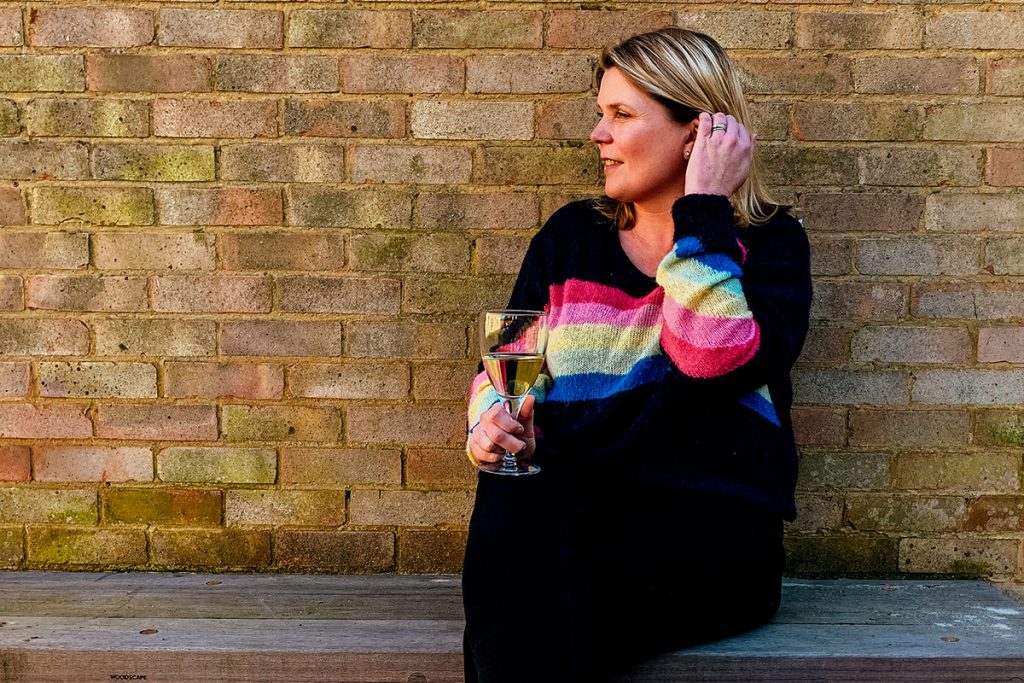 Staring down the barrel of unemployment.

Photo taken virtually during lockdown
by Kate Hollingsworth
Rishi announced his measures to support the self employed….and I wasn't eligible for a penny. Never have been. So once I'd stopped crying about that, I got busy, and this is what I did.
Smartphone Photography Masterclass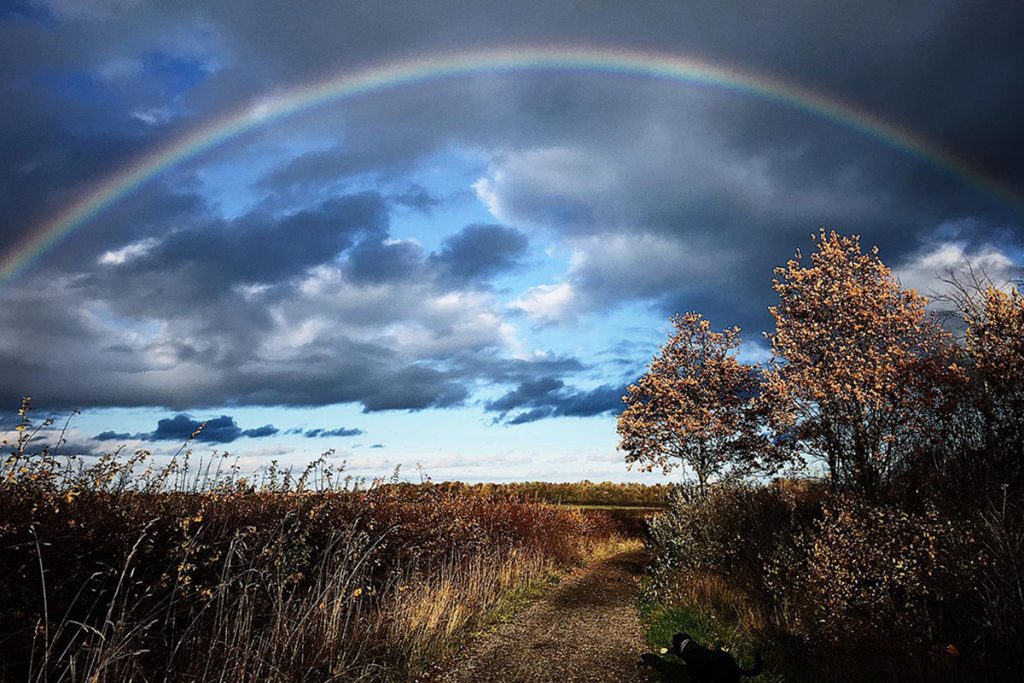 This was an idea that had been in my head for a little while, but I thought it would be an in person workshop. Covid had different ideas though and I put all of my ideas onto paper and then onto my computer and I created an online course. It felt terrifying putting myself out there, but I had to do it. I cried tears of pure relief as the first person bought it….and then another 40 people signed up within the first 24 hours.
However….I'd started a photography business because I love taking photographs and I was really starting to miss photographing people. So I tentatively asked a few of the school Mums if they fancied a doorstep shoot, and the next phase of my business lockdown journey commenced!
Doorstep shoots
I thought it was a very "American" concept at first and wasn't sure they were for me, but I needed to get out and take some photos. Before I knew it, people in the next village were contacting me to come and photograph their newborn baby, and I was cycling all over the place taking doorstep photos. I did 270 of these throughout May and June, replacing all the wedding income I'd lost, and meeting lots of wonderful new people.
It was a really heartwarming time and it feels so special to have captured all of those memories. I mean, this time will go down in history, won't it? In fact I did so many Yorkshire Life Magazine featured my story in an article about lockdown heroes and you can read it here.
I created my own "Wedding season"
With weddings cancelled indefinitely, I hated the thought of a) not photographing any, and b) not having any new content to show, to attract more lovely couples to book me for the future. So, as a treat to myself for all the hard work of the doorstep shoots, I attended a couple of styled shoot workshops run by the amazing Killer Filler Workshops and My Prettiest Workshops, and then I created a few of my own.
And they were the BEST fun. If you don't know what a styled shoot is, it's basically a faux wedding – and I got to live out my wedding planning dreams again. I met loads of awesome wedding suppliers, got to practice what I do and got myself a lovely portfolio full of images to see me through 2020 to boot.
I had my work featured on two major industry blogs too – Brides Up North and the English Wedding Blog.
And then lockdown started to ease, cases started to drop and we all got busy eating out to help out.
A busy summer and autumn
Yes, there was a spell of about 3-4 months that felt relatively normal in 2020 and I was busy, busy, busy doing in-home newborn shoots, brand shoots and lovely outdoorsy family shoots.
I was loving life. The kids were back at school. But then covid cases started to rise again and…..
We were plunged back in "local lockdown" and Tier life commenced
Which meant outdoor shoots only for me and a small number of micro weddings. These were beautiful occasions, and again, a little piece of history I'm glad to have played a part in documenting. Photographing a covid wedding was very different, I had to stay rooted to the spot during the ceremonies and my mask kept steaming up my view finder. But I it was a privilege to be there, doing what I love and capturing these delighted faces. They've all got stories to tell about how they got married against all the odds.
Tier life was horrible. We were in Tier 3, surrounded by Tier 2 areas and let's just say, there was lots of mud slinging as those other areas slid into Tier 3 with us. It was not pleasant.
Anyway, all my work got cancelled again so I did some…
Festive Doorstep shoots
Many of the people who booked these had already had a doorstep shoot with me back in the spring. And these were so cheerful, with lots of Christmas jumpers, decorations and happy faces. Almost made up for the lack of real Christmas stuff happening.
We had one "day off" from lockdown/Tier 3 life on Christmas Day and saw my husband's parents for the day. We didn't realise we'd then be waiting another four months to see them because of….
January lockdown
Just….ARGH! The schools closed again, homeschooling was back, but more intense than before, it was freezing and I damn nearly had a nervous breakdown. I don't say that lightly. The week before the kids went back to school I could barely get out of bed, and yet couldn't sleep at night, and that is so not me.
My work got cancelled for the third time and I panicked about how I'd rescue my business this time, because remember – still wasn't eligible for any financial support. And then I remembered I already had the answers.
More doorstep shoots
Sometimes in temperatures of minus 2, these weren't broke, so I continued doing them, taking my grand total to 370.
More smartphone course
I gave this another push and another flurry of people signed up. And then an ex colleague contacted me to strike up a corporate deal, which was totally unexpected….and enough to see me through a few more months if there were to be further lockdowns.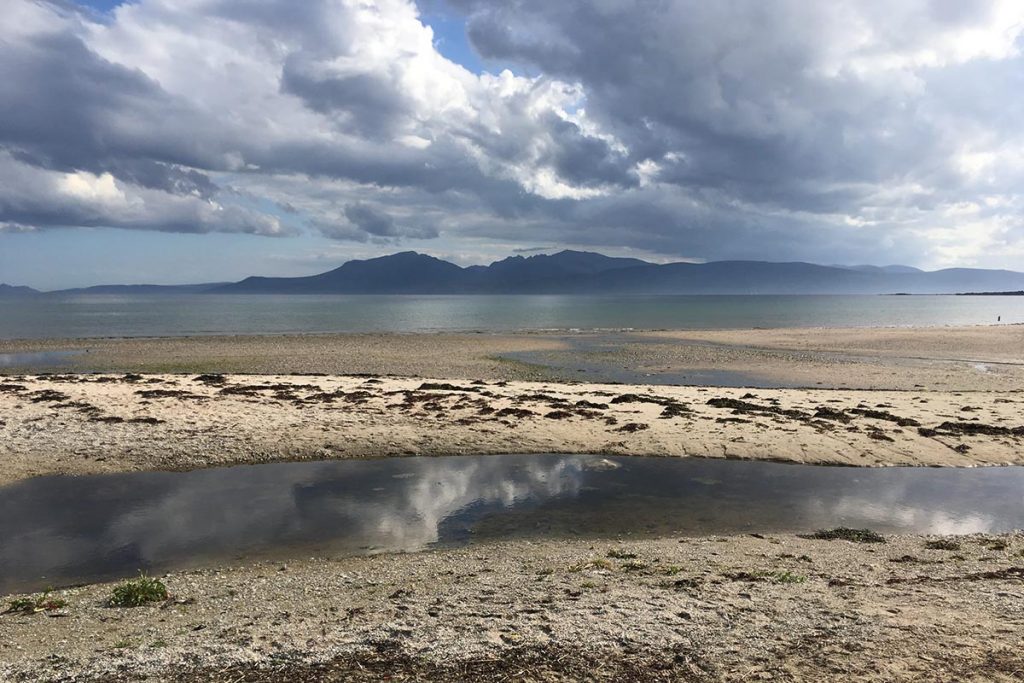 Ready….Steady….Shoot!
Buoyed by the success of my Smartphone course, I decided to put another idea I've had ruminating for 18 months or so onto my computer and I created my introductory DSLR course "Ready Steady Shoot!" Once again, I was absolutely chuffed to bits when the first person signed up and then that went into double figures too. Hearing back from my customers that I'd inspired them, and they were learning from me was mega!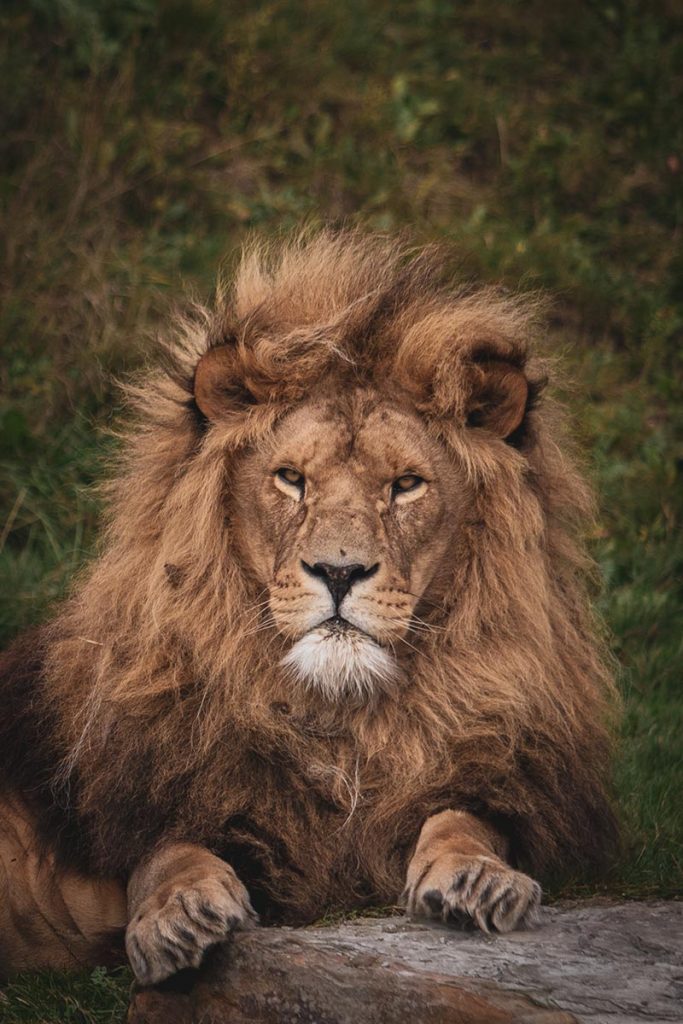 Boris announced his roadmap…
I'll be honest, the main date I was concerned about was the date school's would return. Not just because I was exhausted and on the brink, but because my 4 year old daughter was struggling to remember a life before lockdown and my 6 year old son was becoming increasingly anxious. Children should never have had to deal with what they have had to, but my goodness they've been so resilient and made me so proud this last 12 months.
On the back of the announcement, I played one last game (hopefully) of diary jenga with the weddings that needed rearranging and then the floodgates opened for the new wedding bookings.
The last 12 months have been a grueller.
But without them, I wouldn't have met some of the incredible people I've met, I wouldn't have taken anywhere near as many photographs and I wouldn't have made so much progress.
I didn't write this blog to show off, I wrote it to show that if you have a dream, it's still possible to pursue it no matter what's going on around you. You just have to want it enough, and you have to be prepared to work for it and PIVOT like never before, but it's not impossible!
There were many times I almost gave up on my self employment dreams and considered going back to employment, but I'm so glad I didn't give up.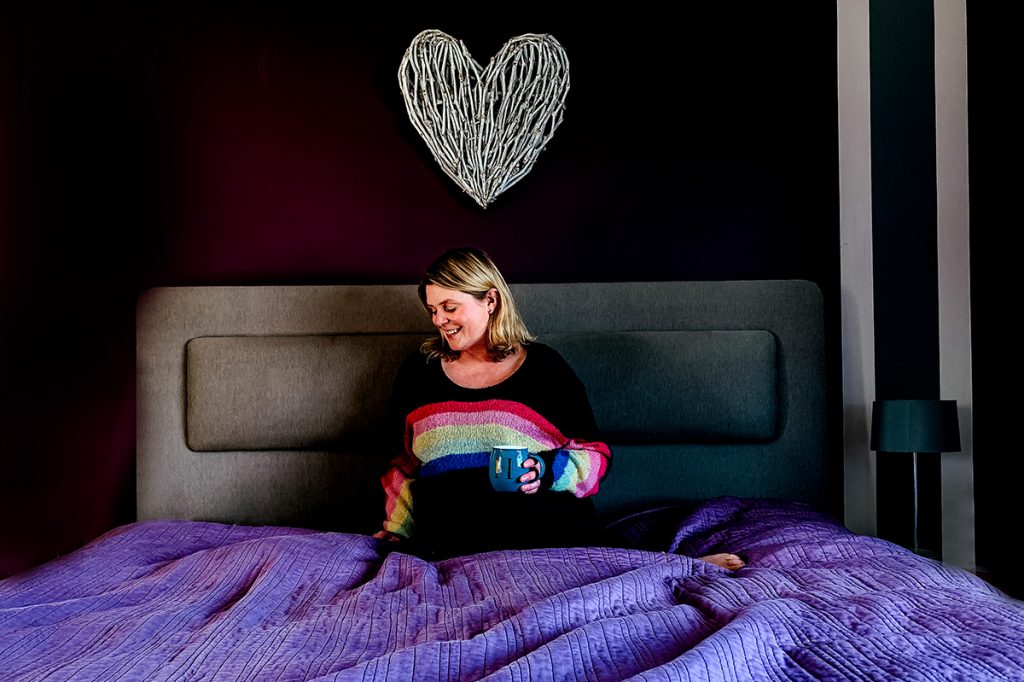 It wasn't easy. I had to make sacrifices to do it all – I got up at 5am most days and am now struggling to get myself back into a normal routine. I haven't been the patient mother I'd have liked to have been. BUT…we got through it and that's the main thing.
What's next?
As of the 29th March I can resume family and couple shoots outdoors and from the 12th April I can do in-home shoots. And I have my first wedding of 2021 next Saturday, wherein these two beautiful people will tie the know eleven months after they were supposed to!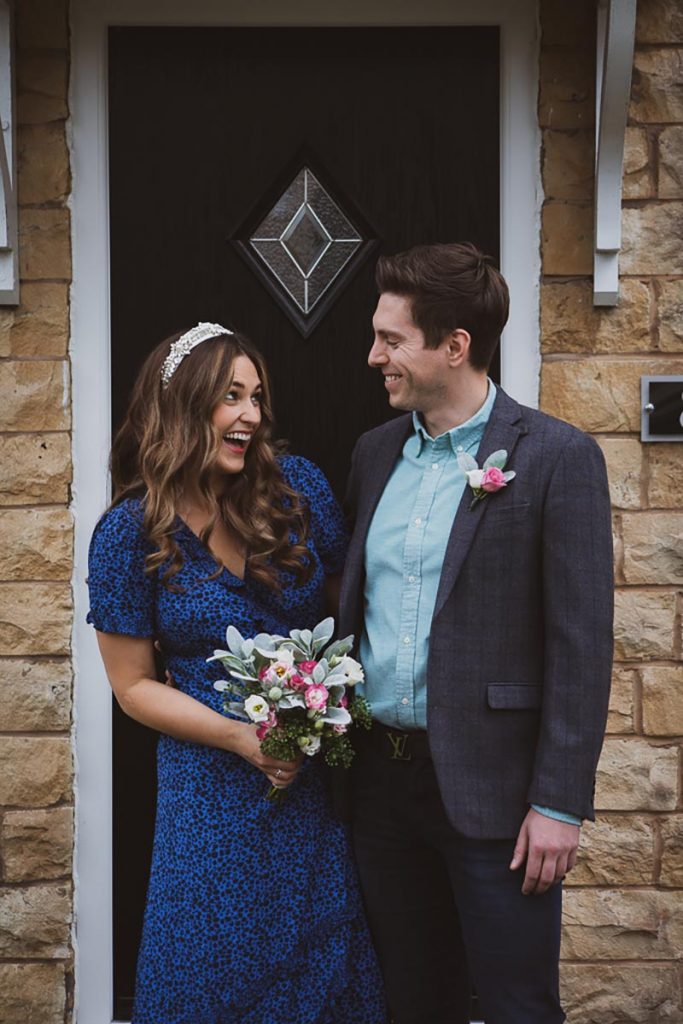 The diary is officially back open and I'm taking bookings now, so please get in touch do discuss your photography requirements.